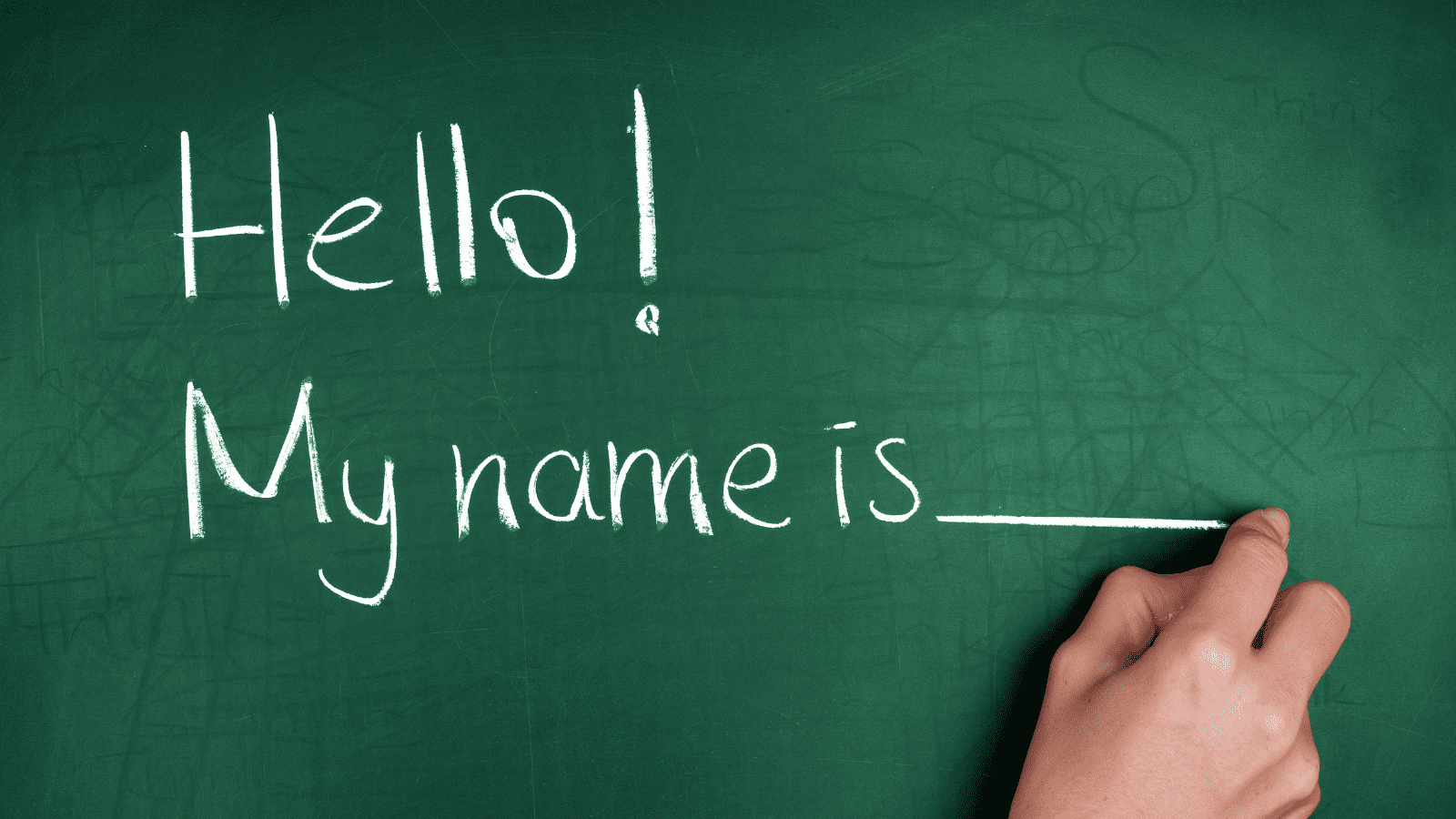 You have a strategic importance in this life and in the lives of those around you.
What's in a name? What's in your name?
I heard a story one time about a couple and their son named "Fruit Stand."
Their story began in the 1960's, the hippy era of American history. The young couple got married and had children. Like many hippy parents of the time, this couple didn't give their children conventional names like "Bob" or "Sally." No, they gave their kids lovely names, names with meaning like "Snow Princess" or "Panahsh."
It wasn't long before the rock-n-roll refugees from San Francisco made their way down to less hippified San Jose. This young couple and their family were among those making the trek. People around the San Jose area soon grew accustomed to having their little Suzie or Bill play with little Spring Fever or Time Warp.
Eventually, children named Precious Promise and Moonbeam started school, and it's there that one kindergarten teacher first met "Fruit Stand."
On the first day of school, "Fruit Stand" got off the bus wearing a tag hanging from his neck proudly displaying his name – "Fruit Stand." Of course, the teacher thought the boy's name was odd but no more so than the other hippy children. So, she tried to make the boy feel right at home and freely used his name throughout the day.
"Would you like to play with the blocks, Fruit Stand?"
"Fruit Stand, how about a snack?"
By the time recess rolled around, the boy's name didn't seem any more out of sorts than Heather or Sun Ray or Tim or Fairy Queen.
At the final bell, the teacher led the children out to the buses so they could head home.
"Fruit Stand, do you know which bus is yours?" the teacher asked.
He didn't answer, but that wasn't particularly concerning. The boy was quiet and had kept to himself most of the day. But, as the teacher thought, it was probably just first day jitters.
As she searched for the bus Fruit Stand was to load, she remembered that she had asked each parent to write the name of their child's bus stop on the back of their name tag hung around their neck.
Just as she was about to put the little boy on the bus, the teacher said, "Goodbye, see you tomorrow, Fruit Stand," she turned the tag over.
There, neatly printed was the word, "Anthony."
Now, I can't confirm whether the people and places in that story are accurate. However, what I can say with complete confidence is that names matter. It mattered to the prophet Jeremiah.
Jeremiah's name means "God will raise," and his bus stop was Anathoth. As he points out, before God formed us each in the womb, He knew us. The Almighty isn't disorganized in His plan for our lives. He not only knew you in the womb, but He knew your name and your life's purpose.
For Jeremiah, God raised him even as a youth to speak truth to those who needed to hear His words, hence the following passages that implore the young man to not be afraid to go. God reassures Jeremiah that He is with him despite the trials or his age.
I believe that each person saved by God's grace has a strategic importance in this world. God wants each of us to embrace the fact that you matter. You matter to God. You have a strategic importance in this life and in the lives of those around you. It's an importance that only you can fill. Without you, others' lives wouldn't be the same.
So what if your name is Fruit Stand or "God will raise" or even Frank, or if your bus stop is Anthony or Anathoth or Pascagoula? You are here in this era and in this life for a reason.
Understanding that God has a unique strategic importance for us will help us live out the faith we profess while living up to the name "Christian" as we find peace and purpose in the grace only Christ can provide.
About the Author(s)
Frank Corder
Frank Corder is a native of Pascagoula. For nearly two decades, he has reported and offered analysis on government, public policy, business and matters of faith. Frank's interviews, articles, and columns have been shared throughout Mississippi as well as in national publications such as the Daily Caller. He is a frequent guest on radio and television, providing insight and commentary on the inner workings of the Magnolia State. Frank has served his community in both elected and appointed public office, hosted his own local radio and television programs, and managed private businesses all while being an engaged husband and father. Email Frank: frank@magnoliatribune.com
More From This Author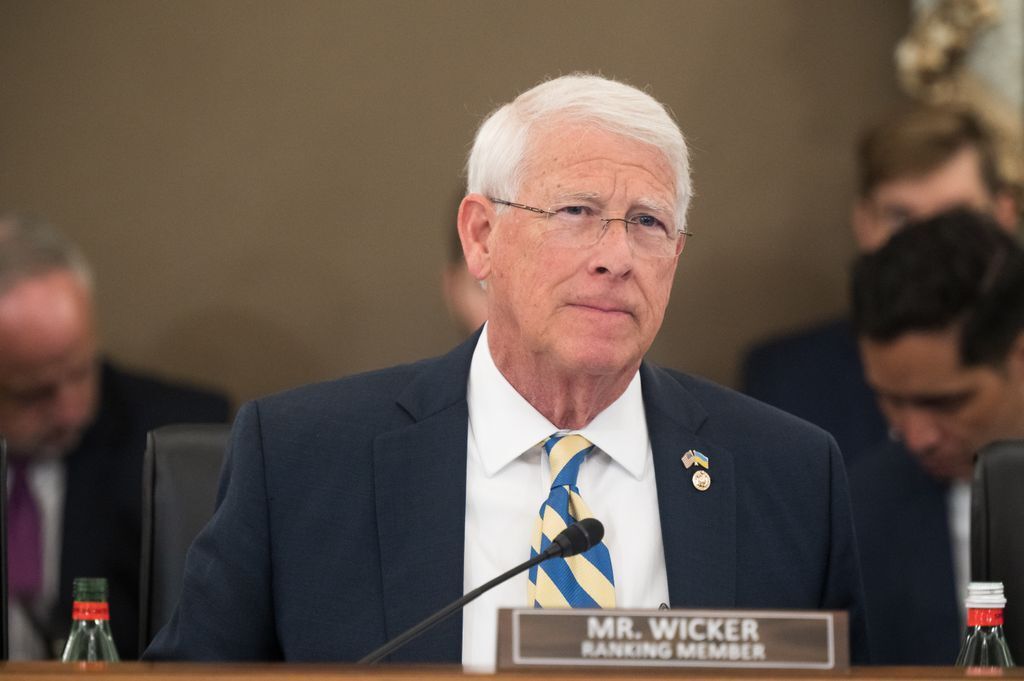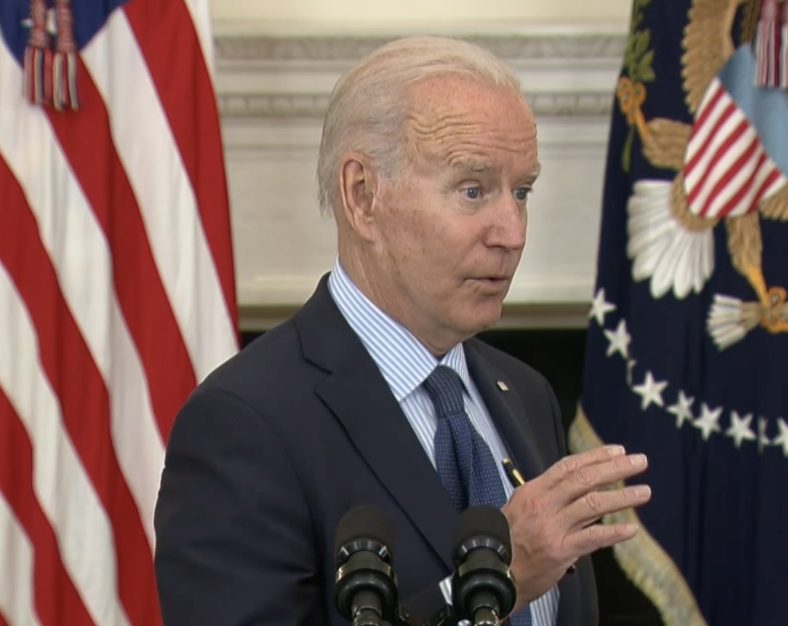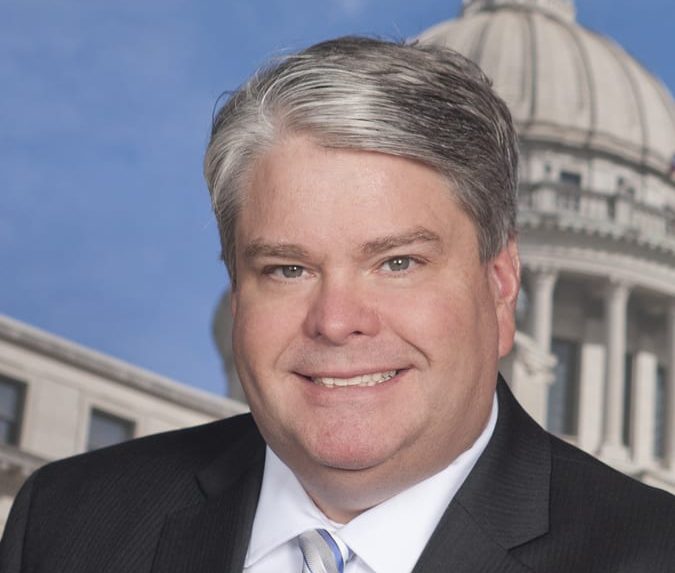 Previous Story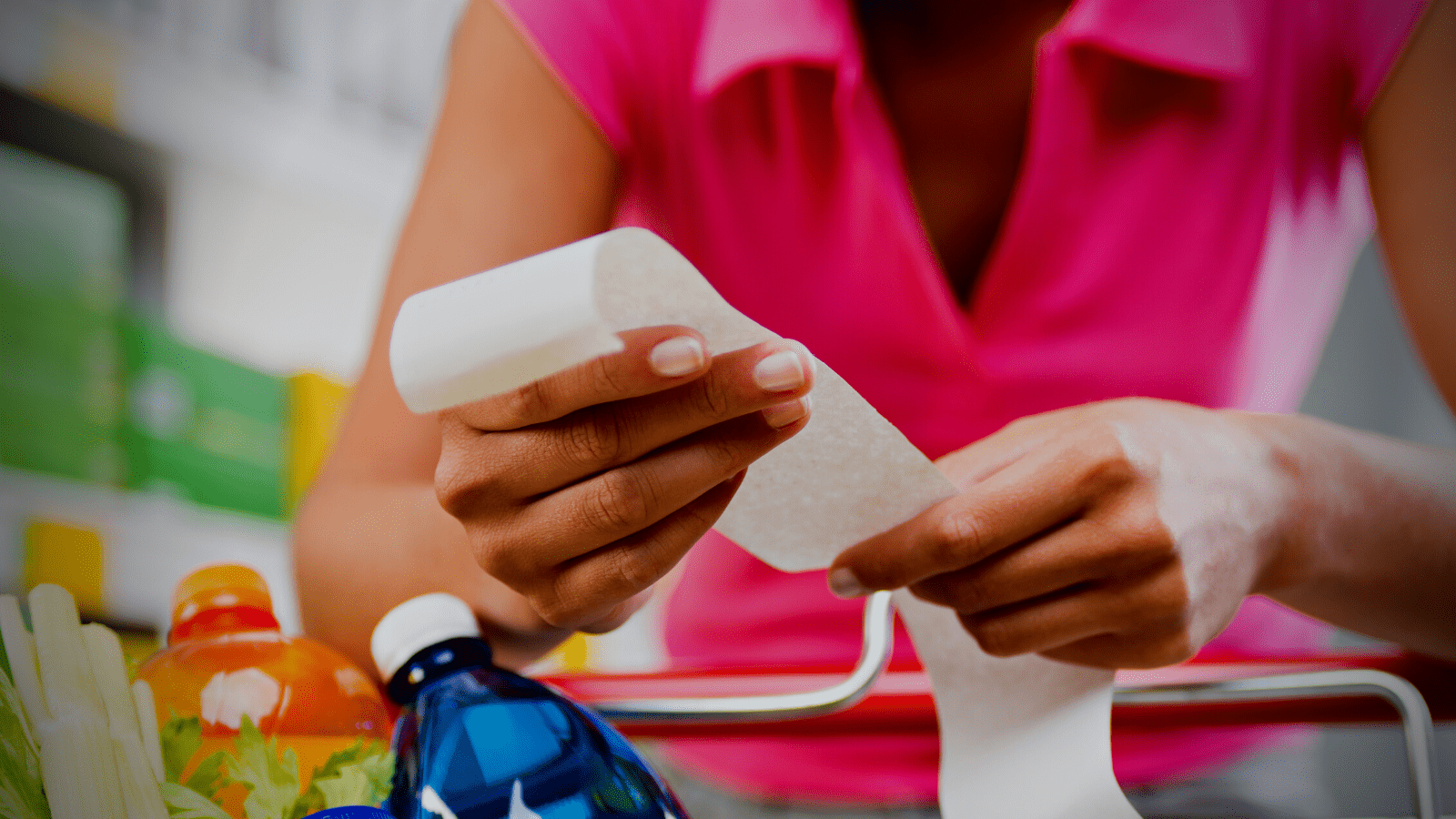 Next Story