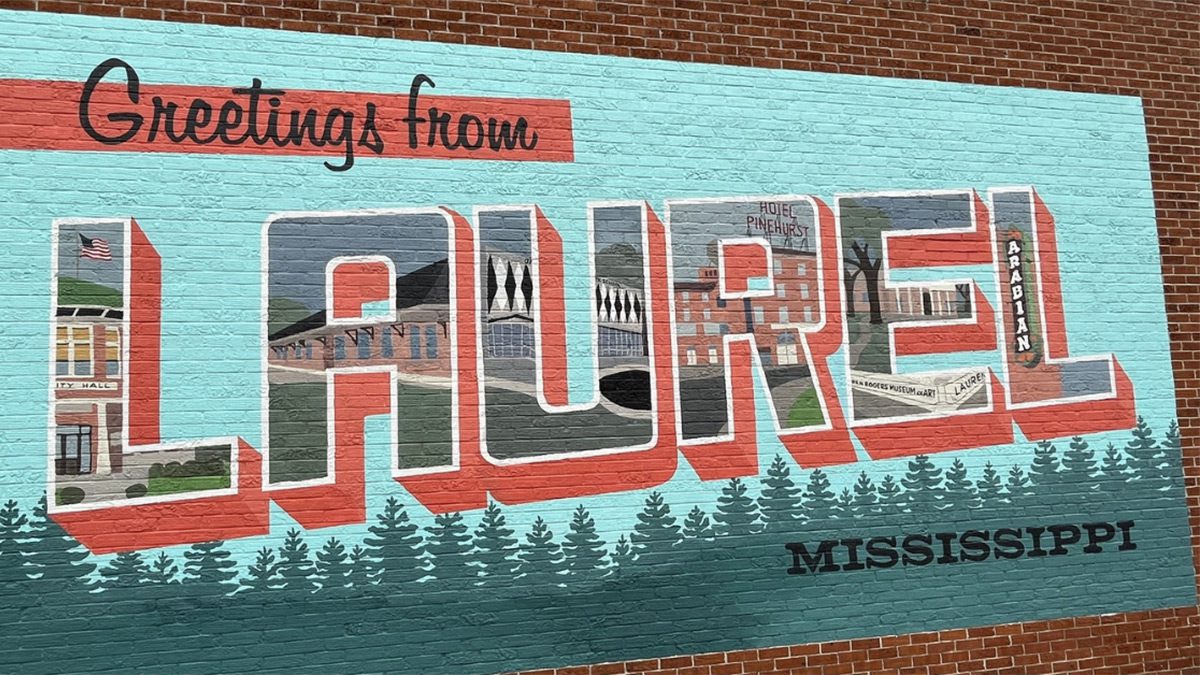 The Laurel example is a powerful reminder about what can be achieved when a community truly works together.
I've loved my hometown of Laurel, Miss., for as long as I can remember. Even some nine years ago when I needed to pick a name for my business, it took me all of two minutes to decide on "Free State Strategies" as tribute to the place which raised me and where I continue to spend a good deal of my time. Like the land of my upbringing, I felt that I too exhibited a streak of rebellion (readers may recall that my home county allegedly seceded from the Confederacy during the Civil War to become its own "free state").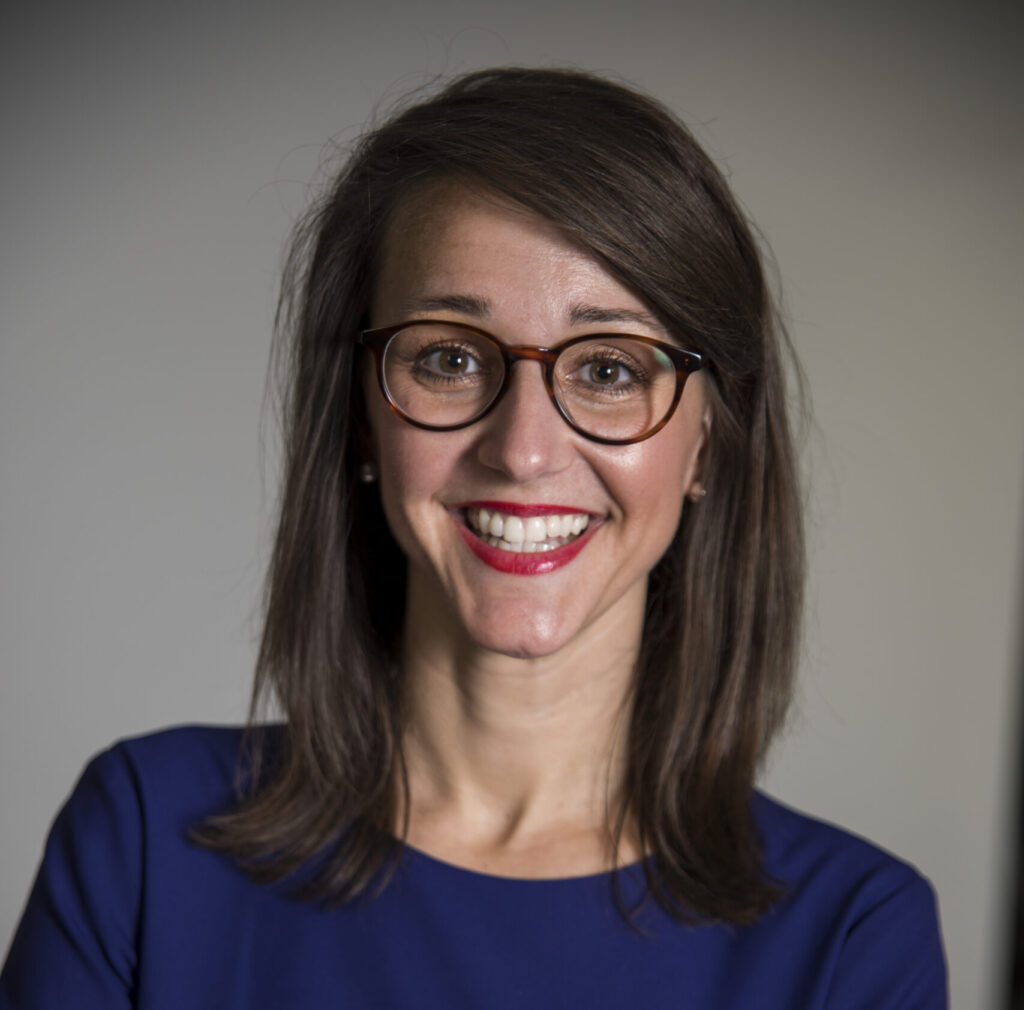 Growing up in the Pine Belt (named for the abundance of longleaf pine trees), I was lucky to experience a lifetime of exposure to the "The City Beautiful." As a child, I would frequently visit the state's first-ever art museum, the Lauren Rogers Museum of Art, and sit enthralled on the floor as museum docents showed us miniature, handwoven Native American baskets. History classes taught me how Laurel was the birthplace of famous people like American soprano singer Leontyne Price and former Olympic track athlete Ralph Boston as well as home to major companies like then-Sanderson Farms and Howard Industries. From the Lindsey Wagon to Masonite Corporation, Laurel has had a long history of fostering an entrepreneurial spirit within its community members.
Growing up, I took for granted my ability to run down the road and go fishing at Lake Bogue Homa (an 882-acre lake in the Northeast Jones County area), to eat a nice lunch at Café Le Fleur, or to grab a quick milkshake at P.D.I.'s. I just assumed everyone's local library had a Hemingway quote ("no friend as loyal as a book") painted in large letters on its outside wall.
These days, however, some of this "secret" Laurel has become known, as the city now enjoys an exciting new descriptor – tourist destination! – thanks to some highly visible and positive coverage by HGTV's Laurel-based show, "Home Town." The television show follows Laurel residents Erin and Ben Napier as they work with homeowners to renovate houses for a big reveal. To be sure, the show has been a significant factor in transforming Laurel from a sleepy, rural town into a bustling tourist destination; however, the television show is just one part of the story.
In fact, the rebirth of Laurel has not happened at once but took years of intentionality and dedication – from many of the same faces you see on the HGTV show. Before Erin and Ben were stars on HGTV, they along with other Laurel couples were part of a movement of individuals to revitalize the downtown Laurel area. These citizen-led efforts were made even more successful by happening alongside city-led efforts to invest in things like routine maintenance of city infrastructure. Together, these official and volunteer efforts eventually attracted the HGTV powers-that-be, and, well, you know the rest.
The Laurel example is a powerful reminder about what can be achieved when a community truly works together. Friends of mine ask about Laurel's secret sauce, and I'll be honest with you: I think it's our people. No matter the industry or profession (whether it's politics or real estate), we have a history of attracting those with a can-do spirit and who aren't afraid to color outside the lines. I think it's this precise attitude that has led to our city's rebirth and helped sustain the popular television show over the past seven seasons.
Readers, if you've not visited Laurel lately, now is the time to drive a short minute to one of the hottest destinations south of I-20. From a lovely historic district to various parks and gardens to a thriving downtown, the City Beautiful won't disappoint.
About the Author(s)
Rebekah Staples
A native of Laurel, Mississippi, Rebekah has worked in the communications and public policy fields for over a decade and currently works as president of her own consulting firm, Free State Strategies. Rebekah previously served as Gov. Haley Barbour's policy director on issues including budget, finance, workforce and economic development, pension reform, and government efficiency. Most recently, she has built on this experience to serve as a senior advisor to Lt. Governor Tate Reeves, assisting him with passage of major policy priorities and management of legislative committees. Rebekah graduated summa cum laude from Mississippi College and has a Master of Business Administration from Vanderbilt University. Rebekah is a Fellow of the second class of the Civil Society Fellowship, a Partnership of the Anti-Defamation League (ADL) and The Aspen Institute, and a member of the Aspen Global Leadership Network.
More From This Author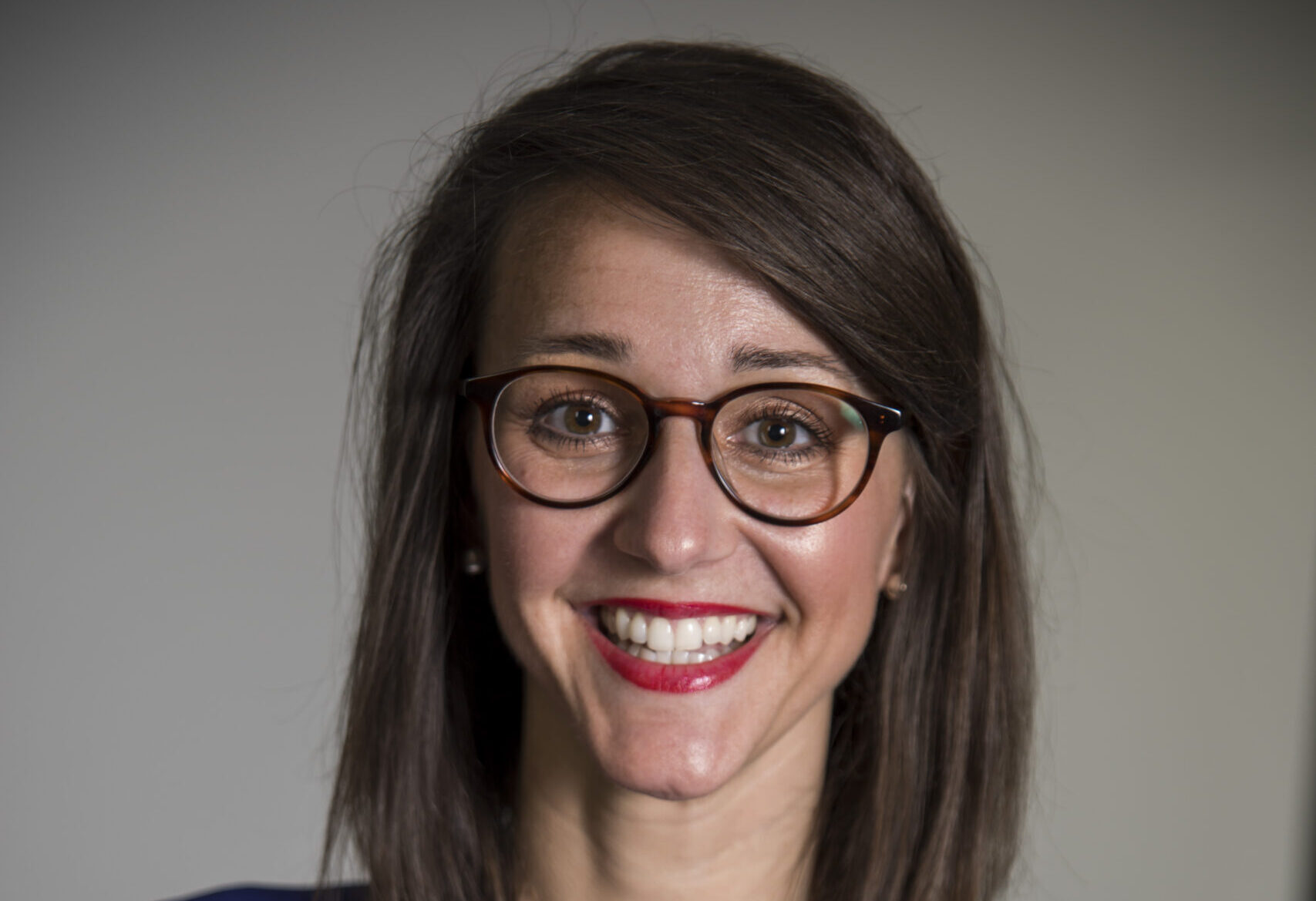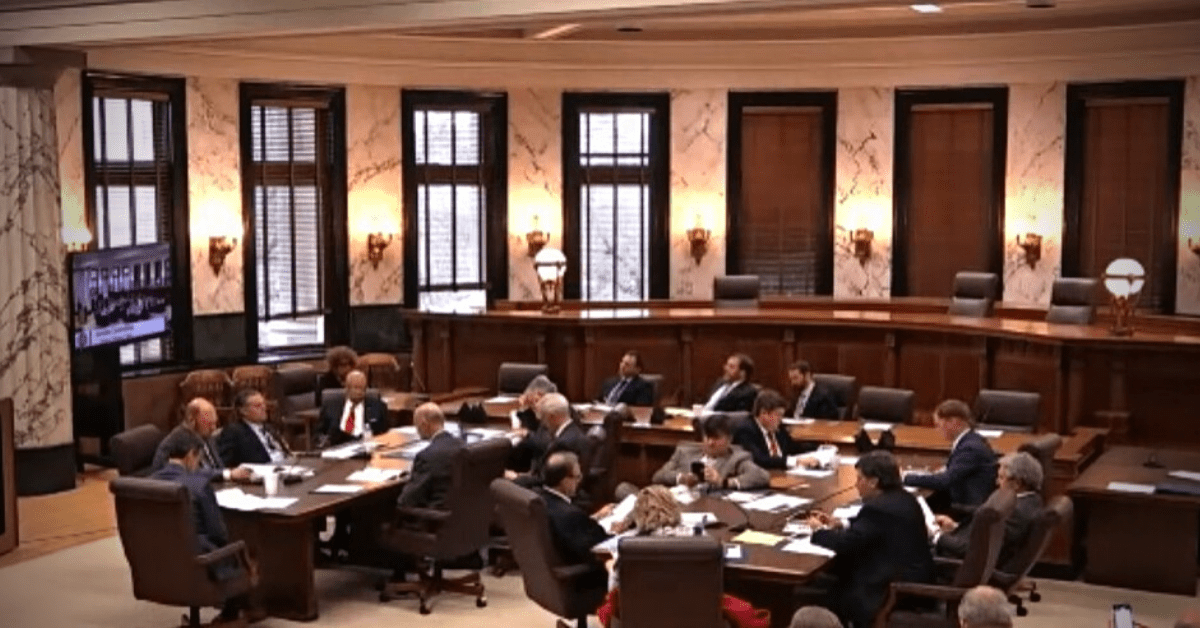 Previous Story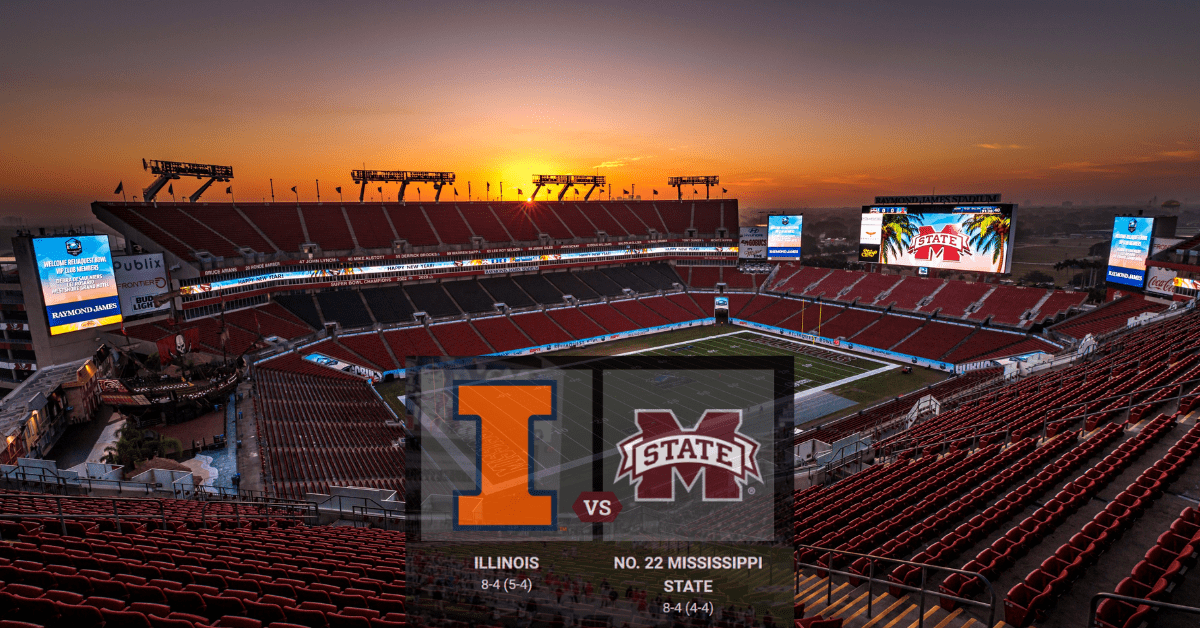 Next Story