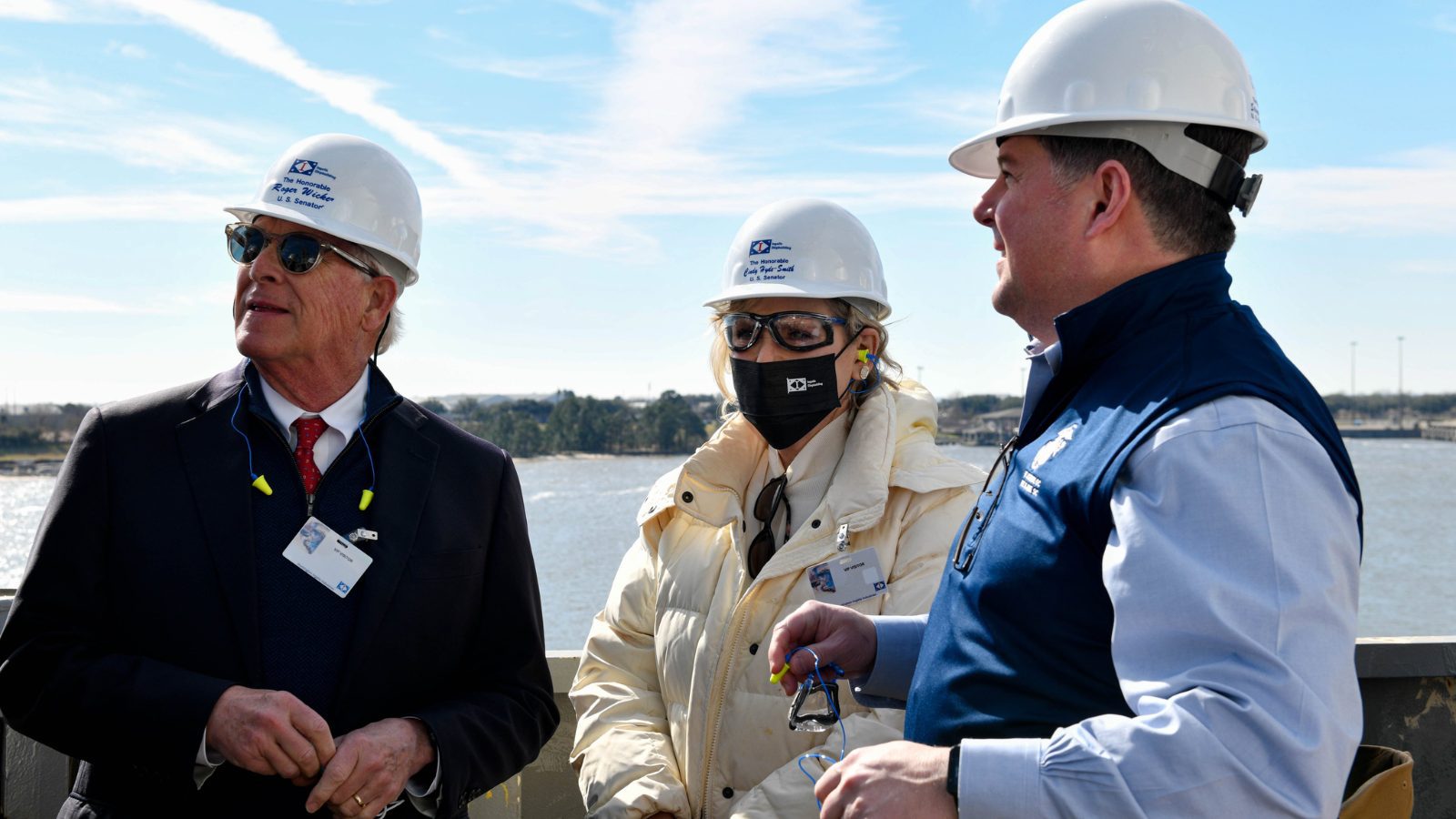 The two congressional delegations have long championed funding for both Ingalls Shipbuilding and Bath Iron Works.
U.S. Senators Roger Wicker (R-MS) and Cindy Hyde-Smith (R-MS) and U.S. Representatives Steven Palazzo (R-MS) and Trent Kelly (R-MS) joined lawmakers from the Maine congressional delegation in a letter urging Secretary of the Navy Carlos Del Toro to include funding for three Arleigh Burke-class destroyers in next year's FY2023 budget.
The letter was also signed by U.S. Senators Angus King (I-ME) and Susan Collins (R-ME), and U.S. Representatives Chellie Pingree (D-ME) and Jared Golden (D-ME).
"As you work to finalize the Department of the Navy's FY 2023 budget, we write to respectfully request support for a robust shipbuilding budget, and to include the procurement of three Arleigh Burke-class Destroyers. Additionally, we urge the Department to request multi-year procurement authority for Flight III Arleigh Burke-class Destroyers, and submit an acquisition strategy that addresses the Department's plans for the Large Surface Combatant known as DDG(X)," the lawmakers wrote.
In the letter, the lawmakers from Mississippi and Maine urge the Navy to develop a multi-year procurement program of 15 destroyers in order to maximize the procured number of ships under the contract.
The lawmakers stated that in order to address the growing threat of China and its increasing fleet size, hedge against a belligerent Russia, and assure allies, they urge the Secretary of the Navy to mature and submit the Department's acquisition plan for the next Large Surface Combatant.
"These issues are imperative to maintaining our National Defense Strategy and advantage in the maritime commons, and sustaining our military-industrial base," the lawmakers concluded.
You can read the full letter from Mississippi and Maine below.
Mississippi, Maine Delegations Urge Support for Destroyers in Navy's Next Budget by yallpolitics on Scribd
About the Author(s)
Anne Summerhays
Anne Summerhays is a recent graduate of Millsaps College where she majored in Political Science, with minors in Sociology and American Studies. In 2021, she joined Y'all Politics as a Capitol Correspondent. Prior to making that move, she interned for a congressional office in Washington, D.C. and a multi-state government relations and public affairs firm in Jackson, Mississippi. While at Millsaps, Summerhays received a Legislative Fellowship with the Women's Foundation of Mississippi where she worked with an active member of the Mississippi Legislature for the length of session. She has quickly established trust in the Capitol as a fair, honest, and hardworking young reporter. Her background in political science helps her cut through the noise to find and explain the truth.
More From This Author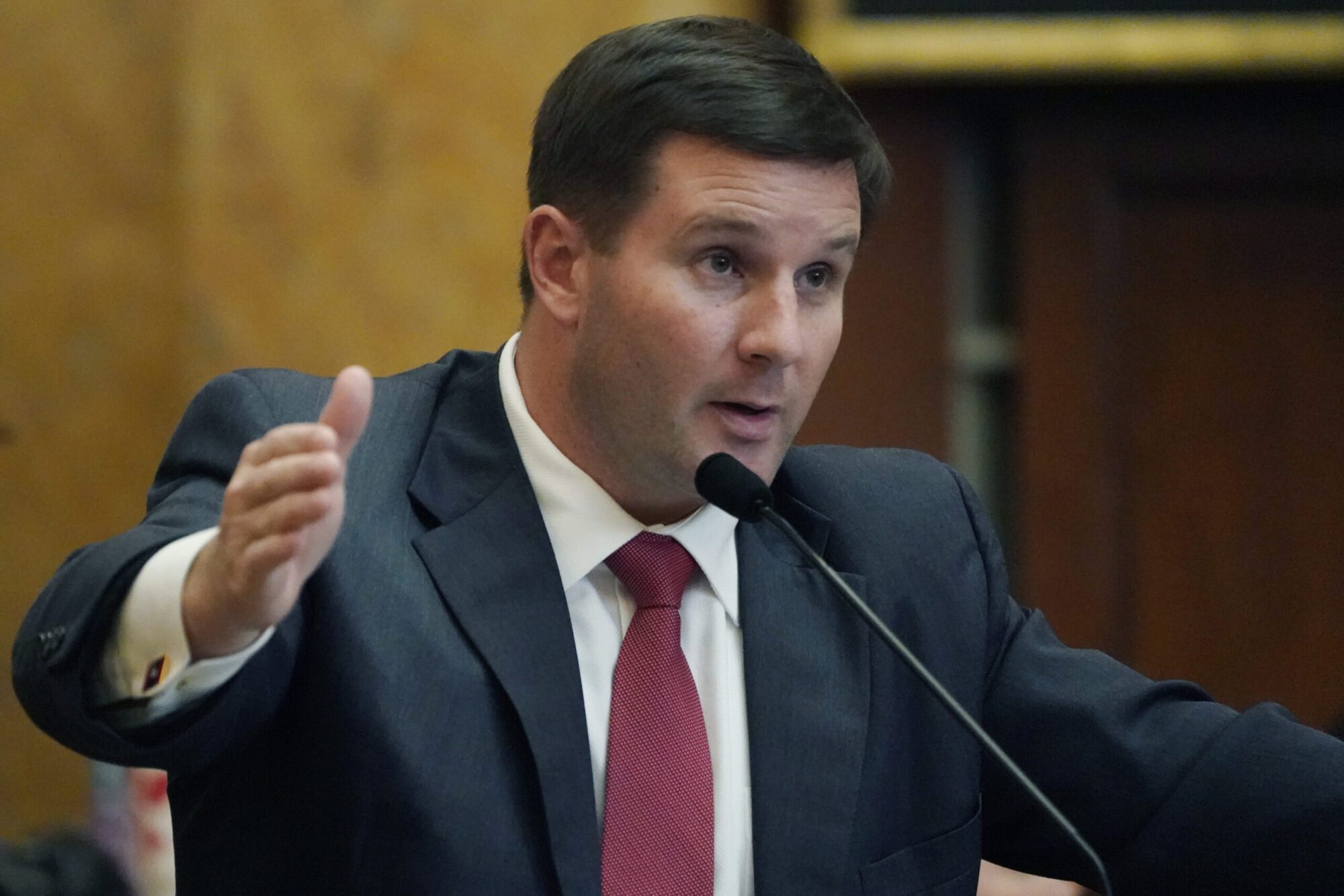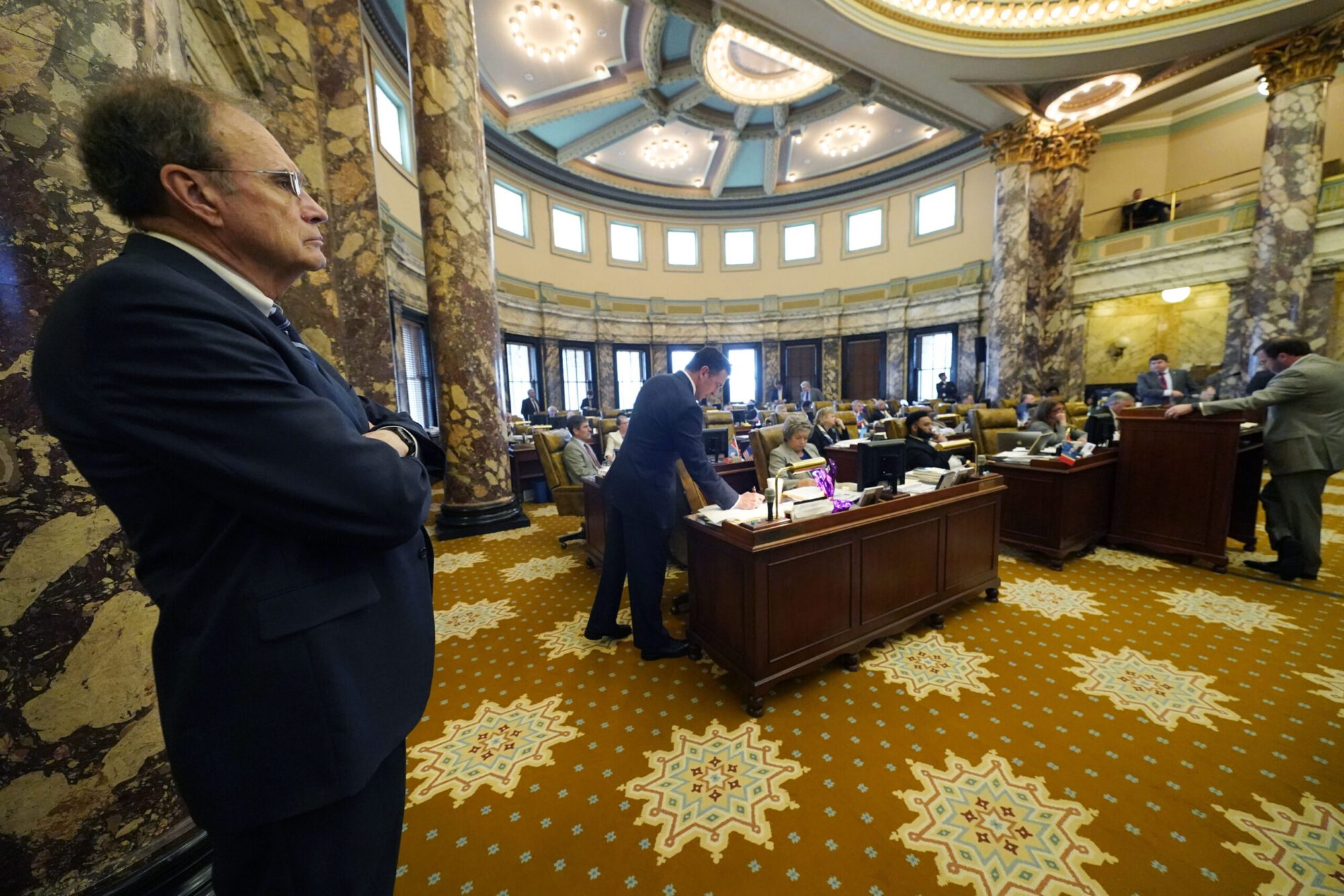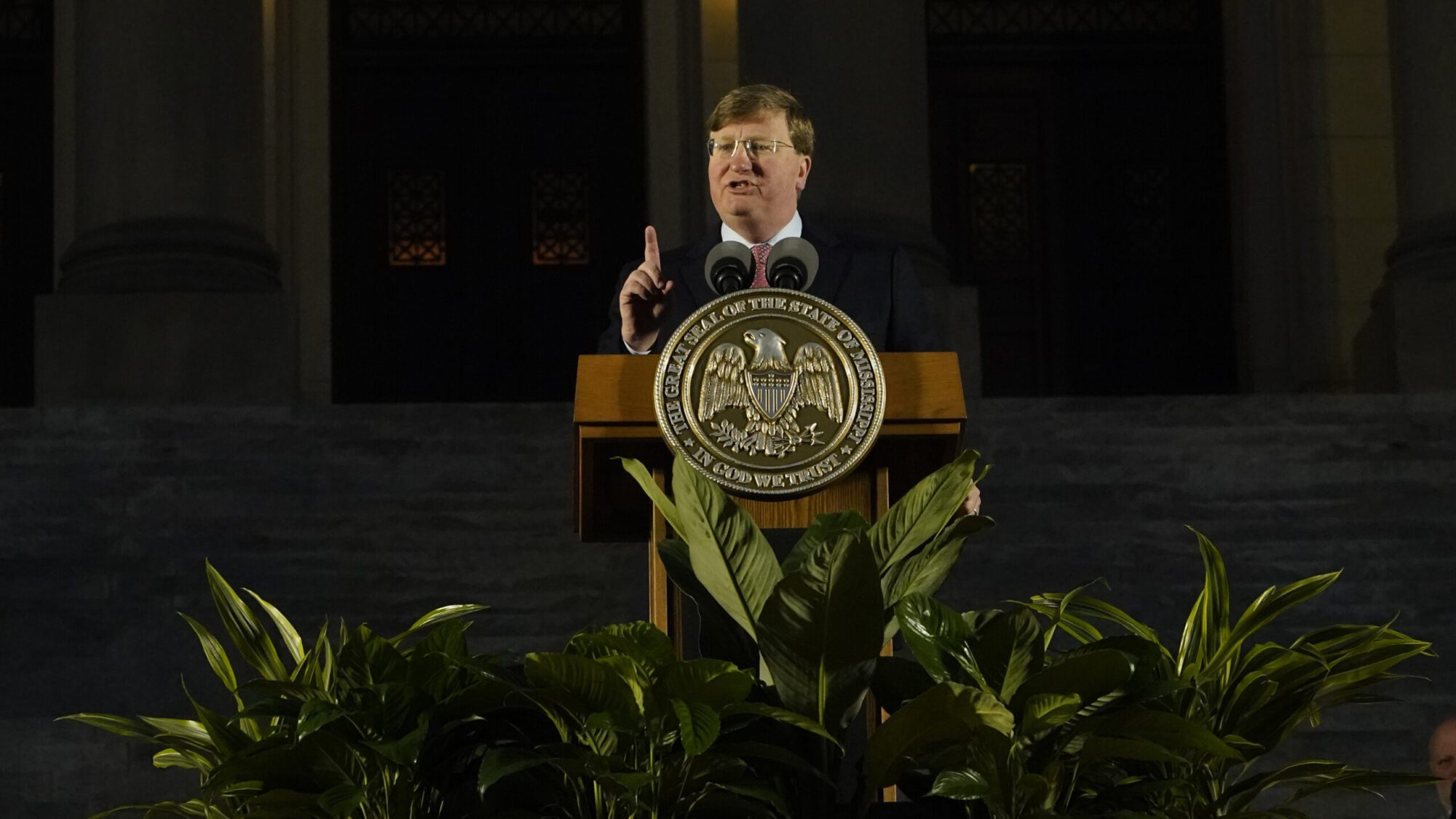 Previous Story