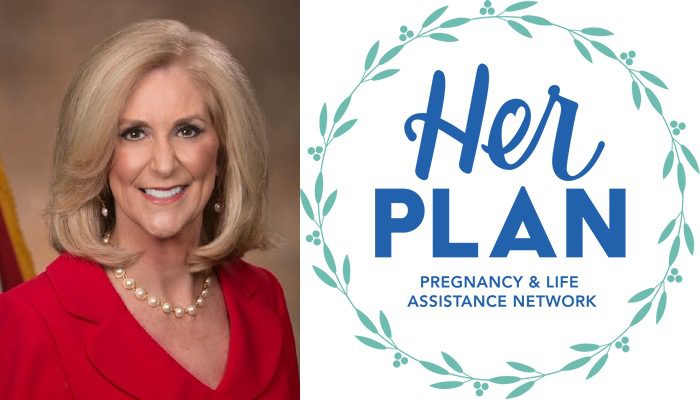 The donations will support 21 Mississippi pro-life pregnancy centers.
On Monday, Attorney General Lynn Fitch and Her PLAN Mississippi announced the launch of the "Empower Women Promote Life Donation Drive." The drive empowers pregnant women or those with young children with material support, benefitting nearly two dozen Mississippi pro-life pregnancy centers.
"We may have to wait on the Court's Dobbs decision for a few more months, but we don't have to wait to demonstrate how ready we are to support women," said Attorney General Fitch. "This Valentine's Day, I am asking you to join me in showing a little extra love to these centers and the women they support by participating in a virtual baby shower for pregnancy centers all across Mississippi."
Fitch said when the Supreme Court releases its hold on abortion policymaking, "we will show the world that we are ready and willing to empower women and promote life."
In December, Attorney General Fitch and her staff appeared before the U.S. Supreme Court in the case to defend the Mississippi's 15-week abortion ban law.
SCOTUSblog reported that more than 140 amicus briefs were filed in Dobbs v. Jackson Women's Health Organization. Over 200 members of the House and Senate signed a brief, including U.S. Senators Cindy Hyde-Smith (R-MS) and Roger Wicker (R-MS), and Congressmen Steven Palazzo (MS-04), Trent Kelly (MS-01), and Michael Guest (MS-03).
"We are so thankful for all our friends in the Her PLAN network, the pregnancy center movement, Attorney General Fitch and the people of Mississippi for boldly leading the charge to build a pro-life America that truly supports babies and mothers," said Anja Baker, Mississippi state coordinator for Her PLAN.
Her PLAN (Her Pregnancy and Life Assistance Network) facilitates collaboration between assistance providers and their communities to empower women and families through comprehensive medical, social, and material support. It currently operates nationally and in Georgia, Mississippi, Virginia and West Virginia.
To participate in the "Empower Women Promote Life Donation Drive," you can click HERE to view all 21 pregnancy center wish lists.
About the Author(s)
Anne Summerhays
Anne Summerhays is a recent graduate of Millsaps College where she majored in Political Science, with minors in Sociology and American Studies. In 2021, she joined Y'all Politics as a Capitol Correspondent. Prior to making that move, she interned for a congressional office in Washington, D.C. and a multi-state government relations and public affairs firm in Jackson, Mississippi. While at Millsaps, Summerhays received a Legislative Fellowship with the Women's Foundation of Mississippi where she worked with an active member of the Mississippi Legislature for the length of session. She has quickly established trust in the Capitol as a fair, honest, and hardworking young reporter. Her background in political science helps her cut through the noise to find and explain the truth.
More From This Author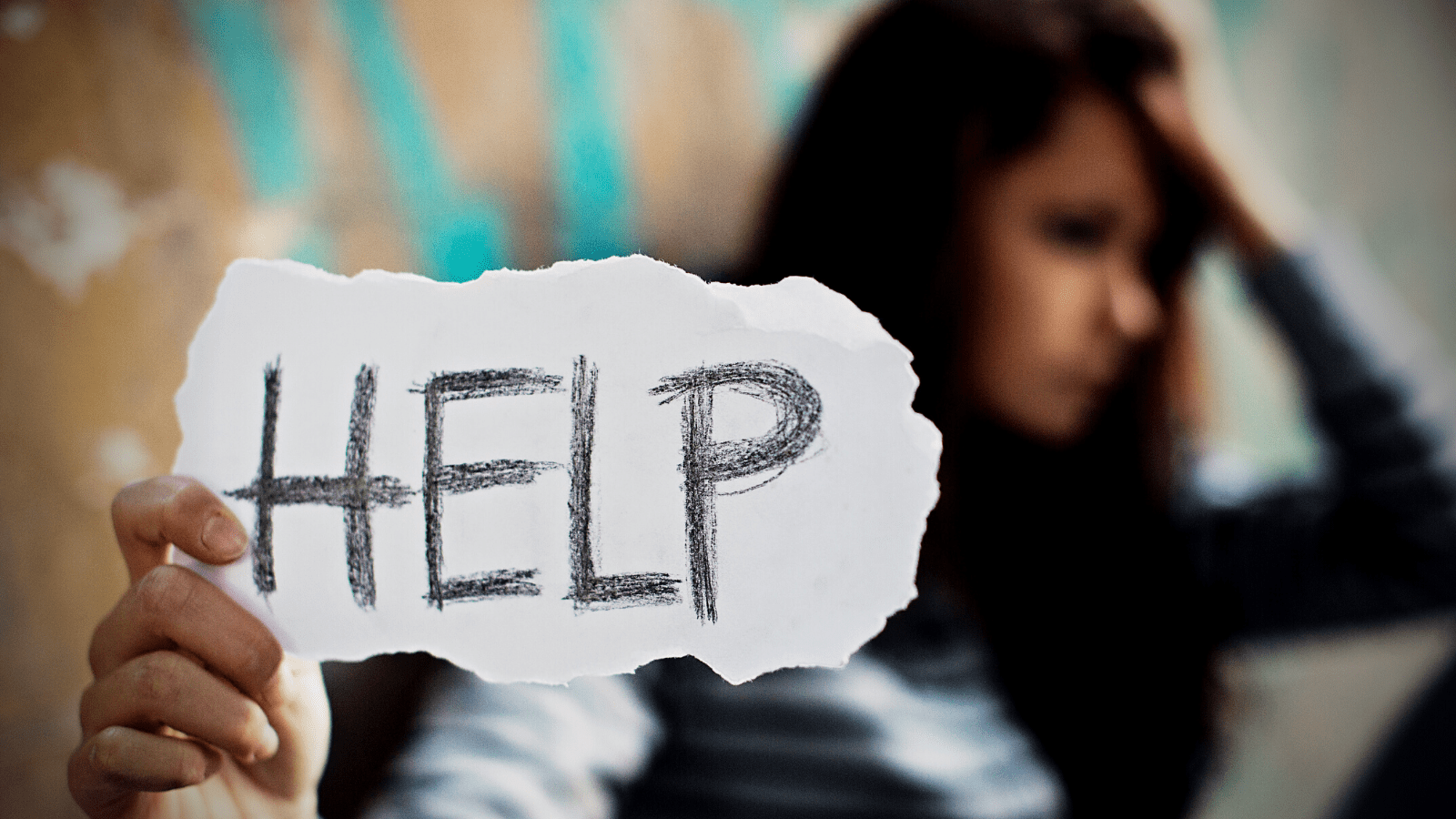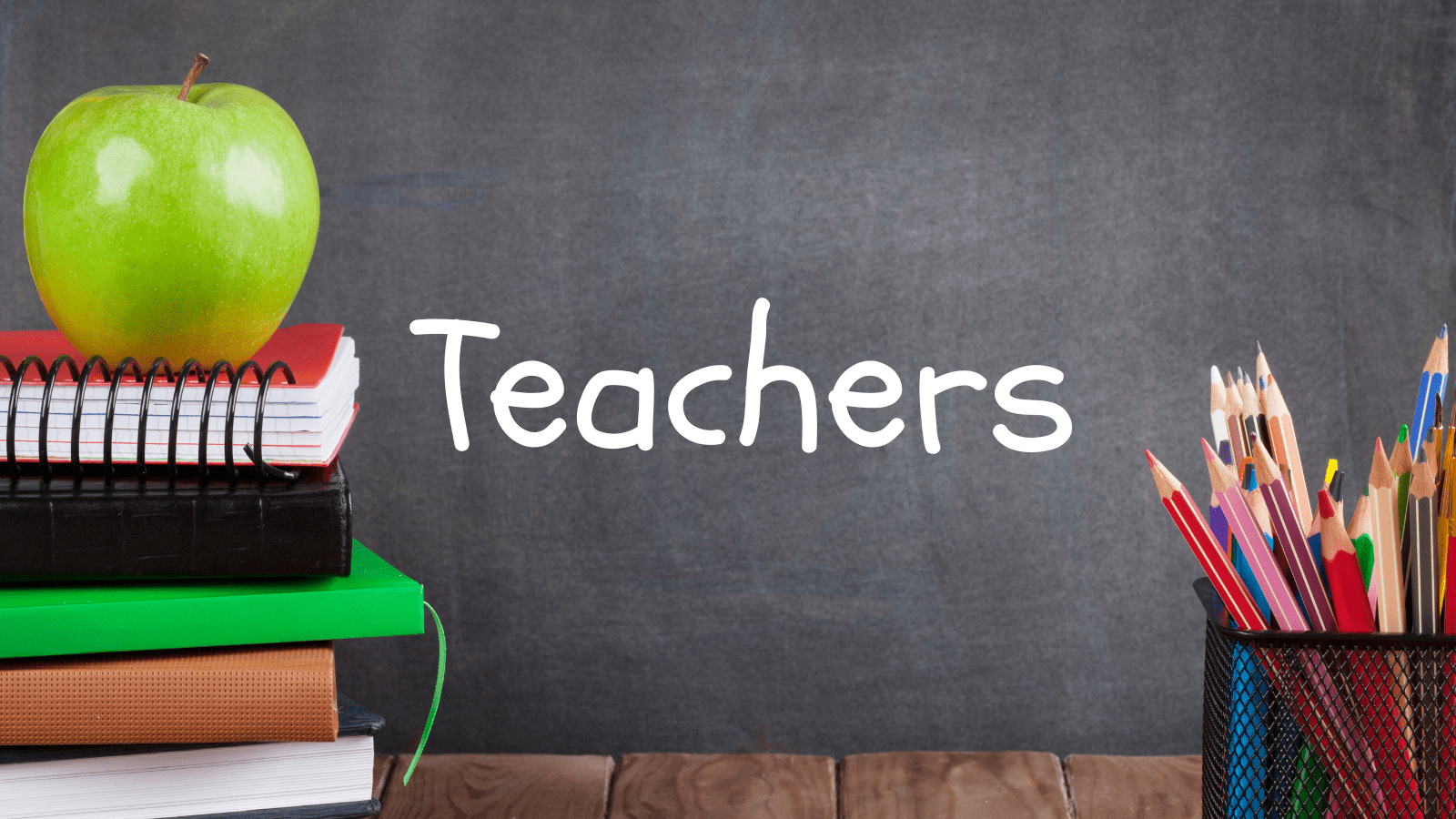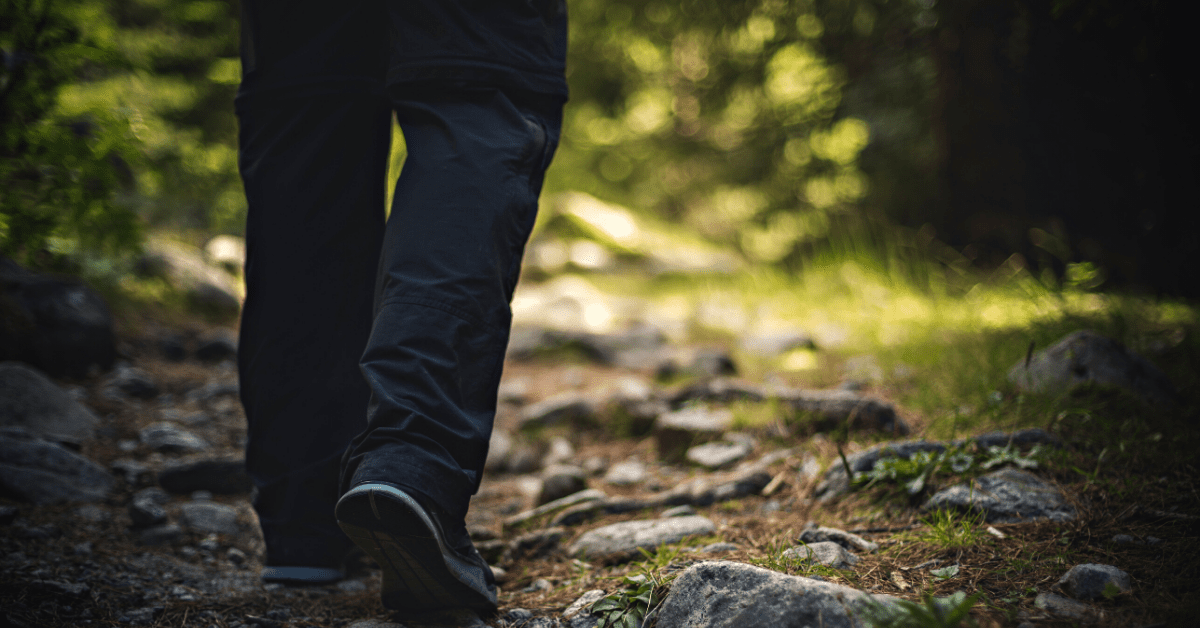 Previous Story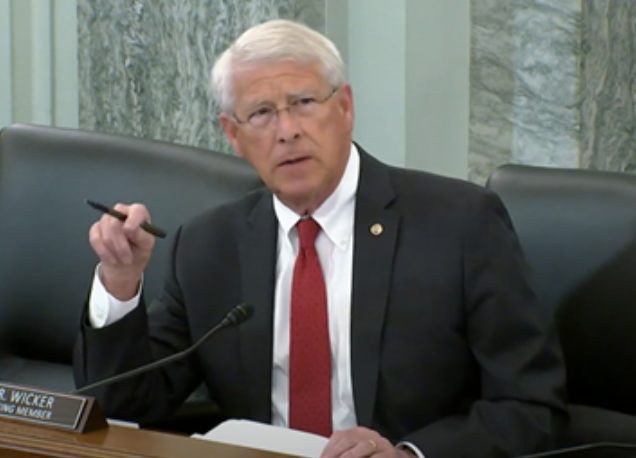 Next Story