In December 2021, 22% of small business owners report inflation as biggest problem in operating their business. 
In December 2021, a NFIB Research Center survey found that 22% of small business owners reported inflation as their most important problem encountered in operating their business. Price raising activities have reached levels not seen since the early 1980s when prices were rising at double-digit rates.
On Monday, the U.S. Bureau of Labor Statistics (BLS) reported that during the month of December, the unemployment rate declined to 3.9%, 0.3 percentage point down from November. The labor force participation rate remained unchanged at 61.9% in December but remains 1.5 percentage points lower than in February 2020.
"Small businesses, unfortunately, saw a disappointing December jobs report, with staffing issues continuing to impact their ability to be fully productive," said NFIB Chief Economist Bill Dunkelberg. "Inflation is at the highest level since the 1980s and is having an overwhelming impact on owners' ability to manage their businesses."
According to NFIB's monthly jobs report, small business owners continue struggling to increase their workforce. 25% of small business owners cited labor quality as their top business problem in December and 13% of owners cited labor costs as their top business problem.
The December 2021 survey reported that owners expecting better business conditions over the next six months increased three points to a net negative 35%. This indicator has declined 23 points over the past six months, showing that small business owners remain pessimistic about future economic conditions.
49% percent of owners reported job openings that could not be filled.
Data pertaining specifically to the state are unavailable, but NFIB State Director Dawn McVeasaid, "Small business owners here are facing the same challenges as those in other states – inflation, labor costs, supply chain disruptions. That's why we're asking the state legislature to put politics aside and work together to help job creators get through this."
About the Author(s)
Anne Summerhays
Anne Summerhays is a recent graduate of Millsaps College where she majored in Political Science, with minors in Sociology and American Studies. In 2021, she joined Y'all Politics as a Capitol Correspondent. Prior to making that move, she interned for a congressional office in Washington, D.C. and a multi-state government relations and public affairs firm in Jackson, Mississippi. While at Millsaps, Summerhays received a Legislative Fellowship with the Women's Foundation of Mississippi where she worked with an active member of the Mississippi Legislature for the length of session. She has quickly established trust in the Capitol as a fair, honest, and hardworking young reporter. Her background in political science helps her cut through the noise to find and explain the truth.
More From This Author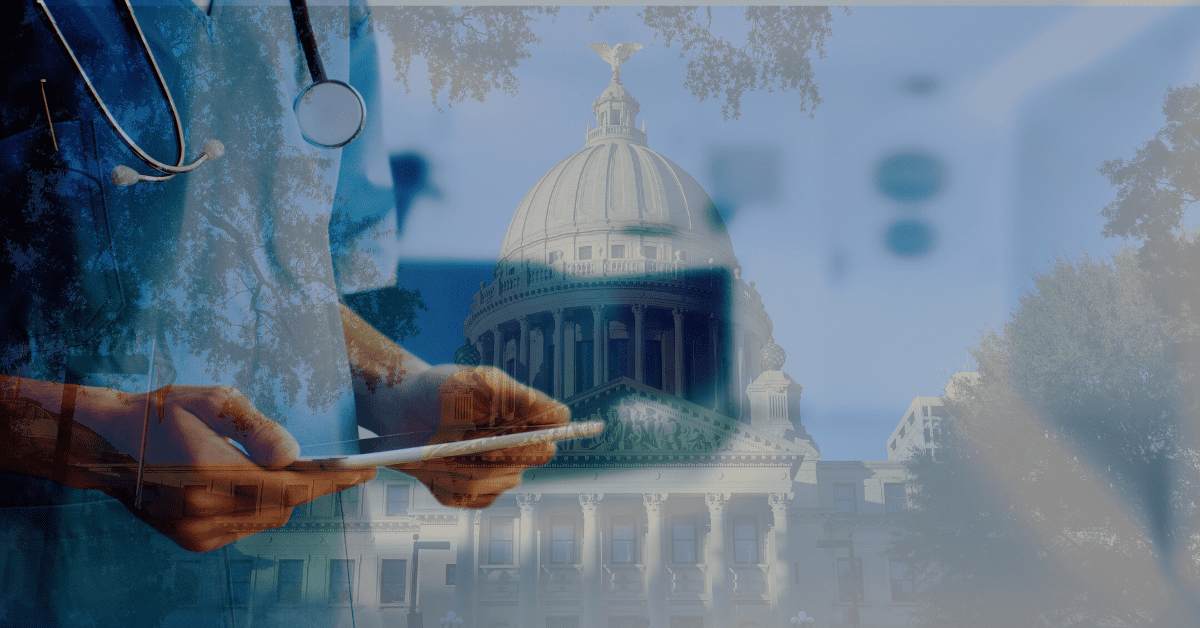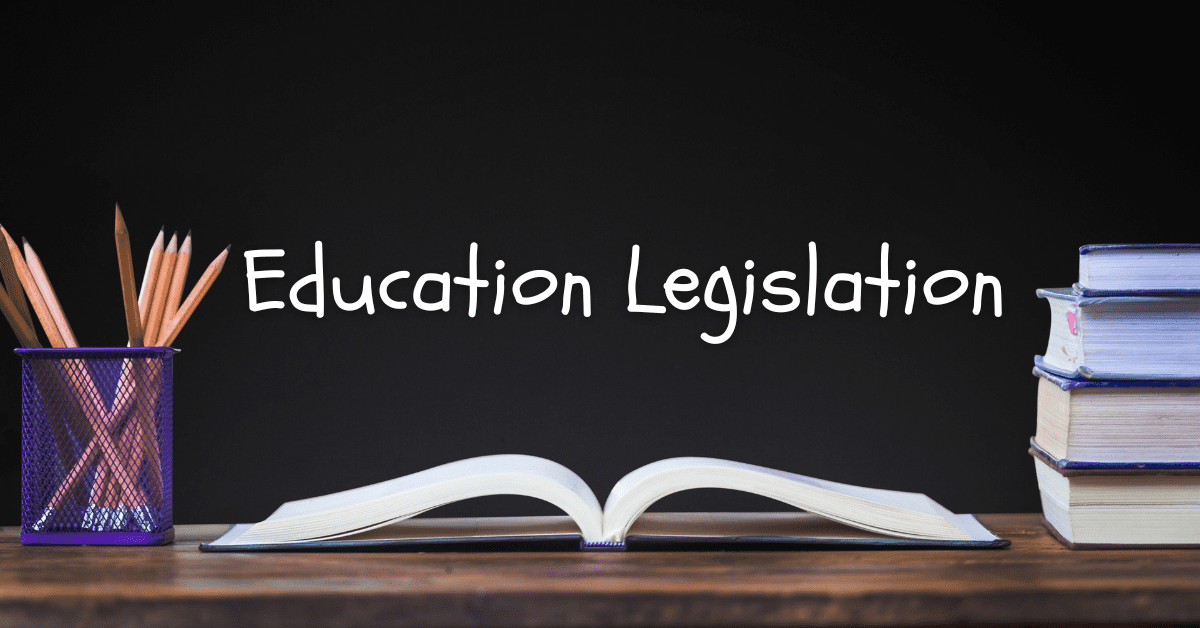 Next Story