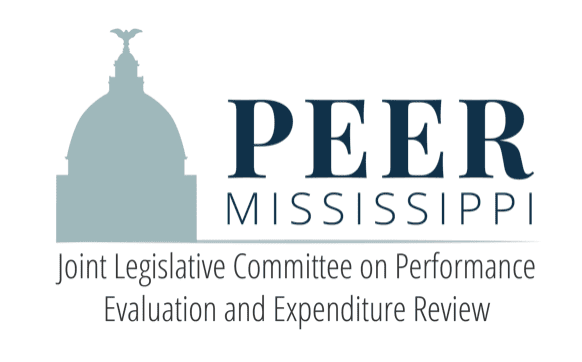 The two publications are part of the work by the Mississippi Joint Legislative Committee on Performance Evaluation and Expenditure Review.
The Mississippi Legislative PEER Committee announced the release of two publications today, one focused on capital outlay at the state's universities and another on the sustainability of the Mississippi Prison Industries.
The first report is titled A Review of the University Master Planning Process for Capital Outlay Projects. 
Some of the Committee's major findings include:
According to Section 903A of the IHL Board of Trustees Policies and Bylaws, universities must submit their updated master facilities plan, i.e., campus master plans, every ten years to the IHL Office of Real Estate and Facilities for review and approval, but it does not specify minimum criteria to include in the plan.
IHL's process for developing funding recommendations for university capital outlay projects includes each university's capital Facilities Needs Request and the development of a proposed 4-Year Bond Plan utilized to request general obligation bond funding for identified university projects for each university over four years.
During the 2016 through the 2021 Legislative Sessions, the Legislature authorized $440,592,500 in general obligation bonds for university capital outlay projects. This authorized bond funding was for 60 projects, with 75% (45 of 60) for repair and renovation projects and 25% (15 of 60) for new construction projects.
Total funding for university capital outlay projects from FY 2016 to FY 2021 was $1,322,990,778. This includes state funds received during the 2016 through 2021 Legislative Sessions as well as reported expenditures for capital outlay projects using non-state funds between FY 2016 and FY 2021.
The IHL Board of Trustees approves capital outlay projects greater than $1,000,000, as well as certain specified items related to capital outlay projects that may not rise to the $1,000,000 threshold. The IHL Board of Trustees delegates approval of capital outlay projects $1,000,000 or less to each university.
PEER determined no single entity tracks expenditures for university capital outlay projects, although DFA attempts to track components of the state's capital outlay project expenditures. One must survey each of the institutions of higher learning to ascertain the total state expenditures for university capital outlay projects. This lack of information impedes the Legislature from determining the full scope of funding for university capital outlay projects when making funding decisions.
The second PEER report released today is a brief titled Issue Brief: A Review of the Sustainability of the Mississippi Prison Industries Corporation.
Some of the Committee's major findings include:
MISS. CODE ANN. Section 47-5-533 (1) (1972) states that MPIC's mission is to provide inmates with useful activities that can lead to meaningful employment after release in order to assist in reducing recidivism (i.e., re-incarceration of inmates). Although state law created an independent nonprofit corporation to administer the state's prison industries program, MISS. CODE ANN. Section 47-5-535 (1) (1972) assigns responsibility for the program to both MPIC and the Mississippi Department of Corrections (MDOC).
In February of 2015, MPIC and MDOC created a master plan to assign responsibilities to each entity in order to assist MPIC in achieving its goal of reducing recidivism. While the two entities created the master plan, over the years, MPIC and MDOC did not follow the plan or coordinate in any manner.
MPIC's financial operations were relatively stable from FY 2012 through FY 2015. However, significant operating losses of approximately $3.5 million during FY 2016 and FY 2017 affected the Corporation's financial health. Since FY 2015, MPIC has experienced a deterioration of its financial sustainability. MPIC did not have a positive growth in net position until FY 2020.
MPIC's unaudited financial statements for FY 2021 show a further decline in its financial sustainability.
PEER's 2018 report (A Review of the Mississippi Prison Industries Corporation) stated the importance of maintaining inmate program and recidivism data to determine the effectiveness of the prison industry program in reducing recidivism. However, MPIC has not maintained its data as required.
While MPIC may be able to continuously fund inmate programs in the future, the possibility exists that MPIC may suspend funding of inmate programs due to a downturn in MPIC revenues and the resulting lack of available funds for such programs.
About the Author(s)
Frank Corder
Frank Corder is a native of Pascagoula. For nearly two decades, he has reported and offered analysis on government, public policy, business and matters of faith. Frank's interviews, articles, and columns have been shared throughout Mississippi as well as in national publications such as the Daily Caller. He is a frequent guest on radio and television, providing insight and commentary on the inner workings of the Magnolia State. Frank has served his community in both elected and appointed public office, hosted his own local radio and television programs, and managed private businesses all while being an engaged husband and father.
More From This Author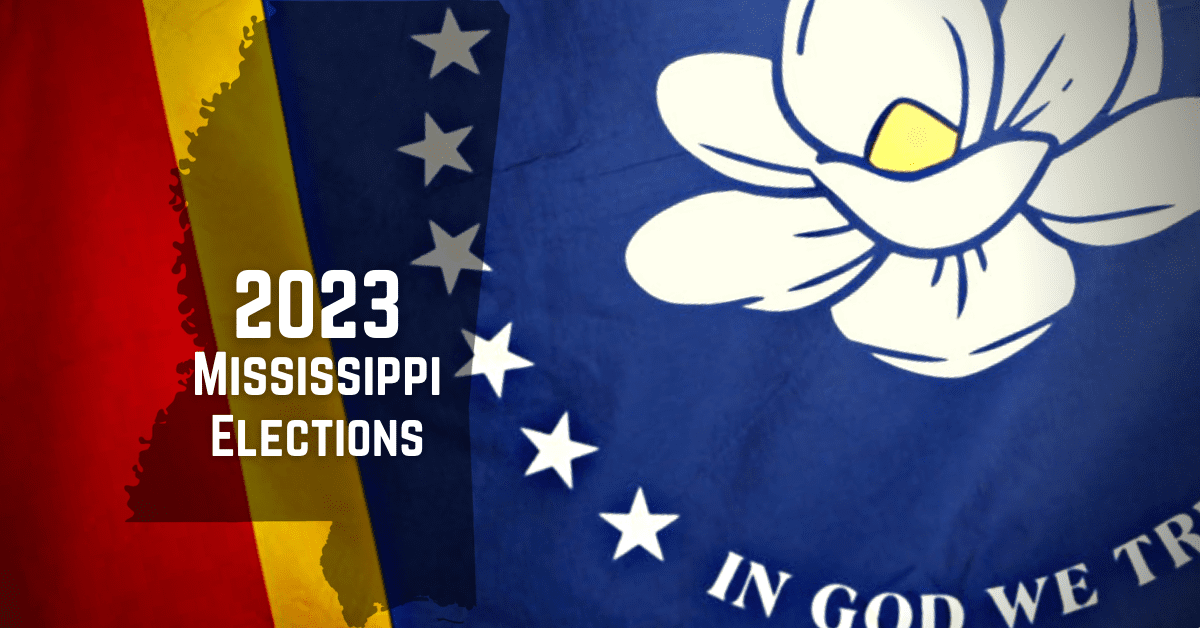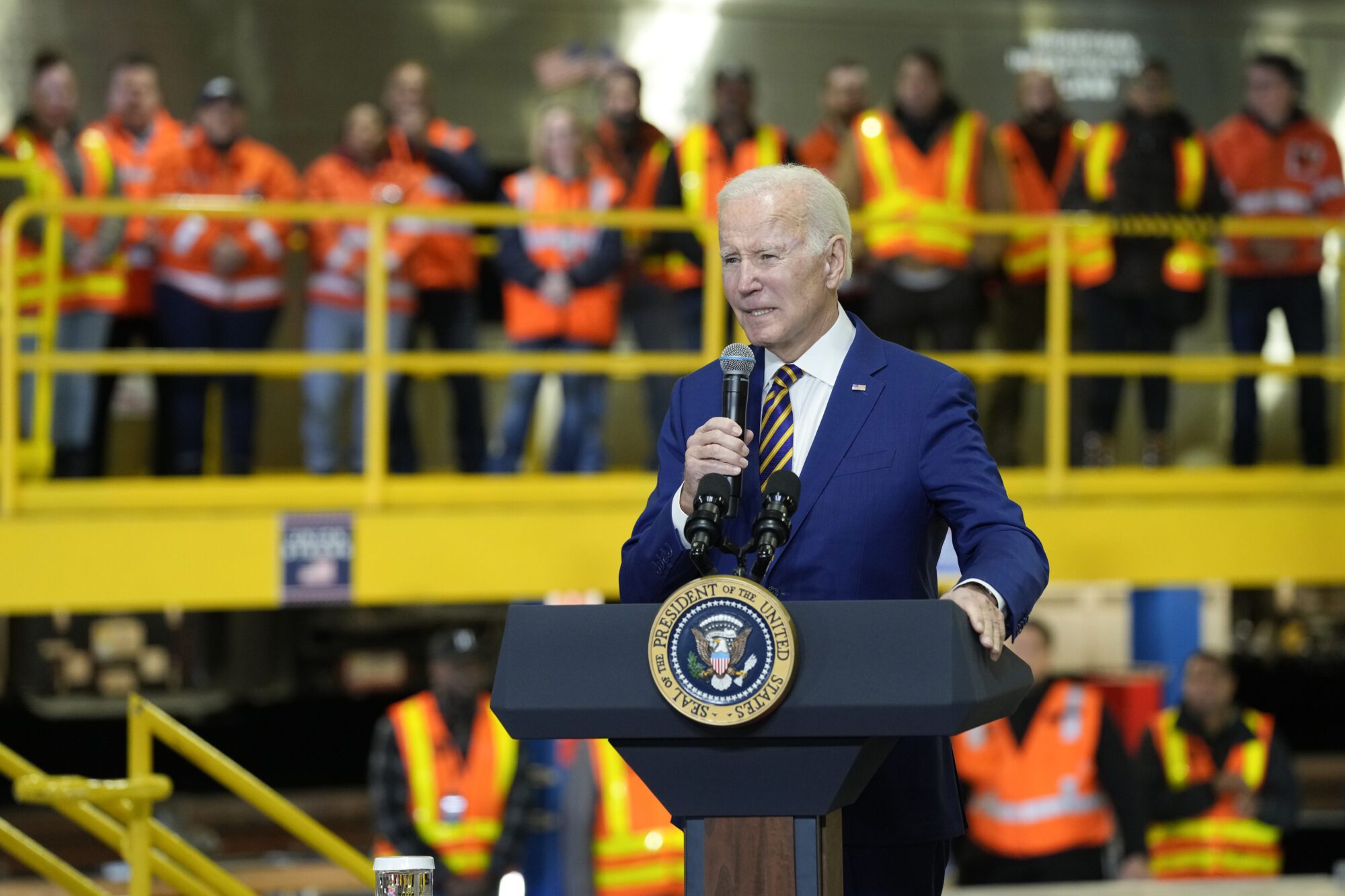 Previous Story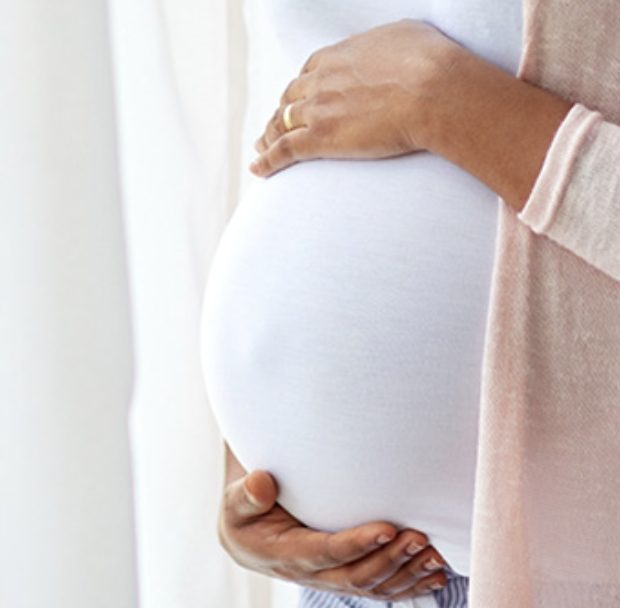 Next Story