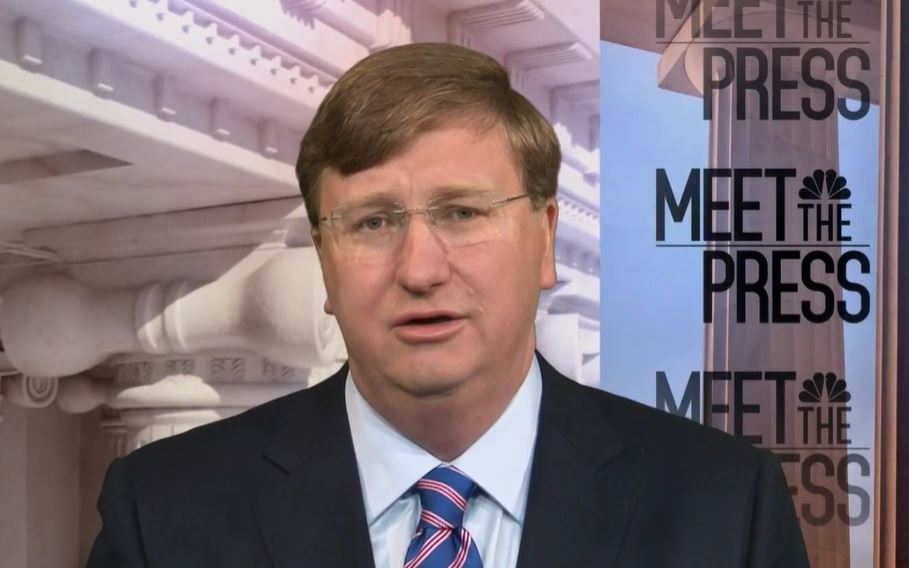 On Sunday, the Mississippi Governor appeared on "Meet the Press," spoke at a FRC prayer event.
Mississippi Governor Tate Reeves spent Sunday defending the state's pro-life laws in a case that will be heard by the U.S. Supreme Court this week and then joining others of like-mind to pray for those who will be considering the case.
The Supreme Court will hear oral arguments on Wednesday regarding Mississippi's 15-week abortion ban law.
Reeves first appeared on MSNBC's "Meet the Press" with host Chuck Todd. He told Todd that there is no fundamental right in the Constitution to an abortion, nor is there a restriction on states from limiting access to abortions.
Todd asked the Governor whether he hoped the Supreme Court would overturn Roe v Wade or whether he thought the Court could redefine their opinion to allow the Mississippi law to take effect.
"I think that this law can be enacted within a changing confinement of Roe v Wade, but I also believe Roe v Wade was wrongly decided," Governor Reeves told Todd.
Reeves has repeatedly stated that he believes the most pro-life outcome would be for Roe to be struck down.
You can watch the "Meet the Press" interview with Governor Reeves below. He also talks on where the state stands with COVID and reiterates his disdain for President Joe Biden's federal vaccine mandates.
On Sunday evening, Governor Reeves joined in a national "Pray Together for Life" event at New Horizon Church in Jackson. The event was hosted by the Family Research Council.
"We know that tonight Mississippi is the epicenter of the pro-life movement," Reeves told the crowd, adding, "There are just not really enough words how historic this case is, not only for Mississippi, but for our nation and for the 62 million babies who've been aborted since Roe v Wade was wrongfully enacted."
Governor Reeves said abortion is barbaric. He called abortion "the greatest evil of our day."
The Governor went on to say that he believes God is doing great things in America as more people are agreeing with the pro-life argument as science proves them right.
You can watch the full prayer event here.
Thank you, David. I was honored to play a small role in @FRCdc's #PrayTogetherForLife. With folks like you praying alongside us, I'm optimistic we'll have a favorable ruling. https://t.co/Lub5eKsUT9

— Governor Tate Reeves (@tatereeves) November 29, 2021
About the Author(s)
Frank Corder
Frank Corder is a native of Pascagoula. For nearly two decades, he has reported and offered analysis on government, public policy, business and matters of faith. Frank's interviews, articles, and columns have been shared throughout Mississippi as well as in national publications such as the Daily Caller. He is a frequent guest on radio and television, providing insight and commentary on the inner workings of the Magnolia State. Frank has served his community in both elected and appointed public office, hosted his own local radio and television programs, and managed private businesses all while being an engaged husband and father.
More From This Author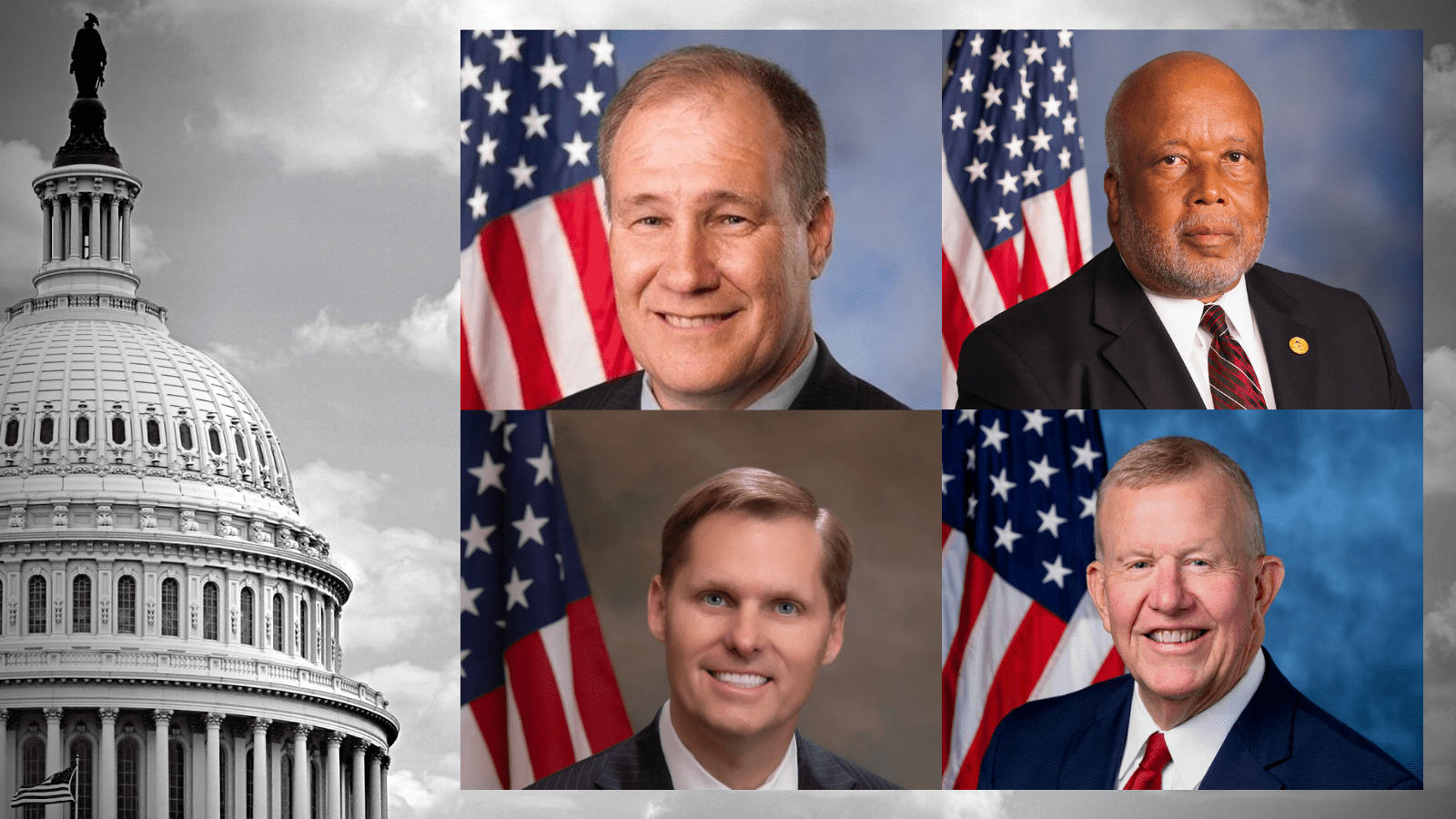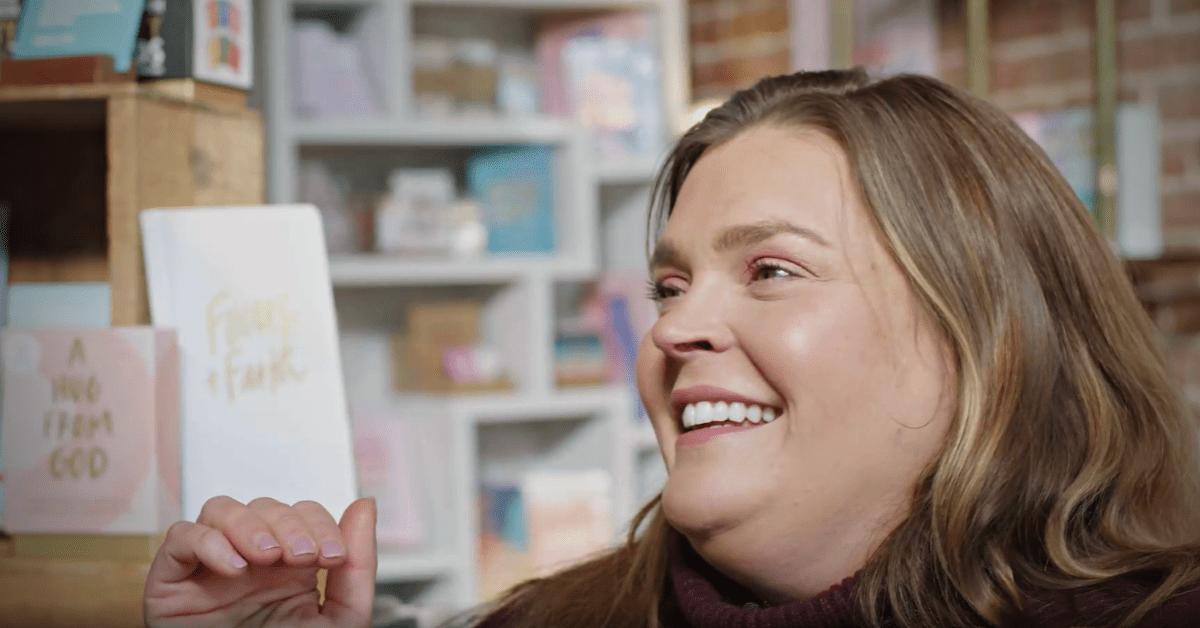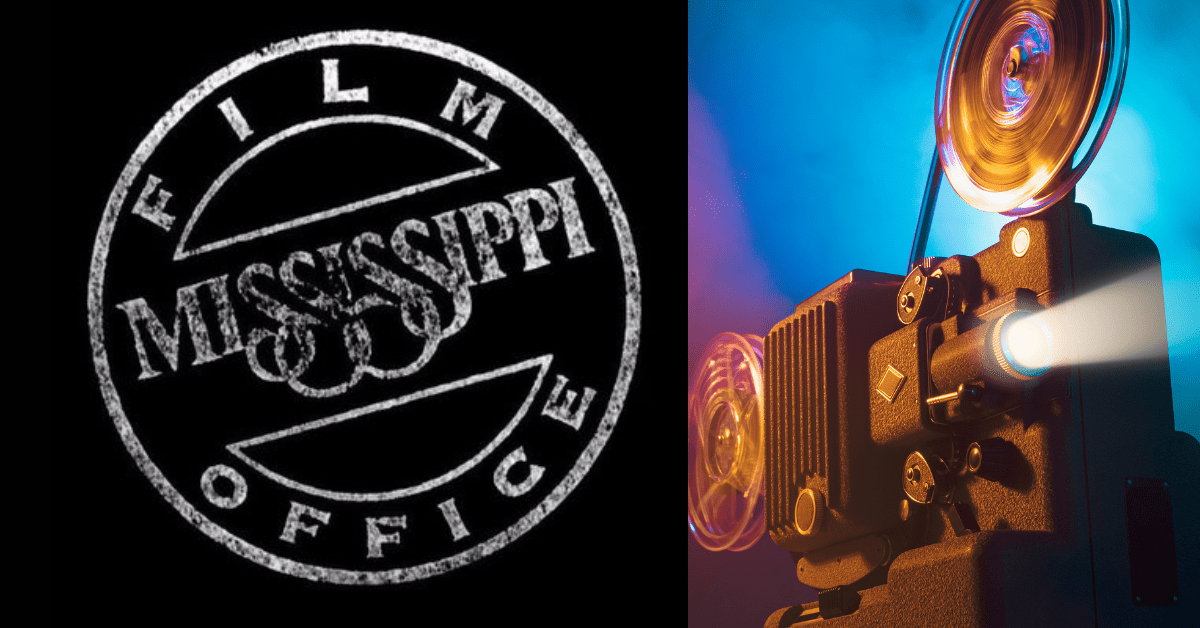 Previous Story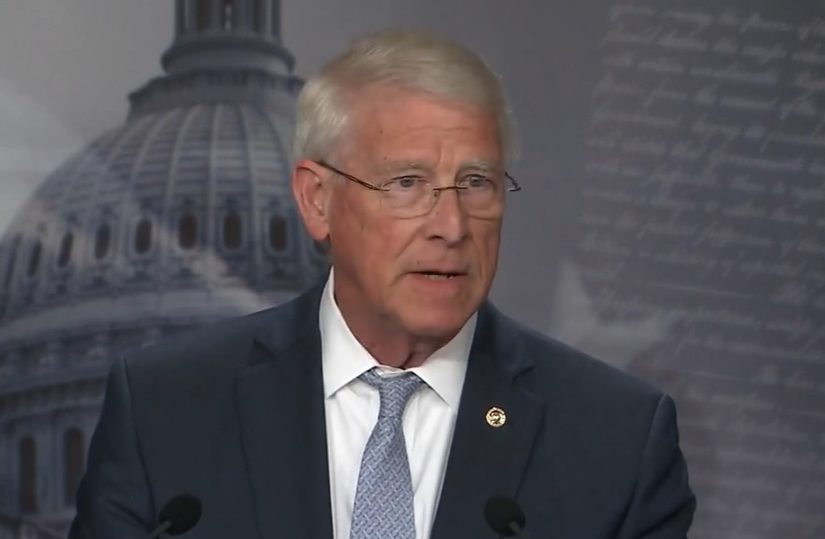 Next Story