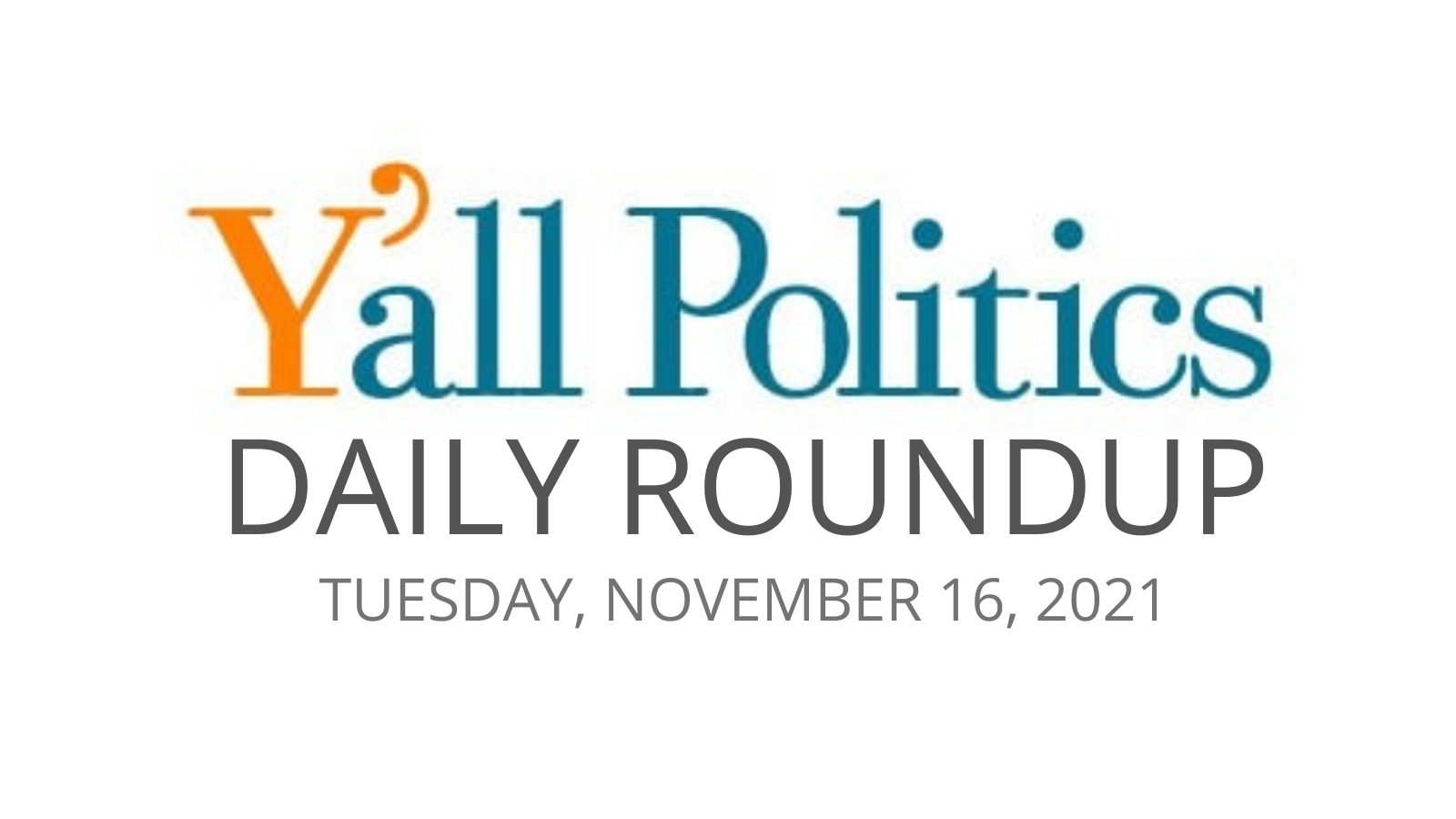 Stay up-to-date on what's in the news with the Y'all Politics Daily Roundup.
Mississippi Governor Tate Reeves released his Fiscal Year 2023 Executive Budget Recommendation.
The Governor's office says that like in previous years, the Fiscal Year 2023 Executive Budget Recommendation outlines a plan to best position Mississippi for long-term economic growth, increases in educational gains, improved public safety, effective workforce development, and a lower overall tax burden on Mississippians.
"My Fiscal Year 2023 Executive Budget Recommendation affirms my commitment to free enterprise, quality education and healthcare, and the elimination of the individual income tax," said Governor Reeves. "As we approach the upcoming regular session, my administration is ready to hit the ground running to continue serving Mississippians. I promise that we will stop at nothing to make Mississippi the best state in the country to live, work, and raise a family."
On Friday, the Fifth Circuit Court of Appeals reaffirmed its stay on President Joe Biden's federal COVID vaccine mandate on businesses with 100 or more employees, stating clearly that "OSHA take no steps to implement or enforce the Mandate until further court order."
"On November 6, 2021, we agreed to stay the Mandate pending briefing and expedited judicial review," the opinion states. "Having conducted that expedited review, we reaffirm our initial stay."
Mississippi is among the states that filed the legal action to challenge the federal mandates on November 5th. A day later, the appeals court issued the stay. Eleven states, along with companies, filed the petition claiming that the federal vaccine mandate was unconstitutional.
State Senate holds first committee meeting on how to spend $1.8B in ARPA funds
State Senator Bart Williams offers his thoughts on the MS Senate subcommittee's work as they consider how to recommend spending $1.8B in #ARPA funds. #msleg pic.twitter.com/rX5bd4bzu5

— Magnolia Tribune (@magnoliatribune) November 15, 2021
YP – Mississippi Treasurer McRae joins 16 other states in opposing President Biden's Comptroller of the Currency nominee
Mississippi Treasurer David McRae, along with officials from 16 other states, is calling on President Joe Biden to immediately withdraw the nomination of Saule Omarova for U.S. Comptroller of the Currency.
In a letter co-signed by 21 state financial officers representing 17 states, the group says Omarova's "radical views" have caused great concern.
"[We are] opposed to Ms. Omarova because of her radical views and have a deep concern that she would abuse her supervisory power as Comptroller to expand political control over the private banking sector, disrupting the economy," McRae and the others wrote to the President. "We hereby call upon you to withdraw this nomination on the grounds that Omarova's professed worldview is incompatible with the free market and is therefore disqualifying."
U.S. Senator Cindy Hyde-Smith (R-Miss.) joined 19 Senators in demanding the U.S. Postal Service (USPS) to provide the statutory authority by which it launched a new banking pilot program.
"USPS should address its its revenue shortfall & fix its mail delivery inefficiencies, not pivot to financial products & offerings with which it has no expertise. Signed a letter to Postmaster DeJoy airing concerns about the USPS new banking pilot program," Senator Cindy Hyde-Smith posted on Twitter.
The USPS launched the pilot program without notifying Congress, weeks before its October announcement that it will further slow service and increase prices in an attempt to fix its own notoriously poor financial footing.
The group of Senators signed a letter to Postmaster General Louis DeJoy questioning the USPS authority behind the implementation of a banking pilot program that includes check-cashing services.
MSDH COVID-19 Reporting – For 3 Days
Today MSDH is reporting 806 more cases of COVID-19 in Mississippi, 16 deaths, and 25 ongoing outbreaks in long-term care facilities. State #covid19 totals: 509,275 cases, 10,203 deaths, and 1,391,702 persons fully vaccinated. Full COVID-19 information: https://t.co/YCv9xPyJDk pic.twitter.com/BbJW6tHKA9

— MS Dept of Health (@msdh) November 15, 2021
Hickman's supporters gathered at the Lauderdale County Courthouse Monday morning. The chairman of the Lauderdale County Democrat Executive Committee, Ted Reynolds, the chairman of the Mississippi Democratic Party, Tyree Irving, and former District 32 senator, Sampson Jackson, endorsed Hickman, saying he's the person for the job.
"I'm excited about the future of this race. I'm excited about the future of District 32. I think these are people that bolster my resume, in a sense. They are individuals that people trust, know, and can depend on. I think the fact they are endorsing me also lets people who may not know well enough, people that I may not have reached, will know they have somebody they can trust and depend on," said Hickman.
"I choose to support Rod Hickman because I think we are standing at a critical juncture in our political lives. If we are not careful, we stand in danger of having a monolithic voice that will impose its will and its voice on us. I think we need to avoid that if at all possible. We can do that by helping to elect Rod Hickman," said Irving.
More From This Author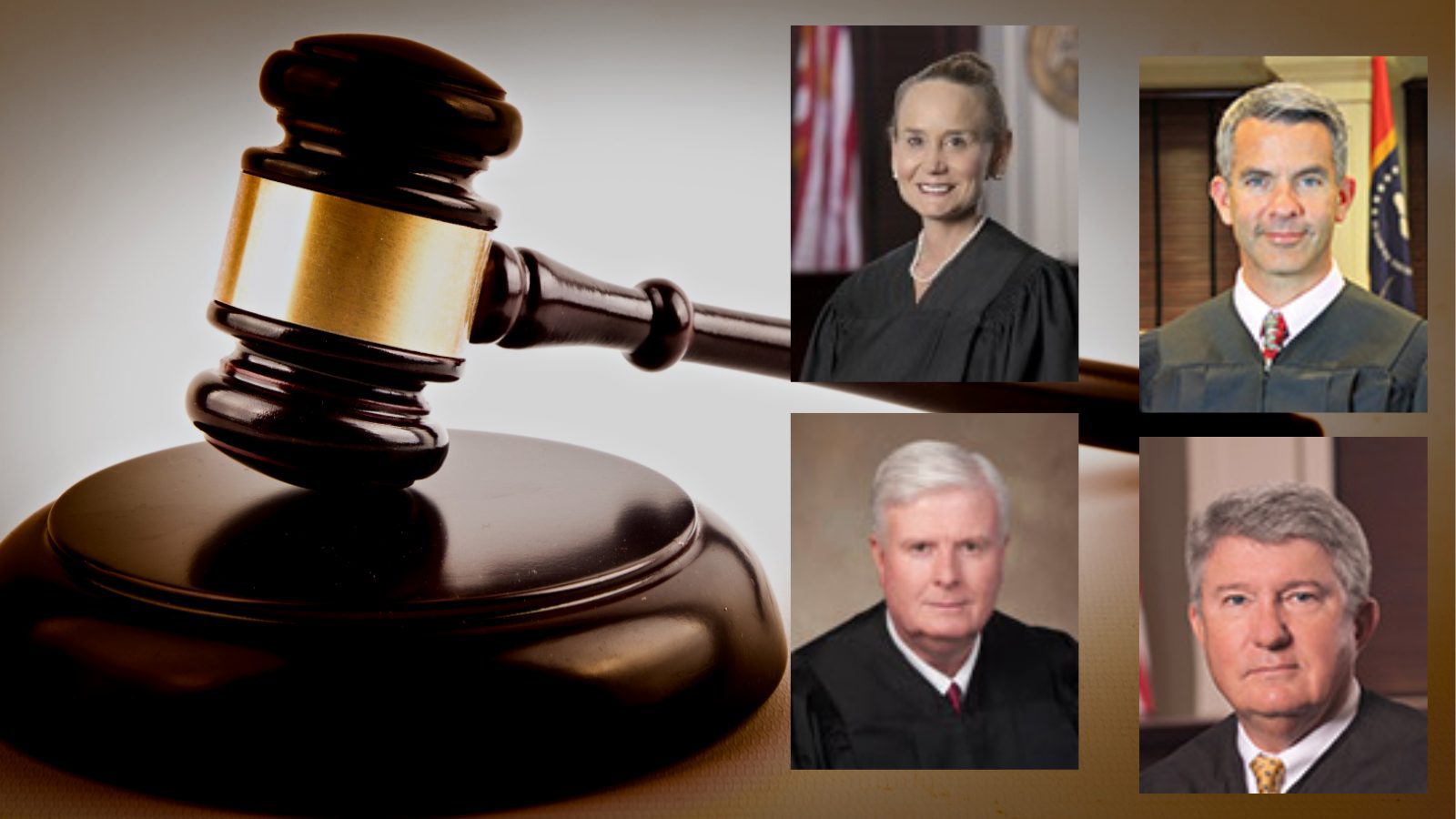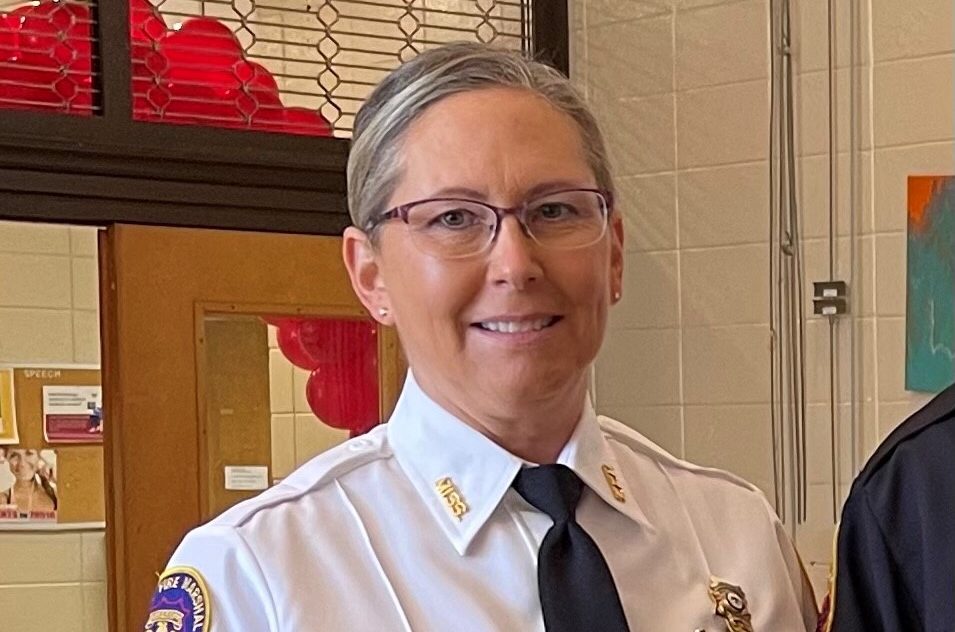 Next Story