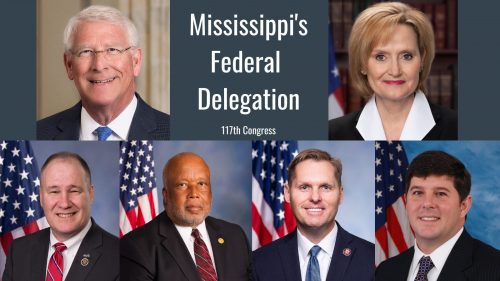 Congressman Thompson, Senator Wicker support the bill while Senate Hyde-Smith and Congressmen Kelly, Guest and Palazzo vote no.
Late Friday, the U.S. House passed President Joe Biden's $1.2 trillion dollar infrastructure spending package after months of internal Democratic wrangling between the far left wing progressives and the moderates within the party which stalled the White House's domestic agenda.
Six Democrats voted no on the bill while 13 Republicans crossed the aisle to vote yes, setting the final vote total at 228-206. This means had the 13 Republicans voted no, the spending package would not have passed this chamber in its current form.
All three Mississippi Republican Congressmen – Trent Kelly (MS01), Michael Guest (MS03) and Steven Palazzo (MS04) – voted no on the bill.  The state's lone Democrat in Congress, Bennie Thompson, voted yes.
"I am proud to be the only Congressman in the state of Mississippi to vote for H.R. 3684, the Infrastructures and Jobs Act," Congressman Thompson tweeted Saturday morning. "Our water system, roads and bridges, and public transit will be repaired and restrengthen like never before."
"I am proud to be the only Congressman in the state of Mississippi to vote for H.R. 3684, the Infrastructures and Jobs Act. Our water system, roads and bridges, and public transit will be repaired and restrengthen like never before.
#InfrastructureBill

— Bennie G. Thompson (@BennieGThompson) November 6, 2021
The bill now heads to the President's desk for his signature. The U.S. Senate passed the bill in August.
Mississippi Senator Roger Wicker was one of 19 Republican Senators who voted for the measure.
"At the end of the day, I believe this package will do a great service for the United States and for my state of Mississippi. Republicans and Democrats agree that roads, bridges, broadband, ports, and rail are the building blocks of a healthy economy. This bill makes historic down payments on those core priorities," Wicker said following that vote.
The $1.2 trillion infrastructure package includes more than $550 billion in new federal spending.  The nonpartisan Congressional Budget Office estimates the bill would add $256 billion to projected deficits.
Senator Cindy Hyde-Smith did not support the spending package saying at the time that while many provisions in the "sprawling legislation" have merit and would help Mississippi, "voting for it is a bridge too far to cross."
"We need more infrastructure investment, but I am unconvinced this rushed massive, one-shot bill is the best or most fiscally-responsible way to fix roads, bridges, water and wastewater systems, and the electrical grid," Hyde-Smith stated after her no vote on the bill. "This bill is not paid for, increases the deficit, and includes many unfunded intergovernmental and private-sector mandates."
The Chairman of the Mississippi Democratic Party, Tyree Irving, released a statement on Saturday praising the President and Congressional Democrats for supporting the bill.
"Last night, the United States House of Representatives passed President Biden's Bipartisan Infrastructure Deal, bringing the country another step closer to a once-in-a-generation investment in our infrastructure. As promised, President Biden worked across the aisle to forge consensus and deliver results. His Bipartisan Infrastructure Deal is now one step closer to creating good paying jobs, growing our economy, and making much-needed improvements to critical infrastructure like our nation's roads and highways, bridges and transit; drinking water systems; and broadband. Thanks to President Biden and Democrats, our country is primed to position American workers, farmers, and businesses to compete and win in the 21st century."
Chairman Irving said that based on funding formula in the bill, the state of Mississippi would expect to receive the following: 
$3.3 billion to improve highways and $225 million for bridge replacement and repairs  over five years 

$223 million over five years to improve public transportation options across the state 

$51 million over five years to support the expansion of an EV charging network in the  state. Mississippi will also have the opportunity to apply for the $2.5 billion in grant  funding dedicated to EV charging in the bill 

A minimum of $100 million to help provide broadband coverage across the state, including providing access to at least 531,000 Mississippians who currently lack it.  1,181,000 or 41% of people in Mississippi will also be eligible for the Affordability  Connectivity Benefit, which will help low-income families afford internet access 

$19 million over five years to protect against wildfires 

$16 million to protect against cyber attacks 

$429 million over five years to improve water infrastructure across the state and ensure  that clean, safe drinking water is a right in all communities

$99 million over five years to improve Mississippi's airports
About the Author(s)
Frank Corder
Frank Corder is a native of Pascagoula. For nearly two decades, he has reported and offered analysis on government, public policy, business and matters of faith. Frank's interviews, articles, and columns have been shared throughout Mississippi as well as in national publications such as the Daily Caller. He is a frequent guest on radio and television, providing insight and commentary on the inner workings of the Magnolia State. Frank has served his community in both elected and appointed public office, hosted his own local radio and television programs, and managed private businesses all while being an engaged husband and father.
More From This Author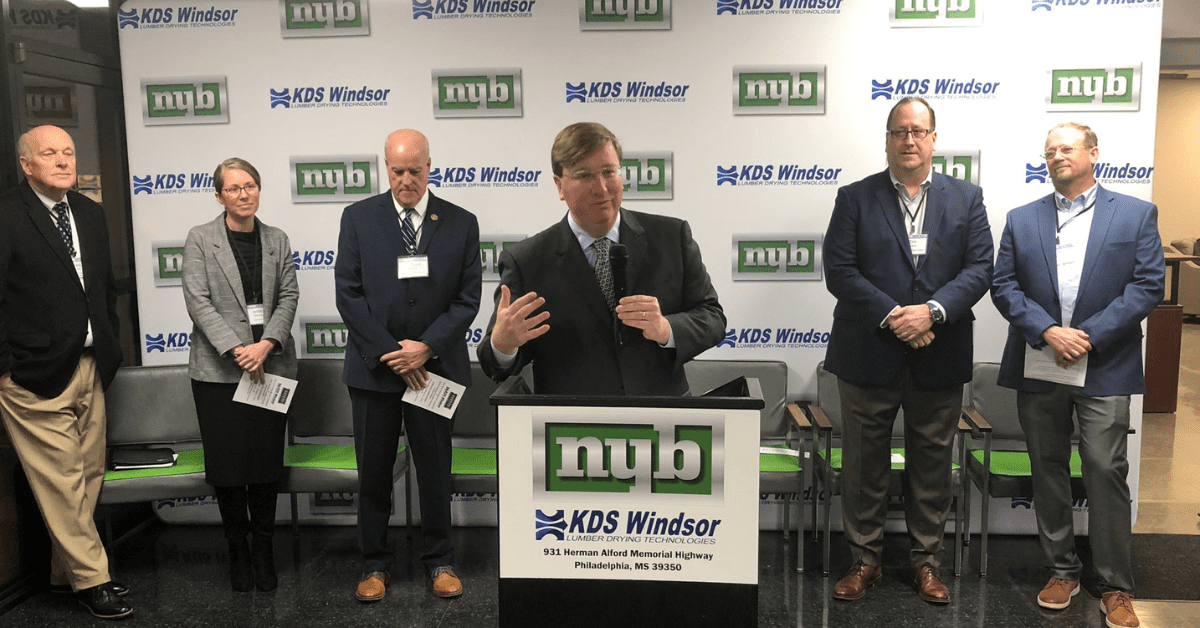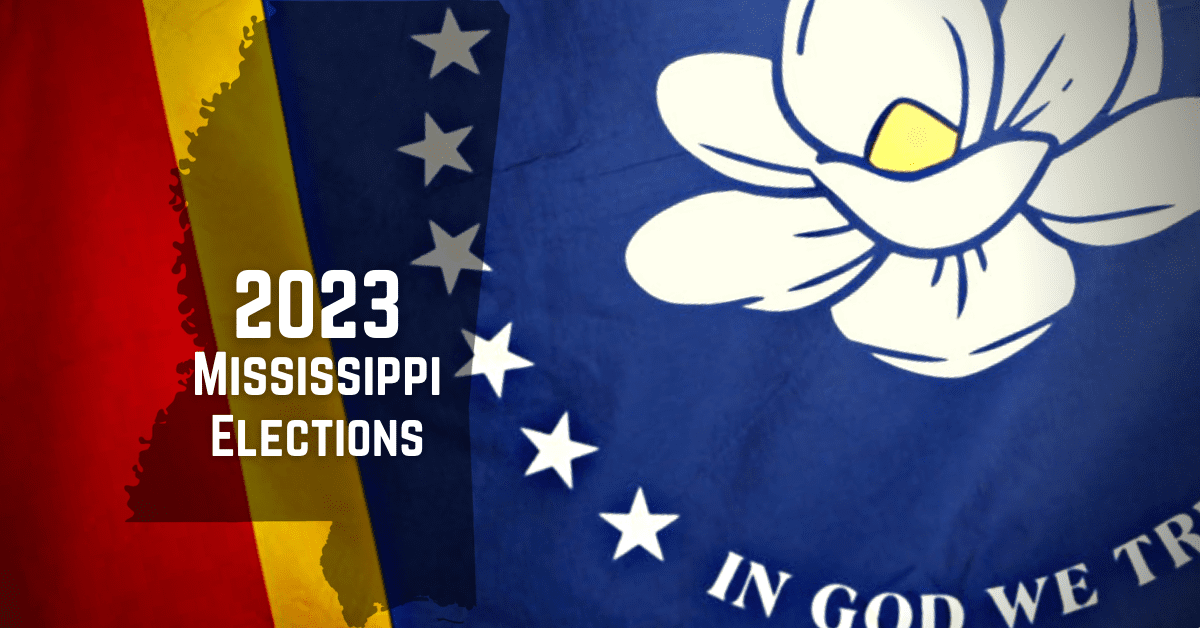 Previous Story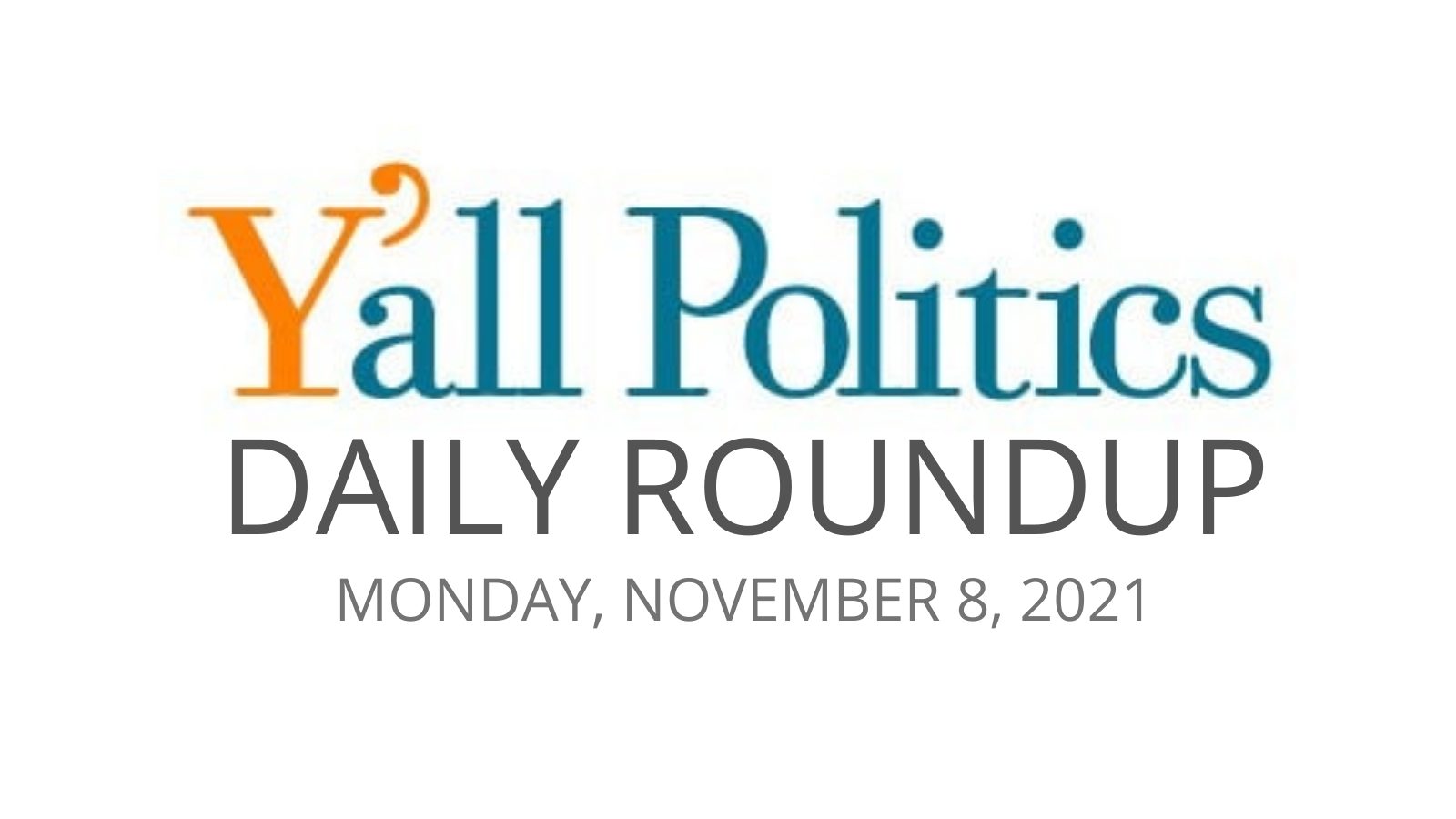 Next Story