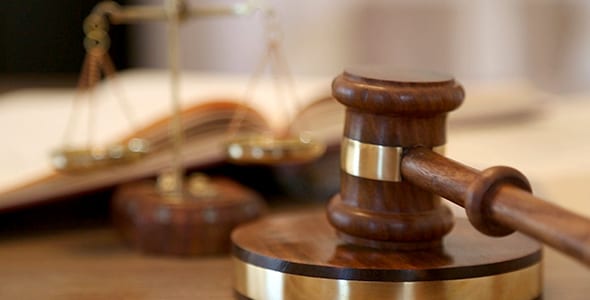 The Biden Administration has until today at 5 PM to respond to the Court.
On Saturday, the U.S. Court of Appeals for the Fifth Circuit temporarily blocked President Joe Biden's federal vaccine mandate on private businesses, giving the federal government until today (Monday) to respond. The three-judge panel cited "grave statutory
and constitutional issues" with the mandate.
The emergency stay temporarily halts Biden's federal mandate requiring companies with 100 or more employees to be vaccinated or get tested weekly and wear face masks.
Eleven states, along with companies, filed the petition claiming that the federal vaccine mandate was unconstitutional. The state of Mississippi was among the filers. It challenges OSHA's authority to implement the mandates, saying the federal requirements will "cause injuries and hardship to working families, inflict economic disruption and staffing shortages on the states and private employers."
Mississippi Governor Tate Reeves called the development a "huge update on Biden's unconstitutional vaccine mandate on private business," adding, "The fight continues, but this is a big first step."
Huge update on Biden's unconstitutional vaccine mandate on private business.

Yesterday, Mississippi filed a lawsuit to block it. Today, courts have temporarily BLOCKED it as a result of our suit. The fight continues, but this is a big first step. pic.twitter.com/TjXzKx3elj

— Governor Tate Reeves (@tatereeves) November 6, 2021
Mississippi Attorney General Lynn Fitch called the mandate "misguided" in a release announcing the Court's action, saying the Biden Administration is determined to reach 100% vaccination regardless of the costs.
"In the President's own announcement of this misguided mandate, he notes that 70 percent of adult Americans are fully vaccinated," said Attorney General Lynn Fitch. "The number of new cases, hospitalizations, and deaths continues to drop. But President Biden is blindly determined to reach 100% vaccination, regardless of the cost in jobs, economic growth, and liberty. President Biden's vaccine mandates are an affront to foundational American principles, and I will continue to fight them in court."
The petition was filed by Attorney General Fitch, as well as Attorneys General from Texas, Louisiana, South Carolina, and Utah and seven private employers who would be impacted by the mandate, including Gulf Coast Restaurant Group in Mississippi, which is represented by the Mississippi Justice Institute (MJI).
Emergency Temporary Standards (ETS) were established to allow for quick regulatory response when OSHA can demonstrate that workers are exposed to a grave danger in the workplace – a standard Attorney General Fitch argues was misapplied by the Biden Administration here. While an ETS may bypass standard notice and comment requirements that allow the American people input, it may also be challenged directly at the circuit court of appeals.
"We are grateful that the court recognized the serious constitutional concerns raised by this mandate and has stayed its enforcement pending further review," said MJI Director, Aaron Rice. "We will continue fighting to put a permanent stop to this unprecedented federal overreach."
About the Author(s)
Frank Corder
Frank Corder is a native of Pascagoula. For nearly two decades, he has reported and offered analysis on government, public policy, business and matters of faith. Frank's interviews, articles, and columns have been shared throughout Mississippi as well as in national publications such as the Daily Caller. He is a frequent guest on radio and television, providing insight and commentary on the inner workings of the Magnolia State. Frank has served his community in both elected and appointed public office, hosted his own local radio and television programs, and managed private businesses all while being an engaged husband and father.
More From This Author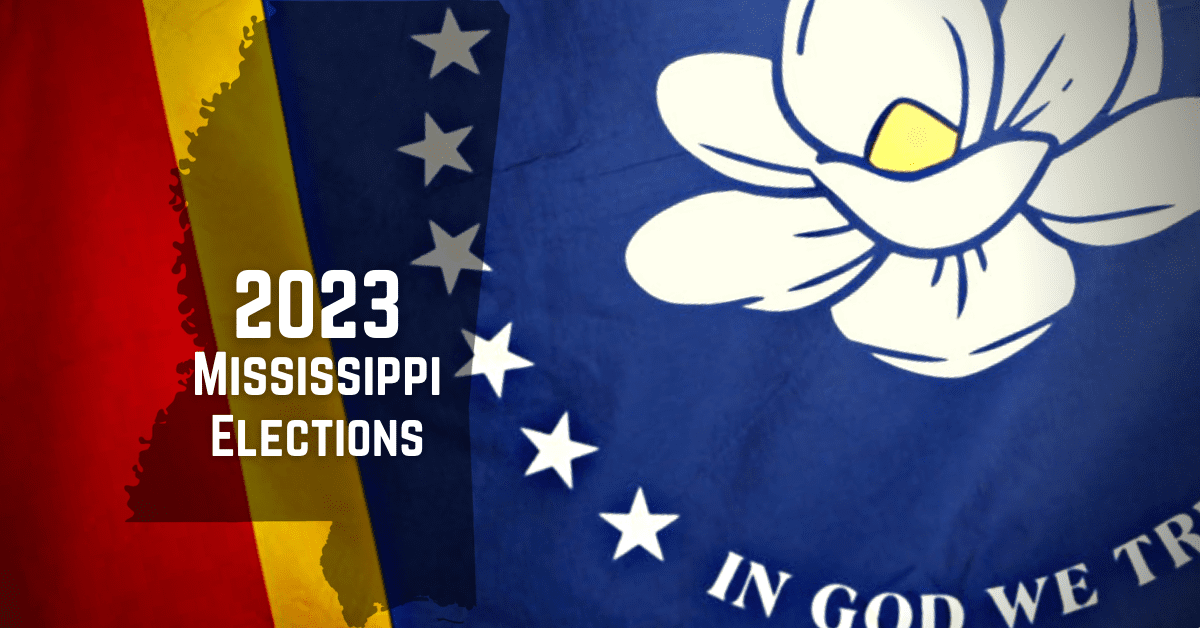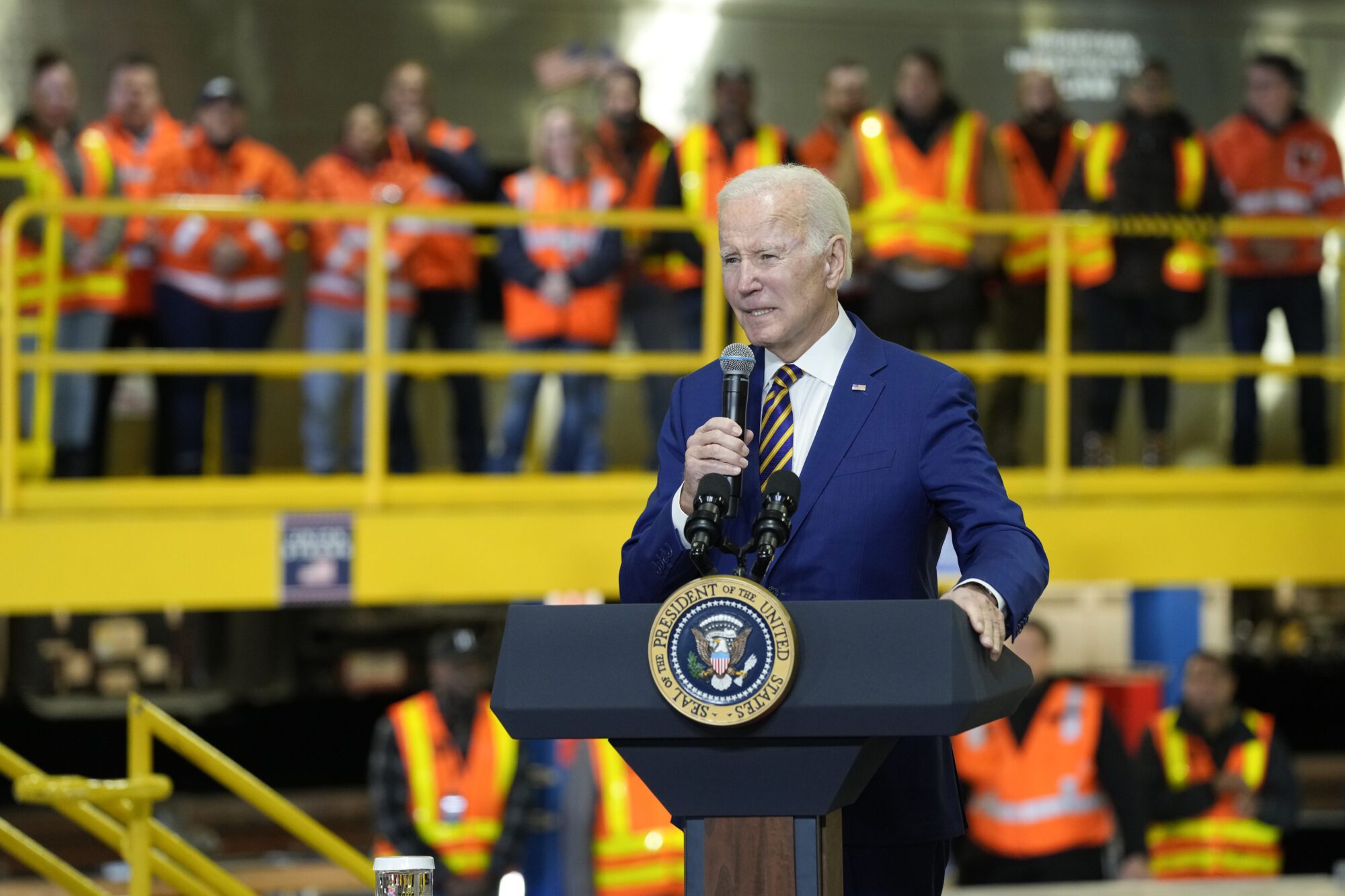 Next Story