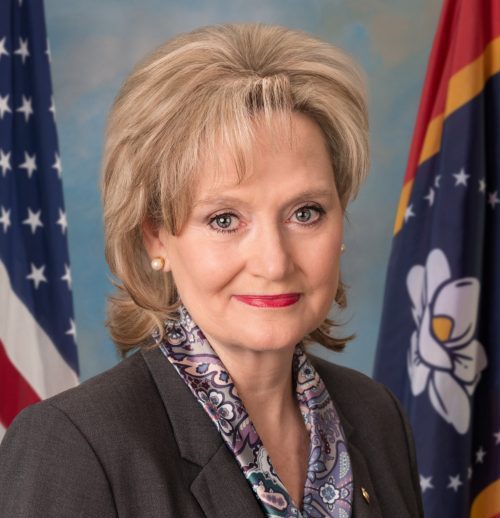 The bipartisan letter is signed by every sitting female U.S. Senator.
U.S. Senator Cindy Hyde-Smith joined a group of 24 female Senators in a bipartisan letter to President Joe Biden calling on him to protect the rights of Afghan women and girls following the U.S. military withdrawal from Afghanistan.
The Senators wrote that they are urging the Administration, "to develop an interagency plan to preserve the political, economic, social, and basic human rights of Afghan women and girls. This plan should also address how the United States will lead international organizations, such as the United Nations, in holding the Taliban accountable."
They continue to explain that American disengagement from Afghanistan puts at risk hard-won gains for Afghan women and girls. Women earned college degrees, joined the workforce, and participated in Afghanistan's public life.
"Last year an estimated 3.5 million girls were in school, with 100,000 women enrolled in public and private universities. Women also began to succeed in business and government. Last year, the Afghanistan Women Chamber of Commerce and Industry reported over 1,000 female entrepreneurs emerged, and women were elected to senior positions in the Afghan government," the Senators wrote.
The Biden Administrated has committed to press the Taliban to uphold the rights of women and girls. The President has also stated that America will maintain an enduring partnership with the people of Afghanistan resisting Taliban rule. The group of Senators promised that they would advise, support, and enable those efforts through legislation and engagement with the Biden Administration.
U.S. Senators Joni Ernst (R-IA) and Dianne Feinstein (D-CA) are leading all 24 female Senators in the bipartisan letter. In addition to Ernst and Feinstein, the letter is signed by every sitting female U.S. Senator.
To read the full letter, click here.
About the Author(s)
Anne Summerhays
Anne Summerhays is a recent graduate of Millsaps College where she majored in Political Science, with minors in Sociology and American Studies. In 2021, she joined Y'all Politics as a Capitol Correspondent. Prior to making that move, she interned for a congressional office in Washington, D.C. and a multi-state government relations and public affairs firm in Jackson, Mississippi. While at Millsaps, Summerhays received a Legislative Fellowship with the Women's Foundation of Mississippi where she worked with an active member of the Mississippi Legislature for the length of session. She has quickly established trust in the Capitol as a fair, honest, and hardworking young reporter. Her background in political science helps her cut through the noise to find and explain the truth.
More From This Author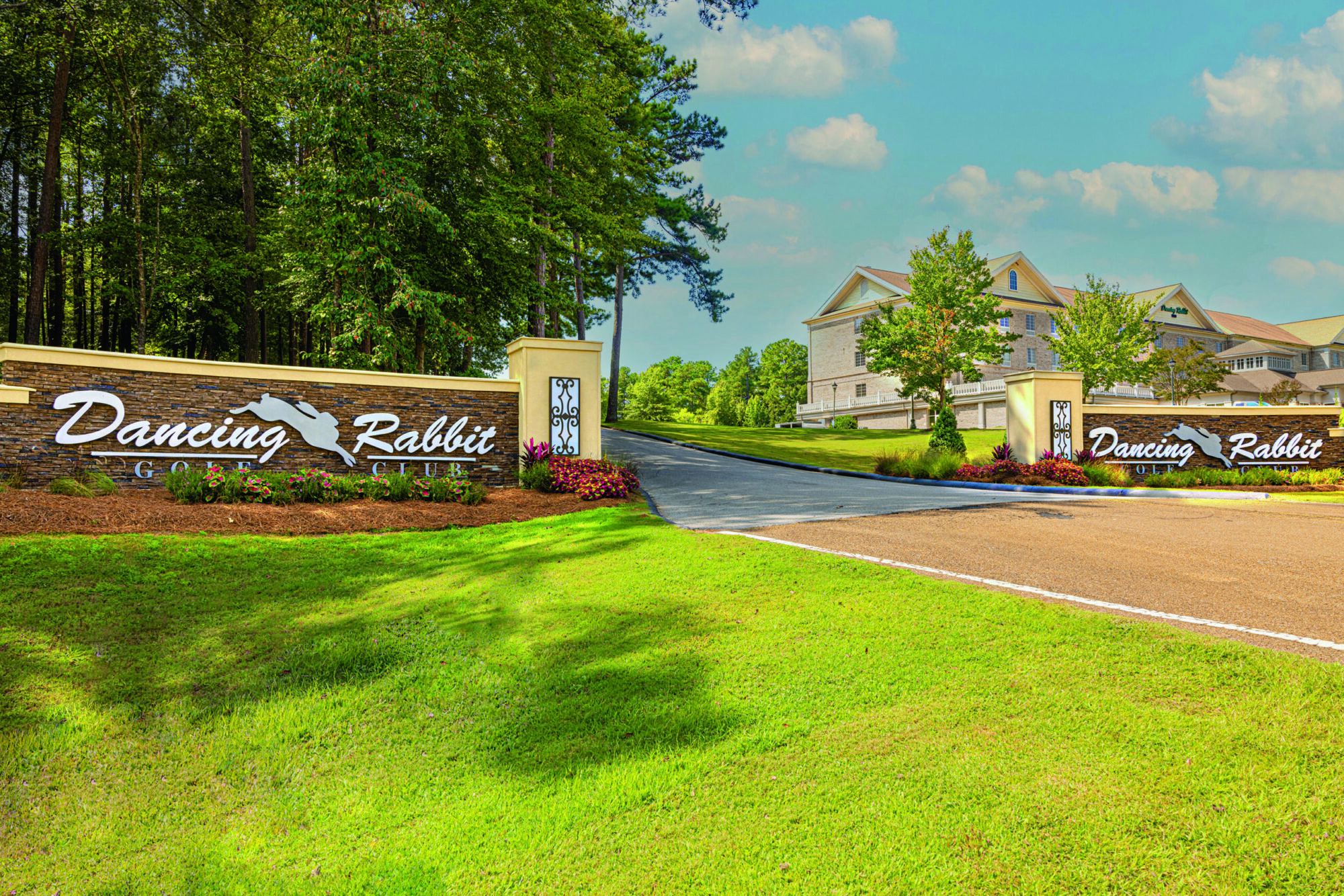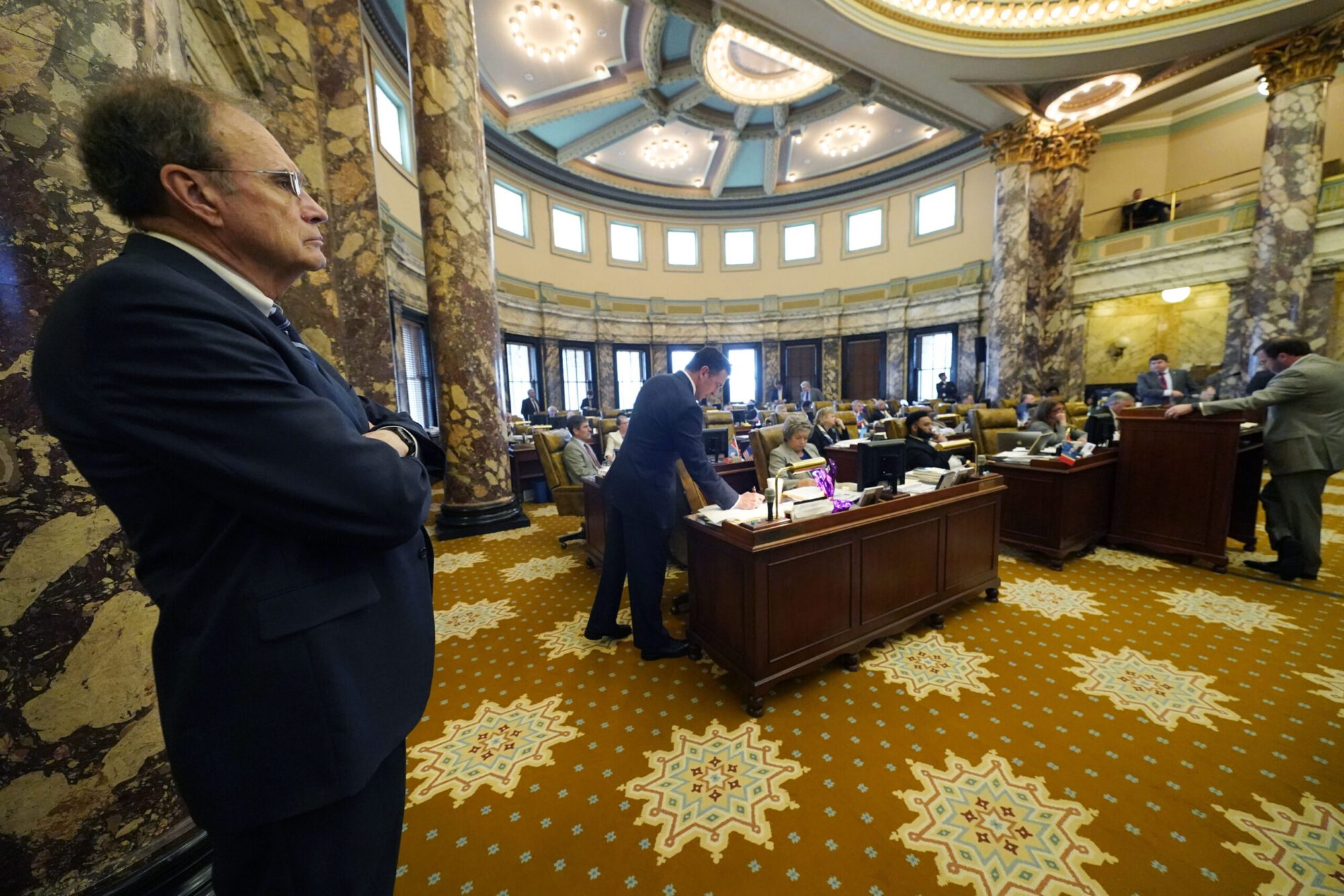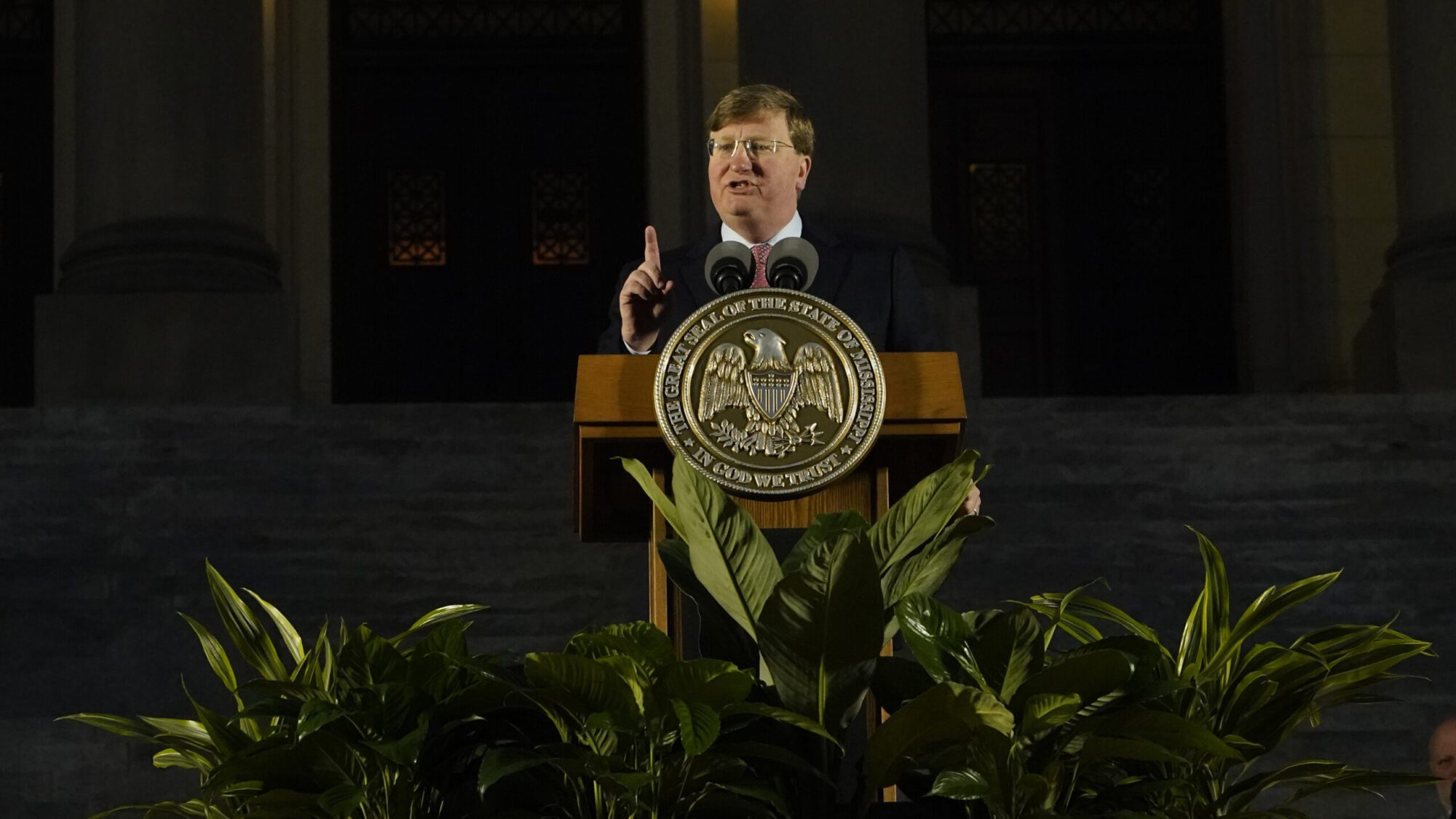 Previous Story