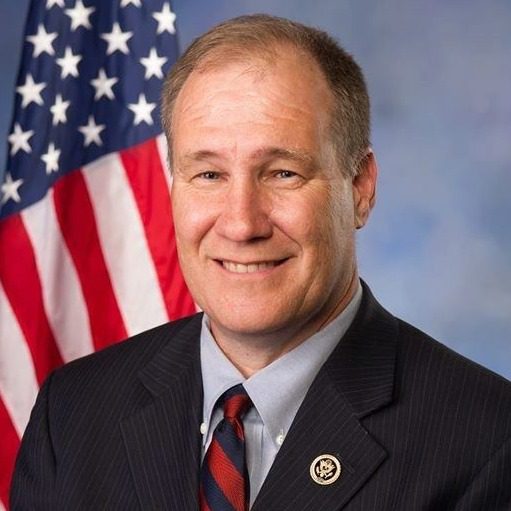 Congressman Trent Kelly
Congressional Democrats pushing huge spending deal through committees. Kelly calls it "reckless."
Mississippi 1st District Congressman Trent Kelly (R) is calling out the Congressional Democrats and their proposed $3.5 trillion spending package, calling their plan "reckless" as it will have negative impacts on American taxpayers and farmers.
On Saturday, members of the House Budget Committee voted to pass the $3.5 trillion spending bill. Kelly addressed his objections.
"I oppose this bill which includes reckless spending on liberal priorities that come at the expense of American taxpayers and farmers," Congressman Kelly said.
Kelly shared the excerpt from the Budget Committee hearing shown below where he discussed the recent markup by members of the House Agriculture Committee. He serves on that House committee as well.
The Congressman says during that hearing, Agriculture Committee Democrats refused to adopt any Republican amendments.
Hear what Congressman Kelly had to say below.
About the Author(s)
Frank Corder
Frank Corder is a native of Pascagoula. For nearly two decades, he has reported and offered analysis on government, public policy, business and matters of faith. Frank's interviews, articles, and columns have been shared throughout Mississippi as well as in national publications such as the Daily Caller. He is a frequent guest on radio and television, providing insight and commentary on the inner workings of the Magnolia State. Frank has served his community in both elected and appointed public office, hosted his own local radio and television programs, and managed private businesses all while being an engaged husband and father. Email Frank: frank@magnoliatribune.com
More From This Author