The National Federation of Independent Business shared that 100 Mississippi Legislators achieved 100% NFIB voting record for 2020-2021.
NFIB State Director Dawn McVea, made the announcement on Monday. She said the total was comprised of 30 senators and 70 representatives.
Click here to see the results for all legislators and an explanation of the issues.
"Our members really appreciate the work these legislators do to support small business," McVea said. "Many of these legislators are small business owners themselves, so they really understand the challenges our members face in these trying times."
The NFIB Voting Record is not a reflection of every piece of legislation that lawmakers consider. McVea added that it is is also not a complete profile on each legislator. Instead, it includes five key votes from both the House and Senate on issues that are vital to small businesses.
In the 2020-2021 session that also included COVID-19 liability protections and tax relief.
The legislation included in this year's record included the following: 
SB 3049: Mississippi Back to Business Liability Act – Passed to provide protection to businesses regarding frivolous lawsuits related to COVID-19. "Yes" Vote.
HB 632: All Fuels Act – Prohibits local governments from barring the use of natural gas in homes and businesses. "Yes" Vote.
HB 1139: Accelerated Sales Tax – Repeals the law requiring businesses to pay estimated sales tax based on prior year. "Yes" Vote.
SB 2825: Harvest Permits – Raises the weight limit for harvest permits in 2023. "Yes" Vote.
SB 3051: Unemployment Insurance Tax – Prohibits a tax increase on a business's general experience rating for 2022 and the two subsequent tax rate years. "Yes" Vote.
SB 2019: Ban the Box – Disallowed public employers from asking about a criminal felony history during application process. "No" Vote.
HB 750: Worker's Compensation Commission – Would have disallowed the sharing of injured worker contact information with lawyers. "Yes" Vote.
About the Author(s)
Sarah Ulmer
Sarah is a Mississippi native, born and raised in Madison. She is a graduate of Mississippi State University, where she studied Communications, with an emphasis in Broadcasting and Journalism. Sarah's experience spans multiple mediums, including extensive videography with both at home and overseas, broadcasting daily news, and hosting a live radio show. In 2017, Sarah became a member of the Capitol Press Corp in Mississippi and has faithfully covered the decisions being made by leaders on some of the most important issues facing our state. Email Sarah: sarah@magnoliatribune.com
More From This Author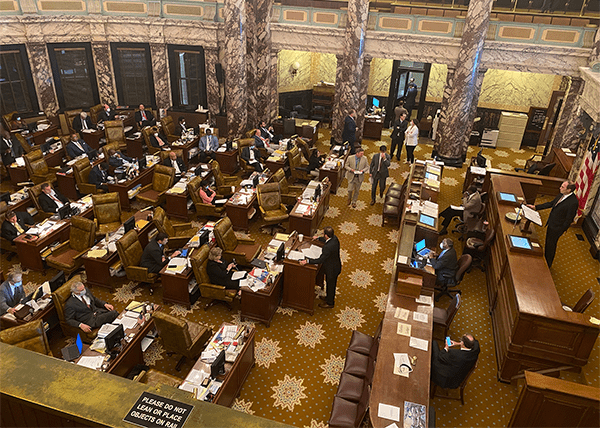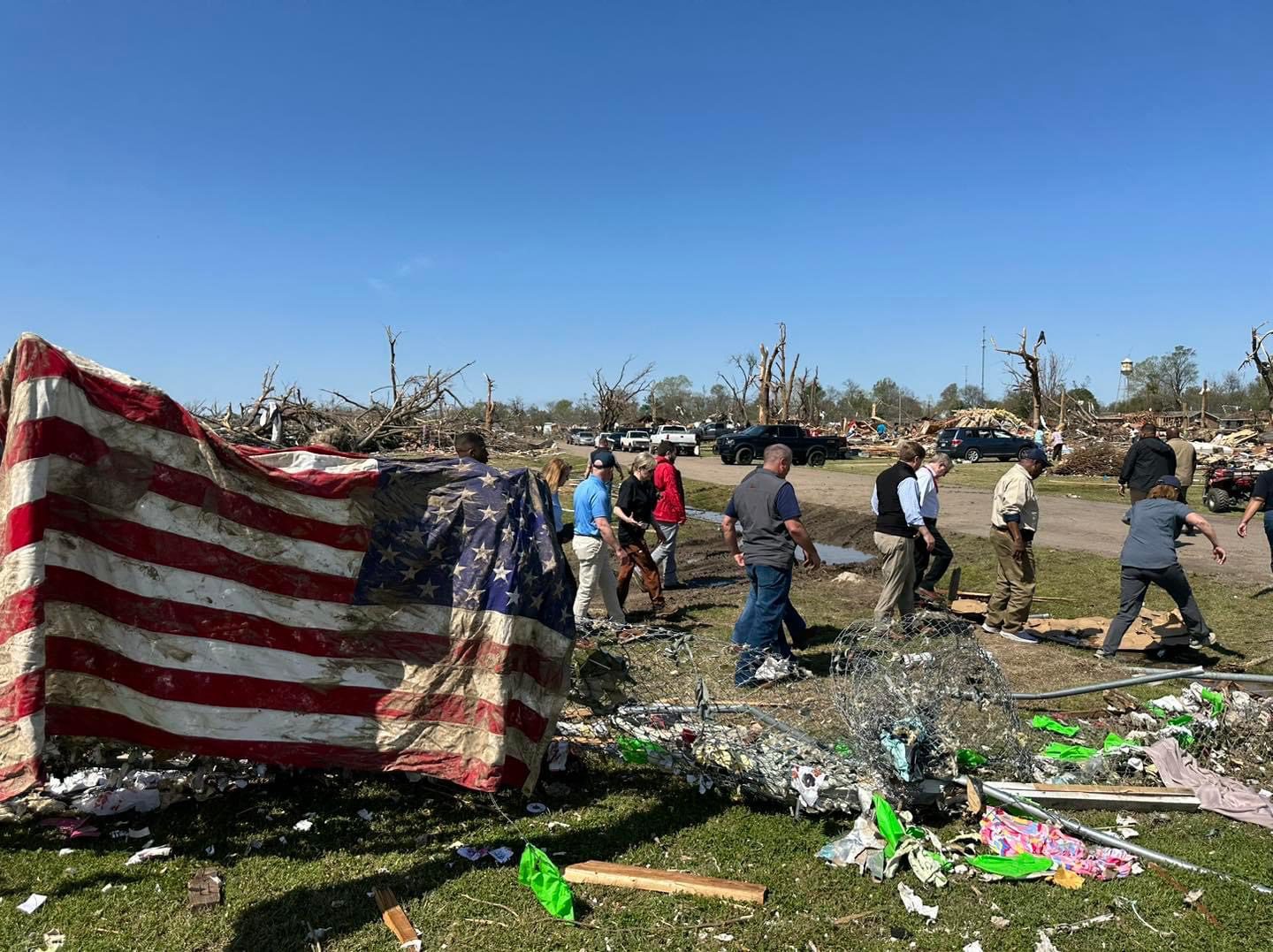 Next Story