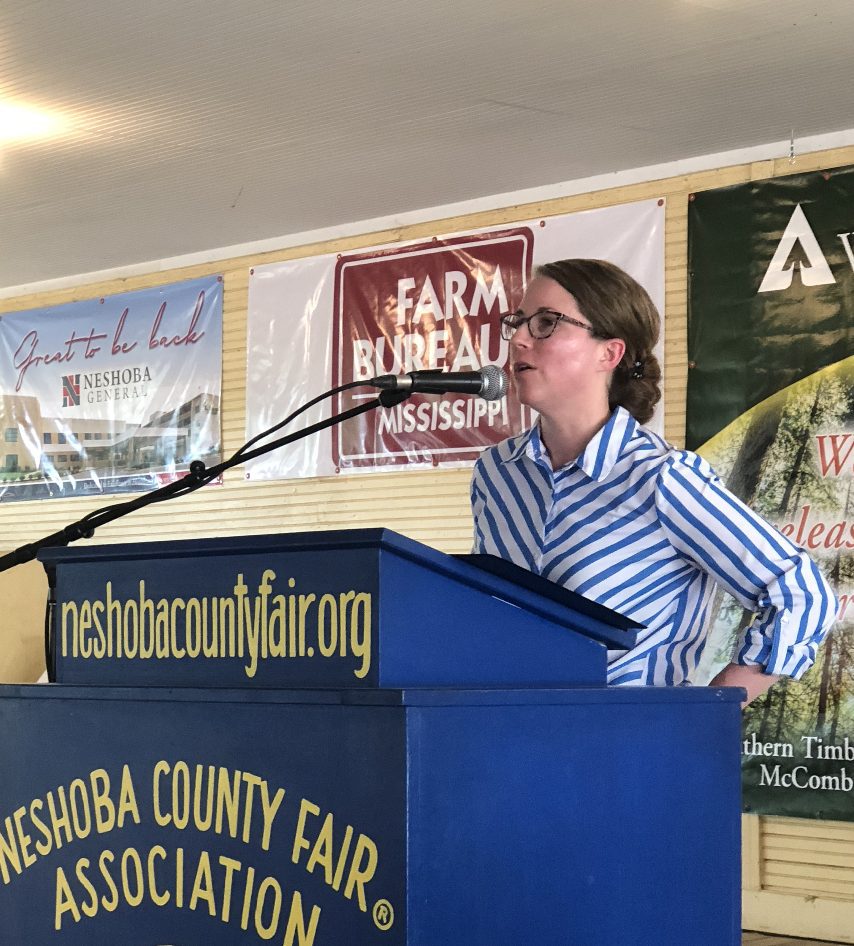 Senator Jennifer Branning spoke at the 2021 Neshoba County Fair on Wednesday and highlighted her priority for the 2020 session to focus on rural infrastructure.
"First and foremost I would like to thank you for the honor and privilege to serve you," said Senator Branning.
She said during her six years in the Legislature they have been able to send millions of dollars to infrastructure and economic issues in her district. The Senator said while all of those projects are important, the one that stands out to her the most is the Veterans Memorial in Philadelphia.
Branning serves as the chair of the Highways and Transportation committee in the Senate. Her focus there has primarily been on rural infrastructure. This effort included SB 2825 which recognized that agriculture is still the number one industry in the state.
"Having a solid infrastructure is vitally important to supporting agri-business in the state," said Branning.
That bill placed $89 million into the Emergency Road and Bridge Fund in an effort to continue to improve infrastructure. It also increased the hauling weight for some trucks.
Branning personally thanked the Lt. Governor for his support on the bill and the huge win it became for Mississippi.
While infrastructure is a high priority for Branning in the Senate she said the most impactful work she has been a part of during her time there is fighting for the unborn. Branning has been part of several pieces of legislation since 2018 that prohibit abortions past a certain gestation. These bills have introduced some of the earliest abortion time limits in the country with the 15-week-abortion ban and then the heartbeat bill, which prevented abortions as early as 6 weeks gestation.
About the Author(s)
Sarah Ulmer
Sarah is a Mississippi native, born and raised in Madison. She is a graduate of Mississippi State University, where she studied Communications, with an emphasis in Broadcasting and Journalism. Sarah's experience spans multiple mediums, including extensive videography with both at home and overseas, broadcasting daily news, and hosting a live radio show. In 2017, Sarah became a member of the Capitol Press Corp in Mississippi and has faithfully covered the decisions being made by leaders on some of the most important issues facing our state. Email Sarah: sarah@magnoliatribune.com
More From This Author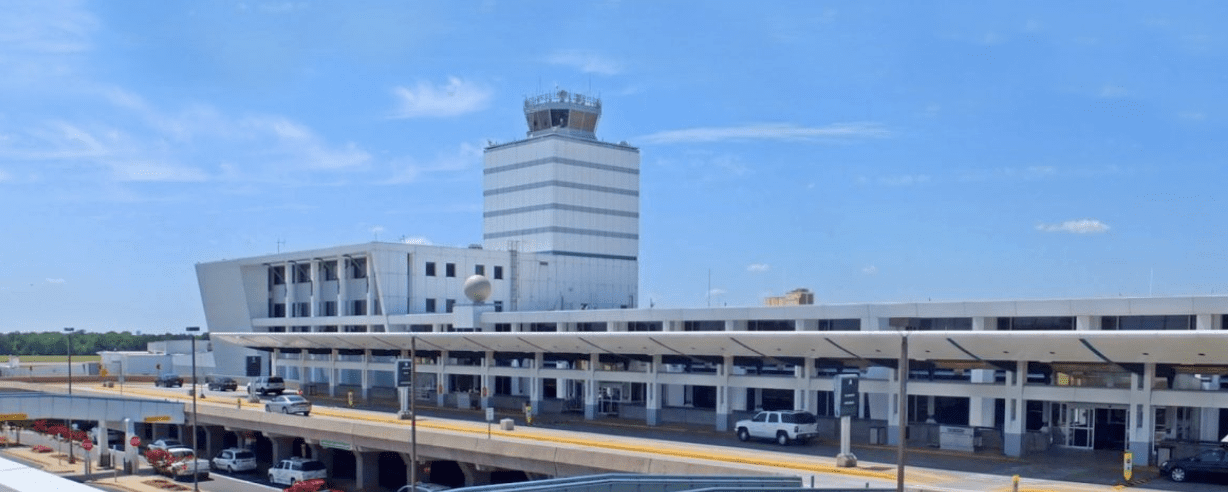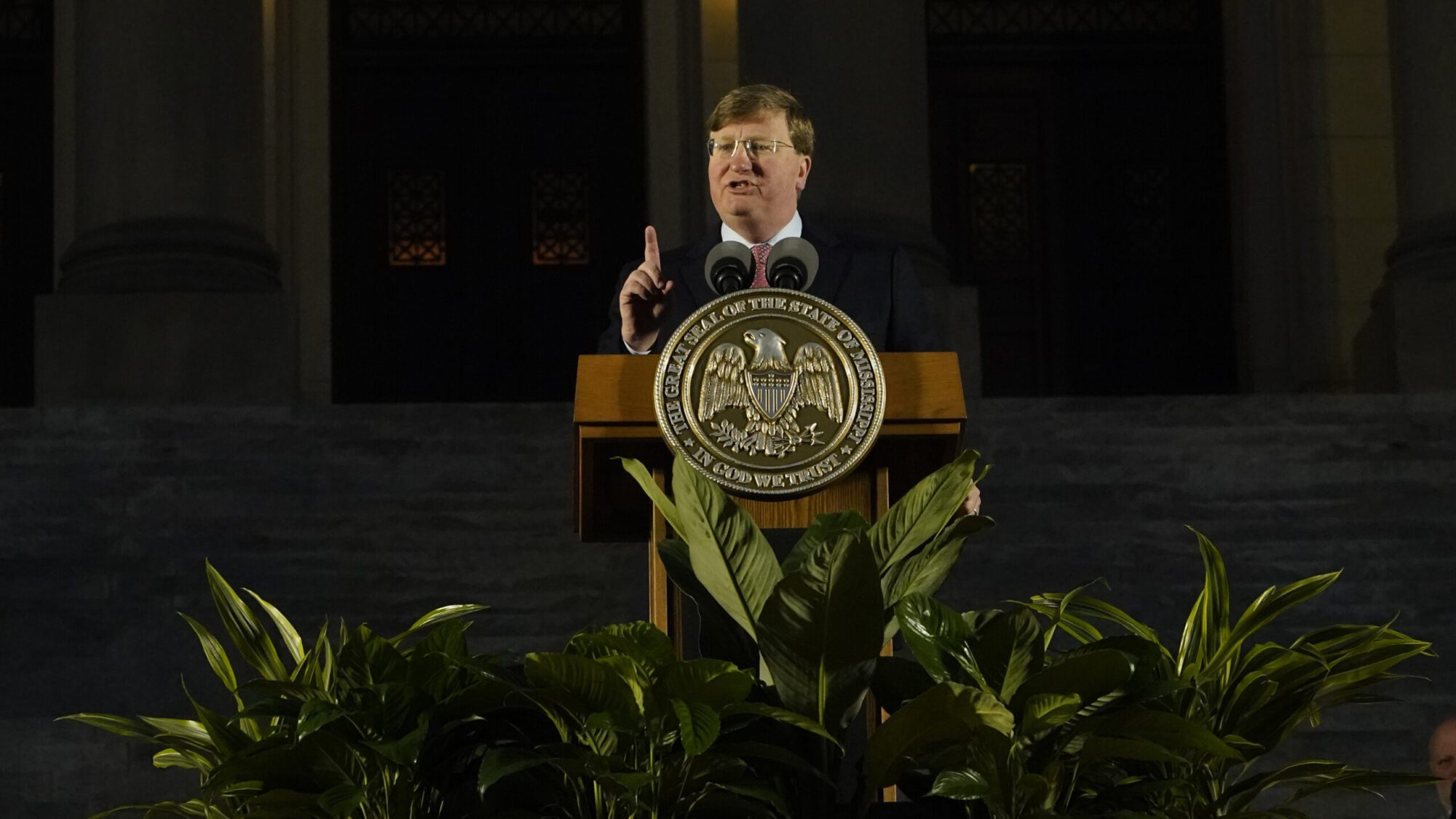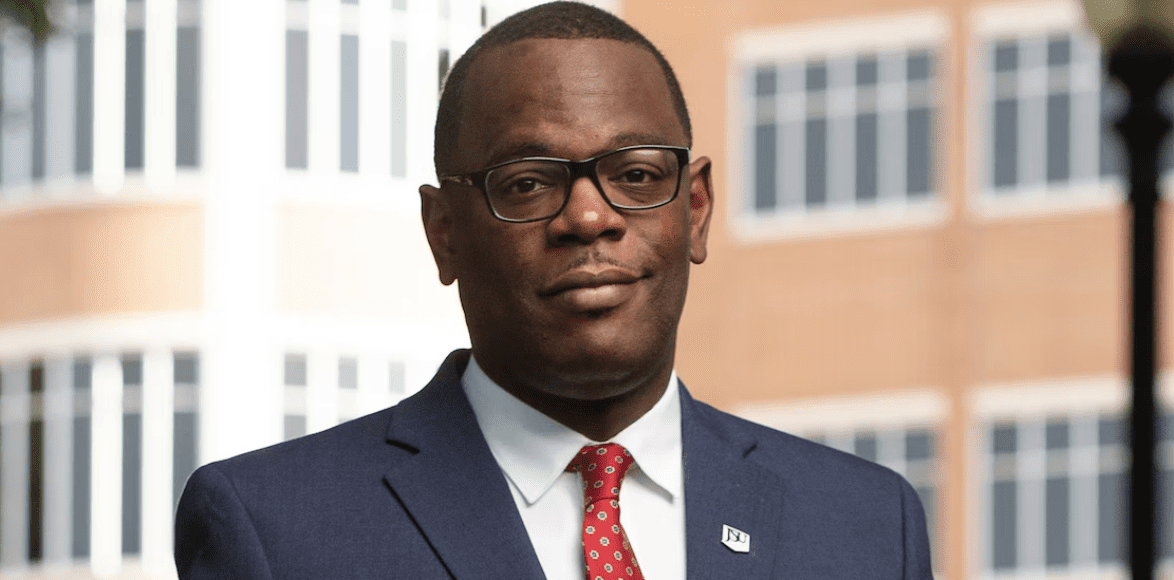 Previous Story