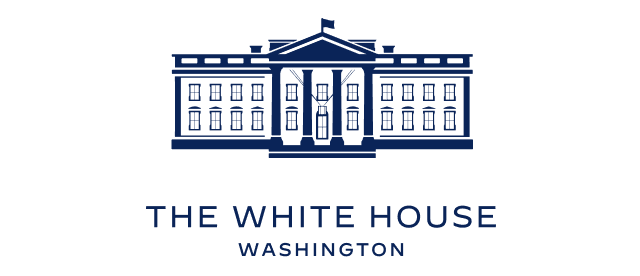 Guidance is pending for states on how these funds can be spent.
The Biden Administration announced today in a White House release that $39 billion of American Rescue Plan funds are being distributed to states, territories, and tribes to address the child care crisis caused by COVID-19.
The $39 billion will be provided through two funds: (1) $24 billion in child care stabilization funding for child care providers to reopen or stay open, provide safe and healthy learning environments, keep workers on payroll, and provide mental health supports for educators and children, and (2) $15 billion in more flexible funding for states to make child care more affordable for more families, increase access to high-quality care for families receiving subsidies, increase compensation for early childhood workers, and meet other care needs in their states.
Of the total, Mississippi will be receiving $519 million with $200 coming from the Child Care Development fund and $319 million from the Child Care Stabilization fund.
The White House says these funds will help early childhood educators and family child care providers keep their doors open.
"These providers have been on the frontlines caring for the children of essential workers and support parents, especially mothers, who want to get back to work," the release says. "These funds are a critical step to pave the way for a strong economic recovery and a more equitable future."
The Administration says guidance will be forthcoming to states, tribes, and territories, while also providing technical assistance like webinars and peer-to-peer learning opportunities, to support states, tribes, and territories as they make historic investments in saving and rebuilding their child care systems, provide high-quality care to children, and get families back to work.
About the Author(s)
Frank Corder
Frank Corder is a native of Pascagoula. For nearly two decades, he has reported and offered analysis on government, public policy, business and matters of faith. Frank's interviews, articles, and columns have been shared throughout Mississippi as well as in national publications such as the Daily Caller. He is a frequent guest on radio and television, providing insight and commentary on the inner workings of the Magnolia State. Frank has served his community in both elected and appointed public office, hosted his own local radio and television programs, and managed private businesses all while being an engaged husband and father. Email Frank: frank@magnoliatribune.com
More From This Author