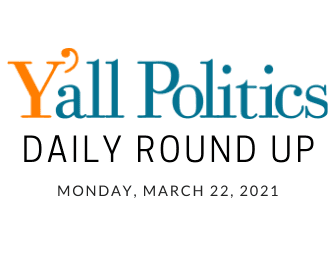 Attorney General Lynn Fitch and her team began the process of distributing hundreds of thousands of FDA-approved Personal Protective Equipment (PPE), including N-95 respirators, surgical masks, and disposable gloves statewide. The Attorney General's Office came into possession of these items as a result of a plea agreement in a price gouging case on the Coast.
"Taking advantage of our neighbors in need during a crisis to turn an extra profit is wrong," said Attorney General Lynn Fitch. "We are turning this PPE back to the men and women who have sacrificed so much for us during this pandemic – health centers, law enforcement, and fire departments."
In March 2020, following multiple complaints of price gouging, the Mississippi Attorney General's Office began an investigation into Gulf Coast Pharmaceuticals Plus, LLC.
United States Magistrate Judge for the Southern District of Mississippi, Robert Walker, signed a search and seizure warrant for the GCPP premises.
MSDH daily COVID-19 reporting
Today MSDH is reporting 160 more cases of COVID-19 in Mississippi, 2 deaths, and 37 ongoing outbreaks in long-term care facilities. The state's total of #covid19 cases is now 302,837, with 6,956 deaths. More on case details, vaccinations and prevention: https://t.co/YCv9xPQkuS pic.twitter.com/byC7kBHlIM

— MS Dept of Health (@msdh) March 21, 2021
WCBI – Mississippi prisons to be among first state prisons to vaccinate inmates
Twenty years ago, China's military influence did not extend more than a few hundred miles off the Chinese coast. Today, the situation has changed dramatically. China now has the world's largest navy and is projecting its power across the Pacific, threatening the free flow of commerce and undermining the stability of its neighbors, like Taiwan. Meanwhile, to the north, the U.S. Coast Guard is losing influence in the Arctic Ocean to Russia, whose fleet of polar icebreakers outnumbers ours 40-2. Last summer, the Russian navy conducted a massive military exercise off the coast of Alaska – a sign that Moscow believes American strength and resolve are eroding.
These trends should come as a loud warning to the world's largest trading economy and military superpower. America needs an armada of new ships to guarantee freedom of the seas and deter the possibility of war. Unfortunately, many House Democrats want to cut defense spending by 10 percent across the board, a decision that would put our military further behind China, Russia, and other adversaries. I am committed to preventing such a disastrous reduction of our national defense.
Congressman Kelly pushes back against Democrat spending
The Biden administration promised the American people bipartisanship and unity. However, they unilaterally drafted and pushed through a bill without any Republican support. https://t.co/iWN9gJ9qGC

— Trent Kelly (@RepTrentKelly) March 19, 2021
U.S. Senator Cindy Hyde-Smith (R-Miss.) on Thursday cosponsored a resolution condemning the People's Republic of China and the Chinese Communist Party for the harsh and ongoing anti-democratic crackdown in Hong Kong.
Introduced by Senator Marco Rubio (R-Fla.), S.Res.126 recommends U.S. government responses to the actions by China to suppressed free expression and democratic ideals in Hong Kong and other areas, including sanctions.
"The Chinese communist government's abuse of basic political and human rights of the people of Hong Kong is a travesty on legal and moral grounds. During this time of constant suppression and crisis, the United States must stand strong with the pro-democracy people of Hong Kong," Hyde-Smith said.
Those in Mississippi's seafood industry still reeling from the 2019 openings of the Bonnet Carre Spillway will soon have access to $21 million in federal aid. Here with details is Department of Marine Resources Executive Director Joe Spraggins.
Watch the interview here.
A company will develop a solar farm in Mississippi to provide power for two Facebook data centers in the southeastern United States.
Florida-based Origis Energy will own and operate a 150-megawatt solar and 50-megawatt battery storage facility in Lowndes County, Mississippi.
A news release from Tennessee Valley Authority says Origis is scheduled to complete the facility in late 2023, and it will undergo environmental reviews.
WJTV – Gov. Reeves signs bill to prevent street racing on Mississippi interstates
More From This Author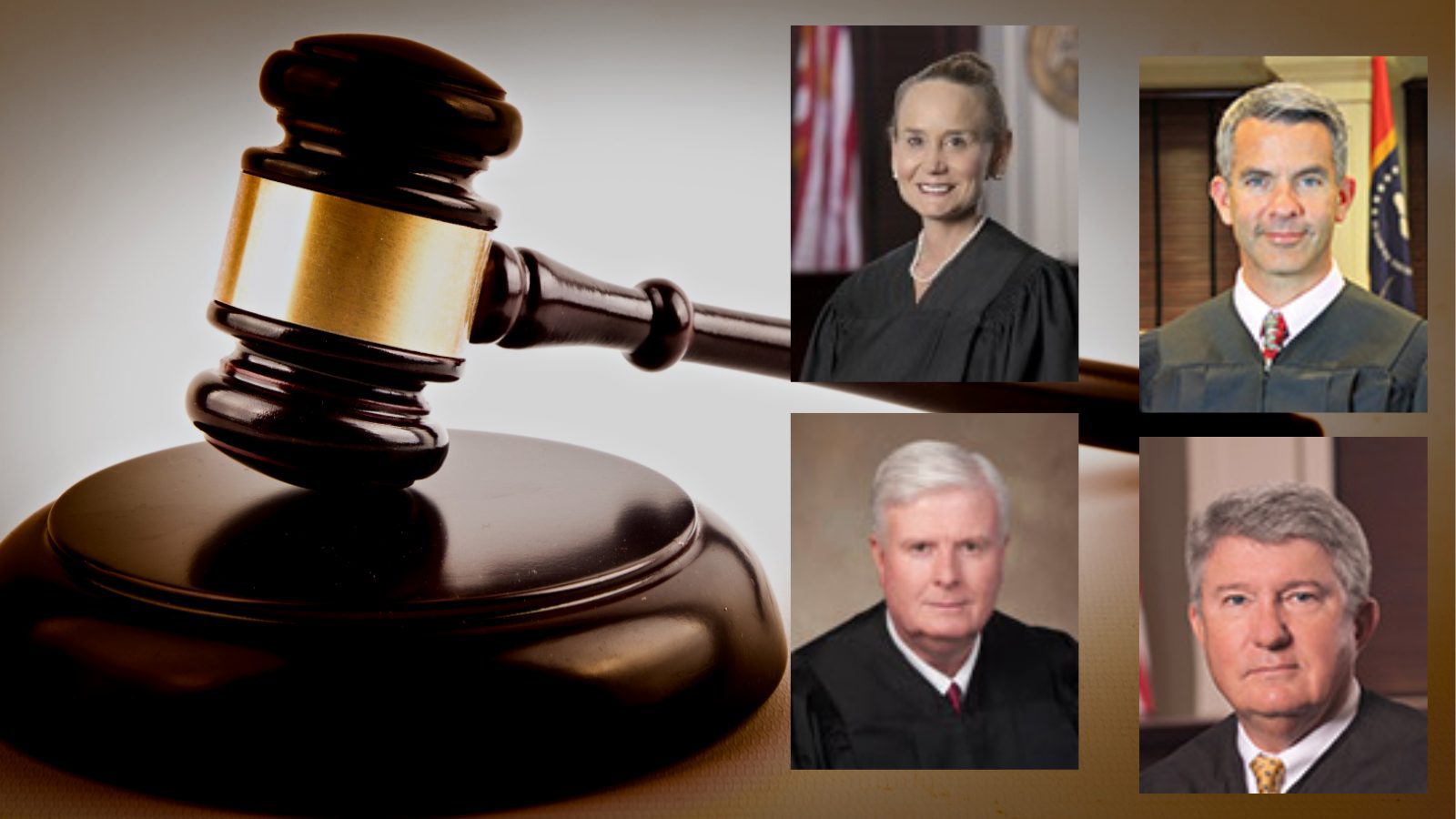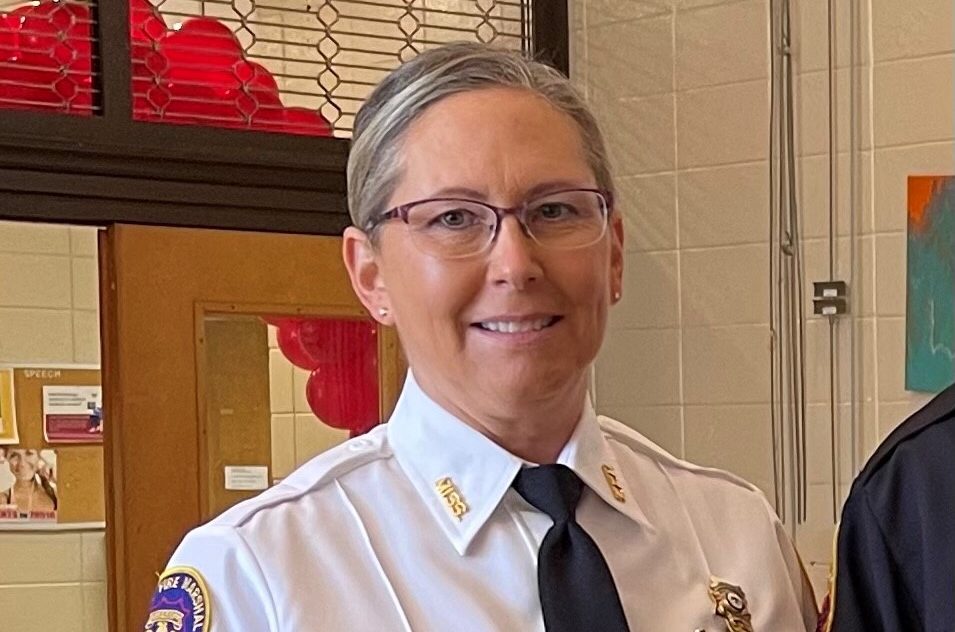 Previous Story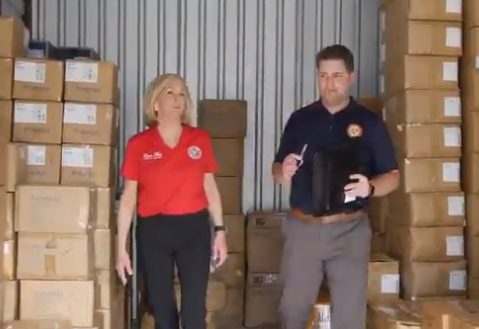 Next Story