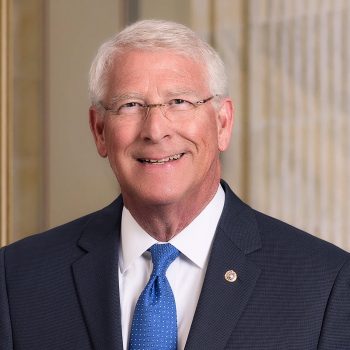 Bipartisan, Bicameral Legislation Would Support Shipbuilding Industrial Base and American Energy Exports
 U.S. Senator Roger Wicker, R-Miss., a senior member of the Senate Armed Services Committee, today joined Senator Bob Casey, D-Penn., in reintroducing the Energizing American Shipbuilding Act. Reps. John Garamendi, D-Calif., who serves on the House Armed Services Committee, and Rob Wittman, R-Va., Ranking Member of the Seapower and Projection Forces Subcommittee, introduced the companion bill in the House of Representatives.
The legislation would support American shipbuilding by requiring a portion of liquefied natural gas (LNG) and crude oil exports to be transported on U.S.-built, U.S.-crewed vessels.
"Strengthening our domestic maritime industry is essential to our national defense," Wicker said. "Ensuring the U.S. can move our growing energy exports on American-flagged, American-crewed vessels protects the critical role these vessels play in our national defense and bolsters hundreds of thousands of American shipbuilding and maritime jobs. As foreign nations continue to invest heavily in their own shipbuilding capacity, the United States cannot allow our own capabilities to dwindle."
"America's merchant fleet has dwindled 60 percent since 1991. Requiring LNG and oil to be exported on U.S.-built and crewed vessels will help strengthen our Nation's shipyards and maritime industry and keep America competitive in international markets," Casey said. "The bipartisan Energizing American Shipbuilding Act would also create good-paying jobs for our ports in Pennsylvania, and throughout the country, while increasing ship manufacturing to ensure that we can provide sealift capacity for our military."
"U.S. exports of America's LNG and crude oil resources present a unique opportunity to create new middle-class jobs by strengthening our nation's crucial domestic shipbuilding, advanced manufacturing, and maritime industries—which are key to national security and our ability to project American military power abroad," Garamendi said. "American shipyards and mariners are ready for the job, and our bill ensures American workers are no longer expected to compete against heavily subsidized foreign shipyards in Korea, China, and elsewhere. Our domestic maritime industry is critically important to the U.S. economy and national security, and I will work tirelessly until this bill becomes law."
"The Energizing American Shipbuilding Act is a major step in the right direction for the American shipbuilding industry, the men and women of America's shipyards, and our national security," Wittman said. "The EAS creates new, good-paying jobs for working-class Americans in every state while enhancing our national security by transporting more American-produced energy on American crewed, built, and flagged ships. Furthermore, The EAS Act ensures the United States has the industrial shipbuilding capacity necessary for our national defense by building new LNG carriers rivaling those of China and Russia and ensuring the continued prosperity of our shipbuilding industry."
The bill would require that vessels built in the U.S. transport 15 percent of total seaborne LNG exports by 2043 and 10 percent of total seaborne crude oil exports by 2035. If enacted, the bill is expected to spur the construction of dozens of ships, supporting thousands of good-paying jobs in American shipyards, while also boosting domestic vessel component manufacturing and maritime industries.
Press Release
3/11/2021
More From This Author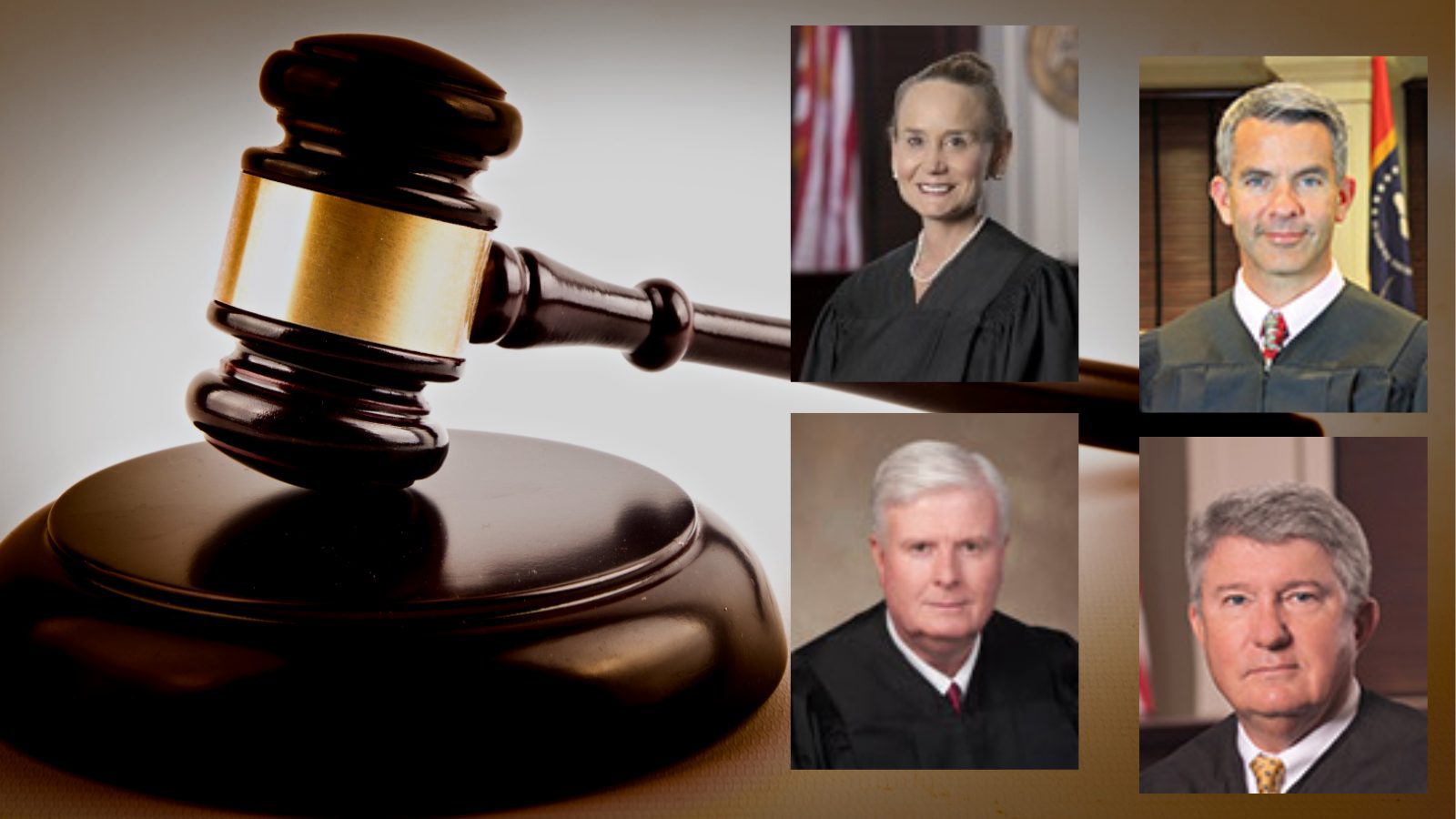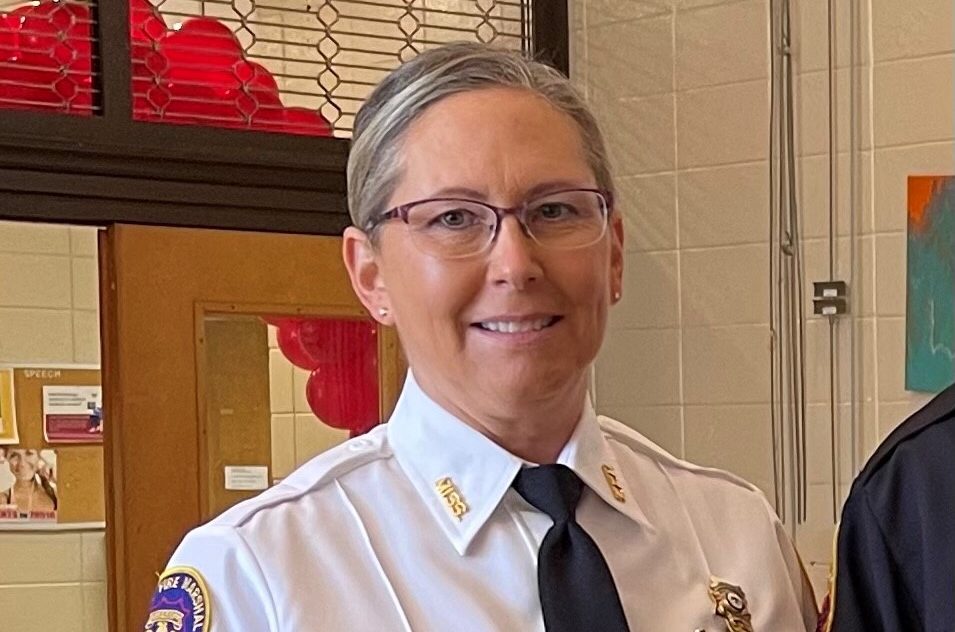 Next Story