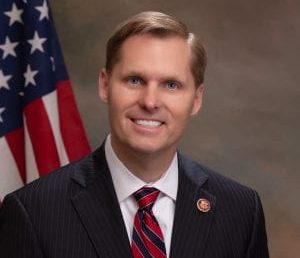 This week, Congressman Michael Guest (MS-03) voted against two pieces of gun control legislation, H.R. 8, the Bipartisan Background Checks Act of 2021, and H.R. 1446, the Enhanced Background Checks Act of 2021.
H.R. 8 would implement a "universal background check" and limit the transfer of firearms between two private individuals, setting criminal penalties for violations. This bill is unnecessary, as there are already federal protections in place to prohibit the transfer of firearms in certain situations, including:
To individuals prohibited from possessing a firearm;
Across state lines to someone without a firearms license;
From dealers to individuals under 18 years old.
H.R. 1446 would extend the 3-day waiting period during a firearm purchase background check and replaces it with an expanded period of time with no real remedy for the purchaser. During the current 3-day waiting period, the Federal Bureau of Investigations (FBI) conducts a National Instant Criminal Background Check System (NICS) check on the purchaser to ensure the gun is not being sold to a criminal.
"These bills would impose an unneeded hardship on Americans seeking to protect themselves or a loved-one from harm," Guest said. "Most criminals frequently circumvent gun-control regulations to obtain weapons, so these overbearing policies only restrict law-abiding gun owners from purchasing a firearm for self-defense or recreational purposes. This is just another attempt by Progressives to force the gun-control agenda on the Americans public.  I will continue to fight to preserve our Second Amendment Rights and to protect the rights of Americans to keep and bear arms."
Press Release
3/11/2021
More From This Author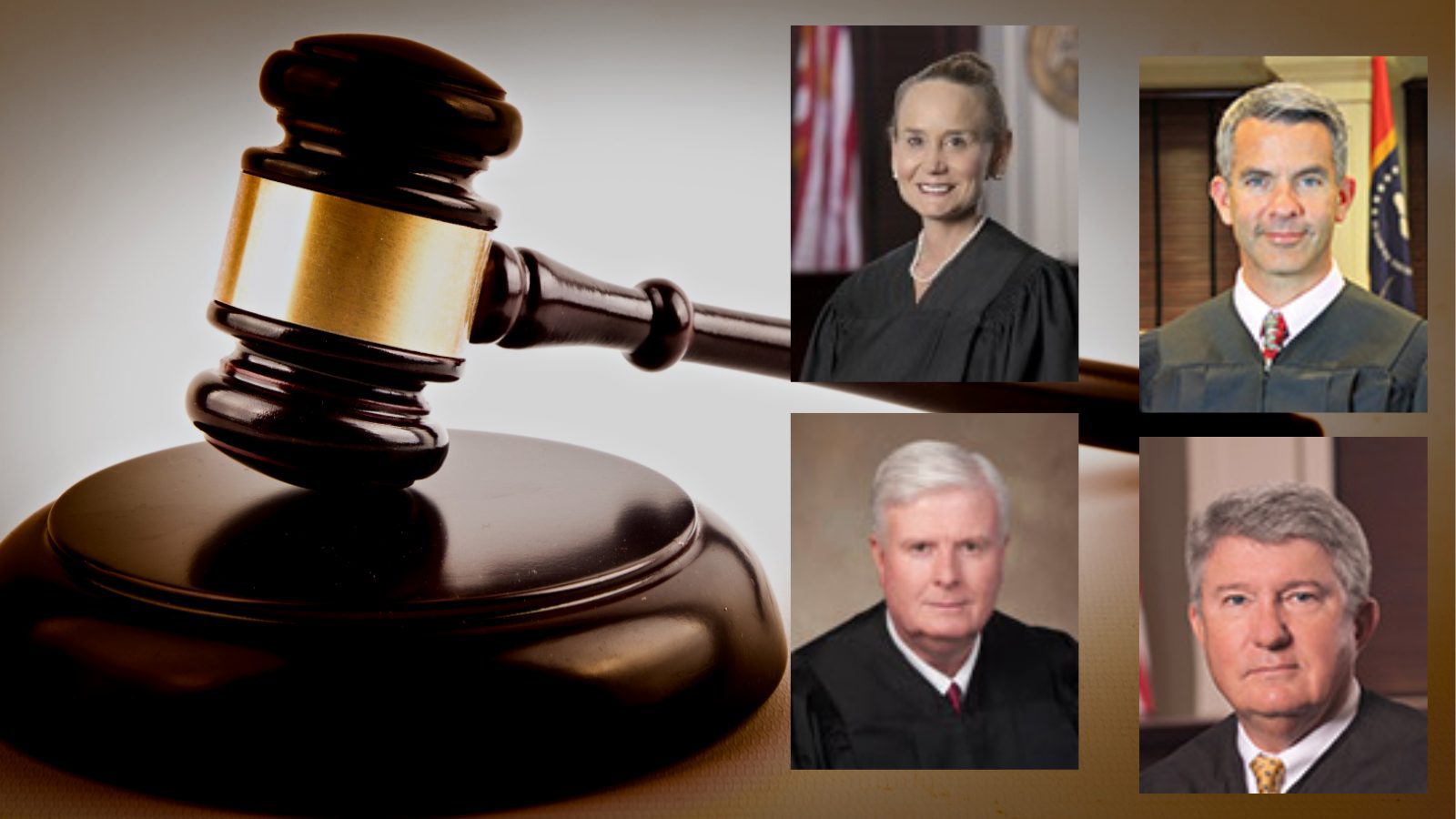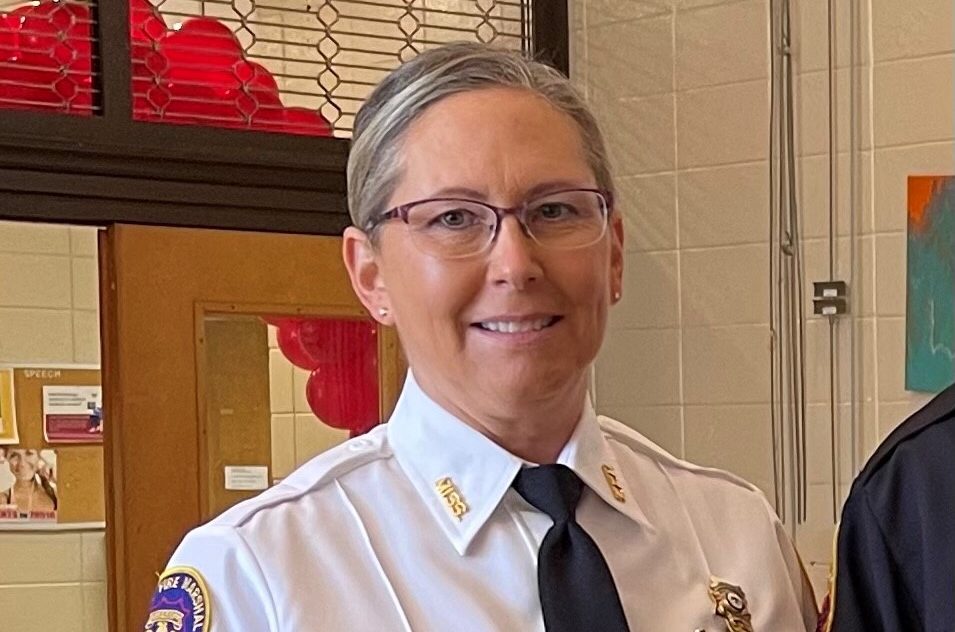 Next Story