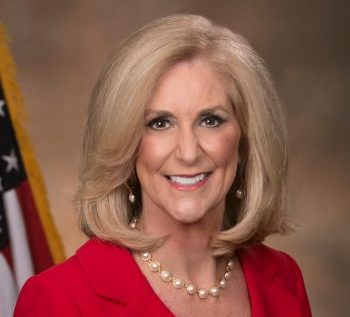 Attorney General Lynn Fitch
Mississippi Attorney General Lynn Fitch has joined 13 other AGs in challenging President Joe Biden's unilateral cancellation of the Keystone Pipeline.  In a letter to Biden, the group urges the President to reconsider his actions and warns of pending litigation over the matter.
"Please be aware that the states are reviewing available legal options to protect our residents and sovereign interests. In the meantime, we urge you to reconsider your decision to impose crippling economic injuries on states, communities, families, and workers across the country," the letter states.
The AGs assert that the "real-world costs are devastating," already resulting in the loss of thousands of jobs.
"It's bad enough for the government to pick winners and losers in the marketplace," the AGs write, "but much worse when the winners are aspirational. Aspirations don't put food on the table, or pay the phone bill, or put kids through college. Jobs do, and you eliminated thousands of them with the stroke of a pen."
The 14 AGs listed on the letter are:
Ken Paxton of Texas
Austin Knudsen of Montana
Alan Wilson of South Carolina
Jason Ravnsborg of South Dakota
Patrick Morrisey of West Virginia
Steve Marshall of Alabama
Leslie Rutledge of Arkansas
Christopher Carr of Georgia
Todd Rokita or Indiana
Derek Schmidt of Kansas
Jeff Landry of Louisiana
Lynn Fitch of Mississippi
Eric Schmitt of Missouri
Wayne Stenehjem of North Dakota
You can view the letter below.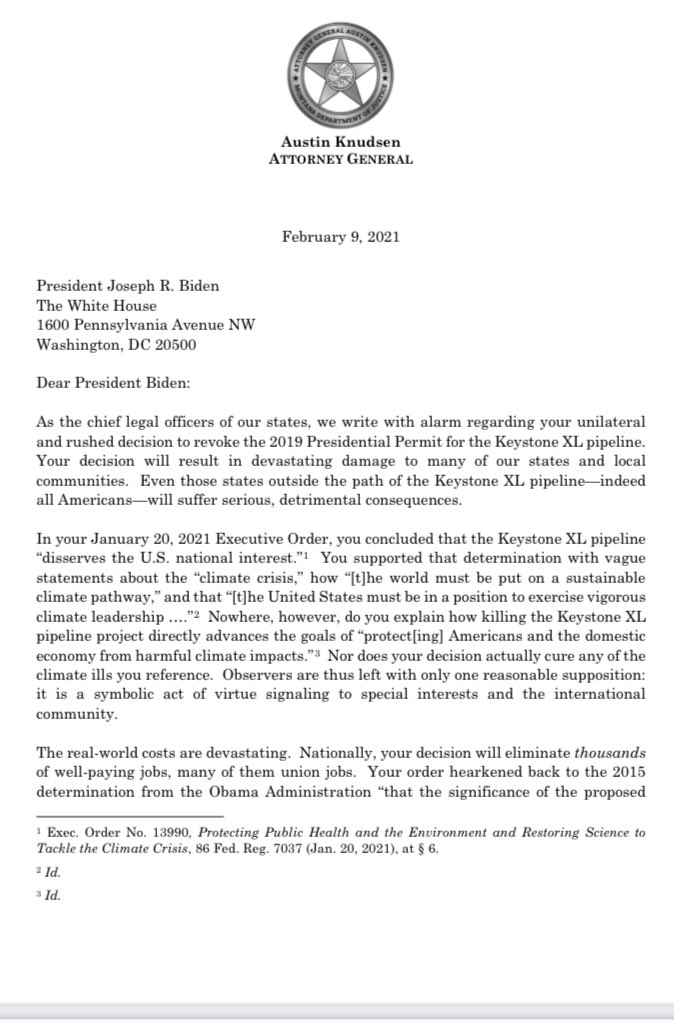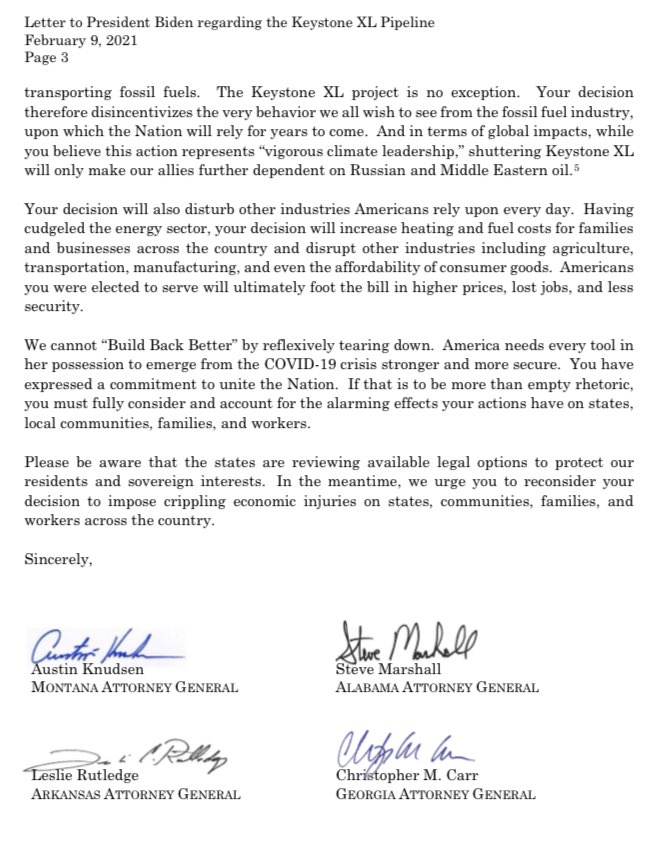 About the Author(s)
Frank Corder
Frank Corder is a native of Pascagoula. For nearly two decades, he has reported and offered analysis on government, public policy, business and matters of faith. Frank's interviews, articles, and columns have been shared throughout Mississippi as well as in national publications such as the Daily Caller. He is a frequent guest on radio and television, providing insight and commentary on the inner workings of the Magnolia State. Frank has served his community in both elected and appointed public office, hosted his own local radio and television programs, and managed private businesses all while being an engaged husband and father. Email Frank: frank@magnoliatribune.com
More From This Author