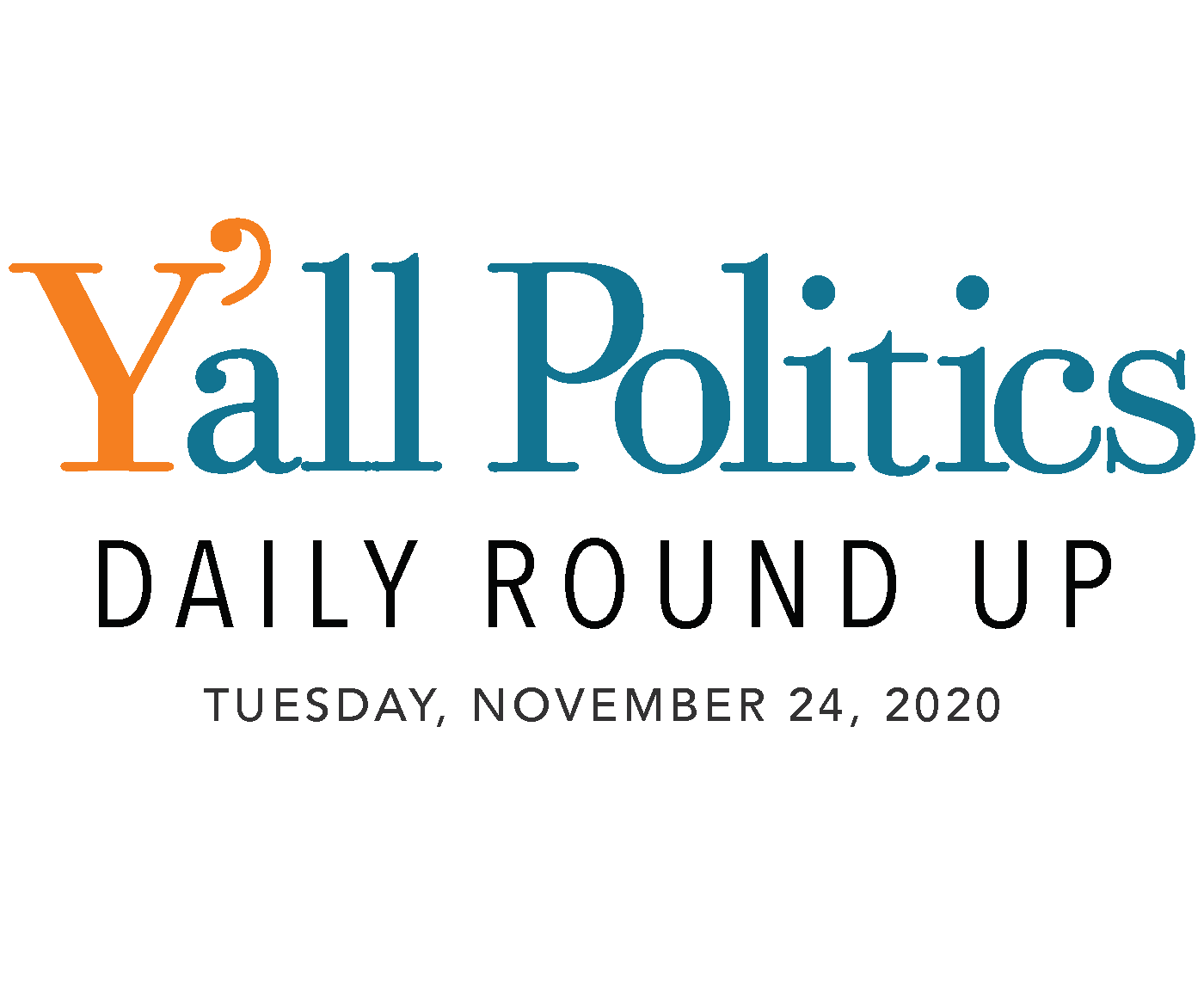 While the General Election has passed, Mississippi still has a number of runoff elections on tap for tomorrow – Tuesday, November 24, 2020 – that voters should be aware of and plan accordingly to go to the polls and cast their vote.
According to the Mississippi Secretary of State's office, there are 17 races still left to be decided, including filling the vacancy in the Mississippi House of Representatives in HD 87.
Here is a list of the races on the ballot this Tuesday by county with the position, district and candidates shown.
SOS Watson: Dominion has no presence in Mississippi
Mississippi Secretary of State dispelling rumors… https://t.co/uznQHdkwCp

— Magnolia Tribune (@magnoliatribune) November 23, 2020
On Monday, the Public Health and Welfare committee in the Mississippi Senate heard from members of the healthcare sector on matters concerning COVID-19 and others who work in hospitals around the state.
Chief Medical Officer Dr. Thomas Dobbs with the Mississippi State Department of Health opened the meeting with a discussion on the current state of COVID-19 in the Magnolia State. He also explained how the MSDH will roll out vaccinations once one is made available by the FDA.
Dobbs said schools were initially doing a good job fighting the virus, but lately students and faculty have not been so lucky.
MSDH COVID-19 report
Today MSDH is reporting 699 more cases of COVID-19 in Mississippi, no deaths, and 172 ongoing outbreaks in long-term care facilities. The total of #covid19 cases for the year is now 143,879, with 3,676 deaths. Case details and prevention guidance at https://t.co/QP8mlJ41AN pic.twitter.com/Nyu4GBzrBO

— MS Dept of Health (@msdh) November 23, 2020
YP – MDE delivers devices to schools
.@MissDeptEd Completes Delivery of Over 325,000 Devices to Districts, Targets Teacher Traininghttps://t.co/n27n0nQHRi

— Magnolia Tribune (@magnoliatribune) November 23, 2020
Education groups have come out in opposition to Governor Tate Reeves' FY 2022 Executive Budget Recommendations.
The Parents Campaign issued a statement expressing their unhappiness that Reeves did not include any mention of a teacher pay raise…
…The Mississippi Association of Teachers also released a statement on the Governor's recommendations calling them "concerning."
The Mississippi Legislative Performance Evaluation and Expenditure Review Committee has released its report entitled: A Review of the Division of Medicaid's Non-Emergency Transportation Program.
The PEER Committee concluded that the Division of Medicaid (DOM) has an opportunity to further improve its cost-efficiency of the non-emergency transportation (NET) program by factoring the weight of costs for non-utilizing NET beneficiaries into its next procurement. PEER says DOM should consider revising the scoring process in factoring in implementation costs to eliminate potential bias towards the existing NET broker.
Lt. Gov. Hosemann pushes Delta pump comment period
Support our farmers, wildlife, and the future of the South Delta by encouraging the federal government to #FinishthePumps. Text PUMPS to 50457 to submit a comment to the Corps of Engineers by November 30. pic.twitter.com/e0w5VrPgan

— Delbert Hosemann (@DelbertHosemann) November 24, 2020
YP – Hyde-Smith advocates for Yazoo pumps
.@SenHydeSmith advocates Yazoo backwater pumps as public comment deadline draws near #mssen READ MORE>> https://t.co/yhSltUit5t

— Magnolia Tribune (@magnoliatribune) November 23, 2020
Thompson to Trump supporters: You're in a cult and he lost
Just another reminder for those who are still in disbelief. pic.twitter.com/nRlBnWN9mW

— Bennie G. Thompson (@BennieGThompson) November 23, 2020
Mississippi's 2nd District Congressman Bennie Thompson (D) appeared on Al Sharpton's MSNBC show "Politics Nation" over the weekend to make the case for Biden to appoint blacks in his Administration that are acceptable to the "black community," not those that make "our white brothers" comfortable.
"The Biden Administration is purporting to be as diverse, I'm convinced they will be. But you know we have to look at them," Thompsons told Sharpton. "I'm told that the civil rights community is looking forward to having its opportunity to sit down and talk with President Biden and Vice President Harris to talk about what their concerns. Sometimes people get sidetracked. They'll meet with education. They'll meet with healthcare. They'll meet with financial services. But sometimes civil rights get overlooked, and I think you and others understand that we have to keep civil rights on the front burner."
Thompson then uses his time to differentiate between blacks, segregating them out as those that make "our white brother" comfortable and those "that the black community support."
Thompson comments on Biden DHS pick
Mississippi Congressman @BennieGThompson comments on @JoeBiden's pick for @DHSgov… https://t.co/HG2MdU17Vx

— Magnolia Tribune (@magnoliatribune) November 23, 2020
YP – McRae announces Black Friday Giveaway to encourage college savings
Treasurer @DavidMcRaeMS Announces $1,000 Black Friday Giveaway to Encourage College Savings #msleg READ MORE>> https://t.co/UfOrS3wbST

— Magnolia Tribune (@magnoliatribune) November 23, 2020
Tupelo councilman Markel Whittington announced his candidacy for Tupelo mayor.
He currently serves Ward 1 on the city council.
"The citizens of my ward have trusted me to be their council person for the last 12 years, and through this time serving Ward 1 I have learned the essentials of governing this city," he stated.
Whittington is a longtime Tupelo businessman.
More From This Author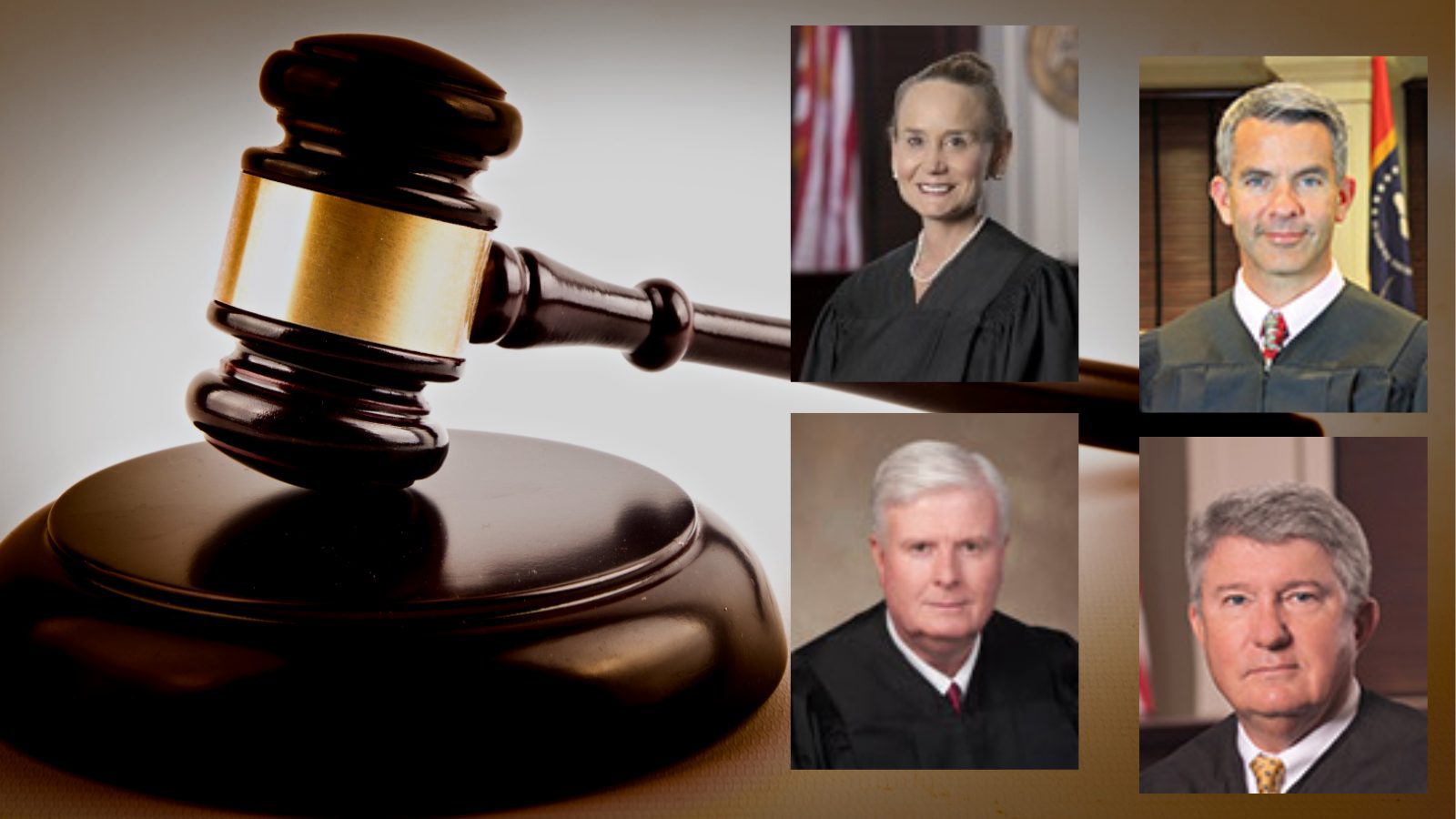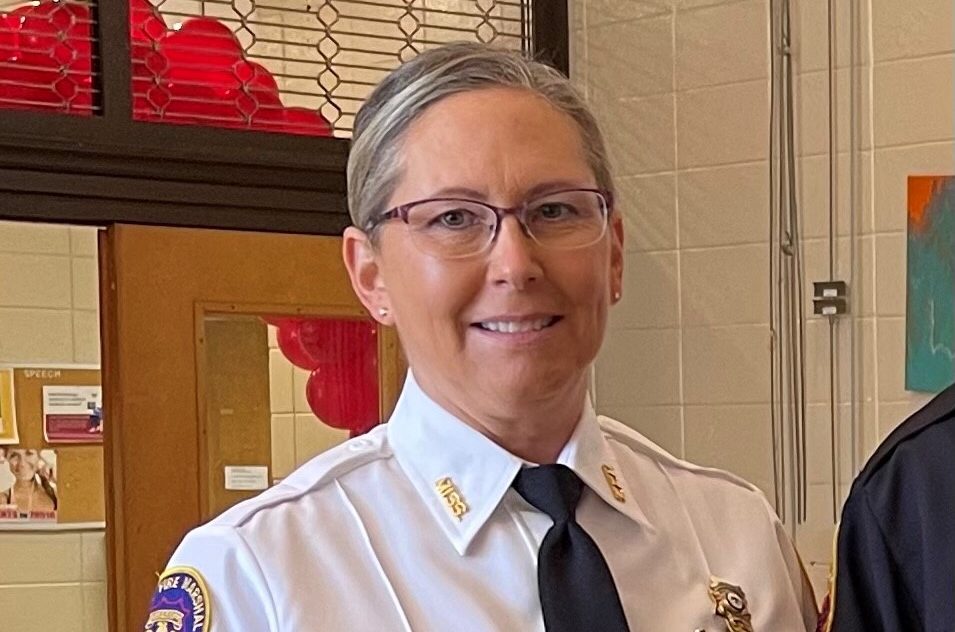 Next Story