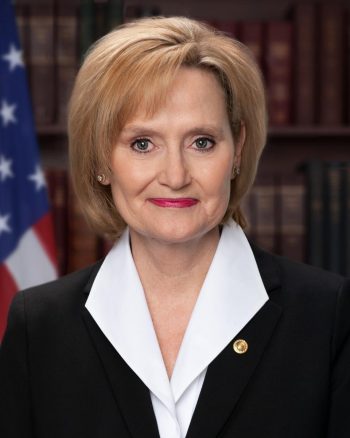 "Let's acknowledge the many blessings we have been afforded and renew the promise to give back to our communities."
U.S. Senator Cindy Hyde-Smith (R-Miss.) today issued a Thanksgiving holiday message in which she encourages Mississippians to "recommit ourselves to giving thanks to God for the blessings we enjoy—even through the sadness and hardships brought on by the coronavirus pandemic."
In her message, the Senator also says difficulties should not mean abandoning the meaning of Thanksgiving, and offers appreciation for military servicemembers, veterans, law enforcement, first responders, and health workers.
The following is Hyde-Smith's Thanksgiving Day message:
This year, the Thanksgiving holiday will undoubtedly look different for most of us.
Our tables may be less crowded—with friends and family face-timing rather than enjoying a meal with us, which isn't quite the same. 
COVID-19 may require that we approach this uniquely American holiday differently this year, but it doesn't mean abandoning the core meaning of thanksgiving. 
I believe it is important to recommit ourselves to giving thanks to God for the blessings we enjoy—even through the sadness and hardships brought on by the coronavirus pandemic. 
We give thanks for our troops and veterans, as well as their families, who have sacrificed so much to protect our liberties.
We recognize our law enforcement officers, first responders, and health workers who work long hours through holidays so that we are kept safe and healthy.
And as Mississippians, we give thanks to our families, friends, and the people we encounter every day who bring joy and love into our lives. 
Let's acknowledge the many blessings we have been afforded and renew the promise to give back to our communities.
No matter how you celebrate Thanksgiving this year, I hope it is filled with plenty of food, football, and loved ones, whether virtually or in-person. 
Please be safe, and have a blessed and happy Thanksgiving.  God bless you all.
More From This Author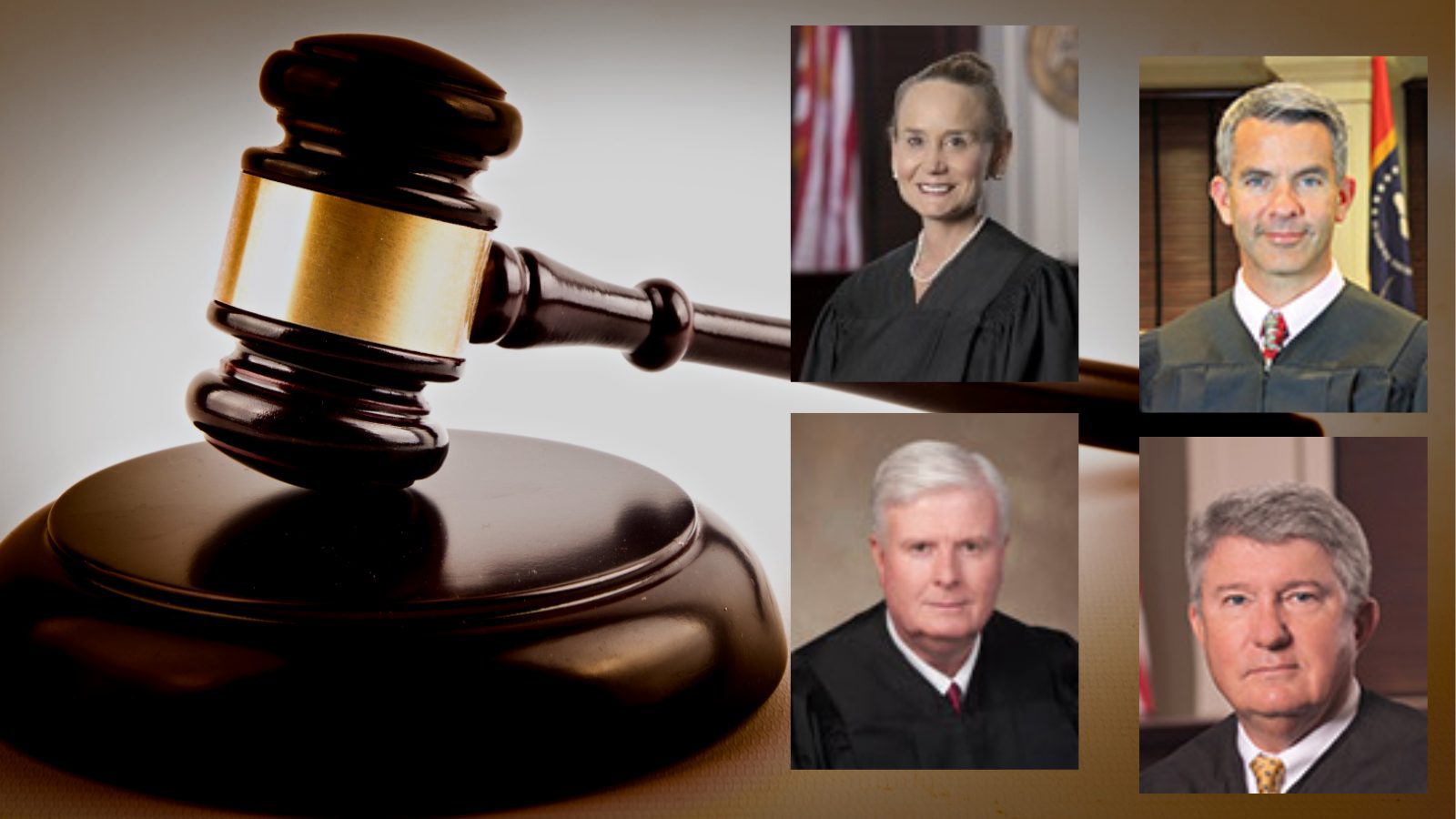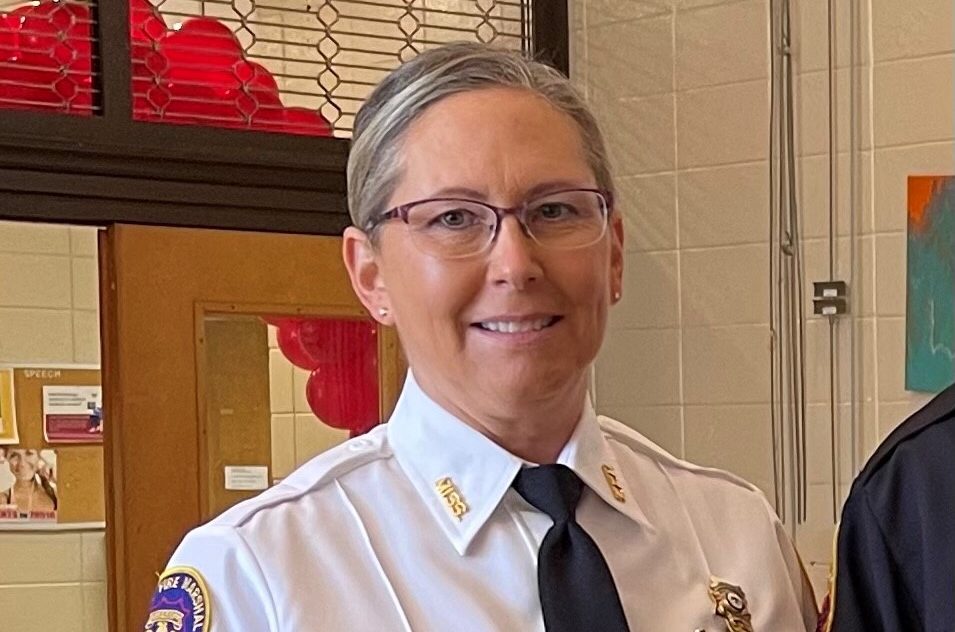 Previous Story