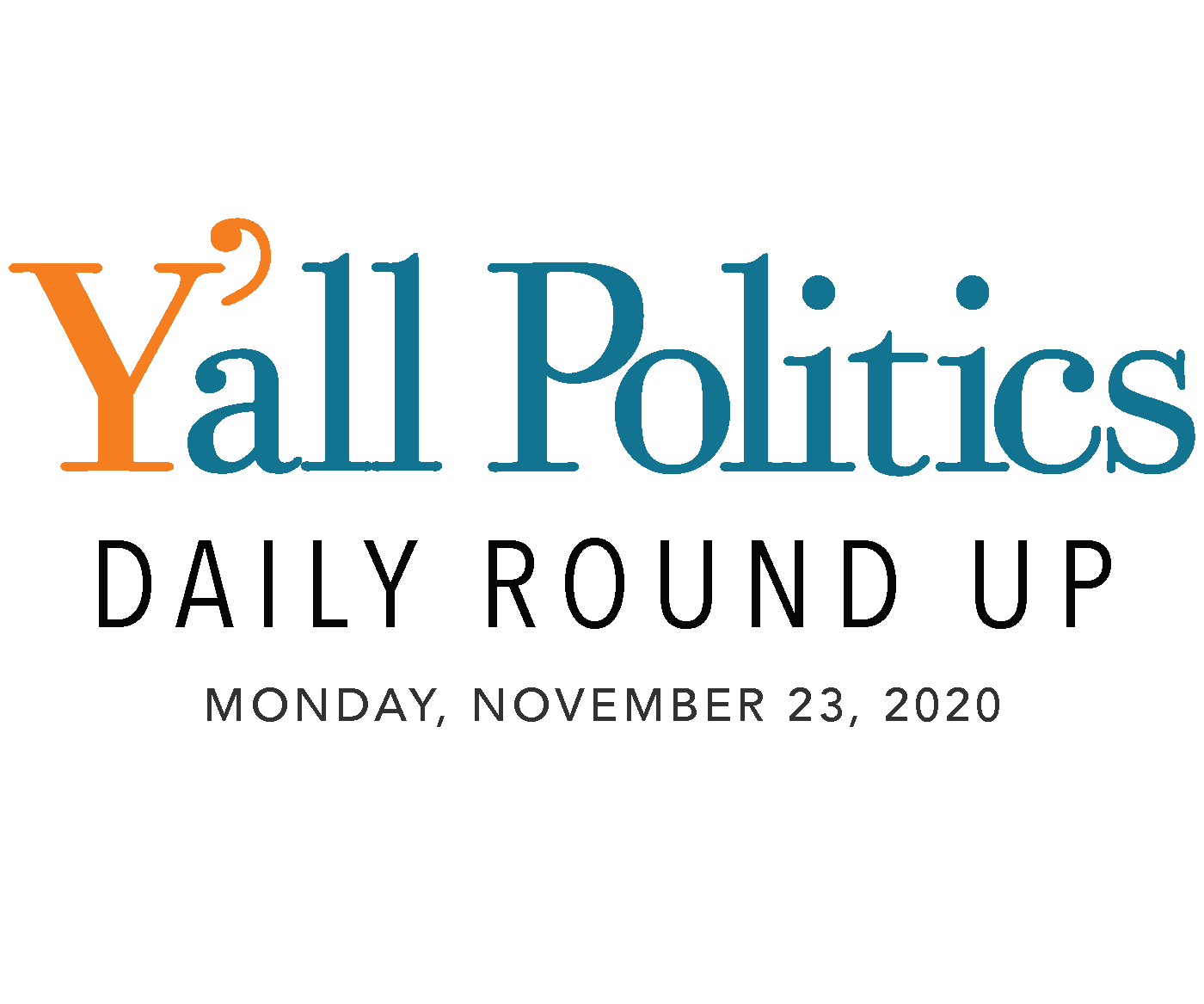 Mississippi Senate Appropriations Chairman Sen. Briggs Hopson (R) joined Y'all Politics on Friday to discuss his view of what is on tap for the Legislature in the upcoming 2021 session.
He offered his insight on comprehensive tax reform, as well as issues such as workforce development and education spending, all of which will be hot topics during the next session and beyond.
With COVID-19 cases spiking all across the country, and Mississippi setting a new one-day case record Saturday, we asked the governor about the possibility of another statewide mask mandate.
"There are 38 states in America that have a statewide mask mandate. If that was the panacea, if statewide mask mandates squashed the virus, as some would have you believe, and quite frankly, which is one of the things disappoint to me is even some of our leading medical experts act as if a statewide mask mandate will solve all of our challenges. That is simply not true. If it were true, other states, like Alabama, like Arkansas who have seen more absolute cases than we have over the life of this year as well over the last few weeks. If a statewide mask mandate were the answer, and it solved all of our challenges, then they would be in much better position than we are and they are not," Reeves said.
State Rep. Anderson wants Governor to put in more restrictions over COVID-19
Wear a mask! Governor @tatereeves—we're in a crisis. We need another statewide mask order, rollback the reopening of bars, clubs, in door dinning at restaurants, and restrict sporting events. Hundreds of Mississippians will die if we continue to fail at mitigating #COVID. https://t.co/6tRBGPcRvI

— Rep. Jeramey Anderson (@jerameyanderson) November 21, 2020
However, District 42 Senator Chris McDaniel said he's against both of those options.
"Government can sometimes be a bit heavy handed, and that's my concern, said McDaniel. "I hope people recognize the dangers, I hope they proceed in this crisis with the knowledge of the right way to behave, I'm just not a fan of a statewide mask mandate. I'm never going to be a fan of a statewide mask mandate."
McDaniel said individuals should have the right to choose if they want to wear a mask.
Under Mississippi law, following an election, the counties have 10 days to certify their election results. Our office has a total of 30 days from the date of the election to aggregate all votes cast from Mississippi's 82 counties. While cross checking and reviewing the county certifications, our office noticed a few minor errors with the number of undervotes and overvotes reported specifically relating to the three ballot measures. We are currently working with these counties to correct the errors and will post amended county recapitulation reports for each county once the corrected certified results are uploaded.
Since receiving official recapitulation reports, two counties have reported additional errors. One county entered their results incorrectly, but the county has since submitted an "Amended" recapitulation report. Another county notified our office approximately 70 of their ballots had not been counted, but is currently in the process of amending its results to reflect these additional ballots. If any county submits an amended recapitulation report, both the original and amended report will be posted to our website for public viewing.
MSDH COVID-19 report
Today MSDH is reporting 779 more cases of COVID-19 in Mississippi, 19 deaths, and 172 ongoing outbreaks in long-term care facilities. The total of #covid19 cases for the year is now 143,180, with 3,676 deaths. Case details and prevention guidance at https://t.co/QP8mlJ41AN pic.twitter.com/o8uPHaB1PI

— MS Dept of Health (@msdh) November 22, 2020
Rep. Bennie G. Thompson (D-MS), Chairman of the Committee on Homeland Security, along with Committee Democrats, introduced major legislation to reform the Department of Homeland Security.
President Trump, for the past four years, has used DHS as a political weapon. From his cruel immigration and border agenda to his effort to escalate tensions around lawful protests for his political gain, the public's trust in DHS has eroded. Further, the Trump Administration has been unwilling to properly fill the leadership ranks across DHS, leading to operational damage and low workforce morale. The DHS Reform Act of 2020 (H.R. 8791) will reform DHS to bolster accountability and transparency to the American people and ensure that it is able to address its wide range of missions.
YP – Wicker announces members to Commission on the State of US Olympics and Paralympics
.@SenatorWicker Announces First Two Members of the Commission on the State of U.S. Olympics and Paralympics

"John Dane and Brittney Reese's dedication has led them both to the pinnacles of their respective sports," said Wicker.https://t.co/QgNMNIlso5

— Magnolia Tribune (@magnoliatribune) November 20, 2020
U.S. Senator Roger Wicker, R-Miss., praised House leaders for passing the bipartisan Ukraine Religious Freedom Support Act (H.R. 5408) led by Representatives Joe Wilson, R-S.C., and Emanuel Cleaver II, D-M.O. Senator Wicker and Senator Shaheen, D-N.H., led the companion bill in the Senate (S. 3064) along with eight other senators.
"This vote in the House is a major step forward for international religious freedom and for the rule of law," Wicker said. "Russia's government should be held accountable for brutal crackdowns on people of faith by the forces and illegal aggressors that it commands in Ukraine's territories. I urge my colleagues in the Senate to pass this bill and hold the Kremlin accountable for these vicious abuses."
YP – Wicker marks 400th anniversary of Mayflower arrival
.@SenatorWicker Marks 400th Anniversary of Mayflower Arrival

"It is essential that religious freedom protect views and beliefs that may be unpopular," Wicker writes.https://t.co/yaFcP76RYZ

— Magnolia Tribune (@magnoliatribune) November 20, 2020
Mississippi Public Service Chairman Dane Maxwell has gotten a big response to his "Zap the Gap" program, which was initiated over the summer.
The program is designed to identify "gaps" in high-speed internet, natural gas and cell phone service. It began last June.
"We've had over 200,000 call-ins on "Zap the Gap" and I encourage all of the listeners out there, if they don't have natural gas in their area or if they don't have high-speed internet or cell signal, we want to know about it or they can go to the Mississippi No-Call App and put the information in there," Maxwell said.
More From This Author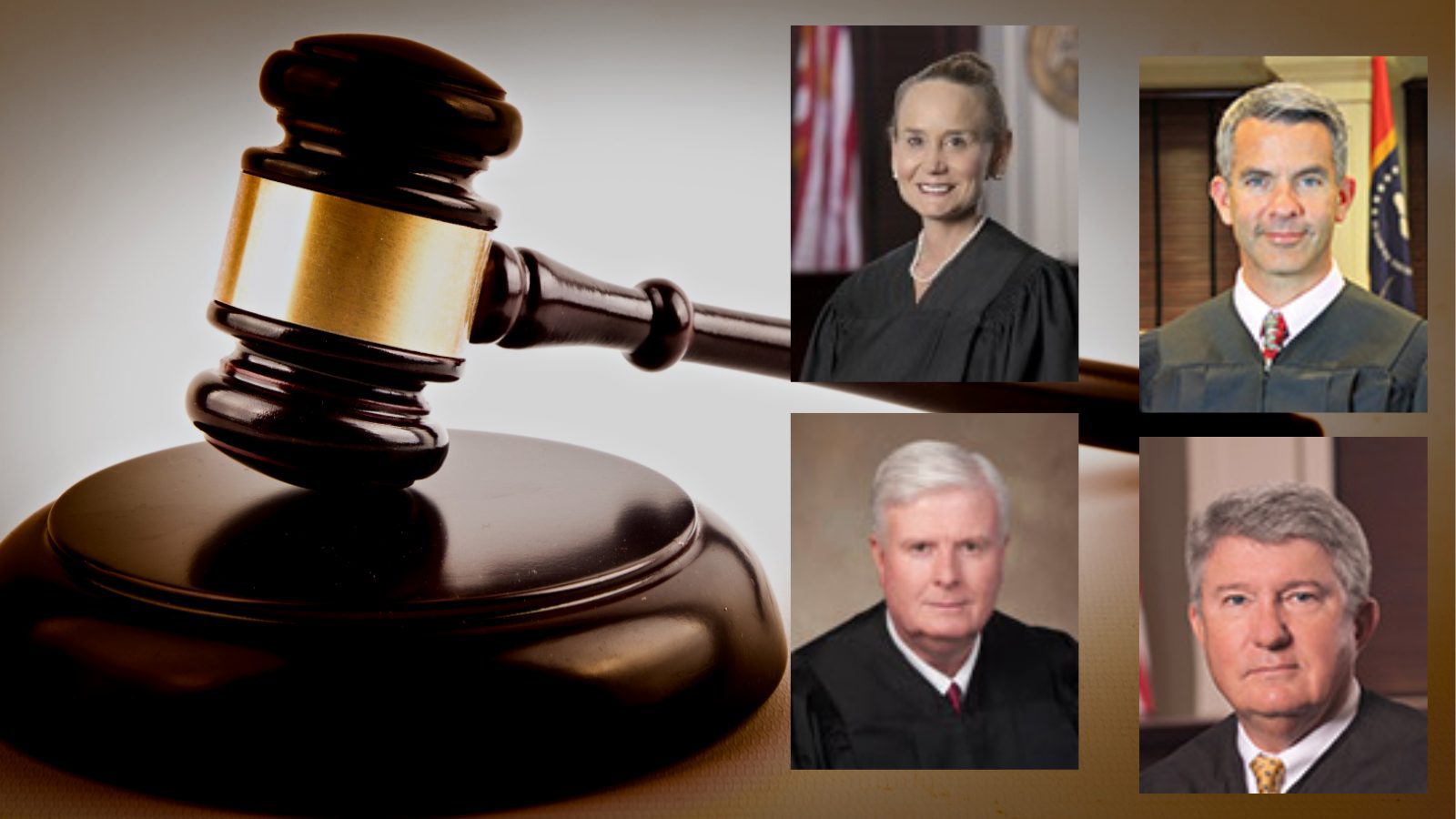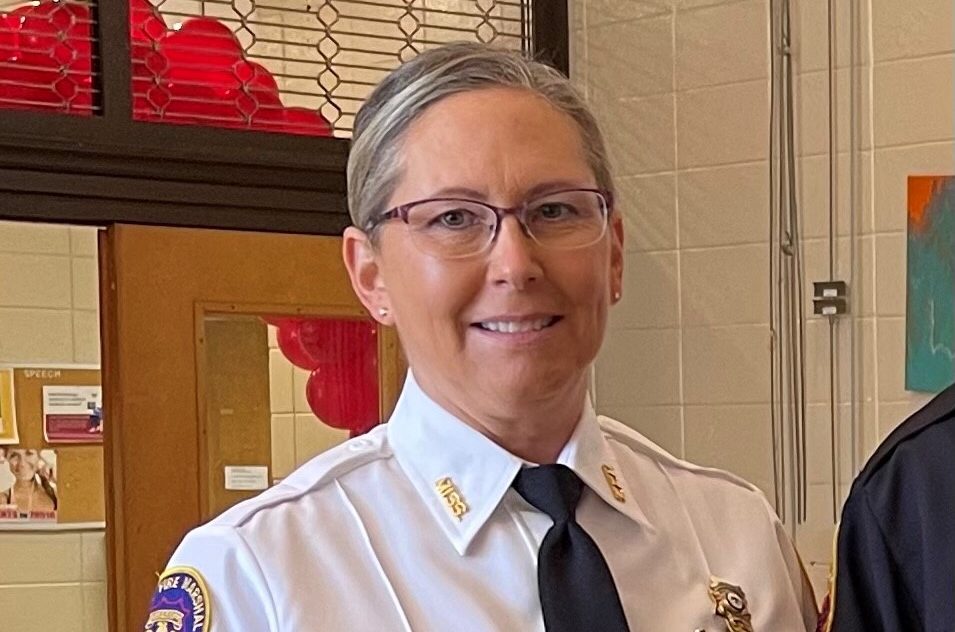 Previous Story