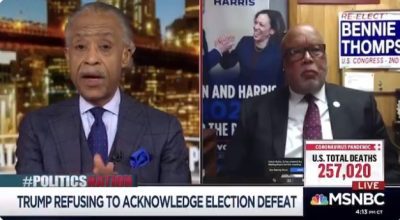 Mississippi's 2nd District Congressman Bennie Thompson (D) appeared on Al Sharpton's MSNBC show "Politics Nation" over the weekend to make the case for Biden to appoint blacks in his Administration that are acceptable to the "black community," not those that make "our white brothers" comfortable.
"The Biden Administration is purporting to be as diverse, I'm convinced they will be. But you know we have to look at them," Thompsons told Sharpton. "I'm told that the civil rights community is looking forward to having its opportunity to sit down and talk with President Biden and Vice President Harris to talk about what their concerns. Sometimes people get sidetracked. They'll meet with education. They'll meet with healthcare. They'll meet with financial services. But sometimes civil rights get overlooked, and I think you and others understand that we have to keep civil rights on the front burner."
Thompson then uses his time to differentiate between blacks, segregating them out as those that make "our white brother" comfortable and those "that the black community support."
"Now, one of the other things the Congressional Black Caucus will be talking about – in this country there's a comfort level that our white brothers sometimes look for, so they want to pick black people who they're comfortable with but sometimes those black people are not the individuals that the black community support," Thompson said.
Thompson believes loyal blacks are owed this for helping Democrats defeat President Donald Trump.
A month ago, it was reported that Thompson was demanding that Biden name blacks to top-tier cabinet posts in his Administration, saying that they "will not settle for departments like Housing and Urban Development or Health and Human Services that have traditionally gone to minorities."
Thompson then pointed to such a move as a reward for the black vote's loyalty to the Democratic Party.
"This is the right time to recognize the most loyal voice of people that the Democratic Party has ever had," Thompson said. "And that's the African American vote."
Thank you Congressman @BennieGThompson for joining me this evening on #PoliticsNation. pic.twitter.com/gMV92fCpTK

— Reverend Al Sharpton (@TheRevAl) November 22, 2020
In his interview with Sharpton, the Congressman again reiterated his point.
"So we need to have that kind of conversation with our friends to say look, if you recognize that if it were not for the black community, if it were not for the Divine Nine, if it was not for the religious community, if it were not for the historically black colleges we would not have defeated Donald Trump, and so if our vote mattered then, then bring us to the table and let's talk about how we make this happen," Thompson told the MSNBC host.
Sharpton said he was "absolutely right" before adding that that was what Biden and the Democrats have committed to and why he and others pushed to get out the vote.
"And we asked for those commitments in advance that was committed to and we going to have that conversation because that was the basis of our going forward telling people to come out and vote, and we turned out to vote," Sharpton added in closing. "Promises made is promises kept, and we intend to hold people accountable even and especially our friends."
About the Author(s)
Frank Corder
Frank Corder is a native of Pascagoula. For nearly two decades, he has reported and offered analysis on government, public policy, business and matters of faith. Frank's interviews, articles, and columns have been shared throughout Mississippi as well as in national publications such as the Daily Caller. He is a frequent guest on radio and television, providing insight and commentary on the inner workings of the Magnolia State. Frank has served his community in both elected and appointed public office, hosted his own local radio and television programs, and managed private businesses all while being an engaged husband and father. Email Frank: frank@magnoliatribune.com
More From This Author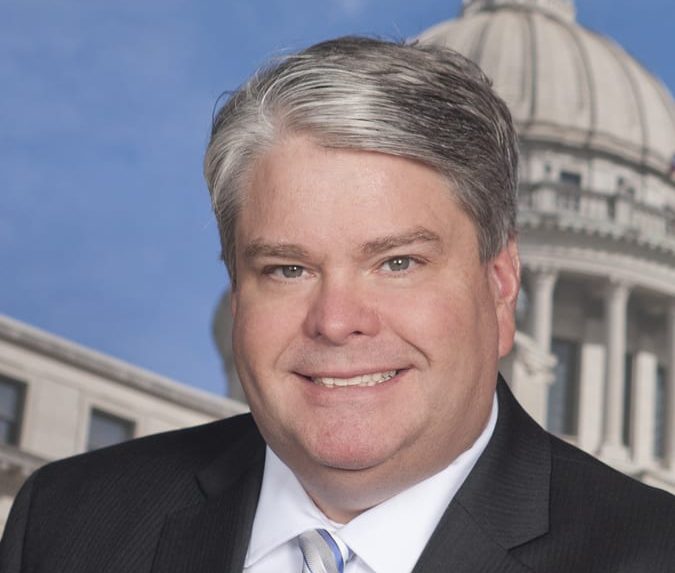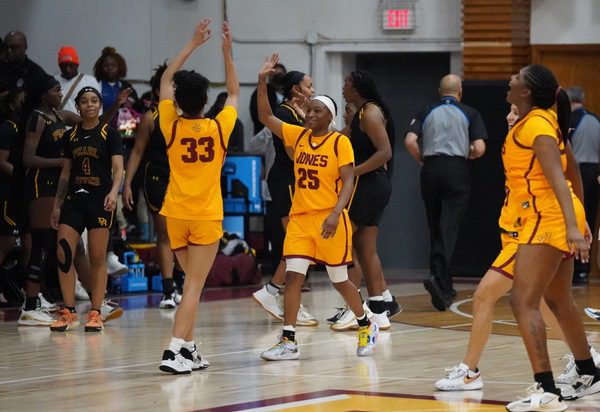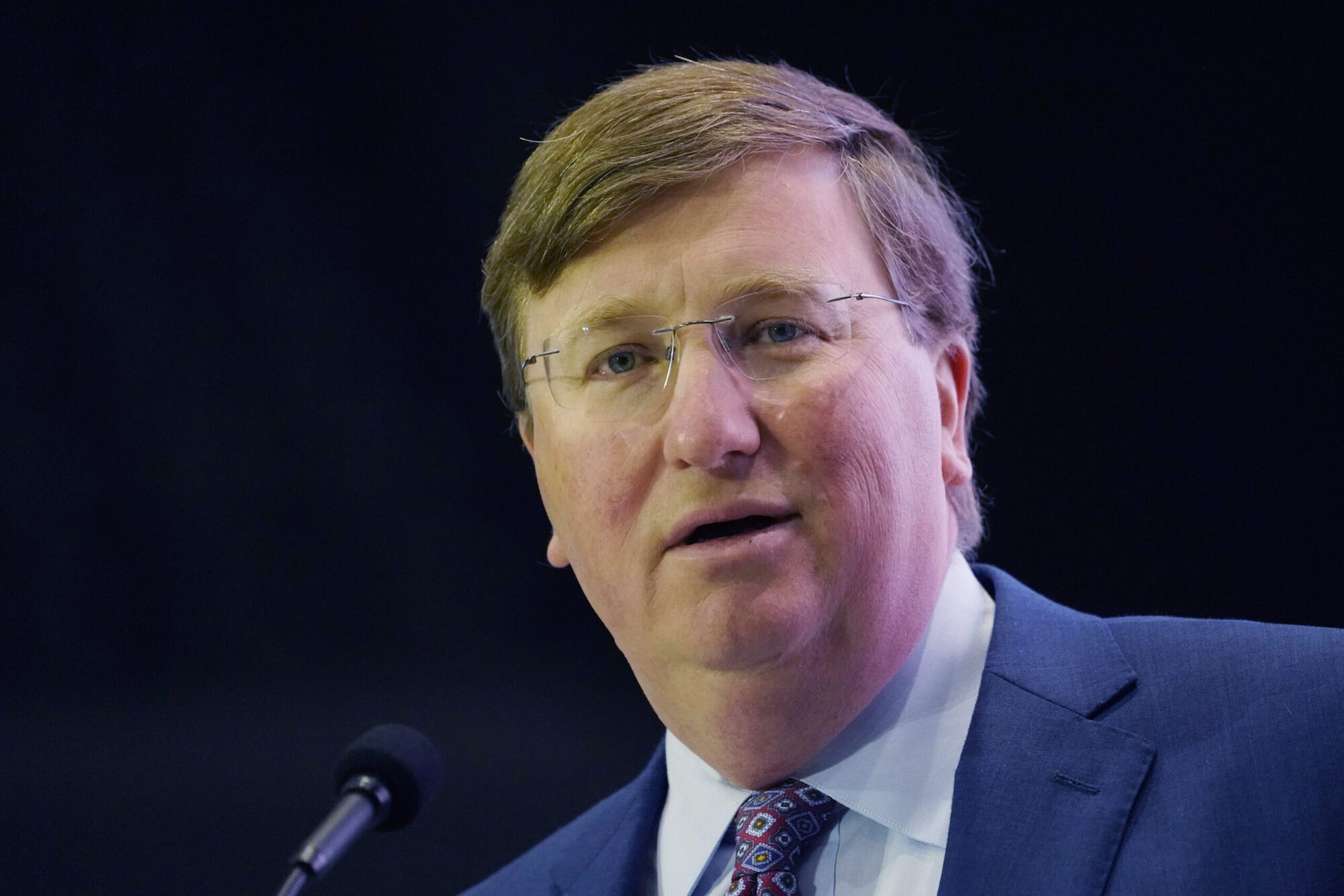 Previous Story