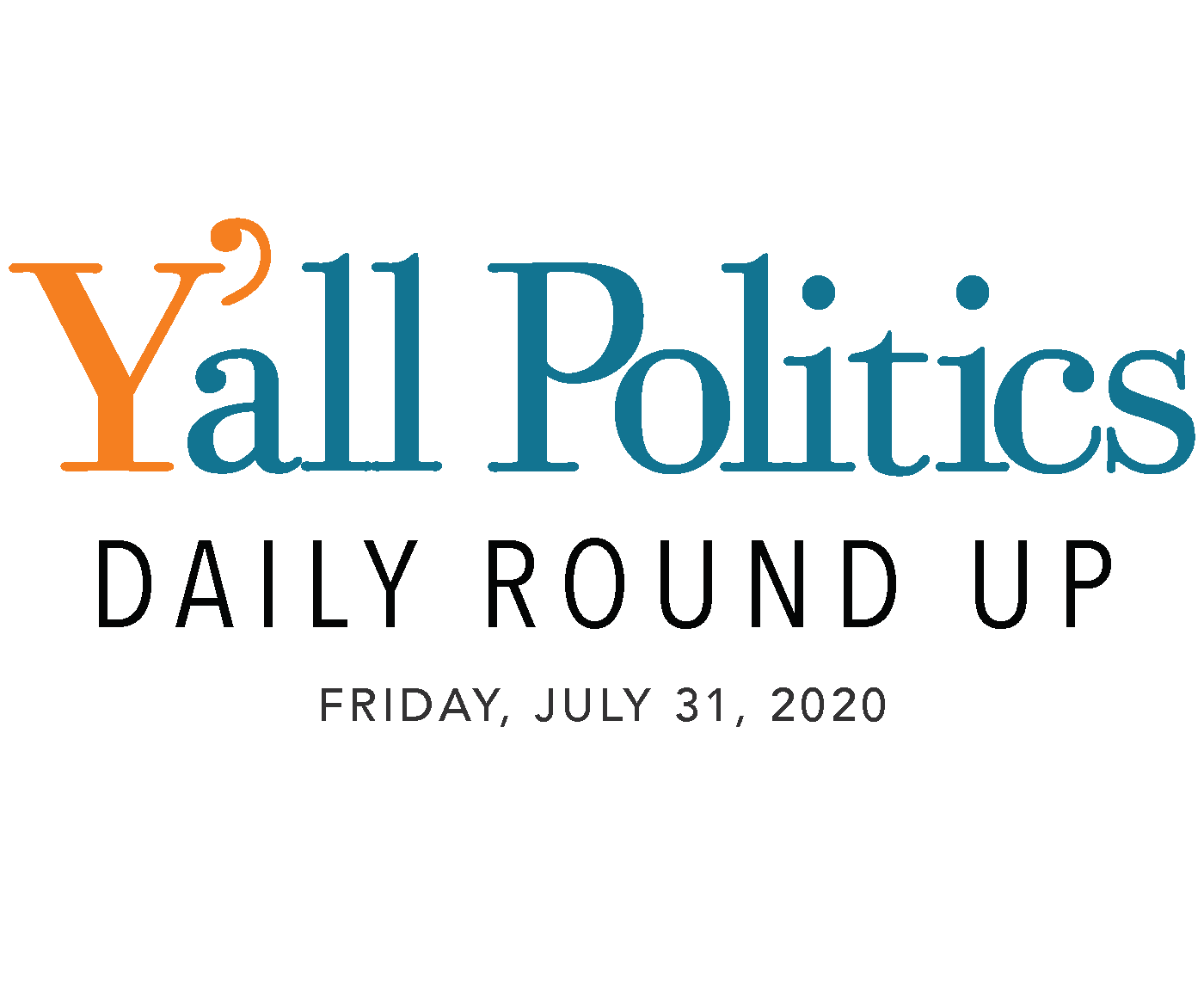 Governor Tate Reeves announced that he is extending the social distancing measures under the Safe Return and county-specific executive orders to continue combating the rising cases of COVID-19 across the state…
…The Governor also announced that eight additional counties within our state had reached the hotspot threshold set by state health experts. Under Executive Order No. 1515, the following counties have been added to the county-specific executive orders with tighter social distancing measures going into effect on Monday, August 3 to help limit transmission: Carroll, Coahoma, Jones, Lee, Leflore, Lowndes, Noxubee, and Pontotoc Counties.
Reeves to review school opening plans
In my mind, there are two major ways to get this wrong. You could ignore or dismiss the risk of the virus. You could also ignore or dismiss the severe risk of extended school closures.

There is no way to eliminate the risk of either. We have to minimize the risk of both.

— Governor Tate Reeves (@tatereeves) July 30, 2020
MSDH: Coronavirus deaths top 1600
Today MSDH is reporting 1,775 more cases of COVID-19 in Mississippi and 48 deaths. The total of #covid19 cases for the year is now 57,579, with 1,611 deaths. Case details and prevention guidance at https://t.co/QP8mlJ41AN pic.twitter.com/SfJQTfZlOE

— MS Dept of Health (@msdh) July 30, 2020
According to the Natchez Democrat, he was born in Natchez in 1935 and was the son of Weenonah Montgomery and Robert V. Dearing. He was married to Shelley Paige Ditzler Dearing and had three children.
"Being patient was one of his best qualities," Daye told the publication. "He was honest, straightforward and a man of his word."
Dearing served as a Sunday School teacher for First Presbyterian Church and his children said that faith played a vital role in his life.
In the meantime, a nine person commission, including Mississippi Band of Choctaw Indians Tribal Chief Cyrus Ben will view the different design submissions in hopes of finding the best option. Chief Ben was selected by Governor Tate Reeves for the commission. Chief Ben said he's humbled by the honor.
"Well it's a great honor to have the Governor acknowledge us. You know, not only as a government to government relationship, but also with the Mississippi Economic Council, as a business to business relationship that we have here. As we are a pro-economic tribe and we've had great relationships not only here in East Central Mississippi but statewide as well. And we will work not only for this flag but also for the betterment of all life in Mississippi," said Ben.
Hyde-Smith meets with DeVos on schools
Was wonderful to sit down with @usedgov @BetsyDeVosED to discuss how to best serve students and educators during the #COVID19 pandemic. pic.twitter.com/l7O3QKO4UC

— U.S. Senator Cindy Hyde-Smith (@SenHydeSmith) July 30, 2020
State Auditor Shad White's office returned over $5.6 million to taxpayers last fiscal year. According to the Audit Exceptions Report for Fiscal Year 2020, released today, the Mississippi Office of the State Auditor more than tripled the amount of money it returned to taxpayers compared to last year.
"This Exceptions Report chronicles a year of hard work by the men and women of the Office of the State Auditor. We continue to build on the strong foundation I was handed when I took this job. The investigators, attorneys, accountants, and staffers of the Office deserve all the credit for this body of work," said Auditor White.
#MSSEN: Espy pushes for vote by mail
If we want to make it safe for EVERYONE to vote in Mississippi during this dangerous pandemic, we need universal no-excuse early voting.

Will you join me in calling for secure mail-in ballots that will make voting safer and more accessible? https://t.co/Dikj7CPBZd

— Mike Espy (@MikeEspyMS) July 31, 2020
Atmos Energy was proud to join Public Service Commissioners Brandon Presley & Dane Maxwell as well as President Mark Keenum of Mississippi State University, at the Mississippi Horse Park to announce an expansion of natural gas service in the city of Starkville.
The project is part of Atmos Energy's rural expansion program. Under the direction of the Mississippi Public Service Commission, Atmos Energy has completed 54 projects in 28 communities since the program's inception in 2018. The rural expansion program exists to provide natural gas service to residents that do not currently have access. The Horse Park is a multiuse facility that supports Mississippi State University, Oktibbeha County, and the City of Starkville.
Wicker concerned with anti-conservative bias by big tech
I remain concerned that big tech companies use Section 230 protections to promote an anti-conservative, anti-Republican bias. @SenateCommerce will continue to consider reforms to protect freedom of speech on the internet. https://t.co/kPi1cBfwXr

— Senator Roger Wicker (@SenatorWicker) July 30, 2020
The Mississippi Department of Corrections Commissioner Burl Cain announced on Thursday the appointment of two new state prison officials.
Timothy J. Morris has been appointed superintendent at the Mississippi State Penitentiary at Parchman. Andrew Mills will lead as the interim superintendent at the South Mississippi Correctional Institution (SMCI) in Leakesville.
"The MDOC is committed more than ever to building upon our successes and working to achieve a safer MDOC for all stakeholders," Commissioner Cain.
Palazzo celebrates launch of NASA Persevere heading to Mars
A great day for American space exploration as the @NASAPersevere launches from Earth and makes its way to Mars! https://t.co/rOLQcMHk0S

— Cong. Steven Palazzo (@CongPalazzo) July 30, 2020
The powerhouse Southeastern Conference announced Thursday that it will play only league games in 2020, a pandemic-forced decision that pushes major college football closer to a siloed regular season in which none of the power conferences cross paths.
The SEC's university presidents agreed on a 10-game schedule that eliminates all nonconference opponents and is set to begin Sept. 26. The SEC championship game, originally scheduled for Dec. 5, will be pushed back to Dec. 19.
Each SEC team will have a midseason off week and Dec. 12 will be an off week for the entire conference.
More From This Author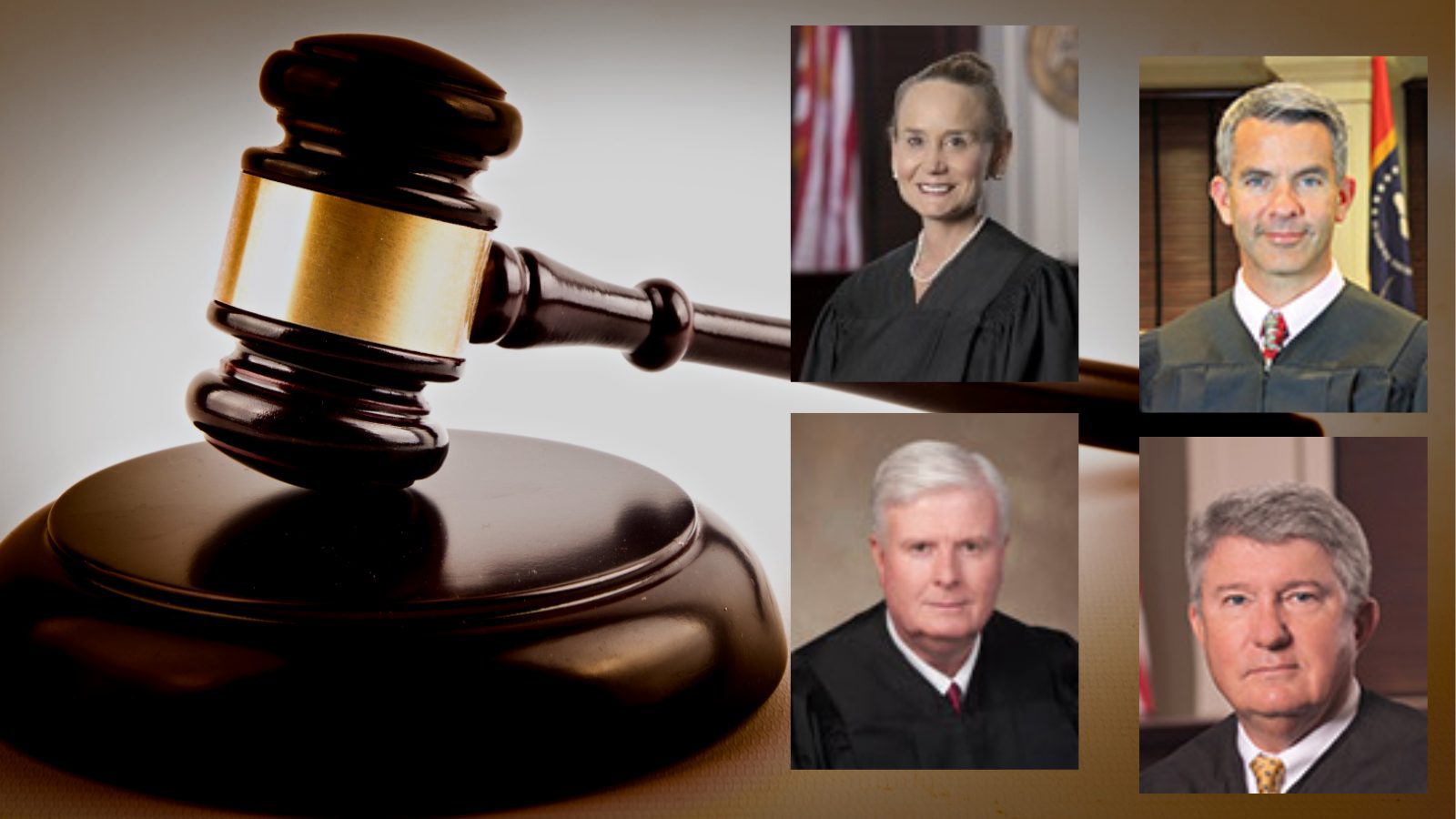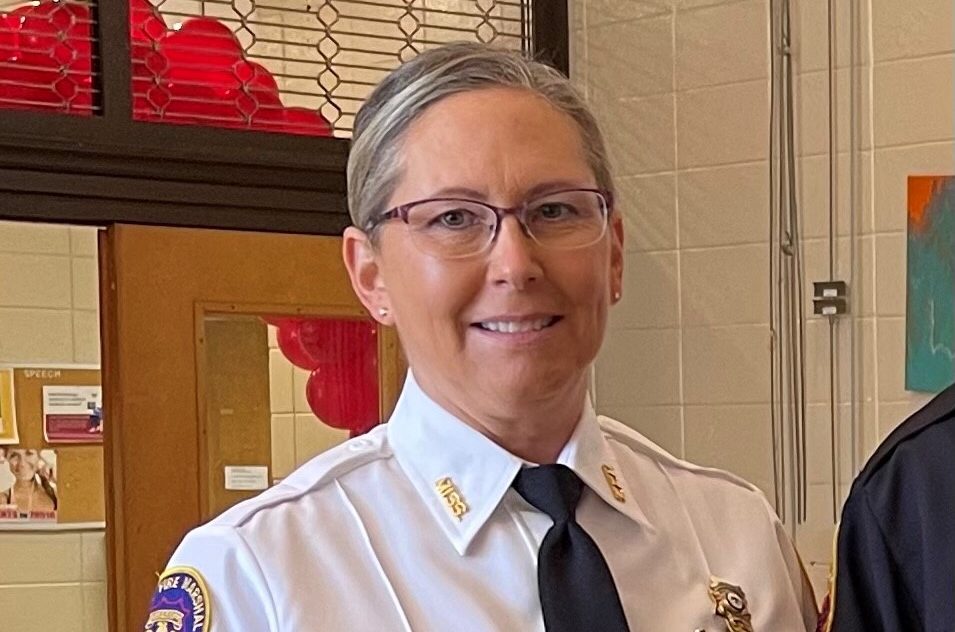 Previous Story