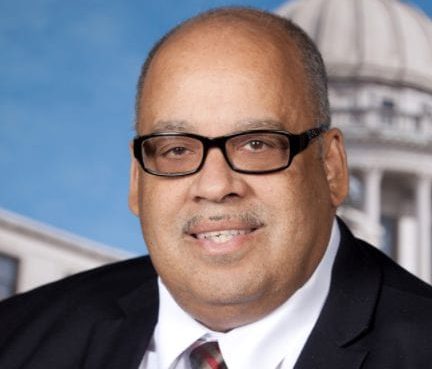 In a flurry of last minute maneuvering, State Rep. Earle Banks has emerged as one of two candidates to replace outgoing Mississippi Democratic Party Chairman Bobby Moak.  
Moak announced Friday afternoon that he would not seek to retain the chairmanship but would be endorsing Banks for the top spot.
Other party leaders have expressed support for Judge Tyree Irving, who sources claim had a majority of votes – at least before Moak exited and Banks entered the fray.
Banks, 66, has served in the Mississippi Legislature representing Hinds County since 1993 and is the Party's executive vice chairman.
His political career, however, hasn't been without controversy.
In 2015, then Mississippi Democratic Party Vice Chairwoman Vallena Greer filed a complaint of simple assault against Banks.  She claimed the state representative grabbed her and yelled at her.  Then-Party Chairman Rickey Cole called the allegations "without merit," saying they the unfortunate byproduct of a personality conflict, per a Clarion Ledger article.
But that is not Banks' only dust-up with a female during his Legislative career.
According to various media reports including a Daily Advertiser Sun article from May 1995, Banks was arrested and booked in Lafayette Parish, charged with the stalking and making death threats on a former fiancé.  There is no record of a conviction on those charges.
The new Democrat Party executive committee is set to decide who will be the next Chairman Saturday morning, July 25.
Moak sent the email below to Party leaders Friday afternoon:
It is no secret that during this election for the Chair's position of the Mississippi Democratic Party the process has become contentious and placed friends at political opposites. The process devolved to something more than it should have. It certainly is not a way to bring the committee or Democrats statewide together. Campaigns like this should be reserved for taking on Republicans in elections around the state.
I am proud of the strides we have made during the past four years. We have kept the records. We have more Democrats statewide in elected office than any other party. There is no disputing the positive movement this committee has made to provide the essentials needed for a party that is looking to the future. Many times that movement forward has been met with kicking and screaming from folks that have not wanted change, but change is most times challenging. We have been, and still remain, up to the challenge.
We must strive to move past issues that are cause for division and making them strengths instead of something holding us back.  I hold a position on this committee to do something  personally about divisive issues as they currently present to us – and I will.  I will not seek the office of Chairman of the Mississippi Democratic Party Executive Committee nor will I seek any elected office of this committee.  I will, however, continue working to make our party better.
State Representative Earle Banks has entered the race for Chairman – the position that I currently hold. Earle has done outstanding committee work and is a person that can lead for the future to elect Democrats. He is respected in the halls of the Capitol and that is a positive reflection on his standing in the community too.
Earle is a person this party can coalesce around. Rep. Banks represents Hinds County in the Second Congressional District, each of these being areas where we have some of the highest rates of Democratic support in the state. They have been calling for this leadership position through the years.  Now is the opportunity to help make that happen by electing Rep. Banks.
It is time we join together as a Party, and work toward helping our candidates, rather than suffering through petty, in-house, political maneuvering. Now is the time for the party to unify behind a candidate that can bring the party together.
It has been an honor to serve as Chairman of the MDEC. I appreciate all of the support and help received during this term.
Stay safe and with all best wishes.
Sincerely,
Bobby Moak
MDP Chair
About the Author(s)
Frank Corder
Frank Corder is a native of Pascagoula. For nearly two decades, he has reported and offered analysis on government, public policy, business and matters of faith. Frank's interviews, articles, and columns have been shared throughout Mississippi as well as in national publications such as the Daily Caller. He is a frequent guest on radio and television, providing insight and commentary on the inner workings of the Magnolia State. Frank has served his community in both elected and appointed public office, hosted his own local radio and television programs, and managed private businesses all while being an engaged husband and father. Email Frank: frank@magnoliatribune.com
More From This Author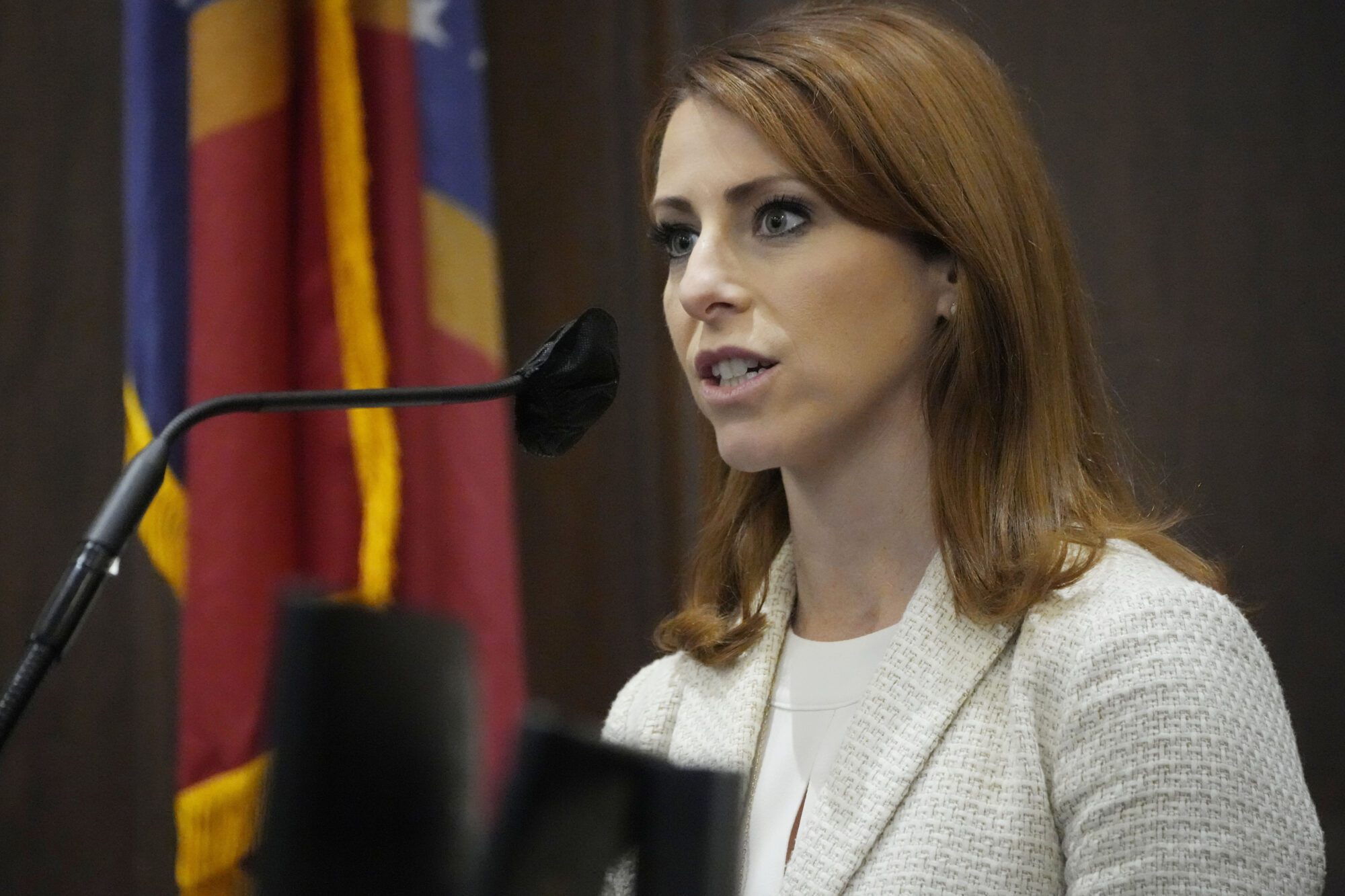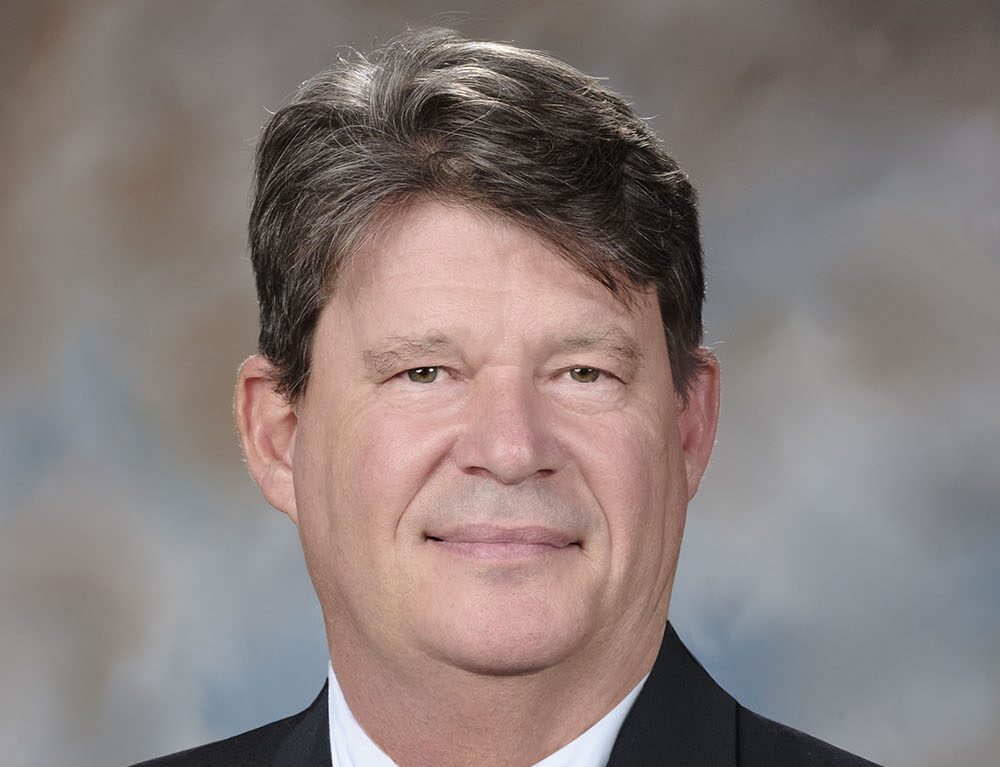 Next Story