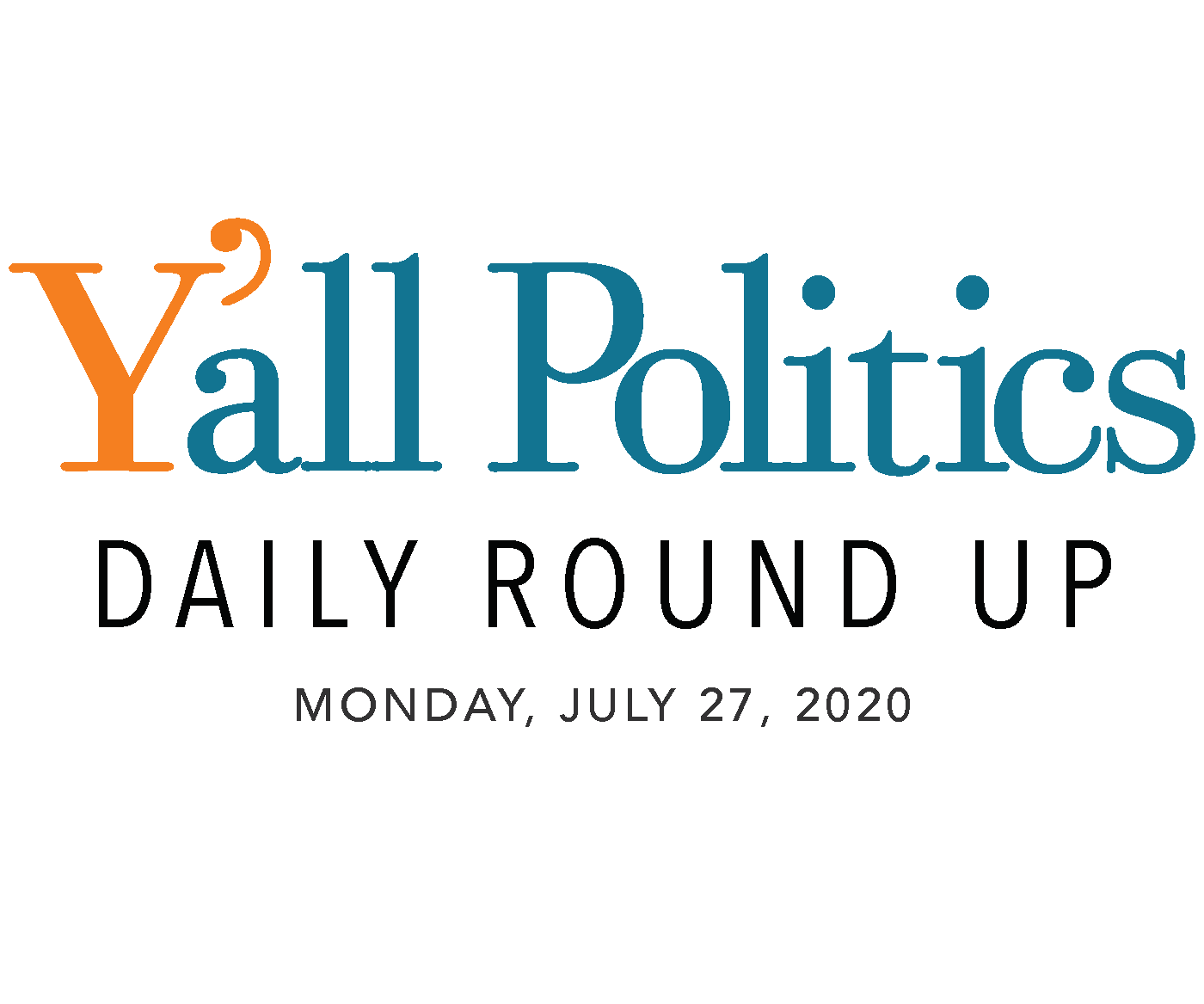 Governor Tate Reeves announced his amended Safe Return order, establishing additional measures on social gatherings and events to protect public health as COVID-19 cases rise across the state.
Closely monitoring data from the Mississippi State Department of Health and consulting with our state health experts, Governor Reeves signed a new executive order that amends previous restrictions on group gatherings and bars. The amended Safe Return order is in effect until 8:00 AM on Monday, August 3…
…The Governor also announced that six additional counties were identified as hotspots within our state, adding the following counties to the county-specific executive order with tighter social distancing measures to help limit transmission: Calhoun, Holmes, Lamar, Montgomery, Winston, and Yalobusha Counties.
MSDH: COVID-19 deaths near 1500 in MS
Today MSDH is reporting 1,207 new cases of COVID-19 in Mississippi and 15 deaths. The total of #coronavirus cases since March 11 is now 52,304, with 1,495 deaths. See more case details and important preventive steps at https://t.co/QP8mlJ41AN pic.twitter.com/a4PRqyB5zR

— MS Dept of Health (@msdh) July 26, 2020
Governor Tate Reeves announced his appointees for the Mississippi Flag Commission to redesign the new state flag: a civic leader, a tribal chief, and a business leader.
Signing House Bill 1796 at a bill signing ceremony on June 30, the Mississippi Flag Commission was established to redesign the state flag for voters to decide on in November. Under the bill, the Governor had to choose his appointees from the Mississippi Arts Commission, the Mississippi Department of Archives and History, and the Mississippi Economic Council.
MS Democrats choose Irving as new chairman, other positions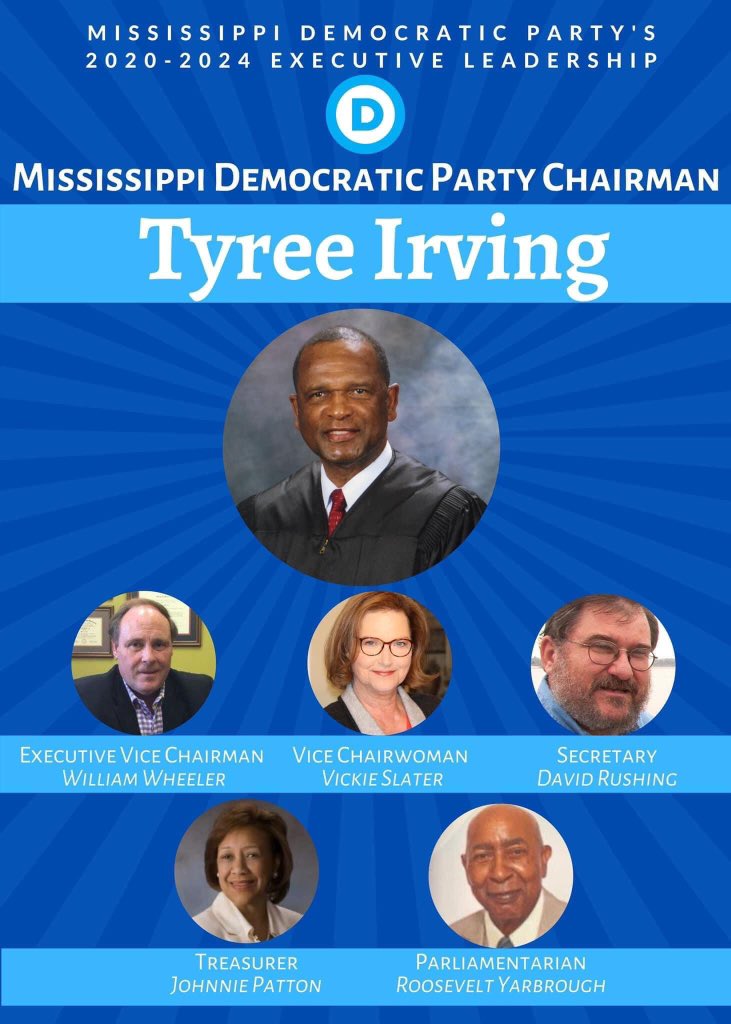 Evers' death comes on the heels of two other civil rights heroes in the last week – Rep. John Lewis and Rev. C.T. Vivian. The NAACP rightly gave Lewis and Vivian substantial honor throughout their public channels. However, the NAACP, for which Evers was a Field Secretary in Mississippi in the 1960s following the death of his brother Medgar Evers, has not made any public comment on their website or social media feeds as of press time.
Making the omission of honoring Evers even more conspicuous is the fact that the head of the national NAACP, Derrick Johnson, was the head of the Mississippi NAACP.
There is no mention of Evers' passing on the national NAACP Twitter page, on the national NAACP Facebook page NAACP Director Derrick Johnson's Twitter page, the national NAACP press release archive, or the Mississippi NAACP Twitter page.
Espy talks "intemperate, insensitive, sycophantic Cindy Hyde-Smith" on MSNBC
Republican Tate Reeves has made clear that his first six months as Mississippi governor didn't shape up the way he expected.
Reeves took office in January after eight years as lieutenant governor and eight before that as state treasurer.
A pandemic wasn't expected when Reeves campaigned last year, and responding to the new coronavirus has occupied most of his time as governor.
"In 2020, things aren't like they were in 2019," Reeves said Friday. "2019, I was running a political campaign, working 20 hours a day, seven days a week, and I never thought I would long for those days. But I can assure you that I long for those days rather than dealing with this virus."
President Trump signed order restructuring prescription drug market
The four orders that President @realDonaldTrump signed will completely restructure the prescription drug market—making medications affordable and accessible for all Americans! pic.twitter.com/GYXNG5fp7r

— The White House 45 Archived (@WhiteHouse45) July 24, 2020
Favre golfs with Trump
Brett LOVES Wisconsin, Mississippi and Minnesota. A good golfer – hits it LONG! https://t.co/JcBJJEWI0X

— Donald J. Trump (@realDonaldTrump) July 26, 2020
More From This Author