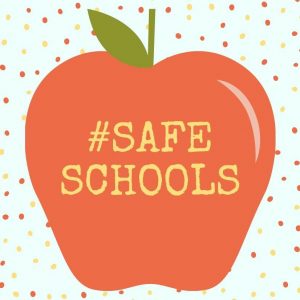 The vast majority of Mississippi's workforce has been on the job in some capacity throughout the pandemic.  Some of these "essential services" workers took on hero status including everyone from the grocery store cashier to the shipbuilder, the food processor to the first responder, the nurse to the repair man, and all jobs in between.  
Mississippi teachers have been by and large away from the in-person school setting since March, and most have been charged with conducting distance learning.  It is quite incredible how administrators and teachers developed a plan and implemented that model within a matter of weeks, especially in a rural state like Mississippi where digital learning is at a disadvantage as many areas do not have access to reliable internet. 
While some students relished the opportunity to go at their own pace online, a clear majority of parents have expressed the need for their students to be back in school in-person for a variety of reasons.  Whether it be a concern for the lack of instruction which results in a lack of competency in subject areas or the need for social interaction and the ability to compete with their peers, Mississippi parents want their children learning in classrooms to get their lives back to some semblance of normalcy. 
Yet now, as a new school year quickly approaches and the pandemic persists, two or three dozen teachers rallied at the state Capitol last Friday, supported by union organizers and interest groups, because they do not want to return to the traditional work environment as directed by their employers out of a concern for their own safety and the safety of their families.  
Those concerns are rational and universal during the pandemic.  
Similar concerns are shared by many workers in healthcare, food service, and retail who interact with hundreds, even thousands in the public sphere each day, and yet, those workers are not rallying or protesting a return to work, nor are they demanding someone else sanitize their work areas.  Other workers are not refusing to return to work until their county reports no new cases for 14 days as these protesters demanded.  
Here's the truth of this rally that no one in the media wants to talk about. 
It was organized by a group calling themselves "Mississippi Teachers Unite" with their logo stating two goals, the first being the full funding of the Mississippi Adequate Education Program (MAEP) and the second, the safe return for all.  Notice the alignment of priorities there. 
They are largely associated with and share the talking points of The Parents Campaign and Parents for Public Schools, both who have attacked Republican lawmakers on education policy at almost every turn.   But this group went a lot further than even the normal teacher union political antics.
The media partner this group used was Rebel Media Group.  Their next gig is a "Party for Socialism and Liberation."
https://www.facebook.com/RebelMediaGroupBlack/photos/a.104032614673399/137359958007331/
Don Teasyman Turner, Rebel's leader, spoke at the teacher rally Friday saying it is "impossible" for kids to return to school and not contract COVID-19, adding that the kids could then kill their grandmother. He said "women and children are being sacrificed," calling it the "cruelty of capitalism." 

"I cannot express enough the irony of me telling a proud son of the Confederate veterans to stand up for state's rights," Turner said, speaking of Governor Tate Reeves and calling on him to reject federal calls to open schools. 
"What are we rushing back to?" Turner asks.  "Fiftieth place Education. Underfunded classrooms. Underpaid teachers who have to stock their own classrooms with supplies that aren't enough. Why are we rushing back to this?" 
All points Nancy Loome and The Parents Campaign, along with others, like to tout on their fundraising emails to hold lawmakers accountable to their cause. 
And, of course, Mississippi's media swallowed the bait from the rally hook, line and sinker.
Truth be told, Mississippians of every race and political ideology from DeSoto County to Jackson County want a safe environment for themselves at work, and they want a safe environment for their children and their teachers. 
To that end, for the most part, the precautions and safety measures being taken by public employers, especially schools, far exceed the precautions implemented by many in the private sector. 
Governor Reeves has even expressed that he, state health professionals and state school officials are reviewing school district plans to ensure that they follow health guidance so as to help mitigate the risk students and staff face when they return to class.  The Governor has also expressed that should cases rise in specific areas actions could be taken to close schools, implementing stricter measures to control the spread. 
This is notable as the Governor has also said he does not foresee shuttering the economy as was done in the spring, meaning schools are on the radar more so than other public and private sector employers. 
From all appearances and given the relatively small amount of actual teacher participation, this rally was less about teacher safety than it was about promoting a political agenda using the current crisis as a backdrop.
About the Author(s)
Frank Corder
Frank Corder is a native of Pascagoula. For nearly two decades, he has reported and offered analysis on government, public policy, business and matters of faith. Frank's interviews, articles, and columns have been shared throughout Mississippi as well as in national publications such as the Daily Caller. He is a frequent guest on radio and television, providing insight and commentary on the inner workings of the Magnolia State. Frank has served his community in both elected and appointed public office, hosted his own local radio and television programs, and managed private businesses all while being an engaged husband and father. Email Frank: frank@magnoliatribune.com
More From This Author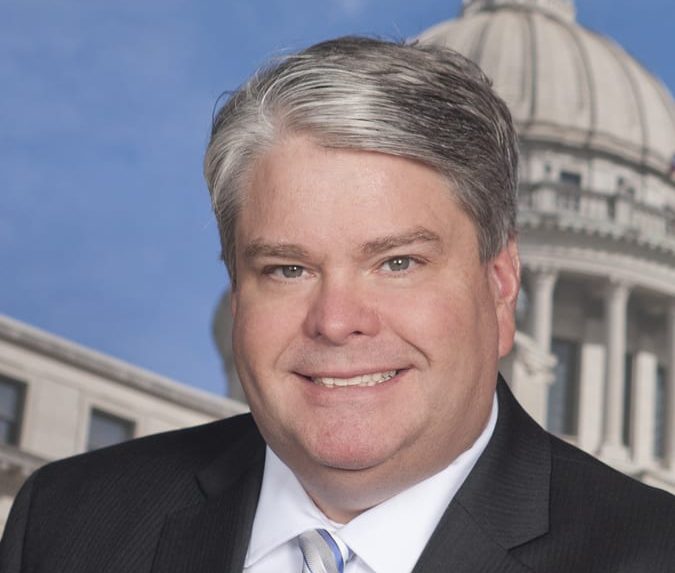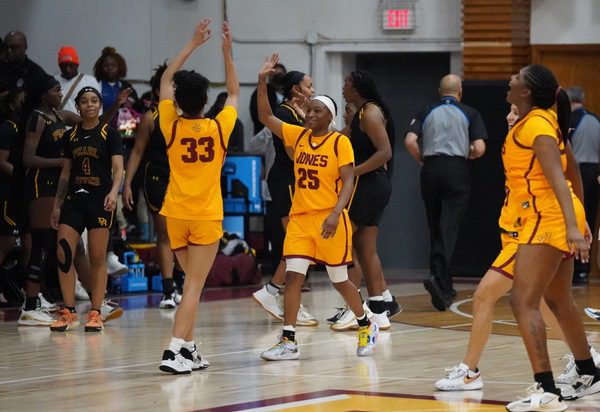 Next Story