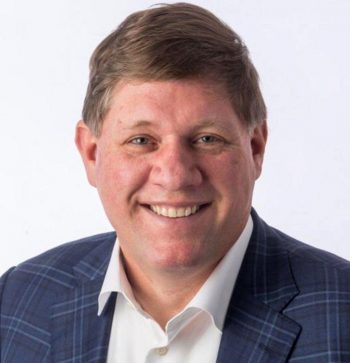 There are two Google Operations Centers in the world – one in the Philippines and the other in India. Google will open its first operations center in the United States and third in the world in Southaven, Mississippi.
This is a great win for DeSoto County and Mississippi. As Mayor Musselwhite said in the announcement, "Google is a titan in the global economy."
The technology sector sets the pace for creating American jobs, driving investment and sponsoring cutting-edge research. Led by Google/Alphabet, the tech and ecommerce sector invested an estimated $72.6 billion in capital expenditures in the U.S. in 2018, the most by any sector by nearly $20 billion, according to a 2019 federal report.
This is a great step forward for Mississippi if we want a bigger slice of technology jobs, and it is no accident this happened. DeSoto County offers Google local talent, strong public schools, workforce development, infrastructure and a great place for Googlers to live.
Make no mistake, Senator Roger Wicker's fingerprints are all over this economic development win. With Senator Wicker chairing the powerful Senate Commerce Committee, he has regular contact with business leaders in the United States. Senators Wicker and Cindy Hyde-Smith working in tandem with Governor Tate Reeves and our state legislature have a critical job of making sure Mississippi is an attractive state for investments like the one just announced by Google.
And don't forget our former Attorney General Jim Hood was literally taking his cues from Hollywood in a coordinated political effort to attack Google for years. Now, with conservative Lynn Fitch serving as Attorney General, Google and other job creators don't have to worry about Hollywood directing Mississippi public policy anymore.
The timing of Google's confirmation of the Southaven announcement certainly leads me to speculate they were watching our legislature's vote on changing the flag closely. No, I cannot prove that, but it's reasonable to think Google would have postponed the project had we continued to feature the Confederate Battle Flag in the State's highest profile symbol. So, kudos to the legislators who made the tough votes at the State Capitol to both do the right thing and put Mississippi in a stronger position to land the jobs of the future.
It's pretty amazing that Google's customers and users around the world will receive assistance from a team of Mississippians working on Airways Boulevard in Southaven. Here's hoping this will help Mississippi fully embrace technology and give our people the education, opportunity and tools to succeed going well into the 21st Century!
###
Submitted by Merle Flowers.
More From This Author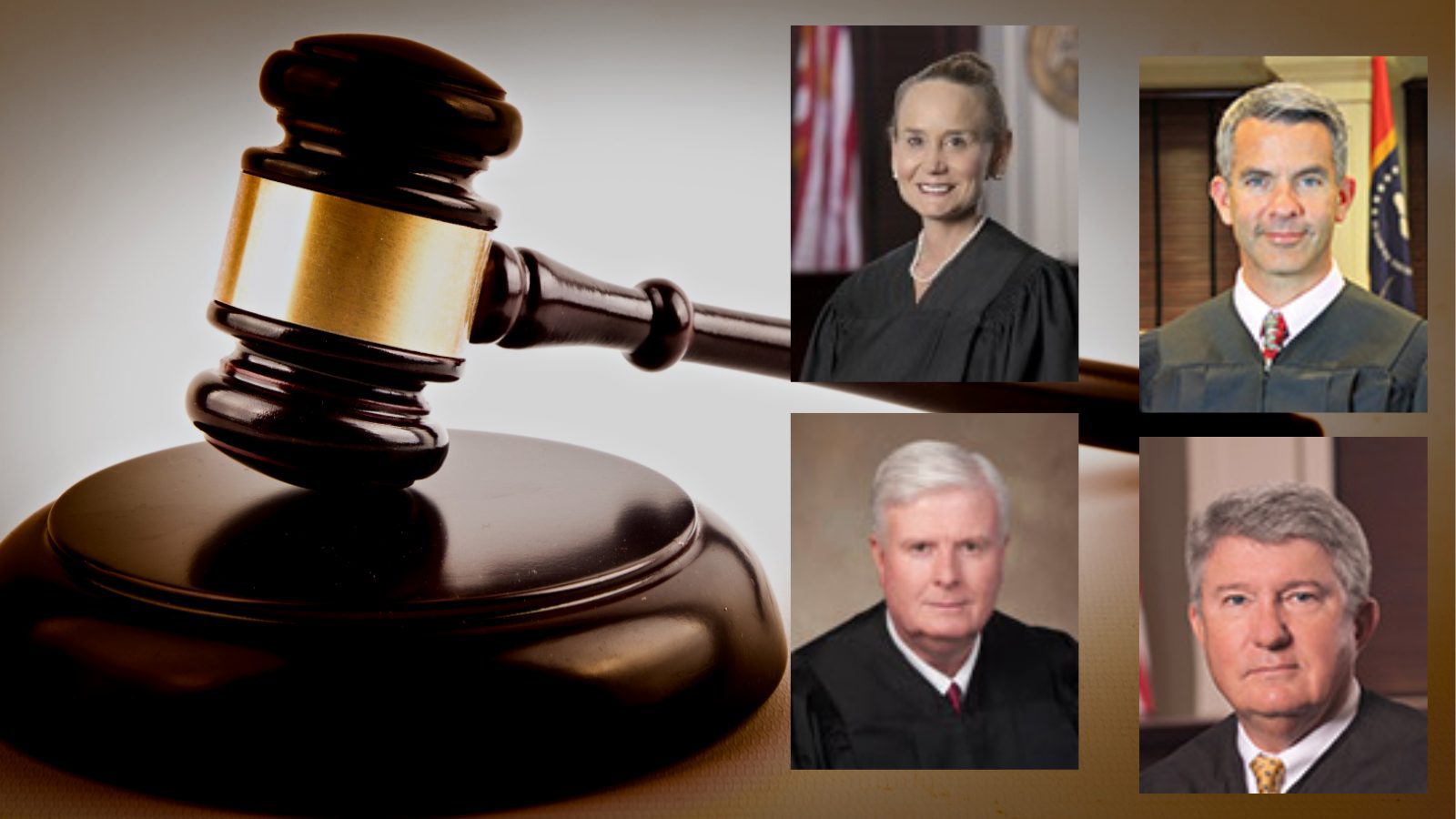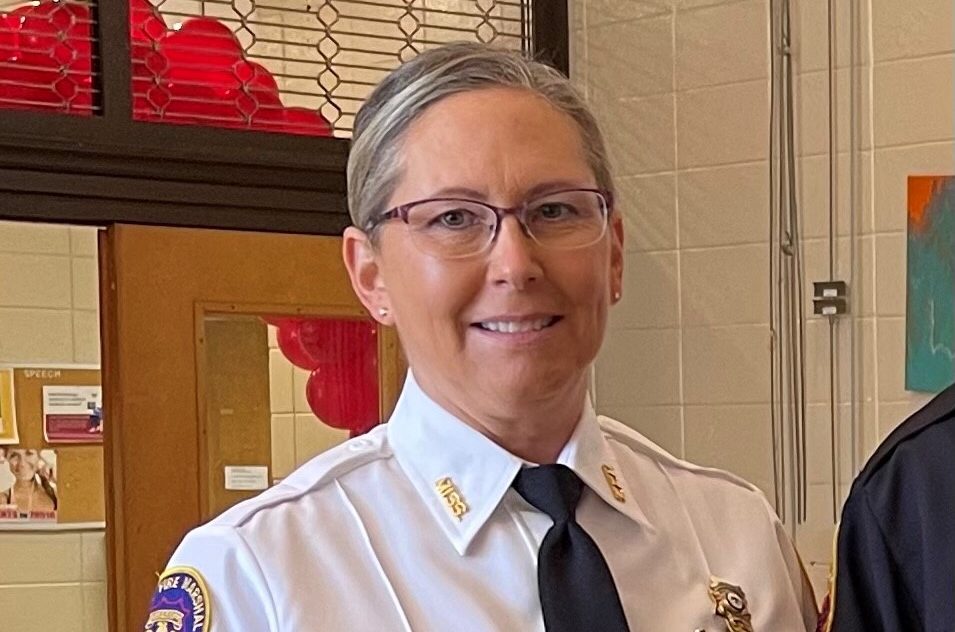 Next Story