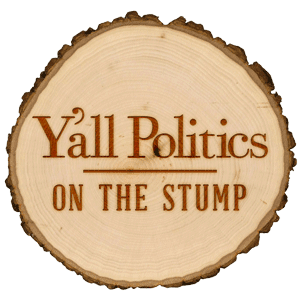 One of the most treasured political traditions in Mississippi is the opportunity for elected officials and candidates to climb up on a stump or stage at a county fair, talk directly to voters, and sometimes even get under the skin of their opponents.
During COVID-19 when these opportunities aren't plentiful, Y'all Politics is continuing that tradition with a virtual video event called "On the Stump." Mississippians across the state will be able to tune in online and hear directly from our elected leaders and those running for office.
Y'all Politics "On the Stump" is being brought to you in partnership with Bryant Songy Snell Global Partners, and other Mississippi sponsors.
We have invited the following list of officials and candidates to participate, with most confirmed to speak at the time of this release:
Governor Tate Reeves (R)
Lt. Governor Delbert Hosemann (R)
Attorney General Lynn Fitch (R)
Secretary of State Michael Watson (R)
State Auditor Shad White (R)
State Treasurer David McRae (R)
Commissioner of Insurance Mike Chaney (R)
Commissioner of Agriculture Andy Gipson (R)
Speaker of the House Philip Gunn (R)
House Minority Leader Robert Johnson (D)
U.S. Senator Roger Wicker (R)
U.S. Senator Cindy Hyde-Smith (R)
U.S. Senate candidate Mike Espy (D)
Congressman Trent Kelly (R-MS01)
Congressional candidate Antonia Eliason (D-MS01)
Congressman Bennie Thompson (D-MS02)
Congressional candidate Brian Flowers (R-MS02)
Congressman Michael Guest (R-MS03)
Congressional candidate Dorothy Benford (D-MS03)
Congressman Steven Palazzo (R)
Public Service Commissioner Brandon Presley (D)
Public Service Commissioner Brent Bailey (R)
Public Service Commissioner Dane Maxwell (R)
Transportation Commissioner John Caldwell (R)
Transportation Commissioner Willie Simmons (D)
Transportation Commissioner Tom King (R)
State Supreme Court Justice Kenny Griffis (District 1, Place 1)
State Supreme Court candidate Latrice Westbrooks (District 1, Place 1)
State Supreme Court Justice Josiah Coleman (District 3, Place 3)
State Supreme Court candidate Percy Lynchard (District 3, Place 3)
Mississippi Republican Party Chairman Lucien Smith
Mississippi Democratic Party Chairman Bobby Moak
Y'all Politics "On the Stump" will be aired on our website, Facebook page, and YouTube on August 6, 2020. It will be able to be shared and embedded on viewers' sites as well. Stay tuned to Y'all Politics' social media channels for updates and more information as the airing date approaches.
"We are excited to provide this opportunity for Mississippi to hear directly from their officials and these candidates in what has been a wild year to say the least," Alan Lange, owner and publisher of Y'all Politics said. "Given the dynamics at the state Capitol, the White House and Congress to the recent state flag change, along with the political and social issues at the forefront of our minds these days, we wanted to do what we can to connect our leaders to voters before the upcoming election."
If you or your company would like to participate via an event sponsorship or by advertising with us, contact Y'all Politics Managing Editor Frank Corder today at frank@yall.rndr.tech.
About the Author(s)
Frank Corder
Frank Corder is a native of Pascagoula. For nearly two decades, he has reported and offered analysis on government, public policy, business and matters of faith. Frank's interviews, articles, and columns have been shared throughout Mississippi as well as in national publications such as the Daily Caller. He is a frequent guest on radio and television, providing insight and commentary on the inner workings of the Magnolia State. Frank has served his community in both elected and appointed public office, hosted his own local radio and television programs, and managed private businesses all while being an engaged husband and father. Email Frank: frank@magnoliatribune.com
More From This Author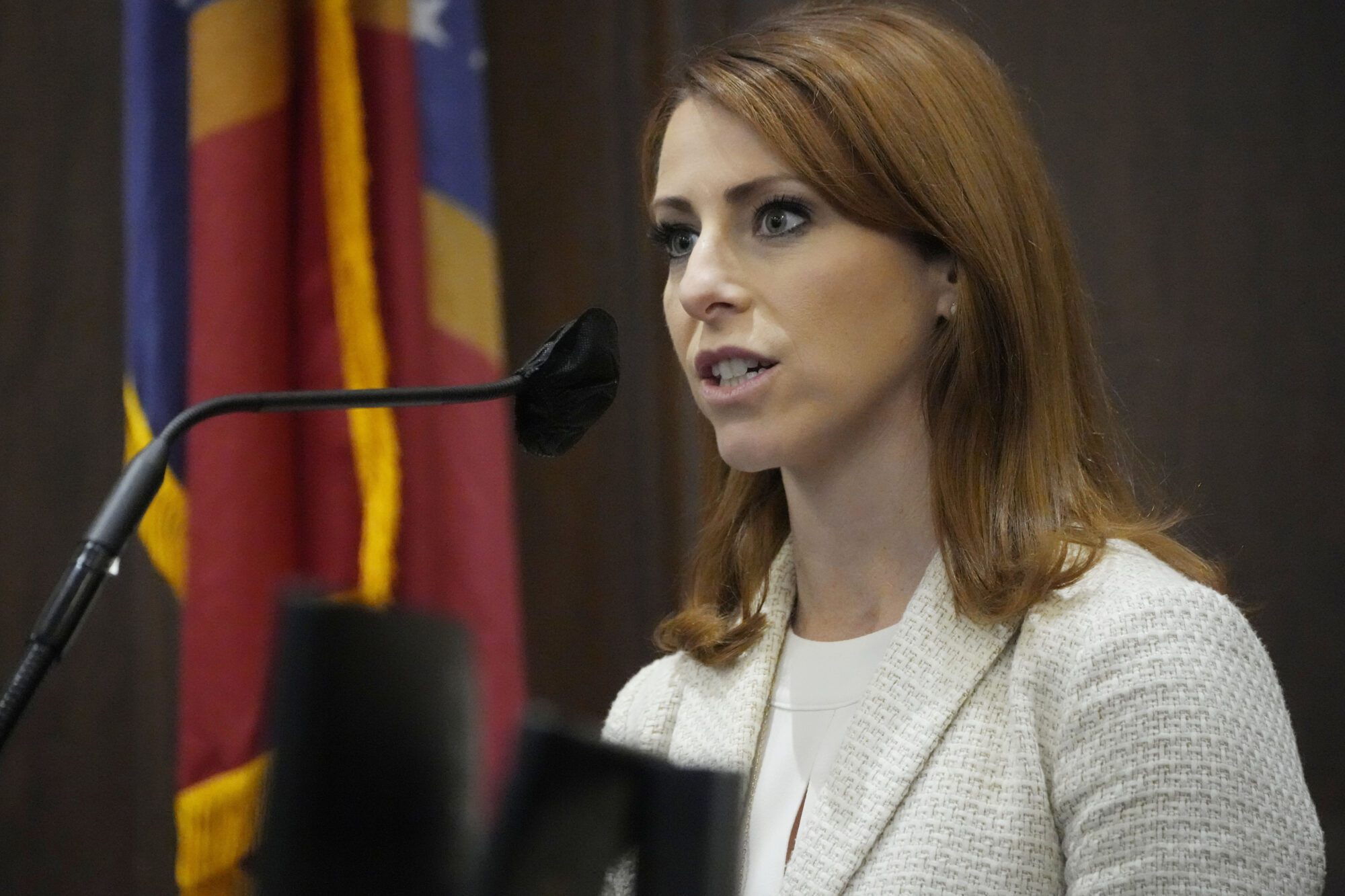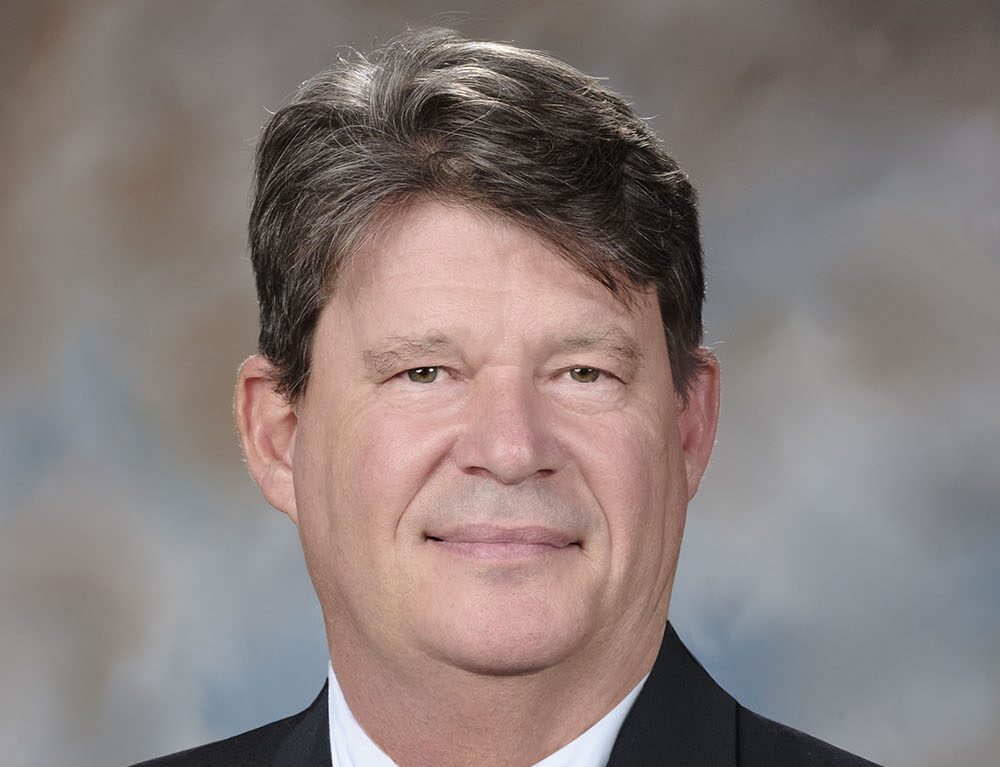 Previous Story