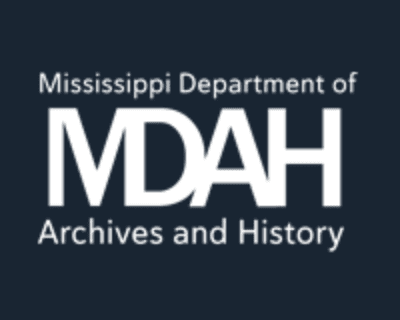 The Mississippi Department of Archives and History (MDAH) has until Wednesday, July 15 to name the nine member Flag Commission tasked with redesigning the state flag, that was outlined in HB 1796. 
In the bill it instructs that three members would be appointed by the Speaker of the House, three by the Lt. Governor and three by the Governor. The Governor's appointees will consist of a representative from the Mississippi Economic Council, the Mississippi Arts Commission, and someone from the Board of Trustees of MDAH. The chair of the commission will be chosen by the majority vote of the members of the commission during their first meeting.
The sole purpose of the commission is to develop, design, and report to the governor and the legislature its recommendation for the design of the new state flag no later than September 14, 2020.
According to the legislation this is the criteria that must be followed by the commission:
Only unique flag design submissions that include the words "In God We Trust" will be considered by the nine-member commission. Flag descriptions will not be considered.
The new flag design cannot include the Confederate battle flag.
Flag design submissions must adhere to principles of the North American Vexillological Association:

Keep It Simple. The flag should be so simple that a child can draw it from memory.
Use Meaningful Symbolism. The flag's images, color, or patterns should relate to what it symbolizes.
Use Two or Three Basic Colors.
Be Distinctive or Be Related.
You can submit a design for the flag by August 13, 2020 to Emma McRaney at emcraney@mdah.ms.gov. You can also mail a submission to: Redesign the Mississippi State Flag, Mississippi Department of Archives and History, P.O. Box 571, Jackson MS 39205
For more information email info@mdah.ms.gov.
House Bill 1796 established a commission to redesign the Mississippi State Flag. MDAH, which is providing clerical support for the commission, is now accepting flag design submissions. The deadline for submissions is August 13, 2020.

Read more at https://t.co/5DRtnKbLWo. pic.twitter.com/5eoPbMk3kB

— MS Depart. of Archives & History (@MDAH_Official) July 13, 2020
About the Author(s)
Sarah Ulmer
Sarah is a Mississippi native, born and raised in Madison. She is a graduate of Mississippi State University, where she studied Communications, with an emphasis in Broadcasting and Journalism. Sarah's experience spans multiple mediums, including extensive videography with both at home and overseas, broadcasting daily news, and hosting a live radio show. In 2017, Sarah became a member of the Capitol Press Corp in Mississippi and has faithfully covered the decisions being made by leaders on some of the most important issues facing our state. Email Sarah: sarah@magnoliatribune.com
More From This Author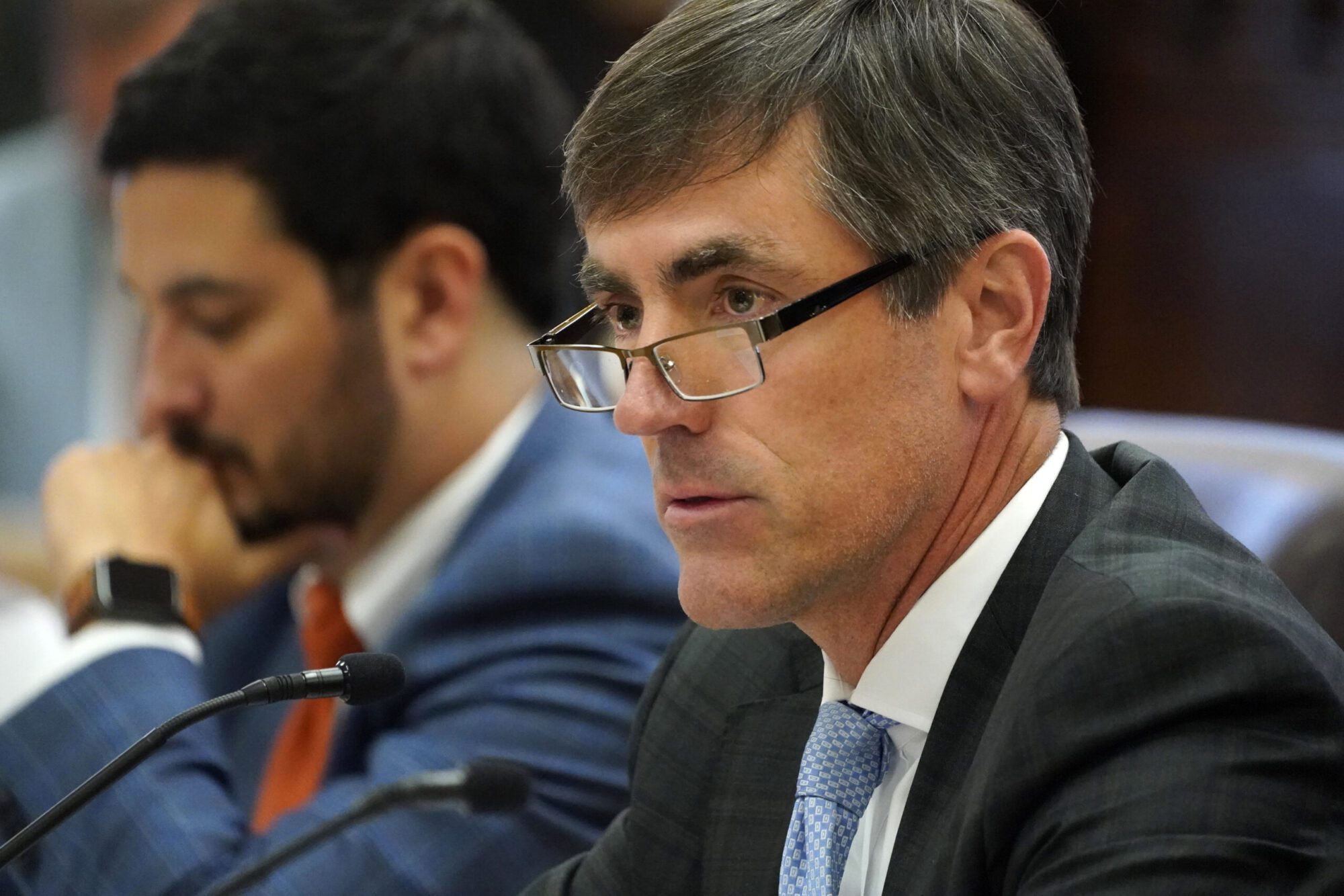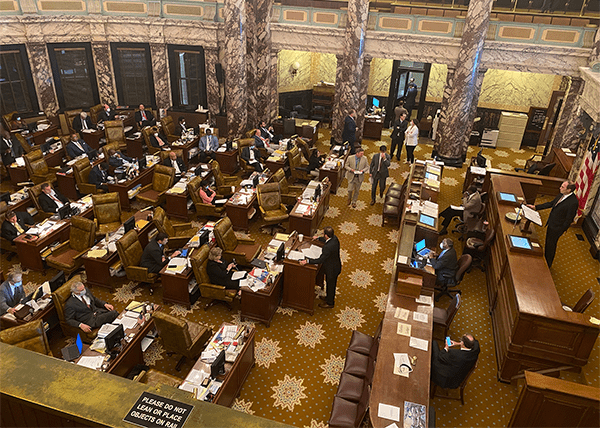 Previous Story