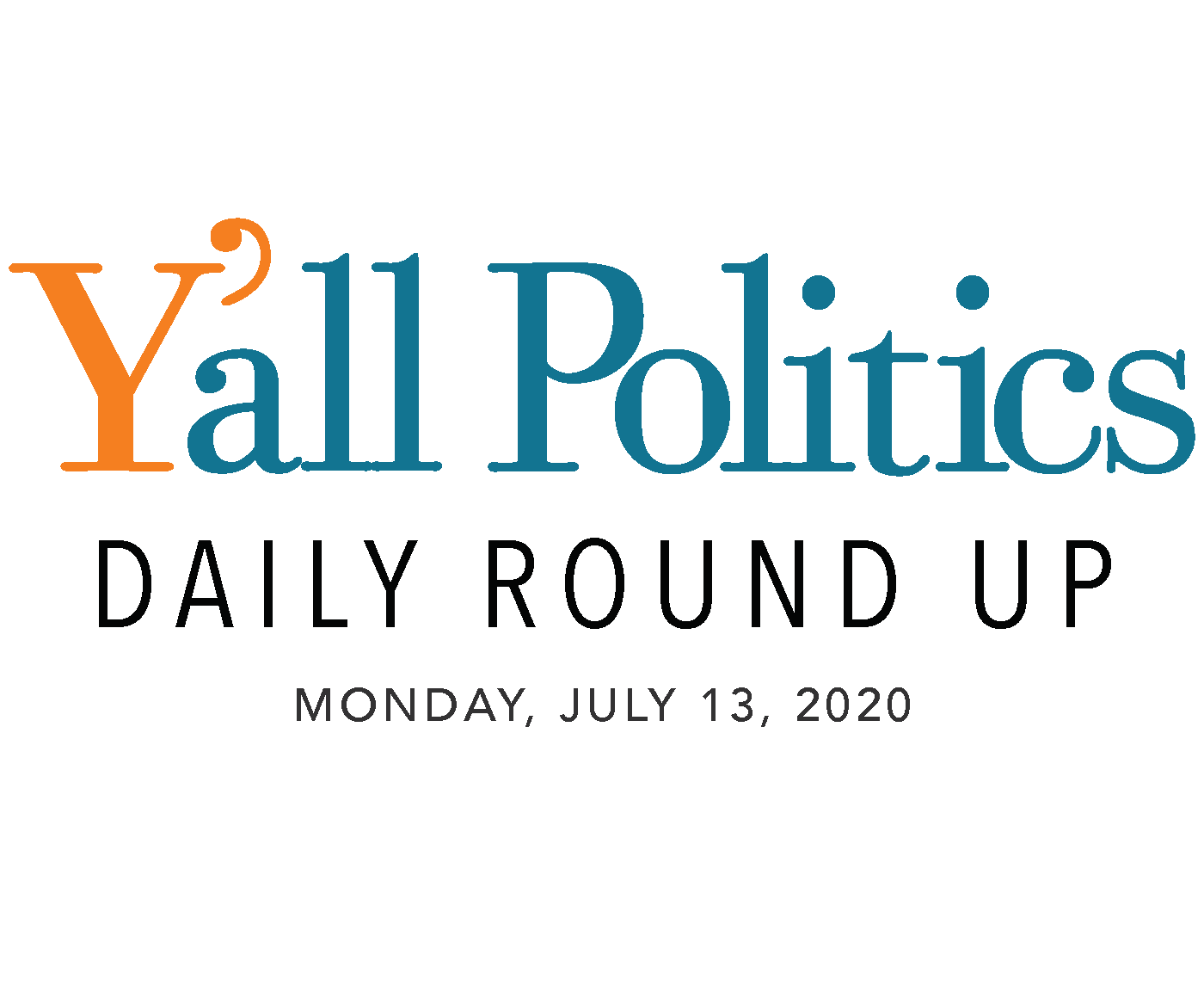 Governor Tate Reeves has announced additional social distancing measures for thirteen counties identified as hotspots within our state to limit transmission around the communities and protect the health of all Mississippians.
Consulting with our state health experts, thirteen counties were identified as localized regions with spikes in cases and at a higher risk for transmission: Claiborne, Desoto, Grenada, Harrison, Hinds, Jackson, Jefferson, Madison, Quitman, Rankin, Sunflower, Washington, and Wayne Counties.
Governor Reeves signed a new executive order establishing additional restrictions for those thirteen counties to slow the spread of COVID-19, including requiring people to wear masks when at public gatherings or in a shopping environment and limiting social gatherings to no more than 10 indoors and 20 outdoors.
MSDH: Coronavirus cases top 36,000
Today MSDH is reporting 868 new cases of COVID-19 in Mississippi and 19 deaths. The total of #coronavirus cases since March 11 is now 36,287, with 1,249 deaths. See more case details and important preventive steps at https://t.co/QP8mlJ41AN pic.twitter.com/nzZitgiGRC

— MS Dept of Health (@msdh) July 12, 2020
WJTV – Former Mississippi lawmaker defies governor's mask mandate
Congressman Thompson questions students' return to school
Students should not be forced to choose between their health and education. This pathetic administration lacks common sense and empathy.

— Bennie G. Thompson (@BennieGThompson) July 10, 2020
Former Democratic Governor Mabus calls for removal of monument at state Capitol
When will the statute of confederate women be removed from the Mississippi State Capitol grounds? https://t.co/xwyFyfMWn2

— Ray Mabus (@SECNAV75) July 12, 2020
YP – MS DOR suspends then reverse course on ABC orders
UPDATE: The Department of Revenue has reversed course and will NOT suspend ABC orders for 10 days.

Read the latest here. https://t.co/54xQcN1zV3

— Magnolia Tribune (@magnoliatribune) July 10, 2020
State Senator Chad McMahan's recent Facebook post on businesses not accepting cash for payments during the COVID-19 pandemic has been shared over 18,000 times and has received over 2,100 likes since Wednesday…
…While Section 31 U.S.C. 5103, entitled "Legal tender," does state, "United States coins and currency [including Federal reserve notes and circulating notes of Federal reserve banks and national banks] are legal tender for all debts, public charges, taxes, and dues," according to the Federal Reserve's own FAQs, there is "no Federal statute mandating that a private business, a person, or an organization must accept currency or coins as payment for goods or services."
"Private businesses are free to develop their own policies on whether to accept cash unless there is a state law which says otherwise," the Federal Reserve states.
YP – Moss Point Mayor, wife inducted on federal fraud charges
Moss Point Mayor and Wife Indicted on Federal Fraud Charges relating to soliciting funds for his Mayor's Gala in 2019https://t.co/U5b9Zr8ZNN

— Magnolia Tribune (@magnoliatribune) July 10, 2020
Nearly two weeks after Gov. Tate Reeves signed a bill to retire the state flag, the debate about the flag rages on. Protestors took to the streets on Saturday in Harrison County saying they are being denied the chance to make a choice.
Protest organizer Ryan Woodcock believes everyone should have the opportunity to exercise their right to vote as they did in 2001.
"If Mississippi wants to change the flag, that's fine, but it needs to be the people that vote on it," Woodcock said.
The NJCAA sent out a statement on Twitter saying that the presidential advisory council has recommended that a majority of fall competition be moved to the spring. Association officials say they will finalize an official plan of action on Monday, July 13th.
NJCAA President and CEO Dr. Christopher Parker said: "We must adjust accordingly to support and sustain NJCAA programs. The association as a whole is collectively working to provide the best opportunities to be successful on and off the field for our student athletes."
Mississippi residents who visit wineries in other states will be able to have bottles of wine shipped back home, in a roundabout way. House Bill 1088 will become law Jan. 1. It says a person may purchase wine from a winery and have it shipped to a package retail store in Mississippi, and that package store will ensure that the Mississippi Department of Revenue collects all taxes, fees and surcharges that the state is owed — expenses that will, presumably, come from the wallet of the consumer and not from the retailer acting as the middle man.
School bus drivers may now go as fast as 65 mph on interstate highways, up from a previous limit of 50 mph. That change is in House Bill 1176, which became law July 1.
Vicksburg and Jackson received permission to regulate motor-assisted scooters on certain city streets, through Senate Bills 2921 and 3036.
Gautier and Walnut Grove received permission to let people drive golf carts of other low-speed vehicles on city streets, through Senate Bill 3033 and House Bill 2150. Another measure, House Bill 1468, clarifies the types of regulations that Pass Christian may set for people puttering along in such vehicles.
More From This Author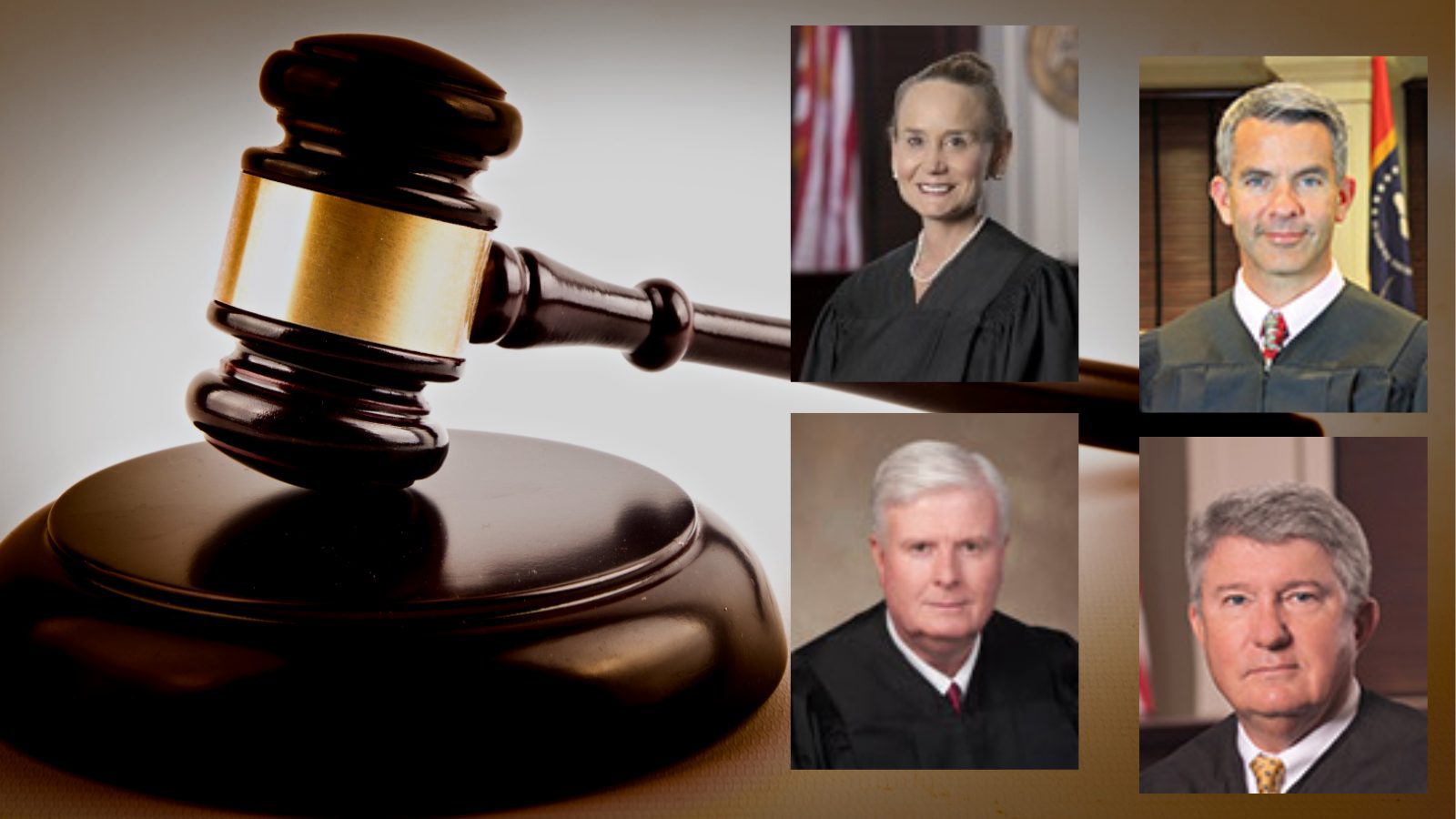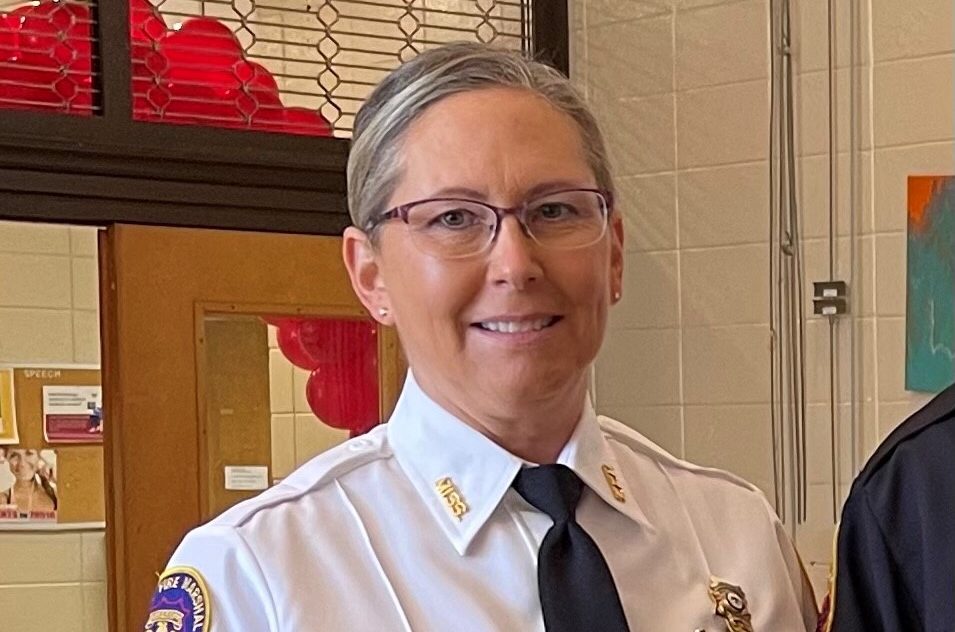 Previous Story