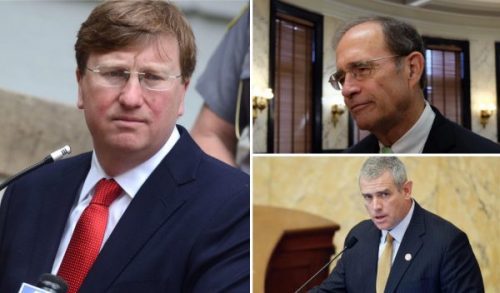 Governor Tate Reeves, Lt. Governor Delbert Hosemann and Speaker Philip Gunn
Governor Tate Reeves is reviewing the bills passed by the Legislature over the last week, and one of them has caught his attention – the education budget bill. A vital program that rewards teachers, the School Recognition Program, was cut by some $26 million, a move Reeves says is "a major problem."
"The education bill has a major problem. The legislature cut a teacher pay program by over $26 million—a massive cut. It's the program that rewards teachers in schools that are rated A, B, or improve a letter grade. It is our only performance reward program in the state. And it works," Reeves wrote on social media Tuesday afternoon.  "Our schools are improving in many areas. Our education attainment levels are up. And this School Recognition program is a big reason why!"
Reeves said that the bottom line was that "over 20,000 teachers will get less pay than they earned if we allow this budget to become law."  He wrote that many teachers will see pay cuts of a couple thousand dollars.
"We were supposed to be giving them raises," Reeves said. "It makes no sense to me!"
The Governor says the funds were moved to the general education budget "into the district office" and out of the classroom, not a cut to save money.
"Keep in mind—they didn't cut it to save money. They spent it elsewhere," Reeves wrote. "It was moved out of teacher pay and into the more general education budget. In other words, it was moved out of the classroom and put into the district office. It's the exact opposite of what we should be doing."
While he did not say he was vetoing the bill, the Governor left that impression with the reader.
"I'm guessing many legislators did not realize they were voting to cut teacher pay," Reeves continued.  "In fact, many have told me that they want the chance to fix this decision. If we have to veto, I'm hopeful they will do the right thing and fix it!"
Lt. Governor Delbert Hosemann and Speaker Philip Gunn recently revealed that they, along with other lawmakers, have tested positive for COVID-19. As such, they were unavailable for comment at press time. The Capitol is essentially closed until July 20th, per reports.
Governor Reeves also took the chance to address the issue of the number of bills sent to his desk under the current parameters, showing a bit of frustration with the time limit given him to review the legislation.
"A few HUGE problems that you need to know about. I've reviewed 45 bills that were due yesterday. 65 that are due today. And started on another 70 that are due tomorrow," Reeves wrote. "It really limits our ability to properly review laws when the legislature only gives us five days to review. But we owe it to you to read every bill. Thoroughly. And so we will."
About the Author(s)
Frank Corder
Frank Corder is a native of Pascagoula. For nearly two decades, he has reported and offered analysis on government, public policy, business and matters of faith. Frank's interviews, articles, and columns have been shared throughout Mississippi as well as in national publications such as the Daily Caller. He is a frequent guest on radio and television, providing insight and commentary on the inner workings of the Magnolia State. Frank has served his community in both elected and appointed public office, hosted his own local radio and television programs, and managed private businesses all while being an engaged husband and father. Email Frank: frank@magnoliatribune.com
More From This Author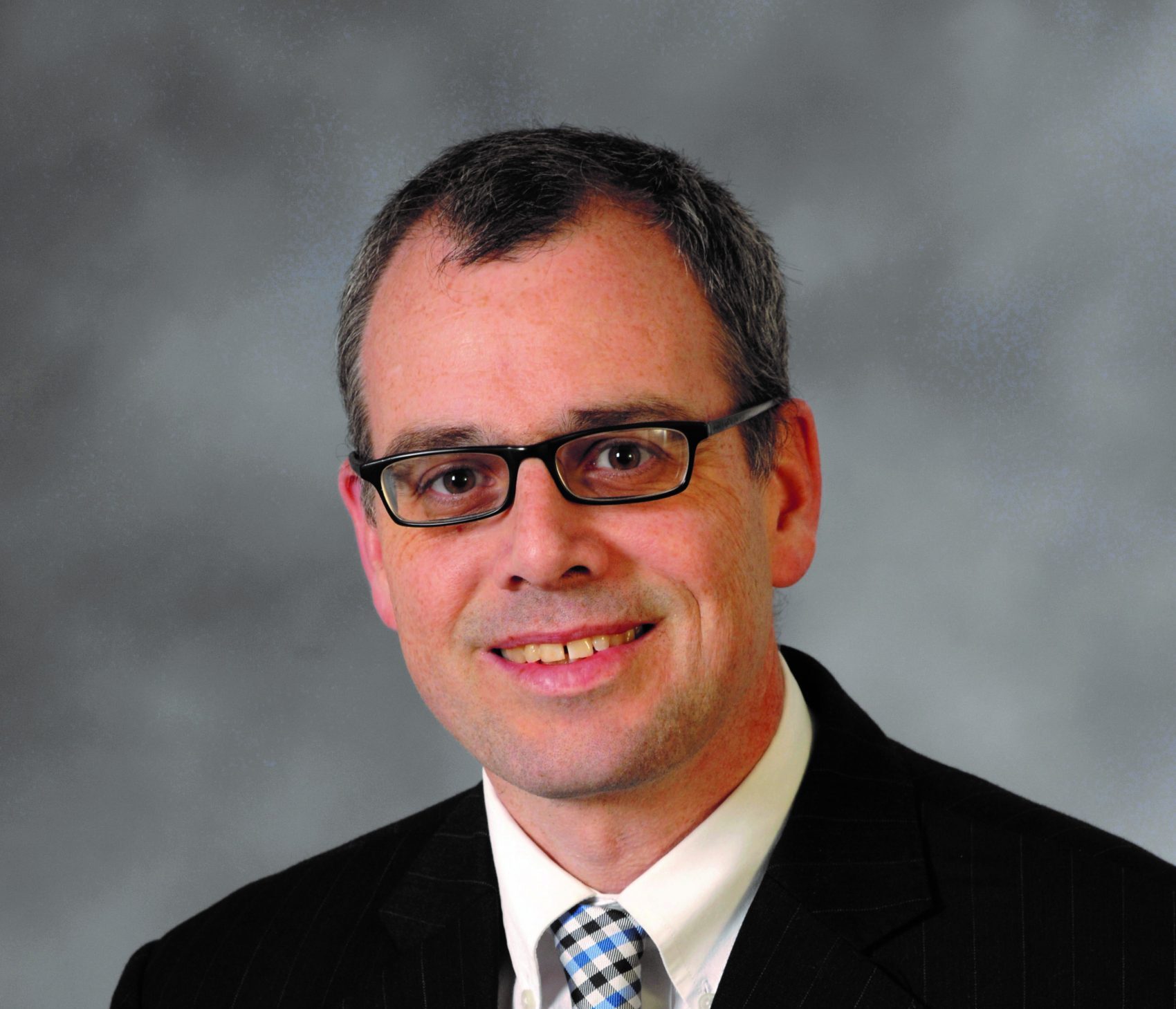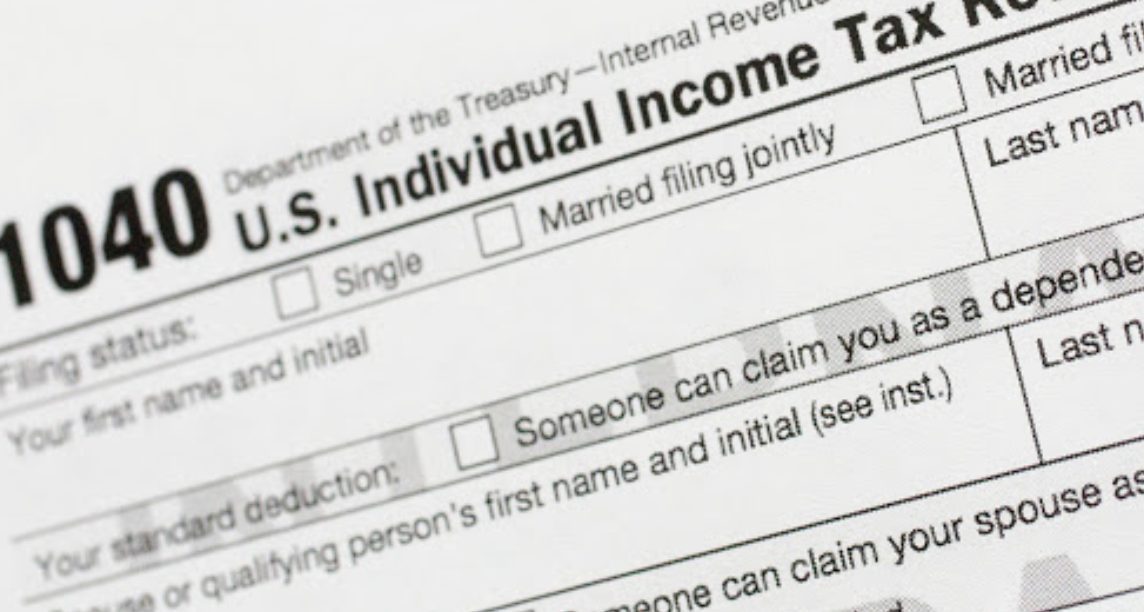 Next Story