Thousands of families in Mississippi cannot receive a cellphone call in their homes because of weak signals — a problem that the Department of Education plan to buy them a wireless hotspot that depends on the cellphone network will not cure. Thousands more depend on AT&T's abandoned copper wires in the ground for decaying and failing 4 Mbps DSL service. The balance of unserved and underserved rural Mississippians depend on expensive satellite connections with capped data and throttled speeds that frustrate their efforts to stream video and be connected during prime times of the day.
Mississippi has received $1.3 billion in CARES Act funds from Congress intended for immediate use to mitigate the effects of the COVID-19 pandemic on health, education, and jobs. One longstanding critical need integral to all three of these is rural broadband internet access. For $100 million of that windfall – less than 10% — we could blanket the entire state with a fixed wireless network designed to affordably provide the missing link of "last-mile connectivity" to support distance learning, telehealth, and telework, and be the first state in the Union with 100% broadband access. $50,000 in hardware buys 1 tower and 100 homes-worth of radios to cover 40 square miles of our state. 20 towers at $1 million covers the 700 square miles of our largest counties. For $1 million per county and some funds to set up centralized network operations, billing, and customer service, we could have a statewide nonprofit network that could be connecting our most disconnected citizens in months instead of years.
This network would be an emergency measure – the perfect spending of emergency funds – and would be designed to operate for 3-5 years as a gap-filler until fiber reaches each home. It would provide 25 Mbps download and 3 Mbps upload speeds (25 x 3) according to the FCC definition of broadband, which this regulatory agency has carefully specified because it is sufficient for teleconferencing, simultaneously streaming audio and video to multiple devices, streaming HD video, supporting small commercial enterprises, and all the functions necessary for remote learning, telemedicine, and telecommuting.
This appropriate and sufficient speed would allow rapid and cost-effective deployment of the network so that the greatest number of people could be served for the lowest possible monthly price. Because the network would be designed as an emergency gap-filler and would be paid-for upfront with federal money, there would be no need for it to try to stay in business and compete with better options when they arrive. When fiber reached an area it served, it would gladly yield, with its radios to be retired or redeployed to upgrade service in the remaining fiber gaps.
Rural water associations are natural hosts for such a network because they have existing elevated water tanks perfect for hosting the radios, and because they themselves need broadband for normal business, for computer control of their treatment plants, and for streaming security cameras. Rural fire departments also make good hosts because of their uniform spacing across the counties, their existing radio towers, and their desperate need for internet access. There are more than 20 for-profit wireless internet service providers in Mississippi, and these provide a talent pool of network experts and tower climbers that could be contracted to build out and maintain the nonprofit network, providing them the cashflow they desperately need to improve and expand their service.
North Lauderdale Water Association has been working on this very plan for 18 months. We call it SpeedUp.MS. When we started, we did not know COVID-19 was coming, but the need that was urgent then is even more compelling now. Fortune favors the prepared, and we are ready to launch a fixed wireless network to serve that part of rural Mississippi within our service territory. All we lack is supplemental funding to help us bootstrap this effort to the point where it is self-sustaining. We have shared this plan with other water and power associations, at USDA workshops, and with legislators and leaders, but so far no one has taken up the mantle.
We were optimistic about Senate Bill 3046, just signed by the Governor, that makes $75 million available as early as the end of this month for broadband buildouts, but it contains two provisions that ruined it. First is a requirement for 1:1 matching funds. The state was gifted with $1.3 billion for immediate spending while we are in the depths of this crisis, and it is as illogical to require someone to take out a $10 loan to receive $10 of this aid as it would be to require matching funds for FEMA hurricane relief.
Even worse is a poison pill added to the bill in a midnight session just before it was sent to the Governor that defines "broadband" as a minimum of 100 x 100 Mbps service. By this definition, no home in the entire state has broadband. Comcast's best residential offering of 150 x 12 does not meet this requirement. The effect of this inflated requirement will be to prevent any fixed wireless project from being eligible for this grant money, and to make the expansion of broadband service even slower and more expensive. This is tantamount to legislating that every home needs to be served by 3-phase, 480- volt industrial-grade electricity instead of the single-phase 120-volt service that we all currently enjoy today, which is fully sufficient for all our appliances, and which permitted the economical and rapid electrification of rural America in the 1930s and 40s.
If the matching funds provision and extreme broadband definition are not immediately corrected in this legislation, then it will wreck our state's chance to deploy broadband to any significant territory in time for the coming school year. If our leadership does not take a strategic perspective on using this windfall to deliver statewide broadband, we will have squandered our chance to turn crisis into blessing and SpeedUp.MS.
###
Submitted by Todd "Ike" Kiefer. He is a Navy Captain who joined the management team of East Mississippi Electric Power Association and the board of North Lauderdale Water association upon his retirement in 2013. He has a physics degree from the U.S. Naval Academy, a master's degree in Strategy from the Army Command and General Staff College, 3 years of Pentagon experience on the Joint Staff, 7 combat deployments, and has been active in government relations, economic development, and researching solutions for rural broadband since 2014. He, his wife of 30 years, and their 3 adult children have called Meridian and Mississippi home since arriving just before Hurricane Katrina in 2005.
More From This Author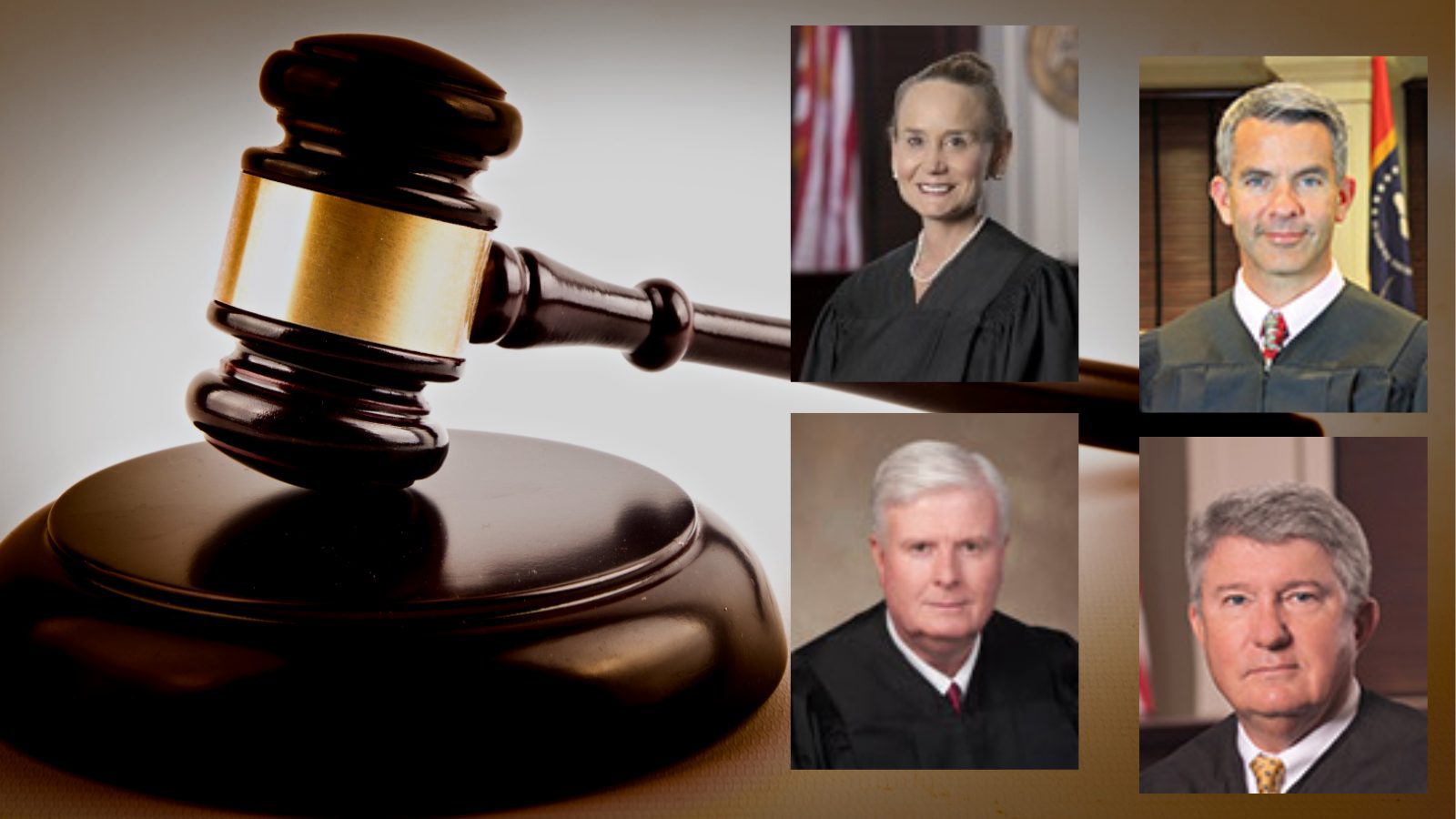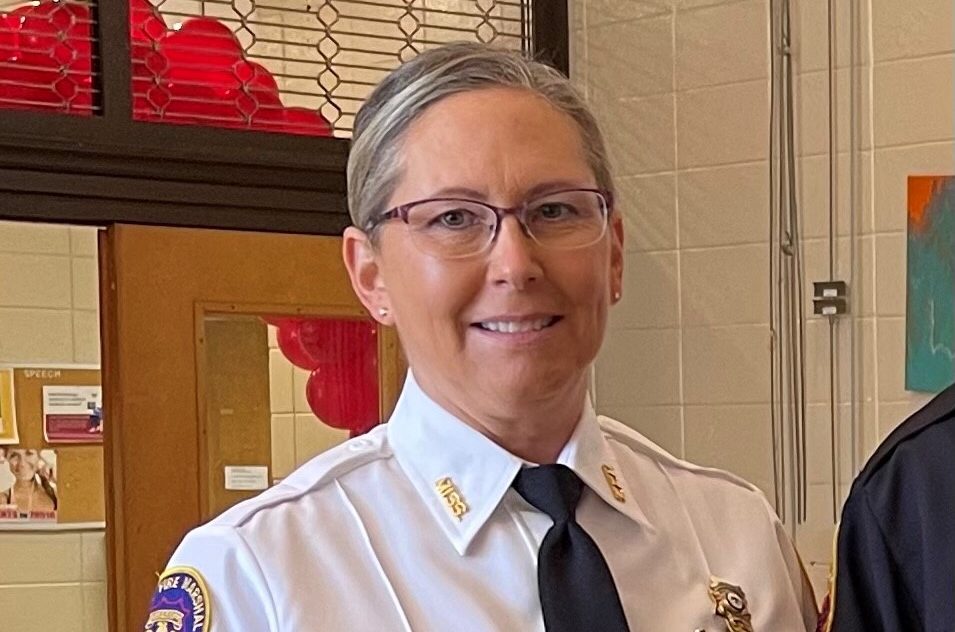 Previous Story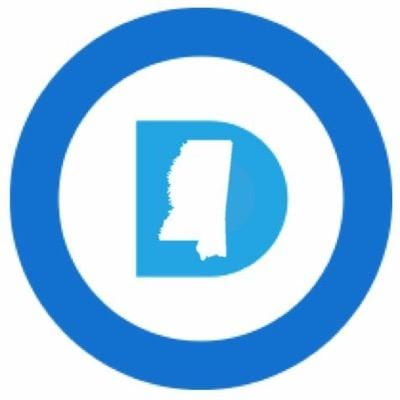 Next Story