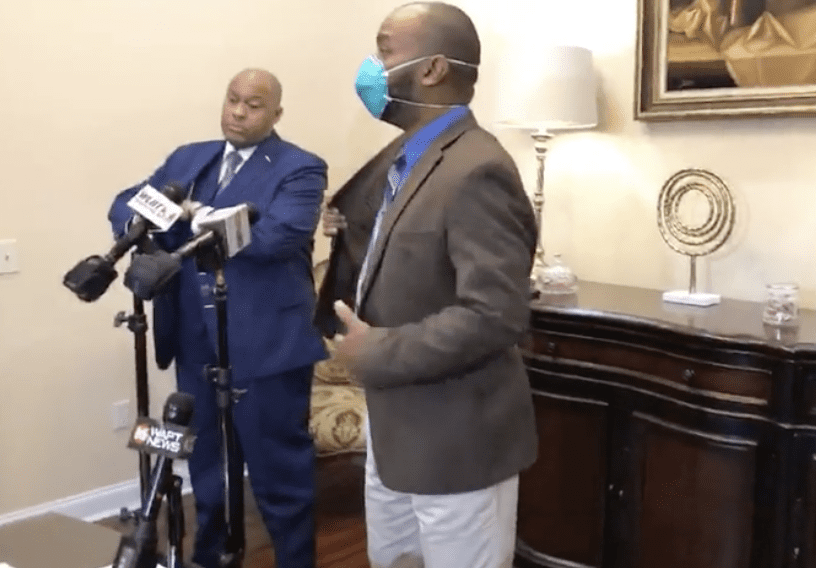 Jackson City Councilman De'Keither Stamps held a press conference on Wednesday in regard to the lawsuit filed against Jackson Mayor Chokwe Lumumba Jr.'s ban on open carry in the city. In what could be considered an attempt to show his opposition to the order, Stamps sported his own firearm inside his coat (6:35 into video).
https://www.facebook.com/yallpolitics/posts/3785435118194158
Stamps was a former candidate for the Mississippi Public Service Commission.  He lost narrowly running as a Democrat in 2019.
After the Mississippi Justice Institute filed the suit, Jackson City Council voted unanimously to disapprove of the mayor's executive order. Stamps said the Council does not stand for violating an individual's second amendment right.
During the question and answer portion of the press conference Stamps said he learned of the Mayor's order through a text message. He was then asked to be very clear about his position, at which time Councilman Stamps unbuttoned his coat jacket revealing a firearm in which he said he carries "all the time."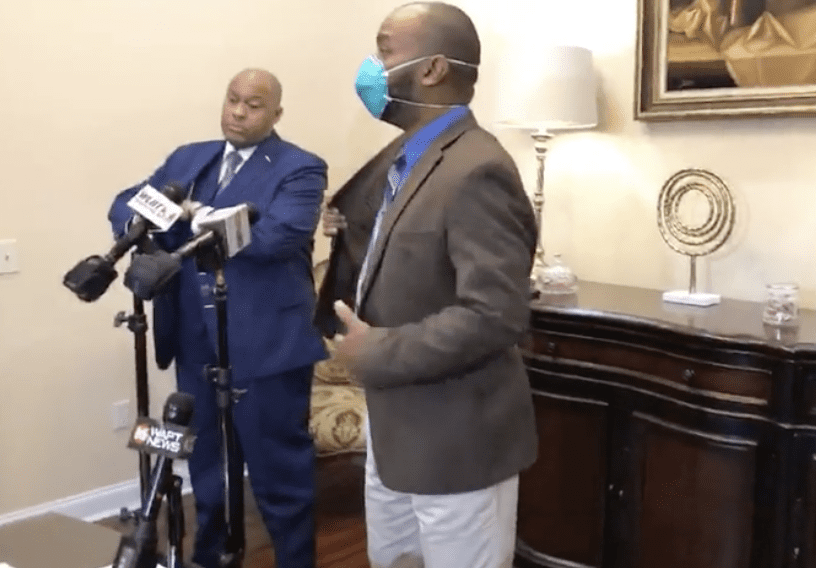 "I don't have a bodyguard," said Stamps. "One of the only proactive things a citizen can do is arm themselves because we live in a reality of gunfire every day. All day long there are criminals shooting guns all around."
He specifically mentioned white nationalists' groups who he said "parade around our city with guns and masks on" with law abiding citizens in the middle of them. He said for those law abiding citizens, all they have to shield themselves is open carry.
"We can't just get distracted and not separate the law from our emotion," said Stamps.
The city council also moved to hire an outside law firm to handle the case since the city attorney would not be providing representation. The attorney hired for the job was Deshun T. Martin with Martin and Martin as independent counsel. Stamps said the Mayor is also using his own outside counsel.
About the Author(s)
Sarah Ulmer
Sarah is a Mississippi native, born and raised in Madison. She is a graduate of Mississippi State University, where she studied Communications, with an emphasis in Broadcasting and Journalism. Sarah's experience spans multiple mediums, including extensive videography with both at home and overseas, broadcasting daily news, and hosting a live radio show. In 2017, Sarah became a member of the Capitol Press Corp in Mississippi and has faithfully covered the decisions being made by leaders on some of the most important issues facing our state.
More From This Author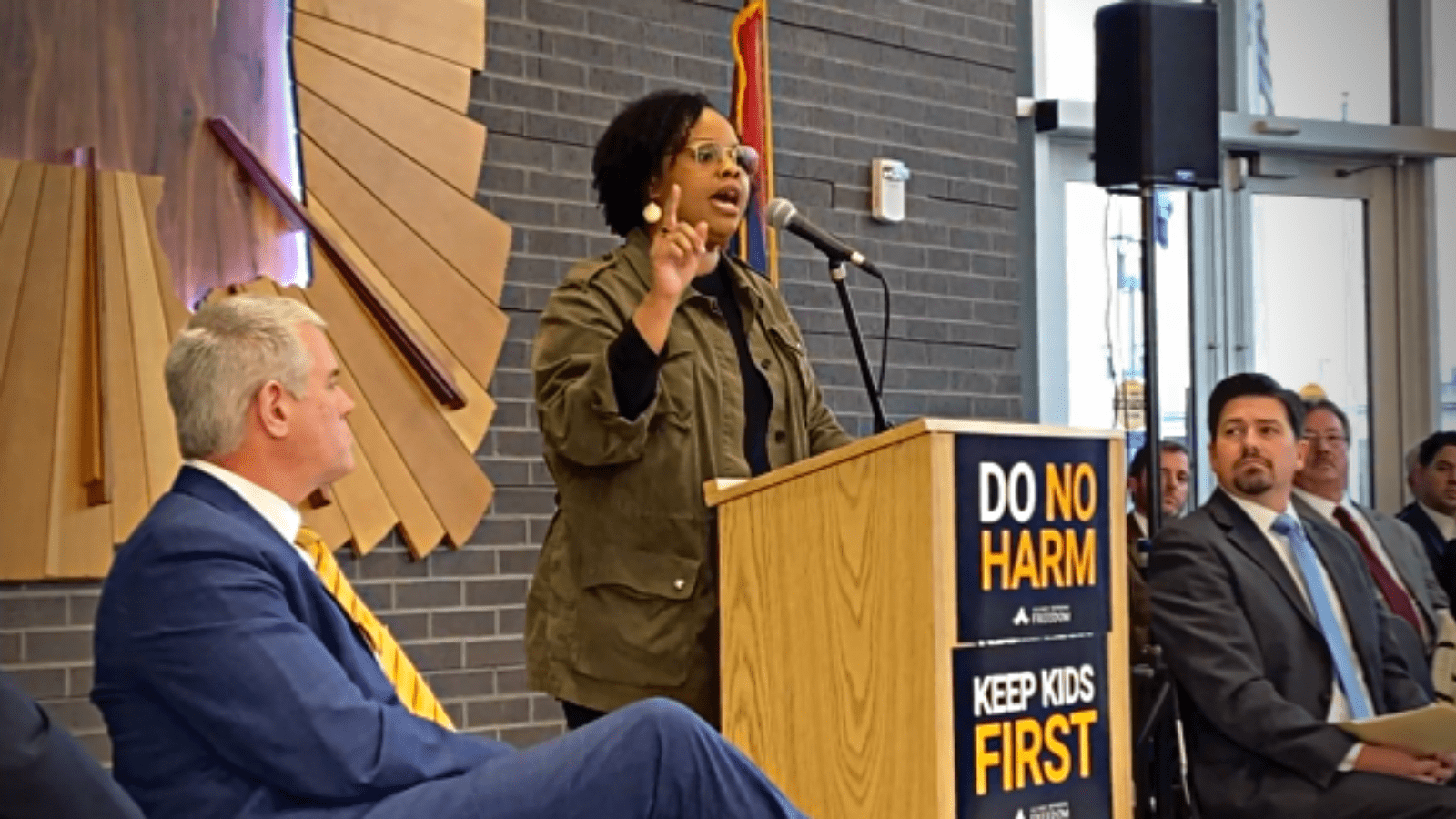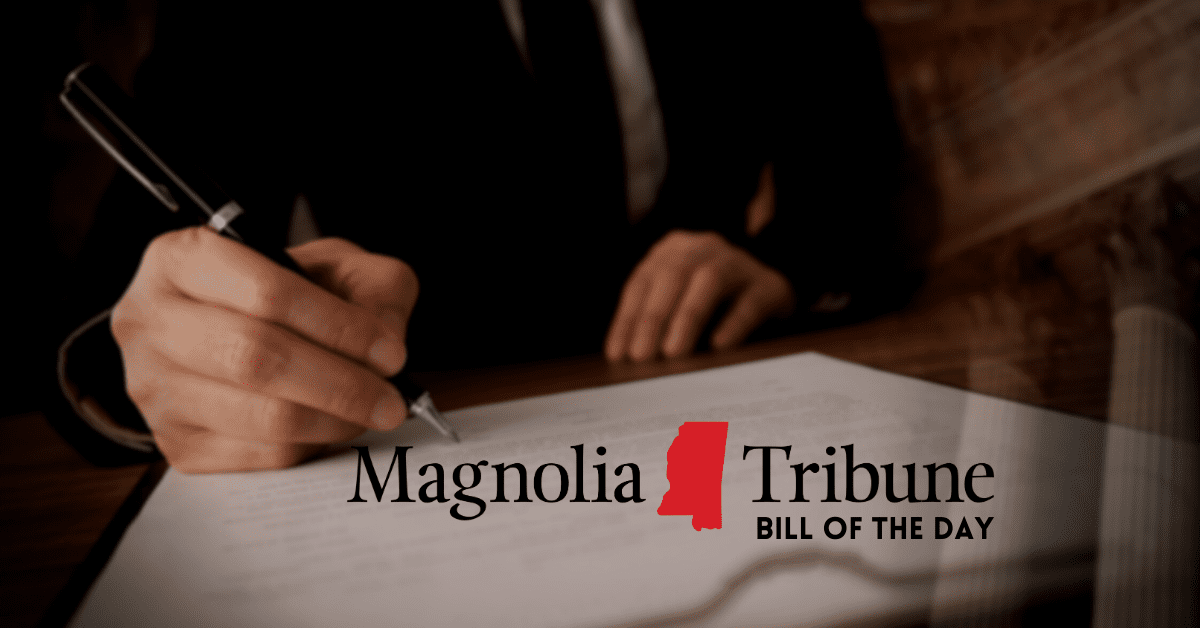 Next Story