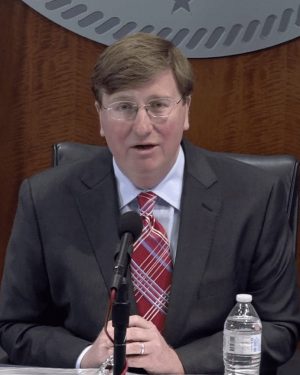 Mississippi's shelter-in-place is set to end on Monday. Friday Gov. Tate Reeves announced the next step in the state's process of safely reopening. The first step begins with replacing the shelter-in-place order with a safer-at-home order.
"We cannot continue to make it illegal for this many Mississippians to work. Lives are on the line in our public health and economic crises," said Reeves.
Reeves said this pandemic has created a historic health crisis as well as an economic crisis.
"This disease has not hit every American fairly. it is particularly cruel to some. The economic damage has not hit the American people fairly either, it has been hardest on the working class," said Reeves.
Reeves said Mississippi will begin opening the economy, but in a slow fashion. He likened it to a "dimer" and not a light switch because it must be a slow process. He added that every job in Mississippi is essential for the family that relies on that revenue to support itself.
On Monday at 8:00 am the most recent executive order will go into effect. It states:
Urges all MS to stay home except for essential travel
Instructs the most vulnerable to continue sheltering in place (this list is in the order)
Bans all social or non-essential gatherings of 10 or more
Most closed businesses will be allowed to reopen under certain safety and health mandates provided by the health department
Restaurants will continue to be limited to pick up, carry out or delivery.
Retail stores may open but capacity must be reduced
Common areas should still stay closed
Evictions are still prohibited
Health care professionals can begin doing more "non-essential" procedures
"I will not take any action that the health department says create a risk, so some businesses will have to remain closed," said Reeves. That includes things like bars, salons, tattoo shops and others who can't prevent person to person contact.
Reeves said this process still relies on trust in the people to do the right thing. He said individuals should continue to do what is best for their family.
Dr. Dobbs said this will be a new temporary normal. He added that the pandemic likely won't be resolved in a month. He agreed with Reeves that even while they are slowly beginning to open up society again, the most important thing is personal responsibility and making good choices to not gather in large groups and continue using good hygiene.
This order does not make any direct changes to church gatherings and Gov. Reeves recommends that they still continue practicing social distancing and not meeting in groups.
The order is set to be in place until May 11 but Governor Reeves said that can be amended as seen fit by the administration.
About the Author(s)
Sarah Ulmer
Sarah is a Mississippi native, born and raised in Madison. She is a graduate of Mississippi State University, where she studied Communications, with an emphasis in Broadcasting and Journalism. Sarah's experience spans multiple mediums, including extensive videography with both at home and overseas, broadcasting daily news, and hosting a live radio show. In 2017, Sarah became a member of the Capitol Press Corp in Mississippi and has faithfully covered the decisions being made by leaders on some of the most important issues facing our state.
More From This Author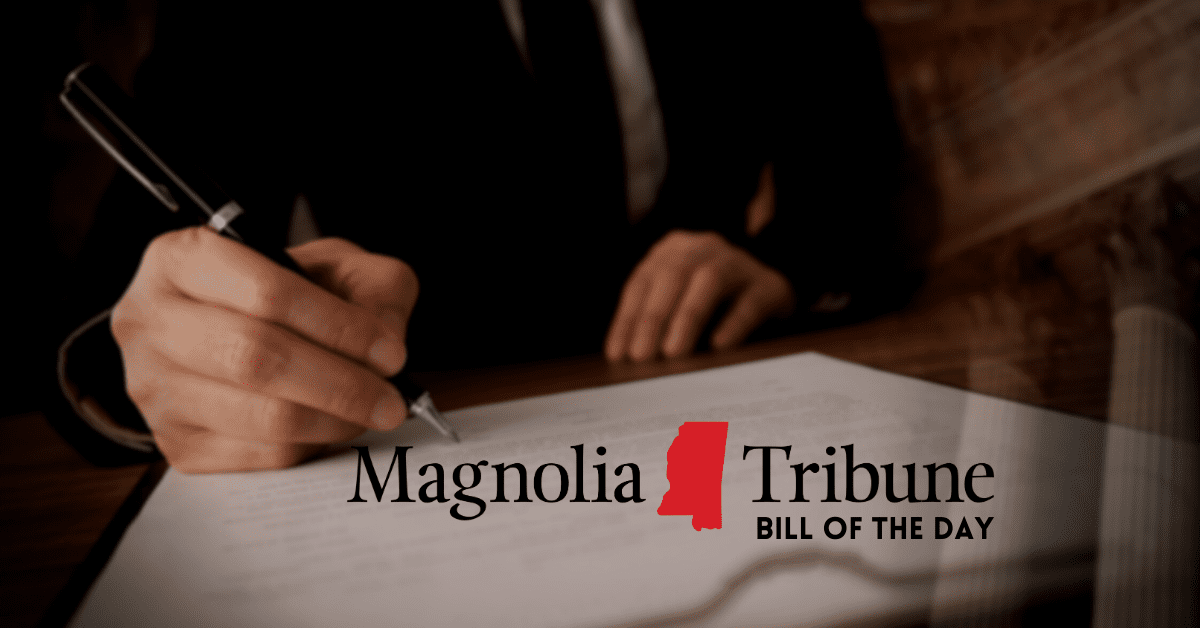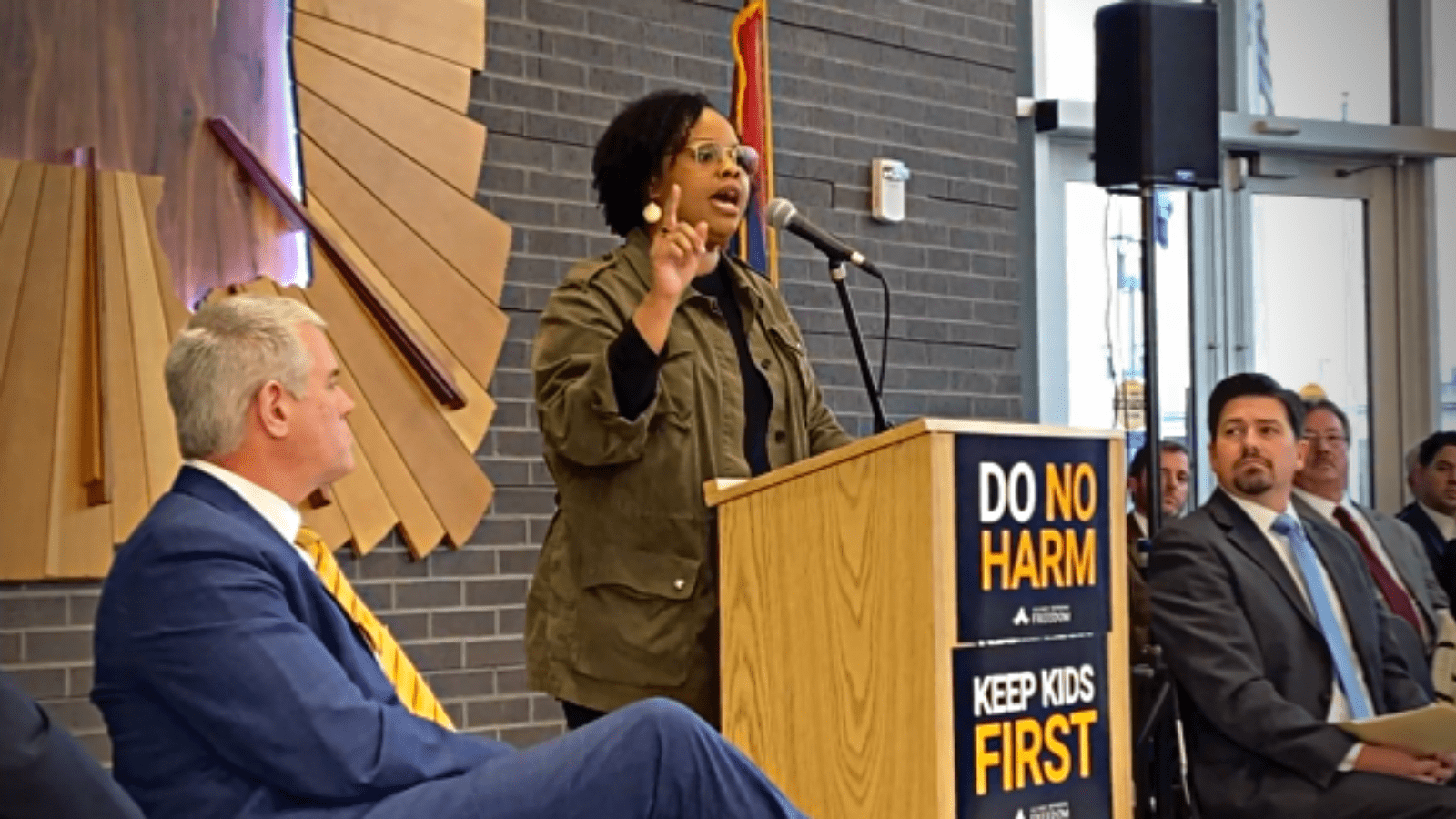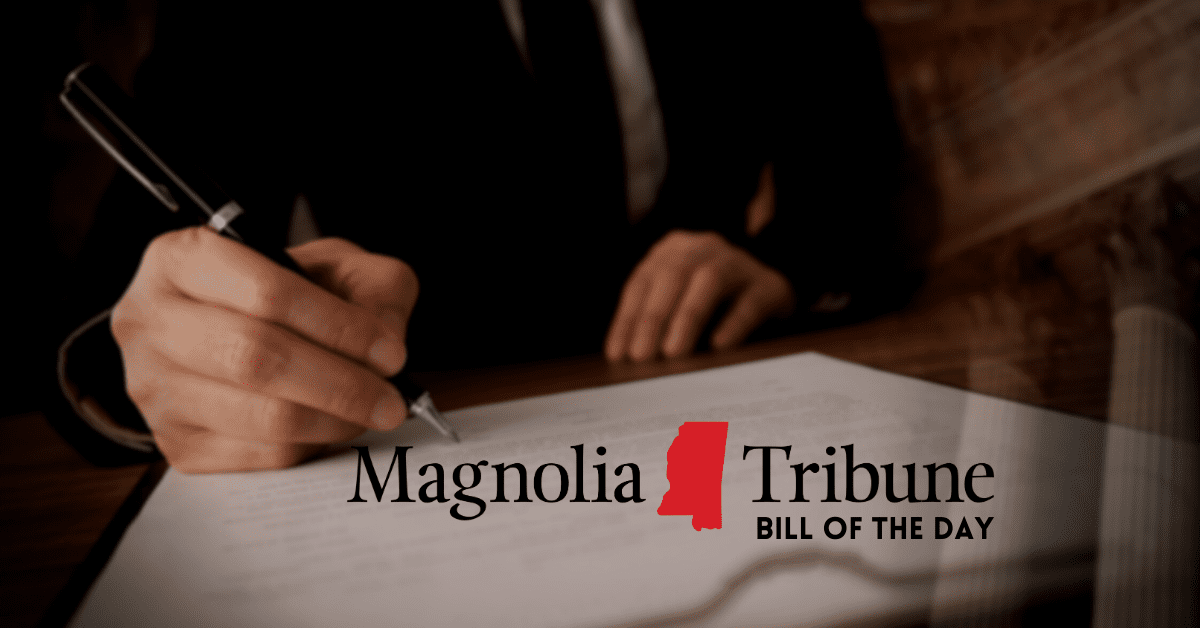 Previous Story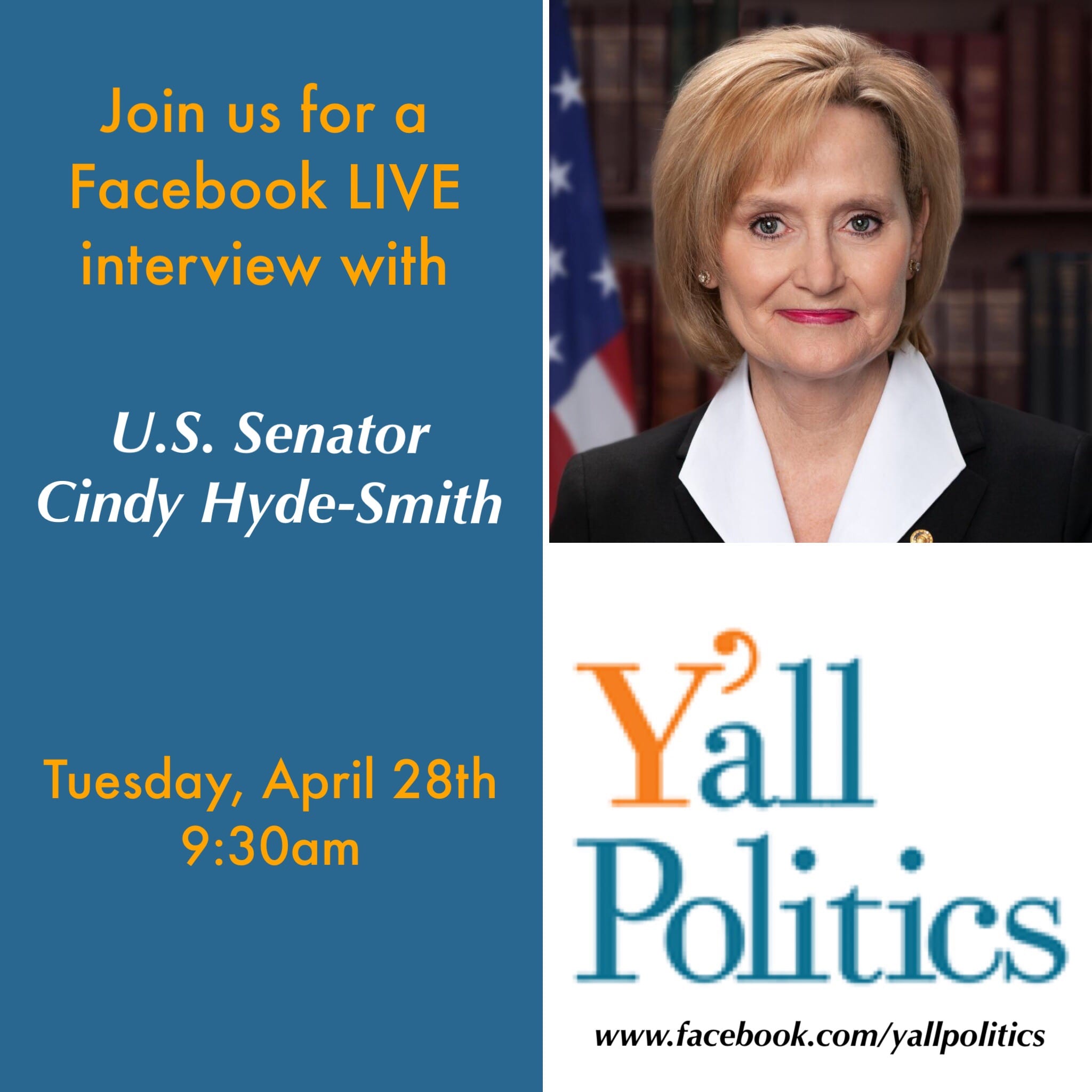 Next Story