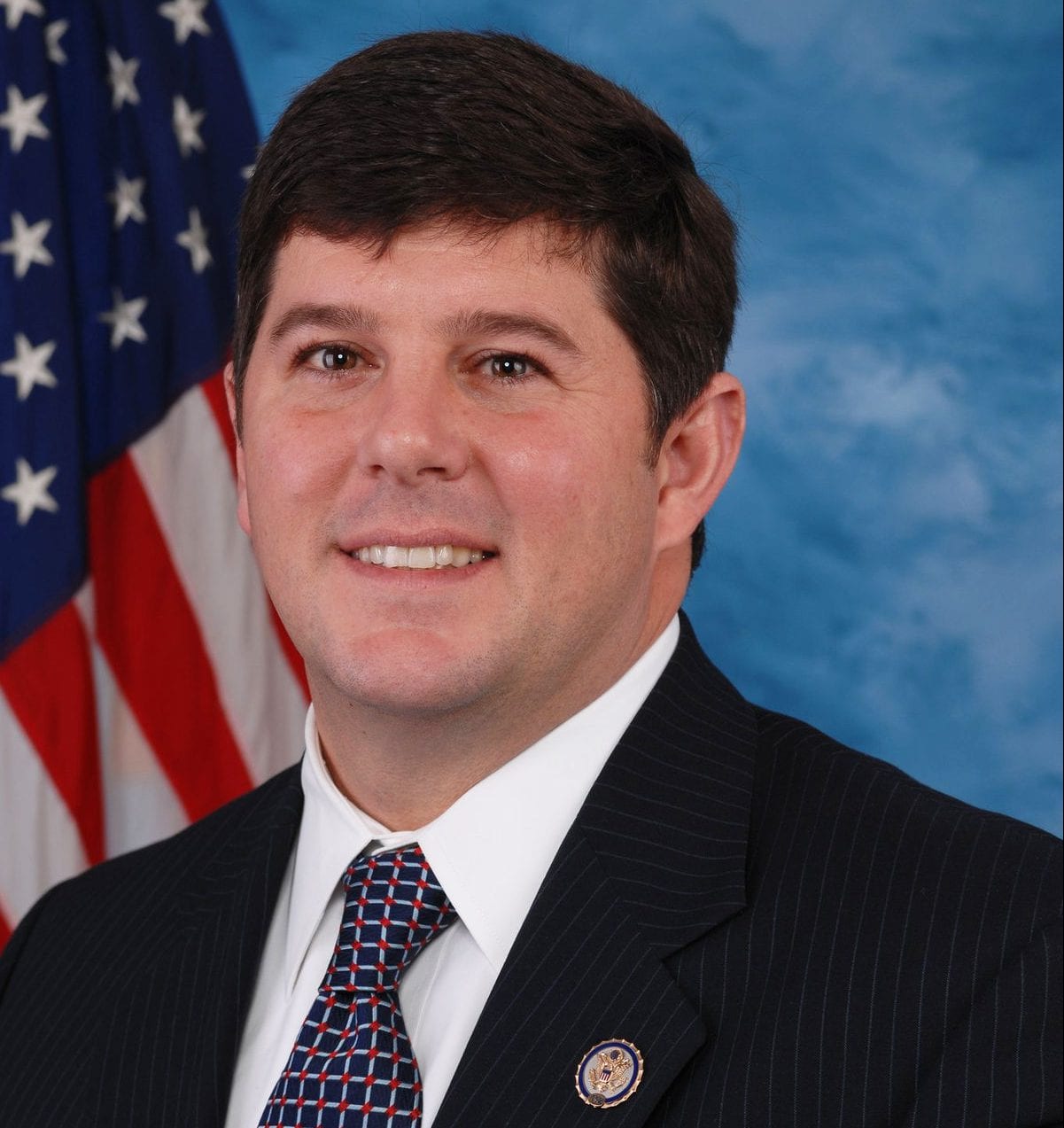 Congressman Steven Palazzo (MS-4) today voted to provide more funding to the Paycheck Protection Program (PPP) which was originally authorized in the Coronavirus Aid, Relief, and Economic Security (CARES) Act as a relief program to help America's small businesses during the economic crisis created by COVID-19. As of April 16, Mississippi had 20,748 PPP loans approved, totaling $2,481,000,606 in financial assistance. The program ran out of funding on April 17.
"I am proud to vote in support of replenishing the Paycheck Protection Program that has already helped thousands of Mississippi-owned small businesses and their employees. The legislation passed today also provides additional support for our healthcare workers and hospitals who have remained dedicated to winning this fight since the beginning. The bill now moves to President Trump's desk and more relief will be delivered as expeditiously as possible."
On April 9, Senate Democrats blocked the $310 billion in funding for the PPP from passing the Senate, causing the program to lapse in appropriations. This lapse forced the Small Business Administration to stop accepting applications and prevented the agency from providing immediate relief, an avoidable situation.
The legislation provides $310 billion for the Paycheck Protection Program, $60 billion for Economic Injury Disaster Loans (EIDL), $75 billion for hospitals and healthcare providers, $25 billion for expansion of COVID-19 testing in the United States.
Press Release
4/23/2020
More From This Author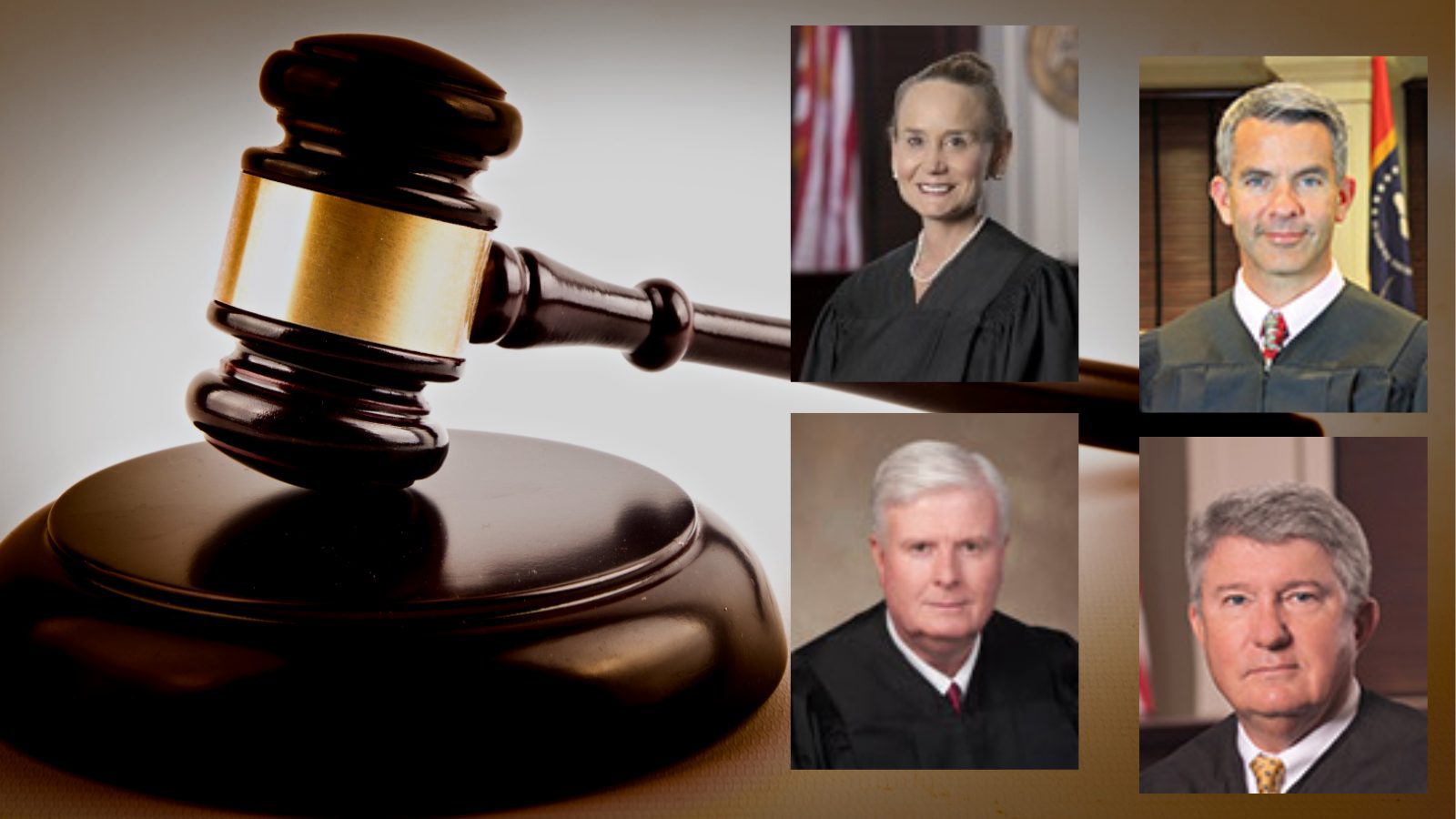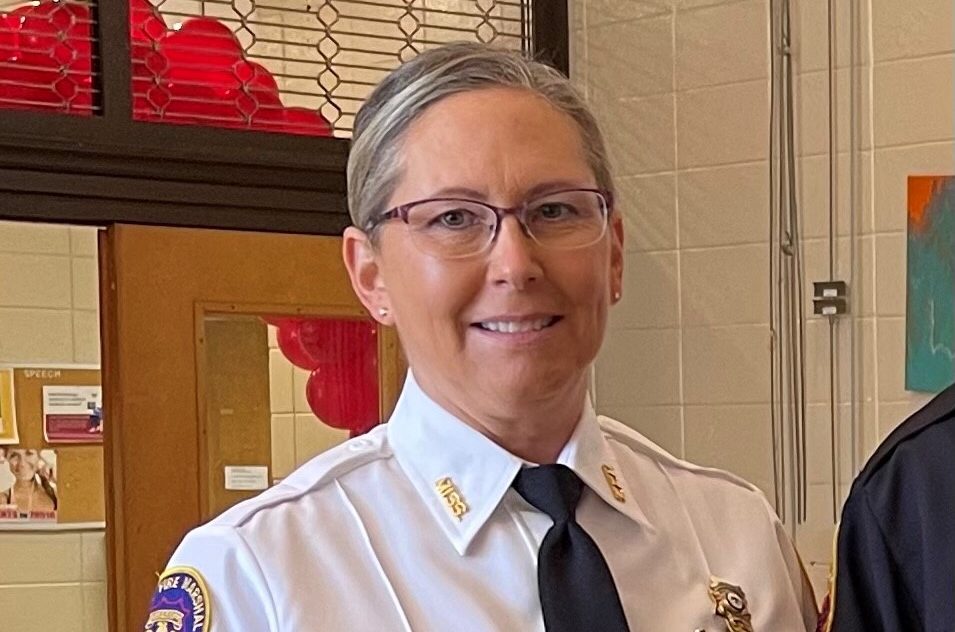 Previous Story