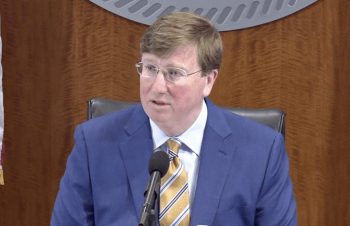 Governor Tate Reeves hosted his daily press conference on Wednesday to discuss the ways in which people can lend a helping hand during the COVID-19 pandemic and string of devastating tornados the state has faced.
"Mississippians have faced historic flooding, historic tornadoes, a historic pandemic, and a historic surge in unemployment in the last 100 days. Many are asking how they can help. Today, during this COVID-19 briefing, we will identify one way. Stay safe and God bless," said Reeves.
Reeves said today less than 80 patients are using ventilators, whereas last week it was over 120. The death toll as well as the number of reported cases today are also lower than they have been over the last week. While Reeves said they will still fluctuate, the numbers are much lower than what was anticipated for the state during this season.
Mississippi is not seeing widespread outbreaks, instead it is smaller localized areas. He said this is due to Mississippians doing their part to slow the spread of the virus.
"We can slow it down and you have slowed it down. You've beaten every projection and saved countless lives," said Reeves.
Reeves announced there are ways you can help. A fund that will go directly to those impacted by coronavirus and spring storms is called The Mississippi Community Response and Recovery fund through the Community Foundation for Mississippi. The goal is to quickly pledge resources to areas that have been the hardest areas.
If you would like to donate please visit: formississippi.org and click on "Response and Recovery Donate Now." 
The description reads "A comprehensive and fair process for helping residents meet unmet needs means those groups closest to the need can help direct where contributed money goes. And the stewardship of those funds by CFM ensures your gift is treated with integrity, accountability, and transparency."
About the Author(s)
Sarah Ulmer
Sarah is a Mississippi native, born and raised in Madison. She is a graduate of Mississippi State University, where she studied Communications, with an emphasis in Broadcasting and Journalism. Sarah's experience spans multiple mediums, including extensive videography with both at home and overseas, broadcasting daily news, and hosting a live radio show. In 2017, Sarah became a member of the Capitol Press Corp in Mississippi and has faithfully covered the decisions being made by leaders on some of the most important issues facing our state.
More From This Author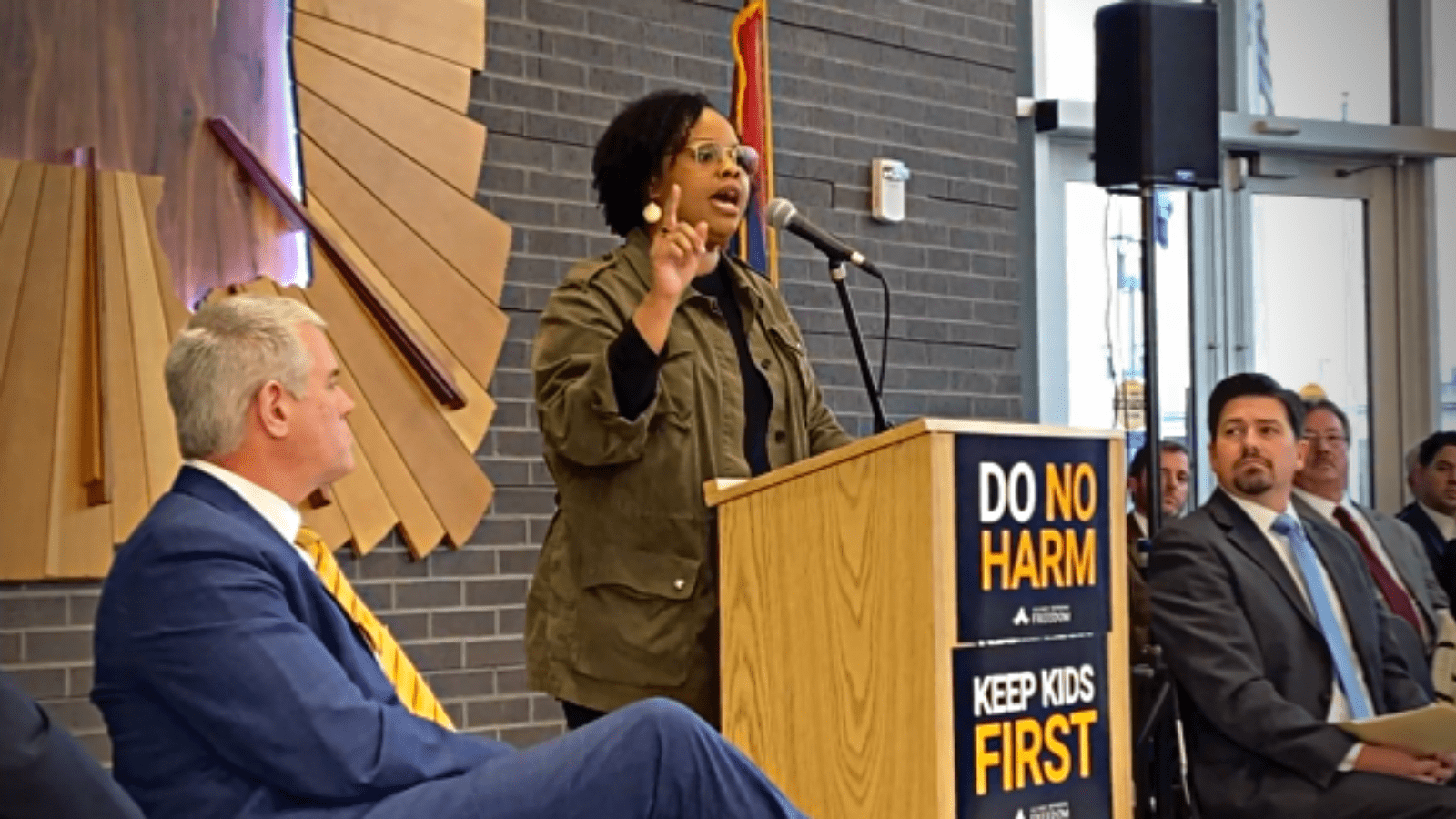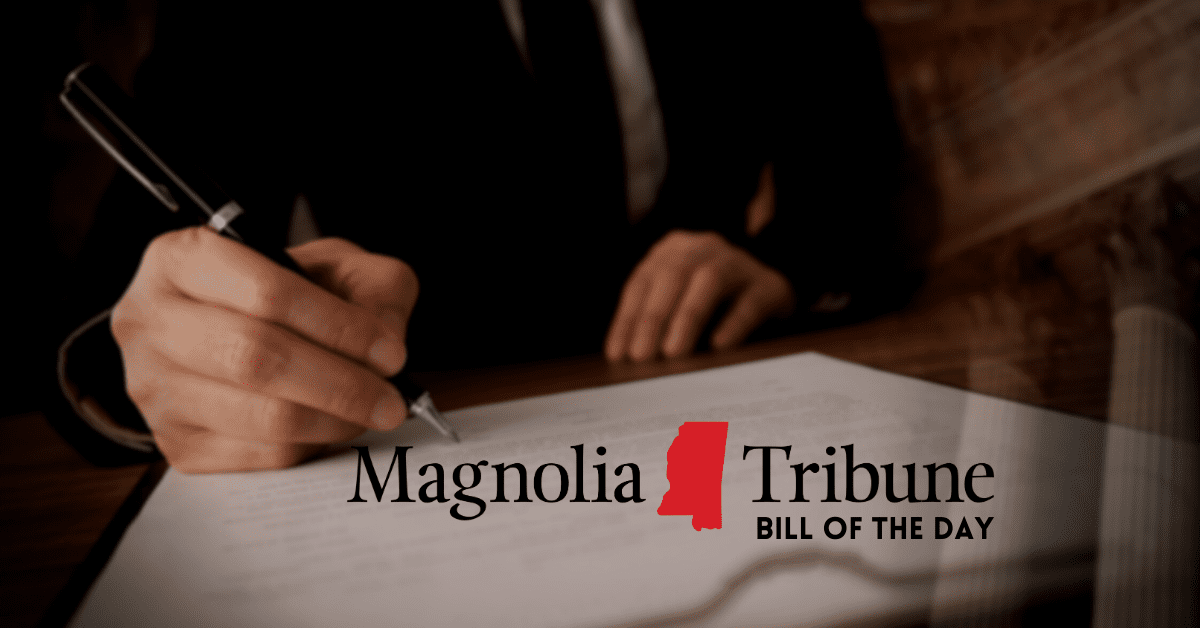 Previous Story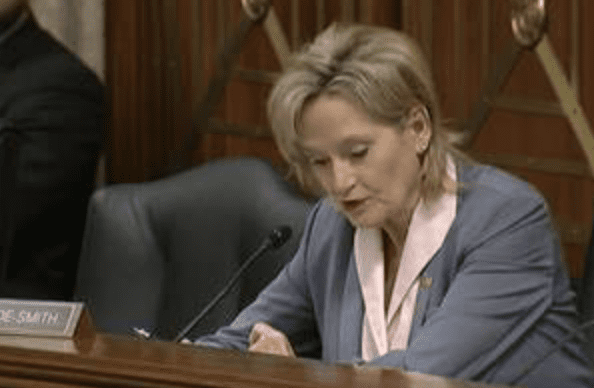 Next Story