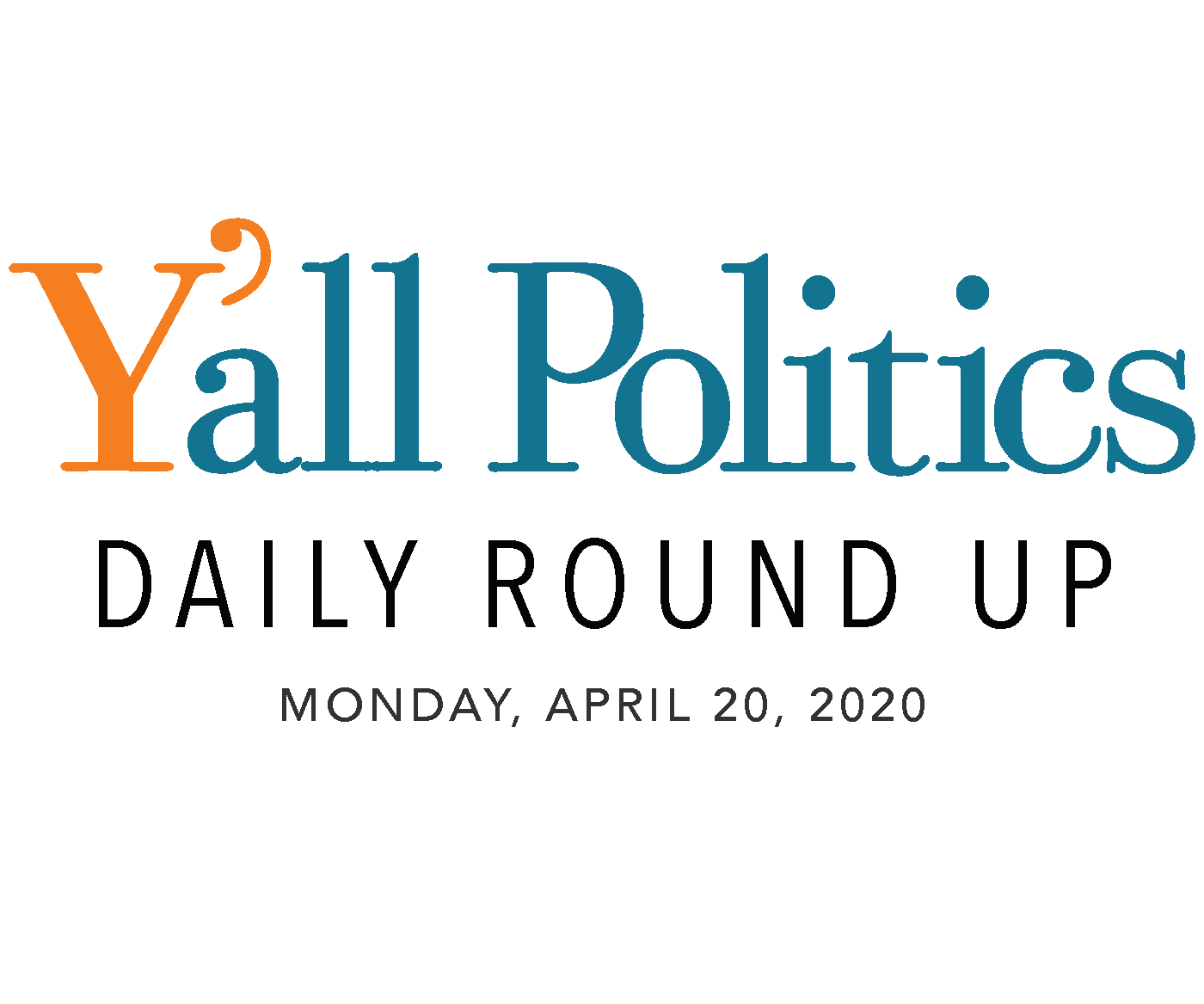 MSDH: 300 news cases reported Sunday
On Sunday, the Mississippi Department of Health reported 300 new case of coronavirus in Mississippi with 7 new deaths.  The total cases since March 11th is now at 4274 with 159 deaths.
The Governor has extended the shelter-in-place order until Monday, April 27th as the state continues in this peak.
This morning MSDH is reporting 300 new cases of COVID-19 in Mississippi, with 7 new deaths. The total of #coronavirus cases since March 11 is now 4,274, with 159 deaths. See more case details and important preventive steps at https://t.co/QP8mlJ41AN pic.twitter.com/Ovqk6aQsN2

— MS Dept of Health (@msdh) April 19, 2020
Governor Tate Reeves on Fox News to discuss storm disaster, coronavirus
Mississippians are resilient. No matter what comes our way—historic storms, unprecedented pandemics—we will rebuild and emerge stronger than ever.

We are all in this fight together. https://t.co/bdg74mOX3A

— Governor Tate Reeves (@tatereeves) April 18, 2020
The top race in the Magnolia State this cycle is U.S. Senate Race Round 2 between incumbent Republican Sen. Cindy Hyde-Smith and Democrat challenger Mike Espy…
…Since January 2020, Espy has raised nearly $518k compared to Hyde-Smith's $584k in the same period.
The glaring difference, however, is in the campaigns' cash on hand, meaning their ability to remain engaged and in the forefront of voters' minds as the election kicks off in earnest with summer just around the corner.
Hyde-Smith holds that advantage with a $800k lead over Espy in cash on hand, further solidifying the likelihood of her reelection.
#MSSen: Espy says Hyde-Smith "too extreme for Mississippi"
Cindy Hyde-Smith is too extreme for Mississippi. She's hurting our progress and our reputation. We must replace her.

That's why I'm running for Senate. Let's meet our potential as a state we can all be proud of.

— Mike Espy (@MikeEspyMS) April 19, 2020
State Auditor Shad White released a statement and video Sunday calling on local and state governments to follow the lead of the federal government and prohibit purchasing technology from some dangerous Chinese companies.
"From the doctors and journalists they 'disappeared' to the lies they've told about the disease, China has cost countless lives in this pandemic. Their government cannot be trusted," White said in the released.  "We should say a prayer for the people living under China's repressive regime and everyone suffering during the pandemic. And we should acknowledge that the consequences of China's virus are in part just that—the Chinese government's doing."
Congressman Bennie Thompson gives Democratic Weekly Address
Chairman @BennieGThompson and @HouseDemocrats understand the key to succeeding in this crisis is working together & using the truth as our guide. #FamiliesFirst pic.twitter.com/mtdUEKDBYn

— Nancy Pelosi (@SpeakerPelosi) April 17, 2020
U.S. Senator Cindy Hyde-Smith (R-Miss.) today welcomed news of a two-pronged coronavirus relief plan for U.S. agriculture, including provisions that should benefit Mississippi livestock and agricultural producers hurt by price disruptions and market loss with the onset of the COVID-19 national emergency.
Hyde-Smith praised President Donald Trump and Agriculture Secretary Sonny Perdue as they unveiled the Coronavirus Food Assistance Program on Friday evening.  The program entails the distribution of $19 billion from the CARES Act.  Approximately $16 billion is to be provided in direct support to producers, while an additional $3 billion in commodities will be purchased to support food banks, nonprofits and faith-based organizations.
MEMA: 1 death reported in second weekend round of storms
Because of yesterday's severe weather, there's been one death reported in Marion County. More details on the damage from yesterday's storms will be released later this morning.

— msema (@MSEMA) April 20, 2020
The Mississippi Band of Choctaw Indians Tribal Chief Cyrus Ben announced on Facebook Saturday he tested positive for the coronavirus.
Chief Ben said he currently does not have any symptoms, but has self-quarantined to follow the CDC guidelines.
He also said he will move his office to his home and continue to work from there.
C Spire announcing a unanimous ruling by the Mississippi Supreme Court to award the company the state technology contract.
In the ruling, the State Supreme Court denies an appeal by AT&T. The contract with the Mississippi Department of Information Technology Services will now move forward.
Mississippi mayors are responding to the coronavirus pandemic with stern warnings about the importance of social distancing and friendly reminders of good health practices like keeping clean hands.
Gov. Tate Reeves has said many times that the coronavirus response is federally funded, state supported and locally executed. That means mayors have lots of power to make decisions.
More From This Author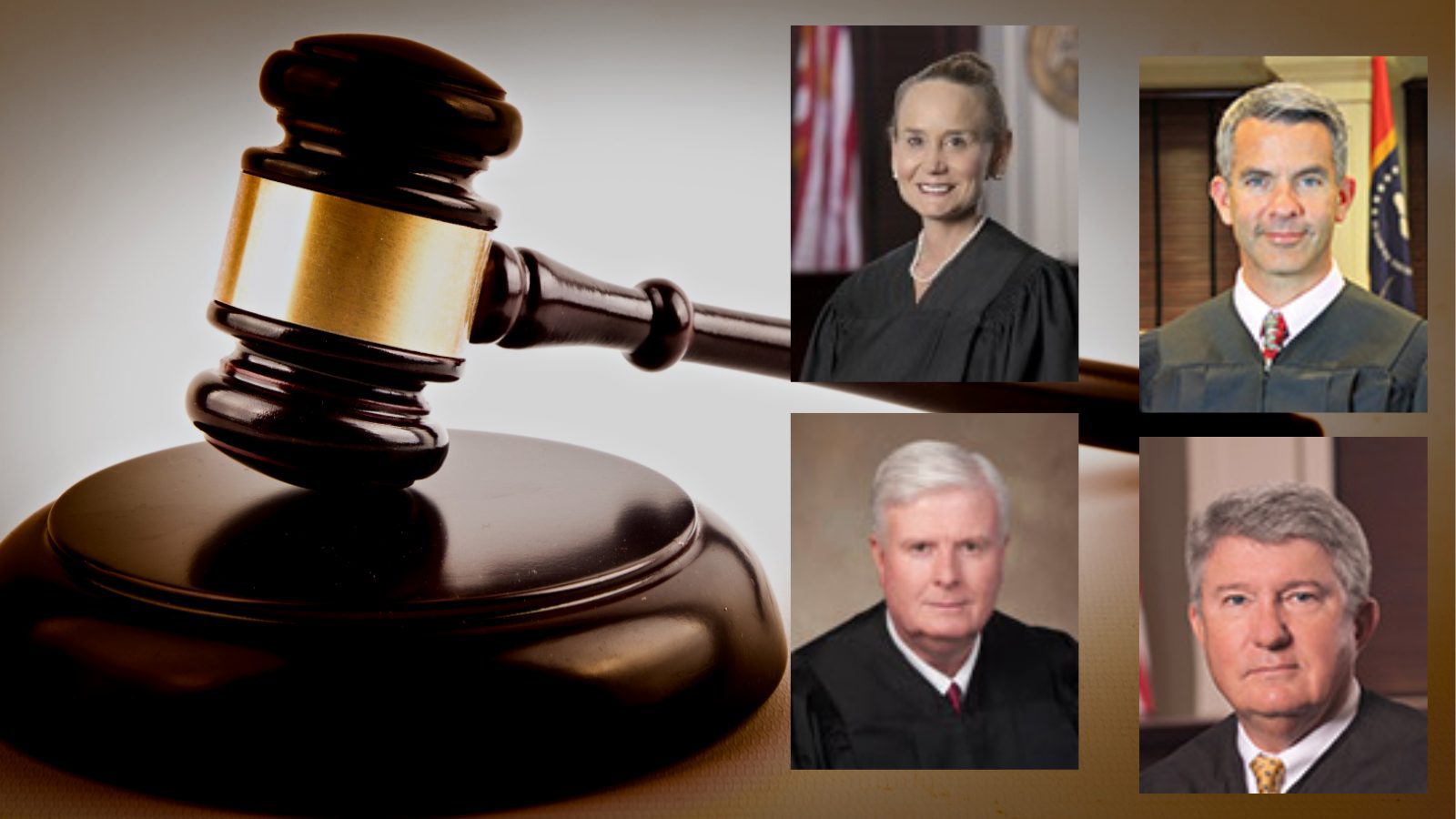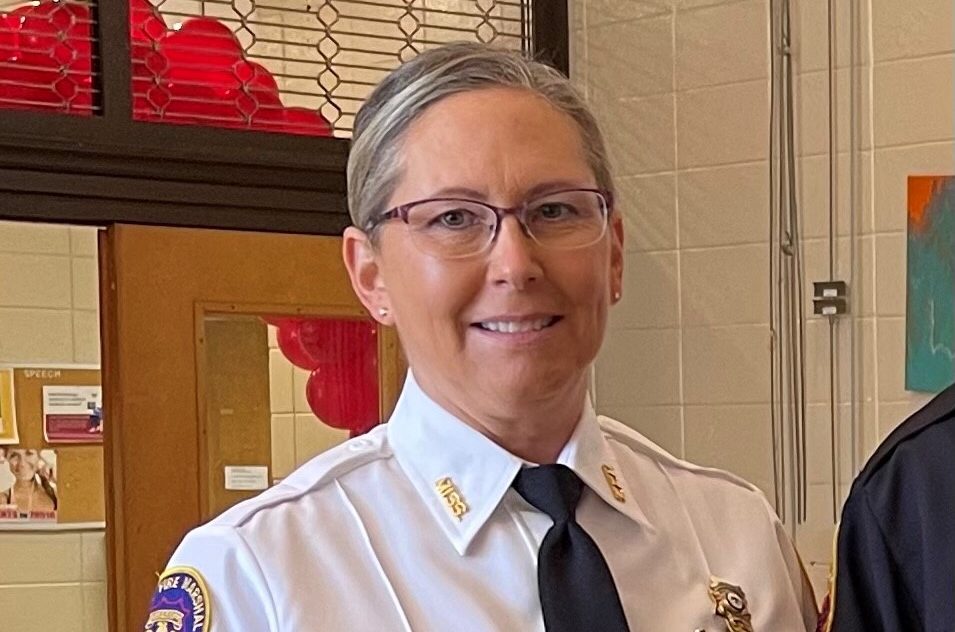 Next Story