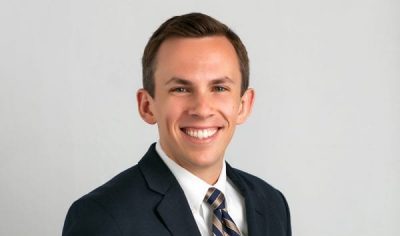 State Auditor Shad White released a statement and video Sunday calling on local and state governments to follow the lead of the federal government and prohibit purchasing technology from some dangerous Chinese companies.
"From the doctors and journalists they 'disappeared' to the lies they've told about the disease, China has cost countless lives in this pandemic. Their government cannot be trusted," White said in the released.  "We should say a prayer for the people living under China's repressive regime and everyone suffering during the pandemic. And we should acknowledge that the consequences of China's virus are in part just that—the Chinese government's doing."
"In short, local and state government offices should put in their purchase specifications that their technology purchases will comply with the National Defense Authorization Act," White added.
The Auditor encourages the sharing of the video below with anyone in local and state government so they do not purchase China's dangerous technology.
More From This Author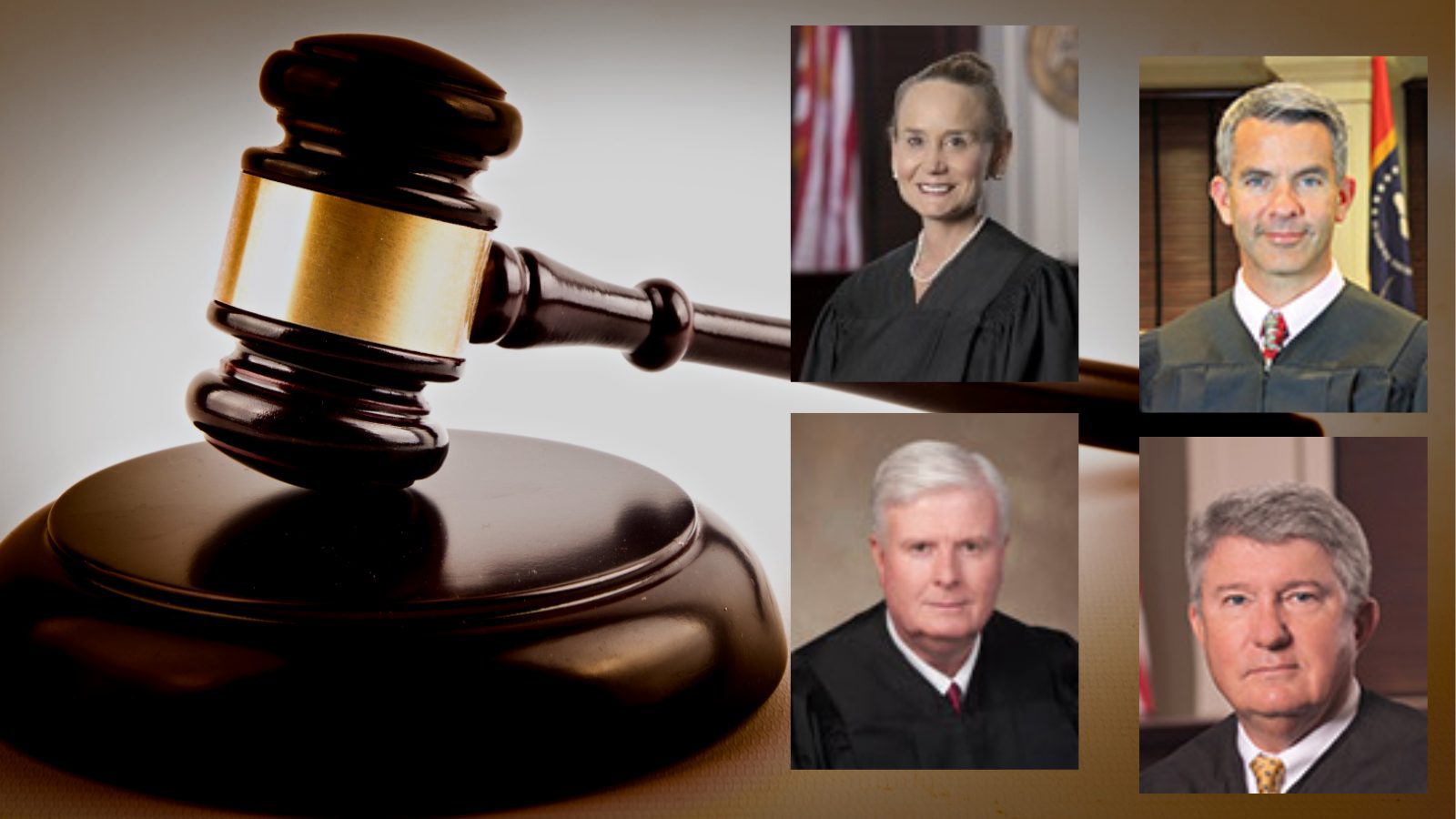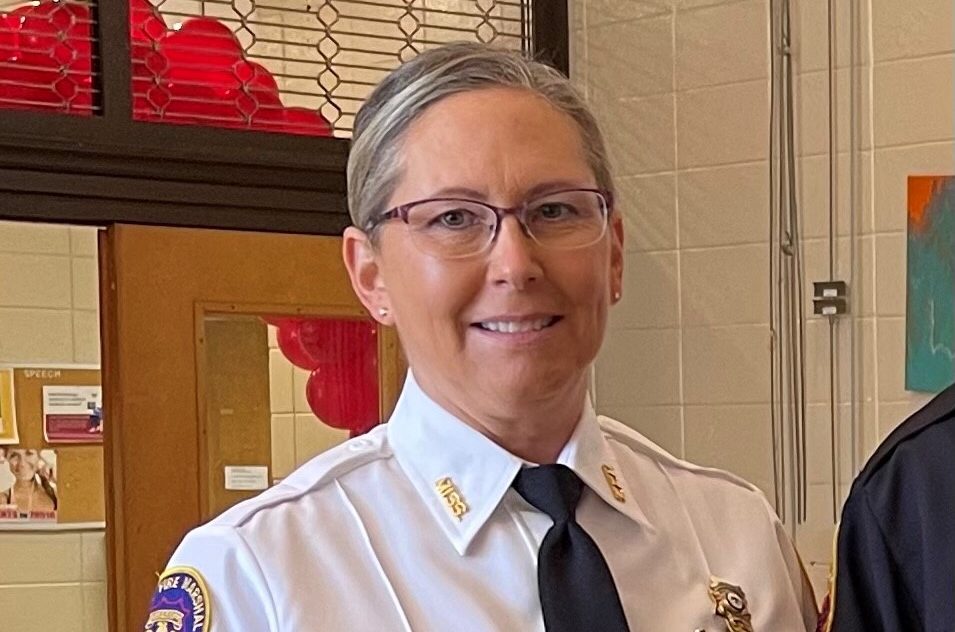 Previous Story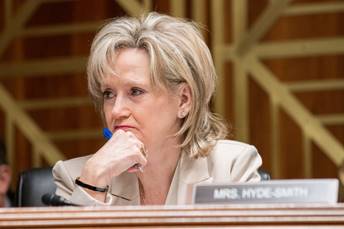 Next Story