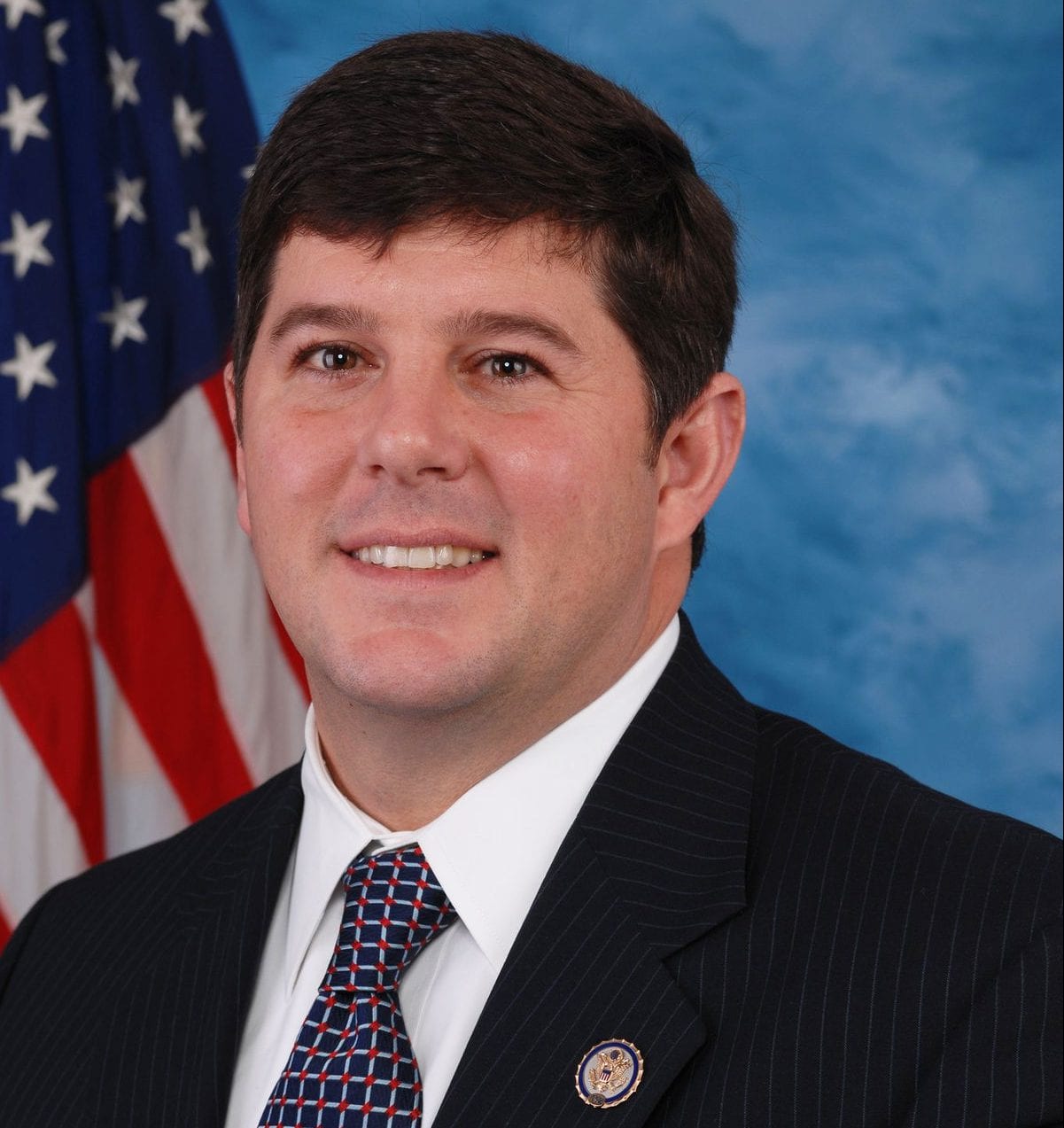 Congressman Steven Palazzo (MS-4), member of the House Appropriations Committee, today praised an announcement that United States Marine, Inc.(USMI) in Gulfport has been awarded a $108 million, 5-year contract for the Combatant Craft Assault (CCA). This funding announcement is a product of congressional appropriations supported by Palazzo.
"For decades, USMI in Gulfport has played a direct hand in strengthening America's national defense. This 5-year contract will provide continued support for their mission and south Mississippi's defense economy. Combatant Craft Assault ships are an essential part of protecting America's maritime security, and I am proud to support the trusted hands at USMI through my position on the House Appropriations Committee," Palazzo said.
Barry Dreyfus Jr., Chief Executive Officer of USMI said, "USMI looks forward to continuing our work on behalf of the warfighter and we appreciate the confidence the United States Special Operations Command continues to have in us.
We are also proud to work with the tremendous Members and Staff of the Mississippi delegation. They are instrumental in ensuring that our military has what it needs and that the Defense Industrial Base in Mississippi is protected. We appreciate their leadership in these uncertain times."
Press Release
4/13/2020
More From This Author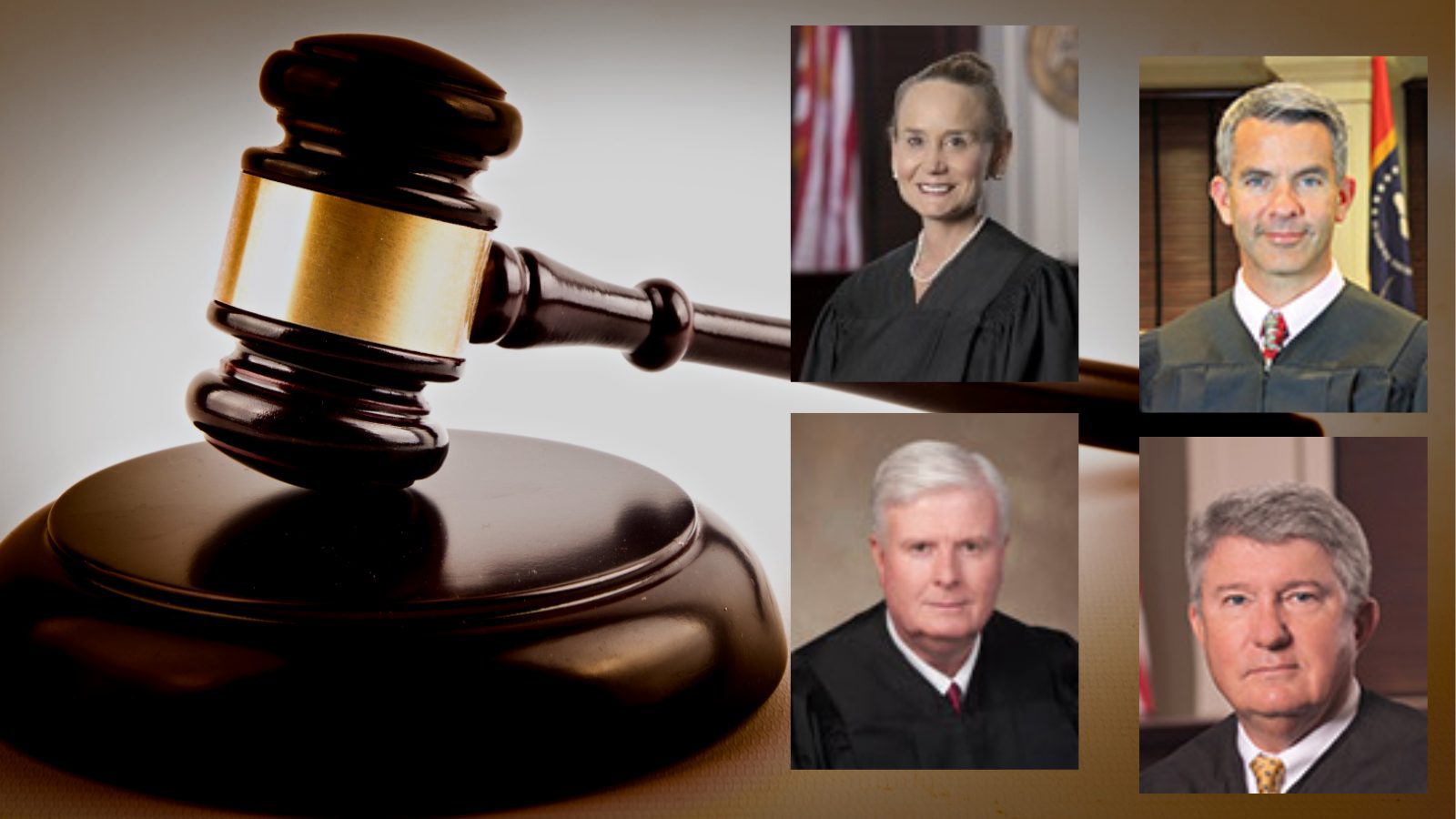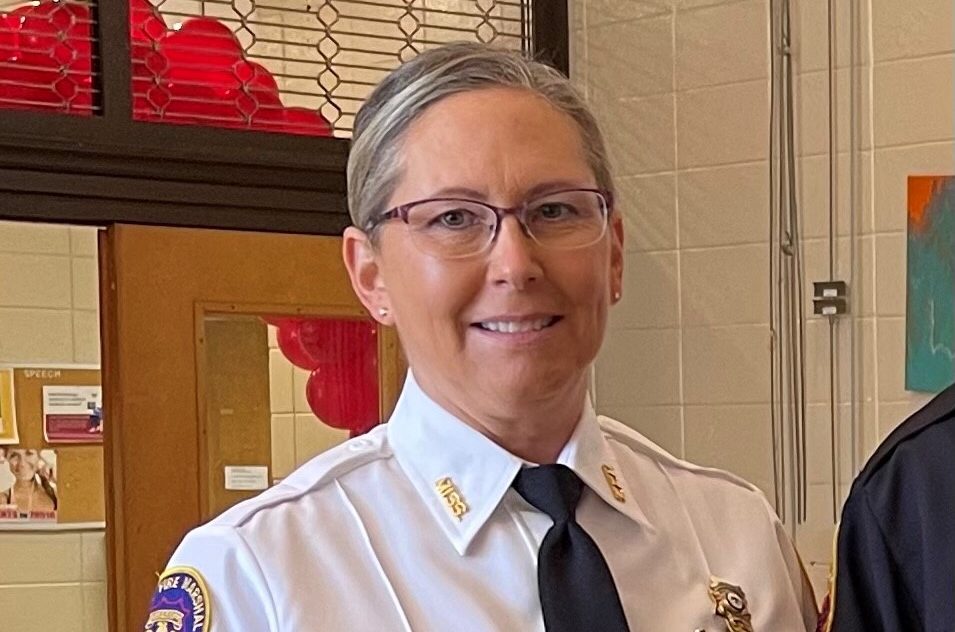 Previous Story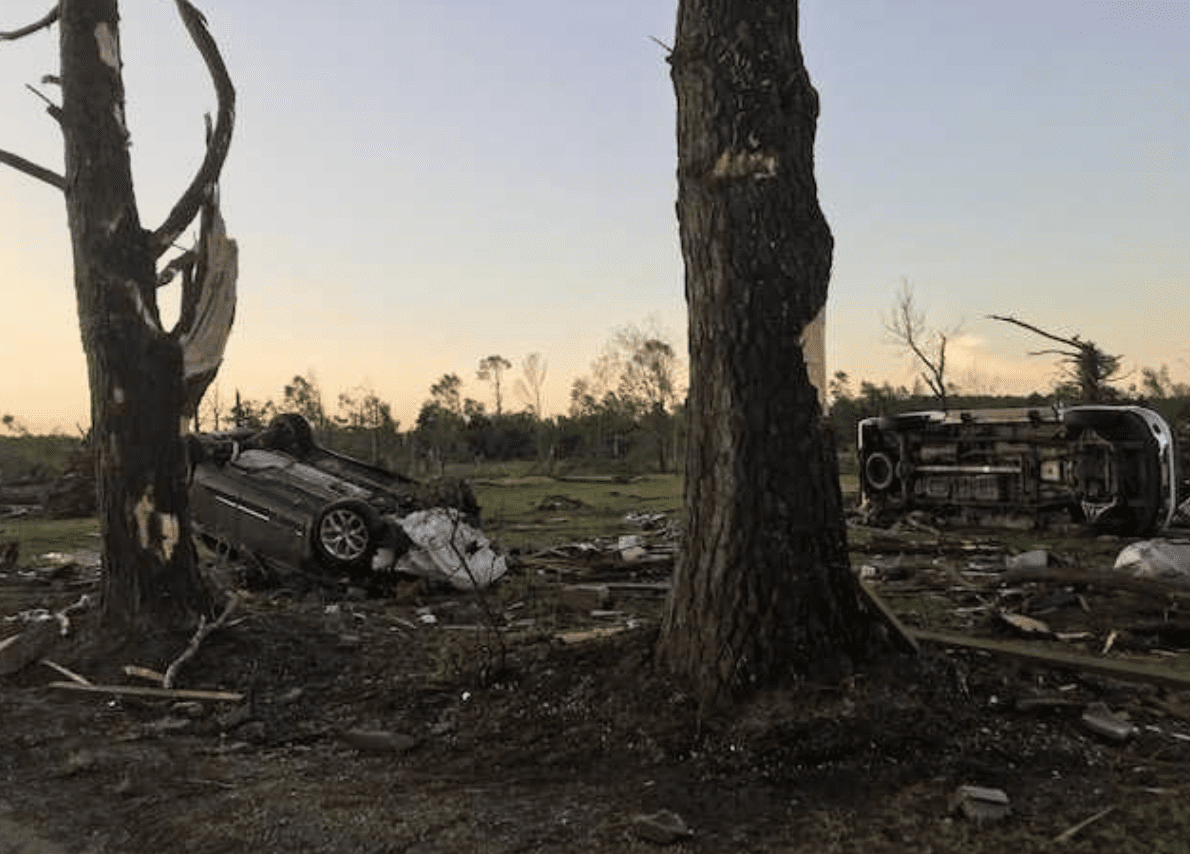 Next Story