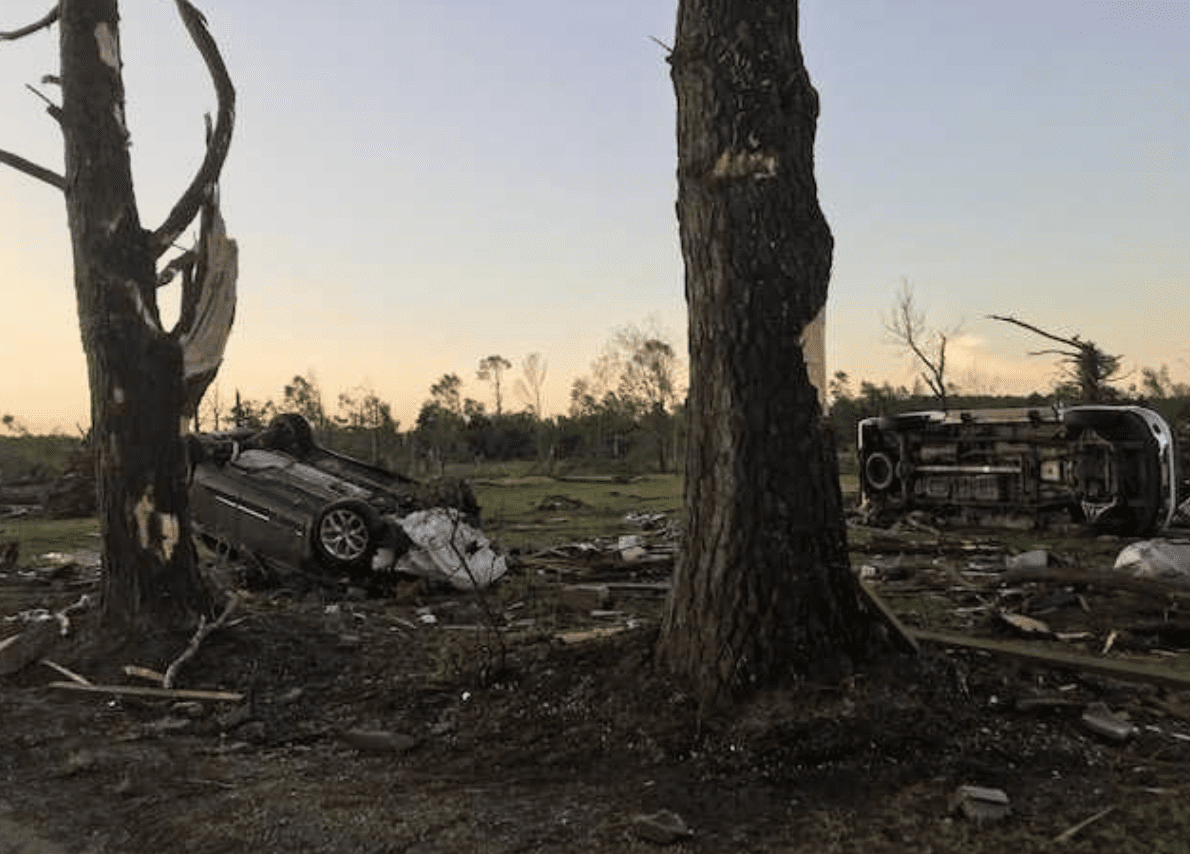 Photo courtesy of WAPT
The National Federation of Independent Business (NFIB) is making sure small businesses who have already been hurt by COVID-19 and were involved in the Easter storms know what to do to get assistance.
At this time there are an estimated 11 deaths in Mississippi caused by the storms that wrecked havoc across counties like Walthall, Lawrence, Jefferson Davis, Jones, Carroll and Panola. Governor Tate Reeves declared a state of emergency in light of the damage.
"This is not how anyone wants to celebrate Easter Sunday. As we reflect on the death and resurrection on this Easter Sunday, we have faith that we will all rise together. To the people of Mississippi, know that you are not alone," said Governor Reeves.
State Director for the NFIB Dawn Starns said in response, "We are glad to see the Governor being proactive in getting resources to small business through this declaration."
She added that they have already received word that some businesses have experienced roof and building damage
"It so unfortunate that business owners are coping with the stay at home orders for the coronavirus and now have this to content with," said Starns. "Taking steps to get in touch with their insurance agent will be a key step for small business owners to begin recovery. Small business owners are resilient but there really are only so many storms they can weather, both literally and figuratively."
When planning to file a claim with your insurance company due to damage from the storms, the NFIB recommends you ask a few of the following questions:
What types of damage are covered?
How long will it take to process my claim?
Will I need to obtain estimates for repairs?
They also advise that while it is okay to make temporary repairs to property to prevent from further damage, not to make any extensive or permanent ones until a claims adjuster is able to visit the property. This is a person professionally trained to asses any damage your business received. If you do make any small temporary repairs, make sure to keep a record of expenses to give to your insurance company and include in the claim.
It is always good to provide the claims adjuster with as much information you can about the specific property that was damaged. Try to make an itemized list of merchandise that was damaged, structural damage, the date you purchased the property and what the cost to repair or replace it would be.
NFIB also recommends you document any damage you see. If there is video surveillance of the damage, pull that for their use. Also take photos as you can to keep record of what was destroyed and don't throw anything out.
Another way you can speed up the process is by reaching out to licensed contractors for written bids on what materials would cost and how much a repair would estimate. Do this on a line-by-line basis for the insurance company to consider. Also remember to keep a copy of anything you give to the insurance company.
After everything is settled it is always a good time to consider your insurance coverage and whether or not it was adequate enough for you in this disaster. If the answer to that is now, NFIB says this might be the best time to speak with your insurance agent and make changes.
About the Author(s)
Sarah Ulmer
Sarah is a Mississippi native, born and raised in Madison. She is a graduate of Mississippi State University, where she studied Communications, with an emphasis in Broadcasting and Journalism. Sarah's experience spans multiple mediums, including extensive videography with both at home and overseas, broadcasting daily news, and hosting a live radio show. In 2017, Sarah became a member of the Capitol Press Corp in Mississippi and has faithfully covered the decisions being made by leaders on some of the most important issues facing our state.
More From This Author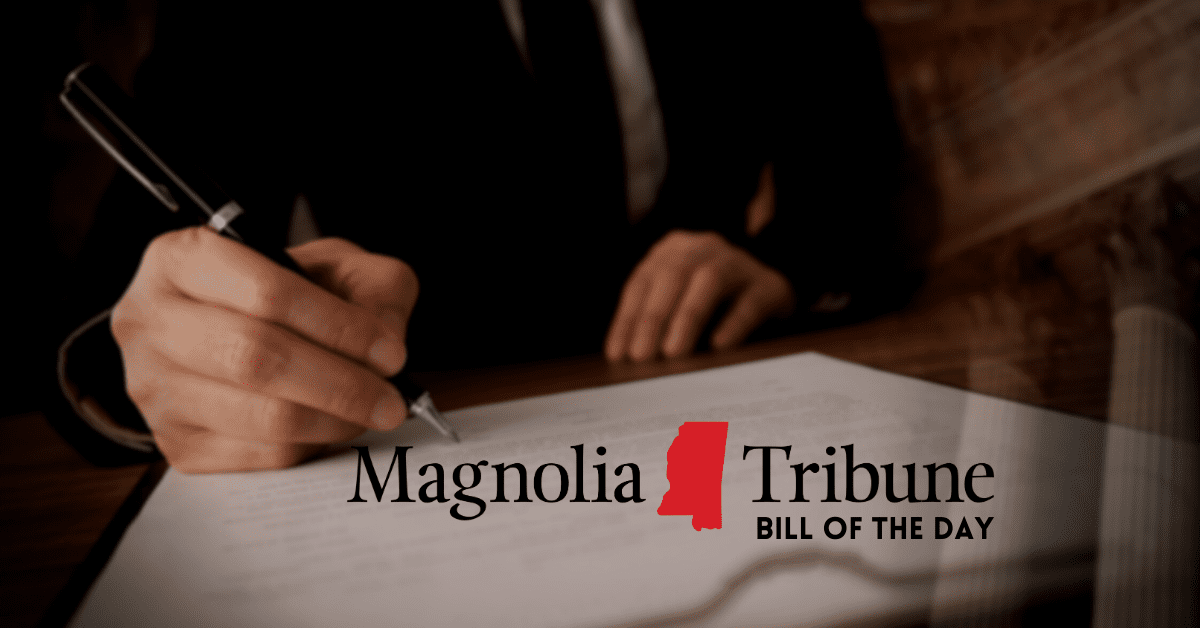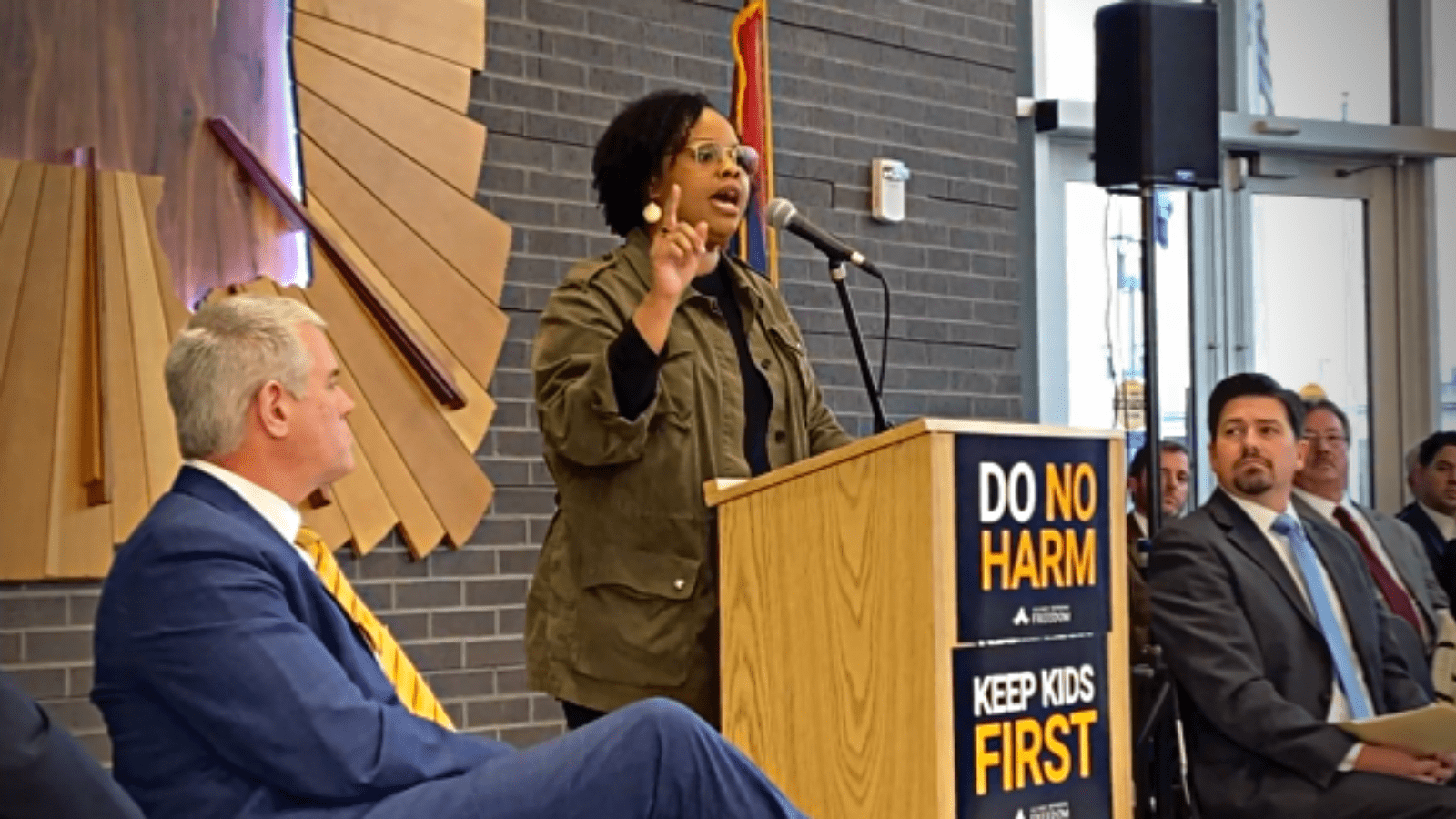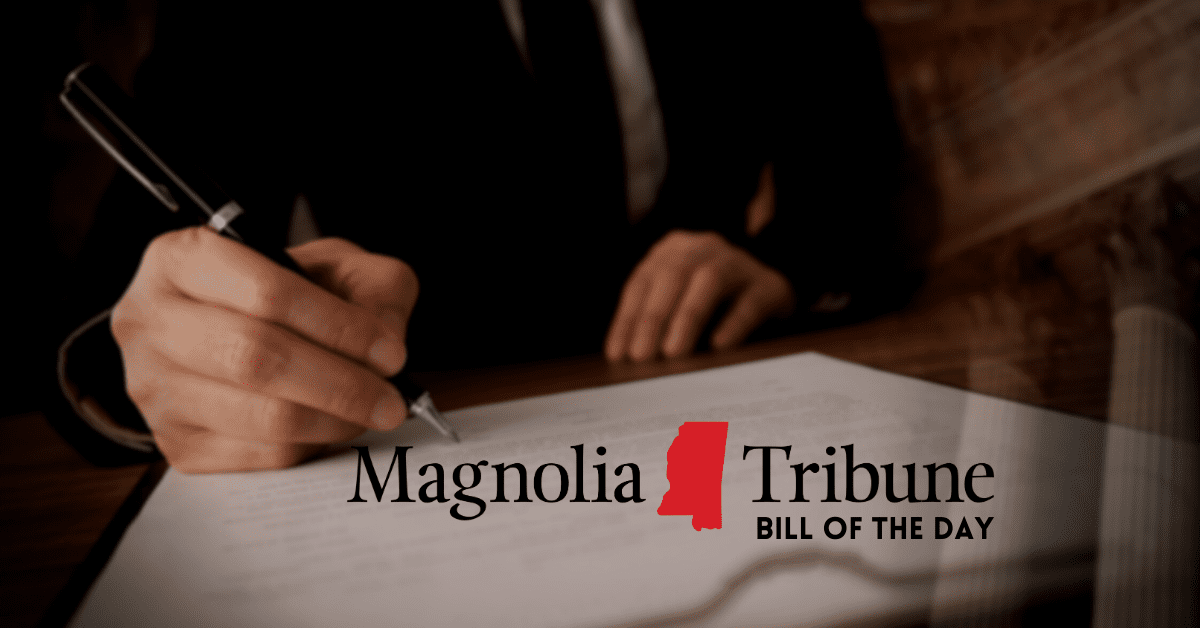 Previous Story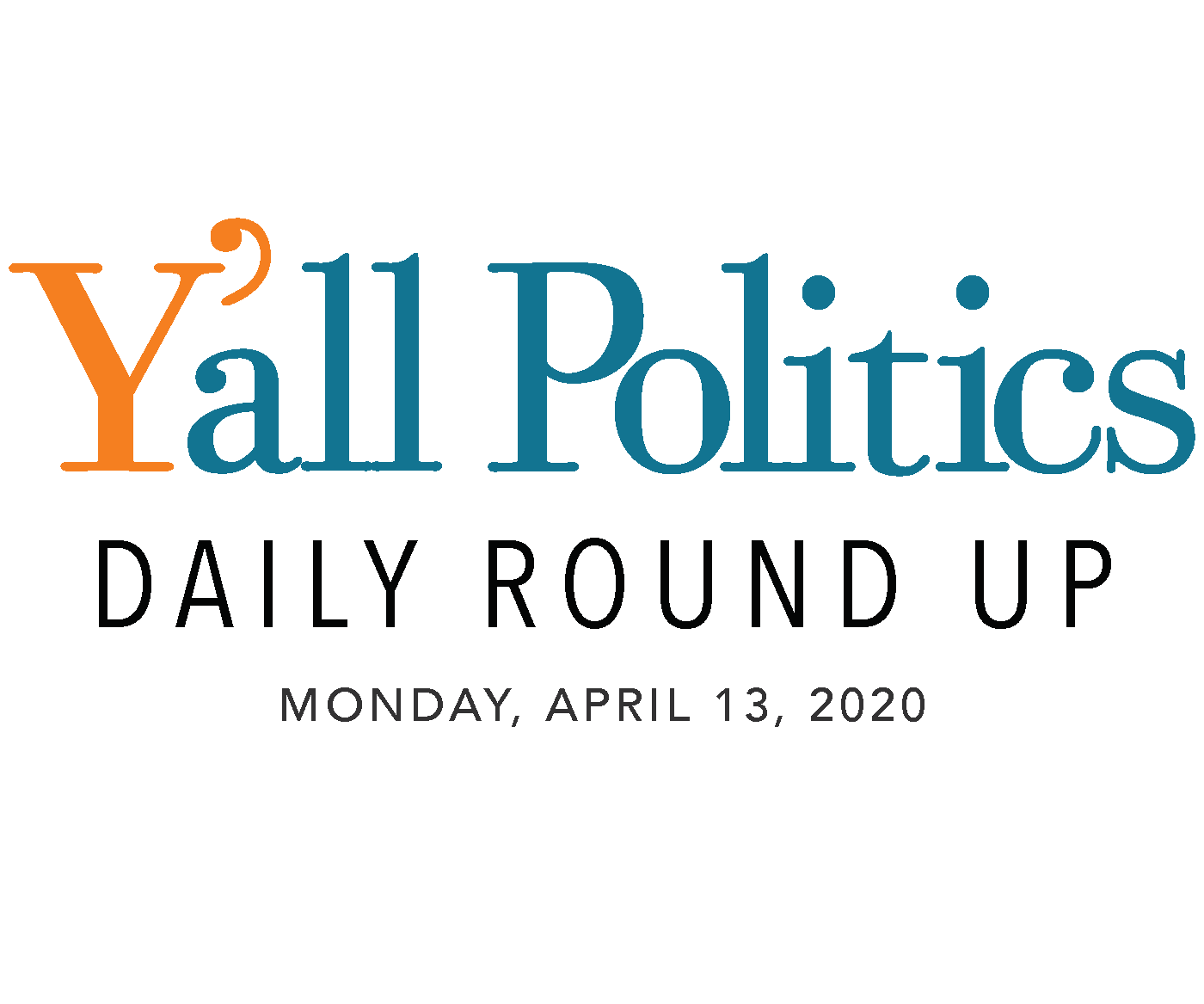 Next Story