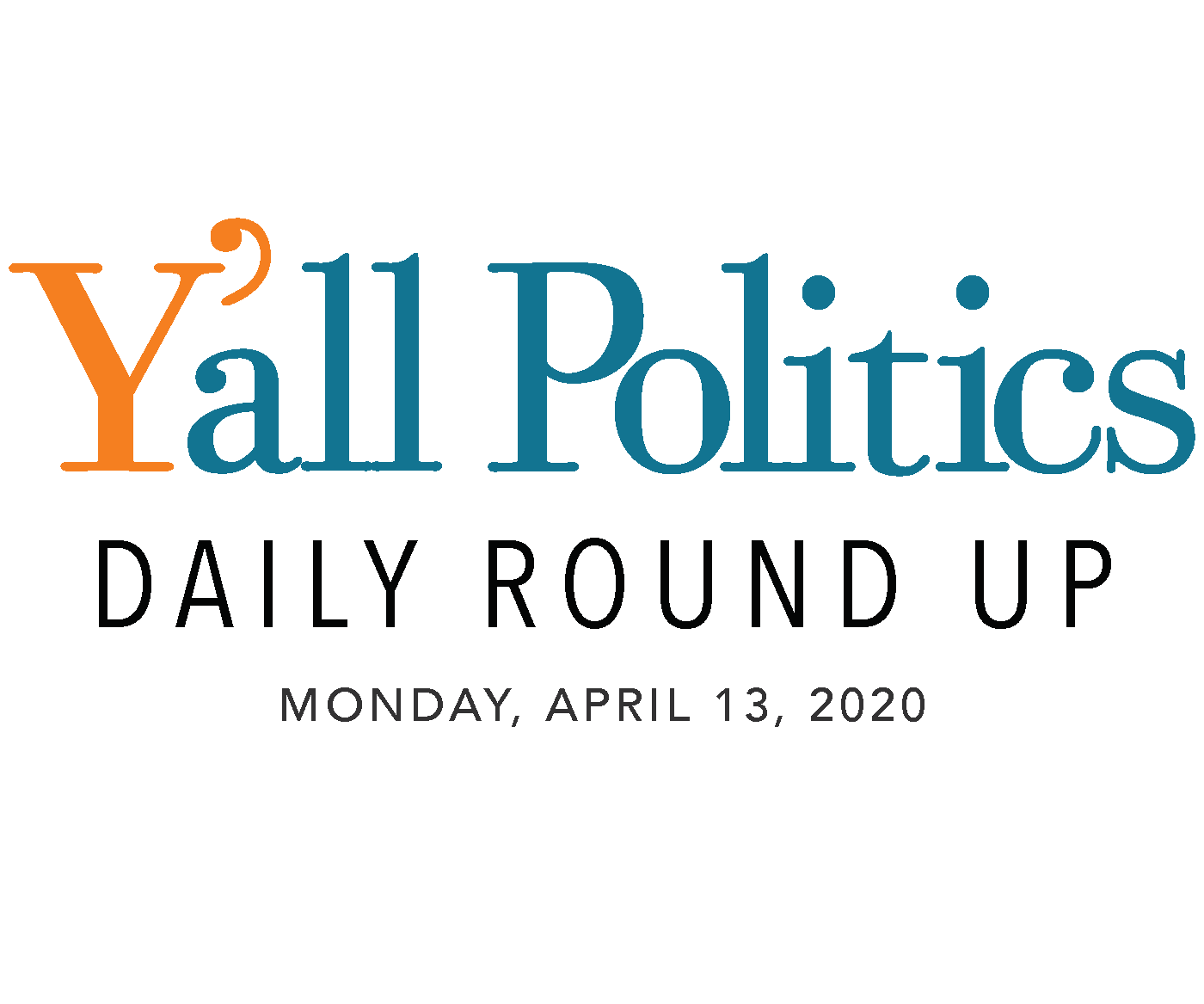 Sunday night, Governor Tate Reeves declared a state of emergency to protect the health and safety of Mississippians in response to the severe tornadoes and storms hitting across the state.
Throughout the rapidly changing storms and resulting damage on Easter Sunday, the Governor has been closely monitoring the situation and working closely with Director Greg Michel. The declaration enables all state agencies to ramp up coordination of their emergency responses with the Mississippi Emergency Management Agency and enable them to fast-track coordination at all levels of government in Mississippi.
MEMA: 11 deaths from Easter storms
UPDATE: 11 total fatalities are now being reported, more information regarding the severe weather will come out later this morning.

— msema (@MSEMA) April 13, 2020
MSDH: 2781 coronavirus cases with 96 deaths
This morning MSDH is reporting 139 new cases of COVID-19 in Mississippi, with 3 new deaths. The total of #coronavirus cases since March 11 is now 2,781, with 96 deaths. See more case details and important preventive steps at https://t.co/QP8mlJ41AN pic.twitter.com/Qx9STIiXHx

— MS Dept of Health (@msdh) April 12, 2020
Federal money is about to roll into South Mississippi. State Senator Brice Wiggins joins us to talk about just where that money will go and who it will help.
Watch the interview at this link.
U.S. Senator Cindy Hyde-Smith (R-Miss.) today reported that healthcare providers in Mississippi are receiving an initial $374.8 million to cover healthcare-related costs associated with treating COVID-19 cases.
The funding is Mississippi's share of an initial $30 billion distribution of the Public Health and Social Services Emergency Fund created in the Coronavirus Aid, Relief, and Economic Security (CARES) Act.  In this round, 2,755 providers and systems in the state will share a total of $374,847,790.
"This significant amount of money is being delivered today to cover healthcare expenses or lost revenue associated with testing and treating coronavirus patients.  These payments, which are not loans, will also help see that hospitals and providers, especially those in rural areas, can treat the uninsured without taking a big financial hit," said Hyde-Smith, who serves on the Senate Labor, Health and Human Services, and Education Appropriations Subcommittee.
Mississippi Governor Tate Reeves held a press brief about the state's ongoing response to the COVID-19 pandemic on Friday afternoon.
In the press brief, Gov. Reeves announced that some Mississippians may qualify for an additional $600 a week in unemployment benefits.
These funds will be provided by the Federal Pandemic Unemployment Compensation program. This program is one of the three new federal benefit programs announced by the Mississippi Department of Employment Security (MDES).
Governor Tate Reeves announced that a special election will be held on November 3, 2020 to fill the vacancy in House District 87.
The qualifying deadline for District 87's special election is September 14, 2020. If no candidate receives a majority of votes cast on November 3, there will be a runoff election held on November 24, 2020.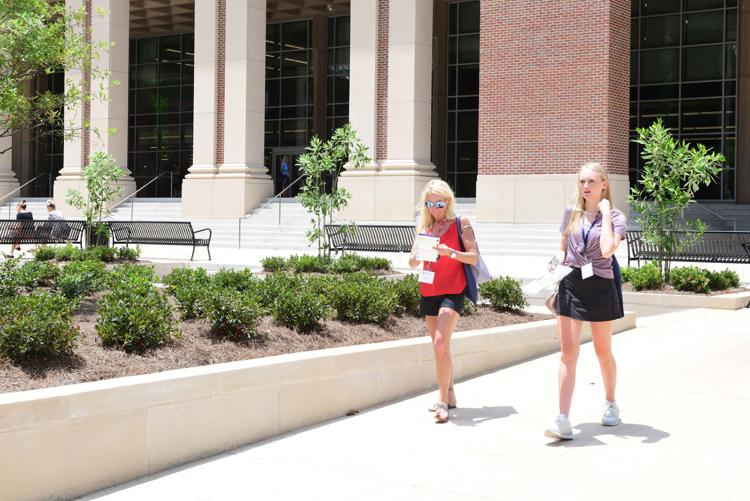 The Mississippi Institutions of Higher Learning Board of Trustees voted to authorize room, board and parking refunds to students during a special called teleconference meeting on Friday morning.
The refunds will be issued on a prorated basis via direct payment or a credit to students' Fall 2020 account.
More From This Author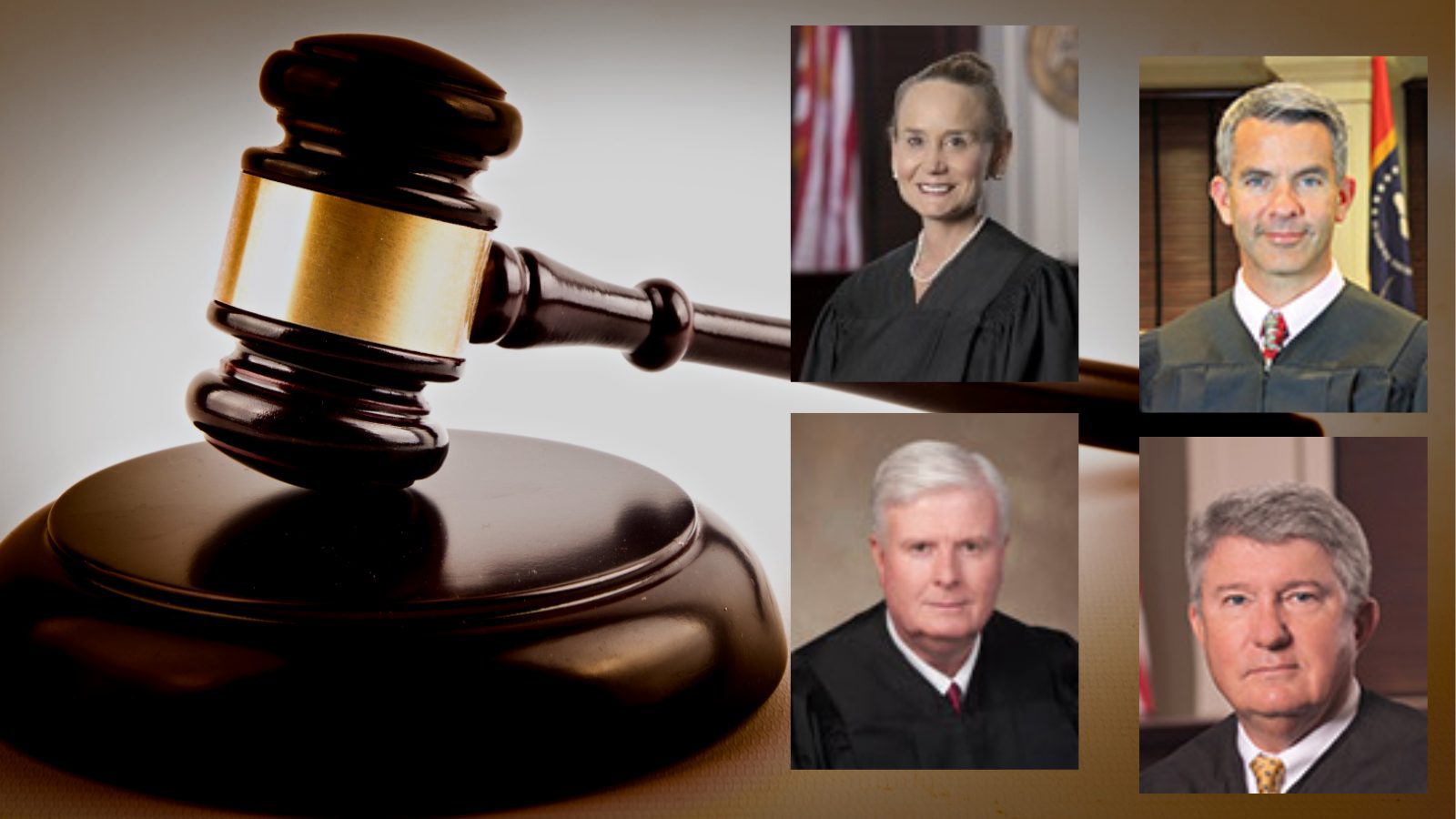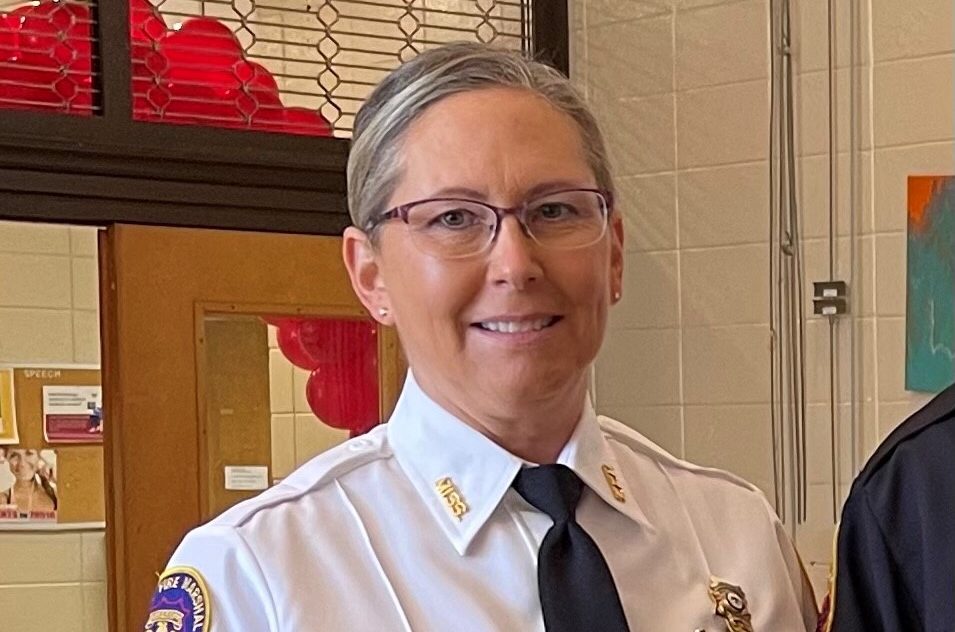 Previous Story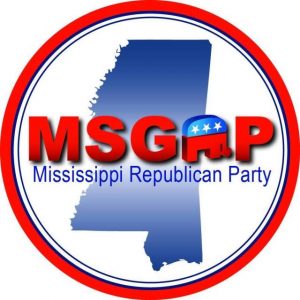 Next Story