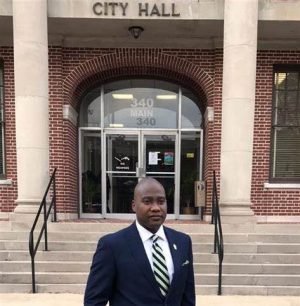 Greenville Mayor Errick Simmons spoke on the steps of City Hall this morning to address the recent municipal order that drew national attention pertaining to ticketing attendees at drive-in or parking lot church services.
Last week, Greenville police officers issued $500 tickets to drive-in church attendees at Temple Baptist Church and threatened the action at King James Baptist Church.
Mayor Simmons said the actions came as a result of Governor Tate Reeves' statement on a conference call that drive-in services would not work because "people of faith like to fellowship" and after three weeks of trying to work with church leaders in the area to follow social distancing recommendations.
Outlining the steps he and the City Council took as the city sought to follow CDC guidelines and the Governor's shelter-in-place order, Simmons said faith was at the center of his administration but a "smear campaign" was begun against him and the city, calling it "unacceptable and reprehensible."
Mayor Simmons said he and his family have had threats on their life following the incidents.
"These incidents have been taken out of context," Simmons said.  "This is not a time to play politics.  This is not a time to inflame unprecedented and challenging times with unnecessary attacks and false narratives."
Mayor Simmons said the city will not be requiring anyone issued a citation to pay the fines.
Governor Reeves told the Todd Starnes Radio Show on Good Friday that the actions in Greenville were disturbing, calling it "outrageous" and "unconstitutional," and adding that it looked to be a publicity stunt.
"I think they're probably trying to get publicity," Reeves said.  "In most every other community you haven't seen overzealous officials… It's in direct conflict with the order I issued."
Mayor Simmons pushed back on that comment at the press conference today, saying, "Although I am accused of seeking national attention by a political leader, my record is clear on my intent and love for this city."
Simmons called on Reeves to provide "definitive guidance" regarding drive-in and parking lot church services, adding that Greenville's order would stand as adopted by the City Council.
About the Author(s)
Frank Corder
Frank Corder is a native of Pascagoula. For nearly two decades, he has reported and offered analysis on government, public policy, business and matters of faith. Frank's interviews, articles, and columns have been shared throughout Mississippi as well as in national publications such as the Daily Caller. He is a frequent guest on radio and television, providing insight and commentary on the inner workings of the Magnolia State. Frank has served his community in both elected and appointed public office, hosted his own local radio and television programs, and managed private businesses all while being an engaged husband and father. Email Frank: frank@magnoliatribune.com
More From This Author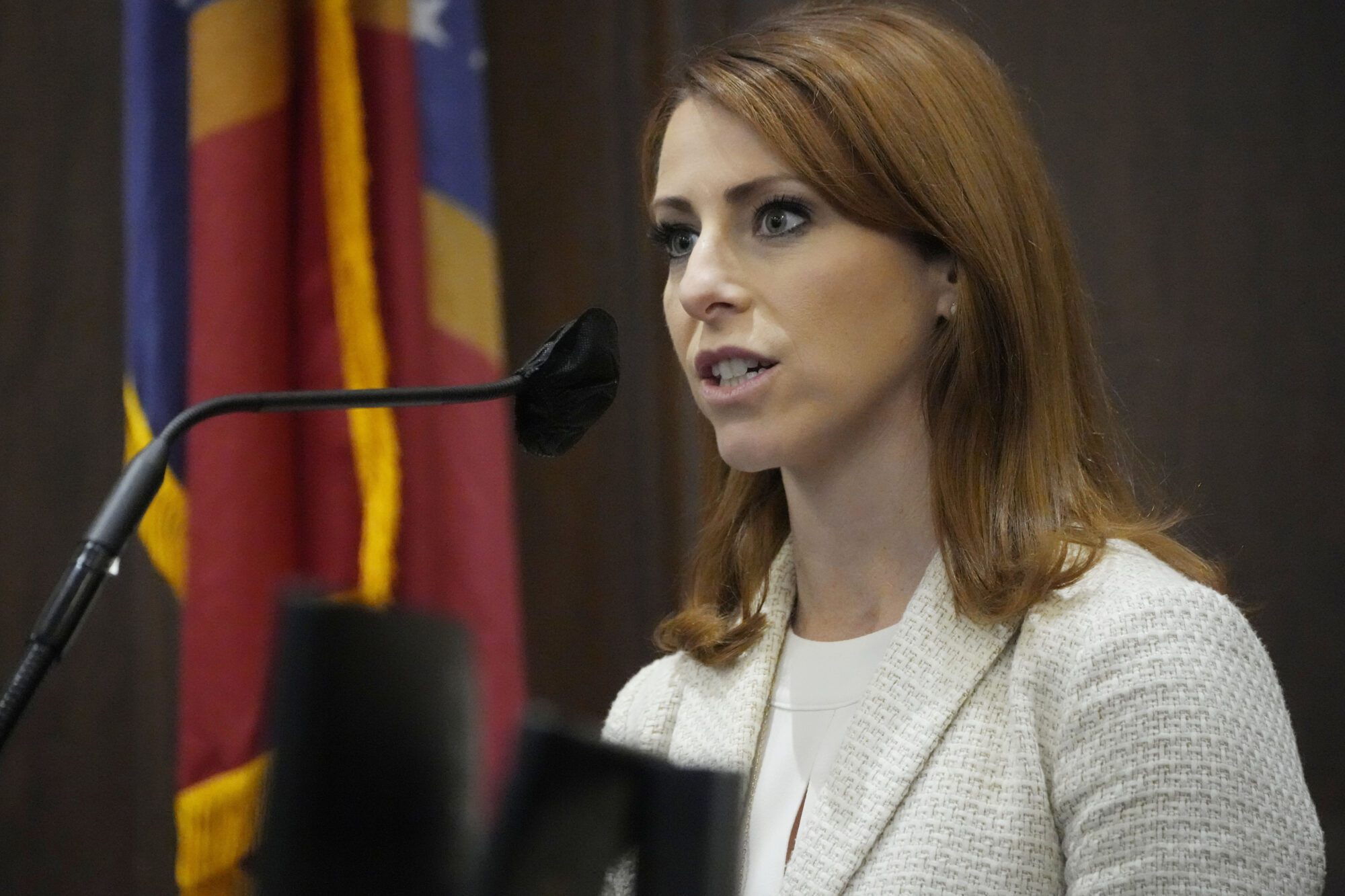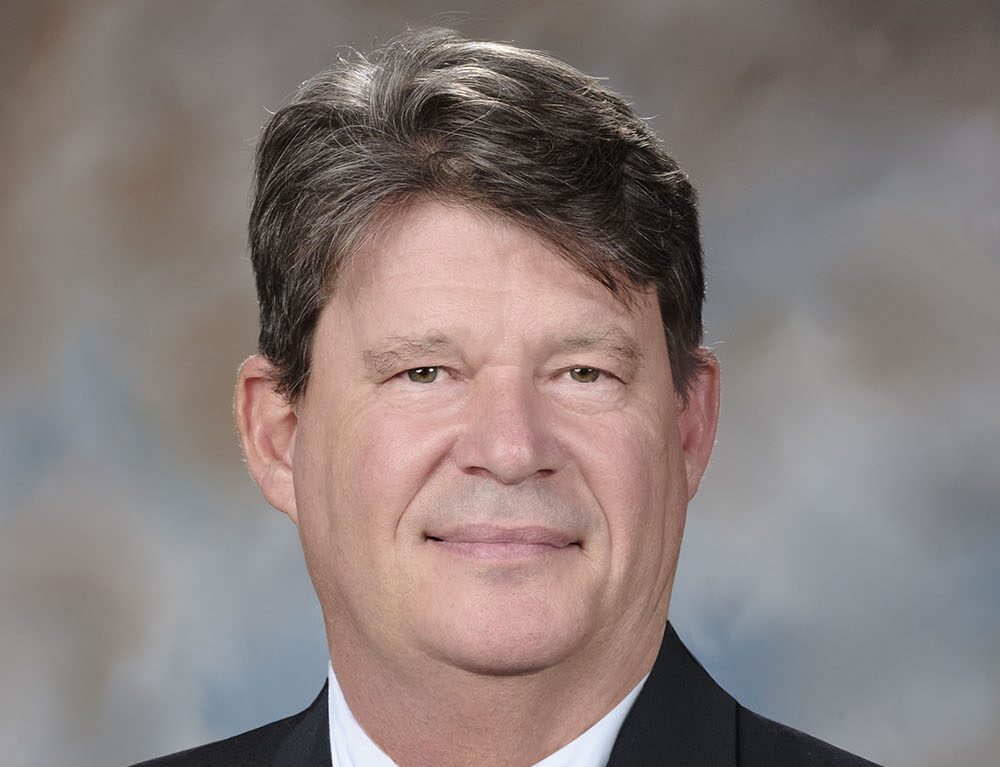 Previous Story