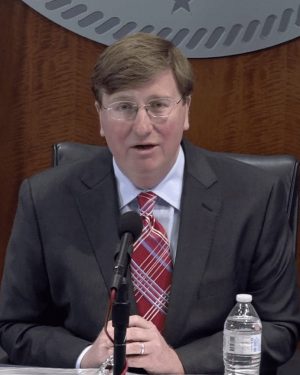 Governor Reeves with his most recent COVID-19 Update: "Mississippi is a strong state—we will rally together and get through this. We are providing an update on the COVID-19 response."
**Watch for messages on churches and schools.
Governor Reeves continued his stance that government does not have the right to shut down churches, but has reached out to pastors to ask them to respect the shelter-in-place order and not put individuals at risk by holding church services. In specific he reached out to Adams County Pastor, The Rev. Stanley Searcy Sr, pastor of New Hope the Vision Center Missionary Baptist Church, who hosted Palm Sunday services and asked him to refrain from holding services in order to protect the community.
"Governor I'm here to do whatever you ask me to do and I will cancel my services on Easter Sunday," said Pastor Searcy. "I know lives are being lost I just didn't want to lose my constitutional right." He then lead the press conference in prayer.
Reeves reiterated that for Christians, Easter is a very special day and no virus can 'cancel Easter'.
"We will honor the resurrection while protecting our neighbors," said Reeves. "Pastors as you plan your worship for Sunday i'm asking protect your congregation from the virus."
Mississippi's peak days are set to happen around April 18. Reeves and others have said that the worst is yet to happen.
Many parents, students and teachers have expressed concerns over an open ended schedule to the remainder of the school year. Reeves announced that he would make a decision and announce the plan for the 2019-2020 school year no later than Tuesday, April 14.
Dr. Byers with MSDH gave an update on COVID-19's impact on the state. He said while much is still unknown they do know that the illness effect people generally with an underlying health condition and the elderly tend to be more impacted. He adde that there are some racial disparities with more deaths and cases among African Americans.
"We know that young healthy people for the most part it is a mild issue they can overcome," said Dr. Byers. "But we all have to play our role to reduce our risk of infection.
Gov. Reeves also recognized the shortage in blood the state has seen and encouraged individuals who were able to donate blood to do so.
About the Author(s)
Sarah Ulmer
Sarah is a Mississippi native, born and raised in Madison. She is a graduate of Mississippi State University, where she studied Communications, with an emphasis in Broadcasting and Journalism. Sarah's experience spans multiple mediums, including extensive videography with both at home and overseas, broadcasting daily news, and hosting a live radio show. In 2017, Sarah became a member of the Capitol Press Corp in Mississippi and has faithfully covered the decisions being made by leaders on some of the most important issues facing our state.
More From This Author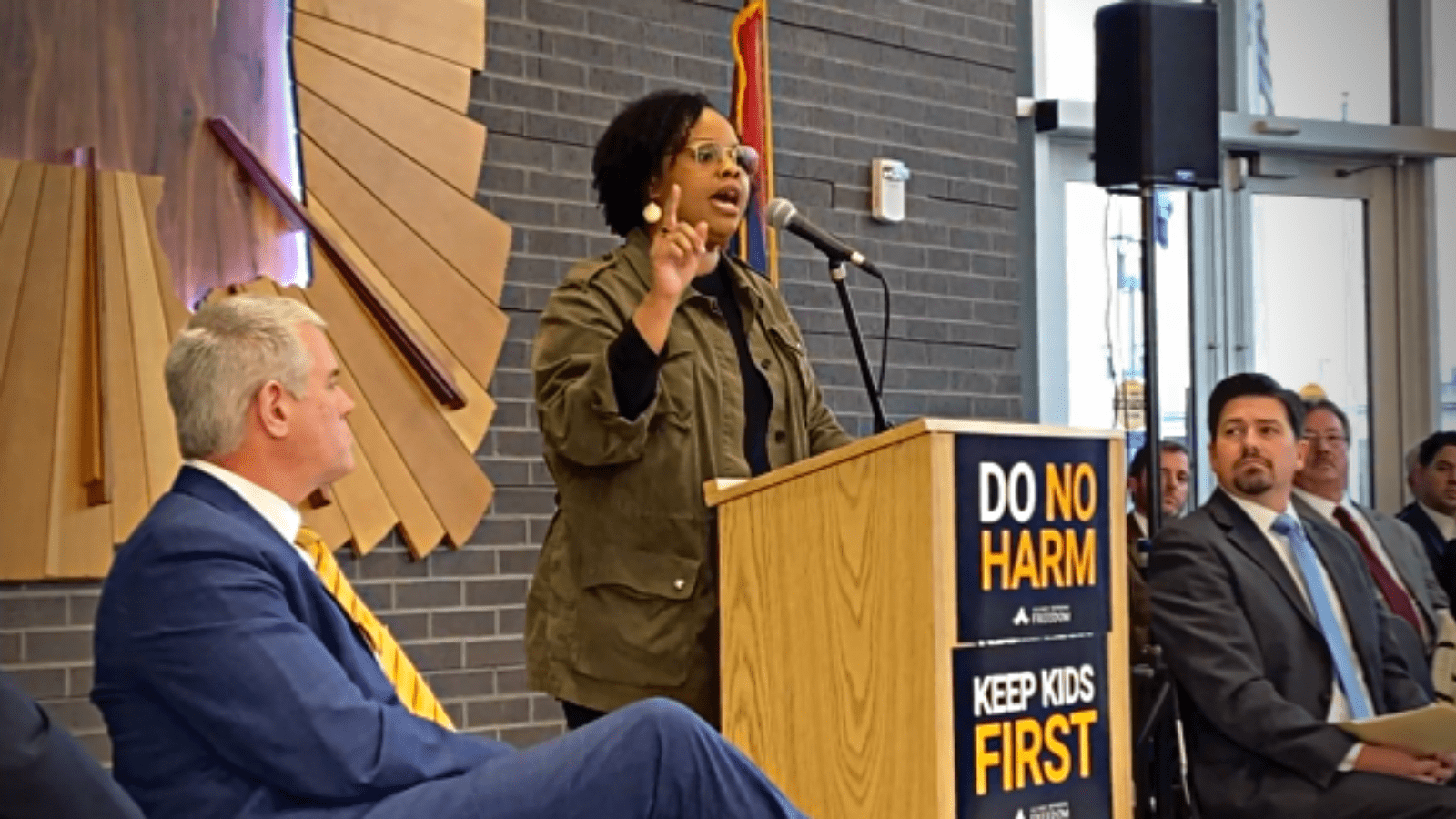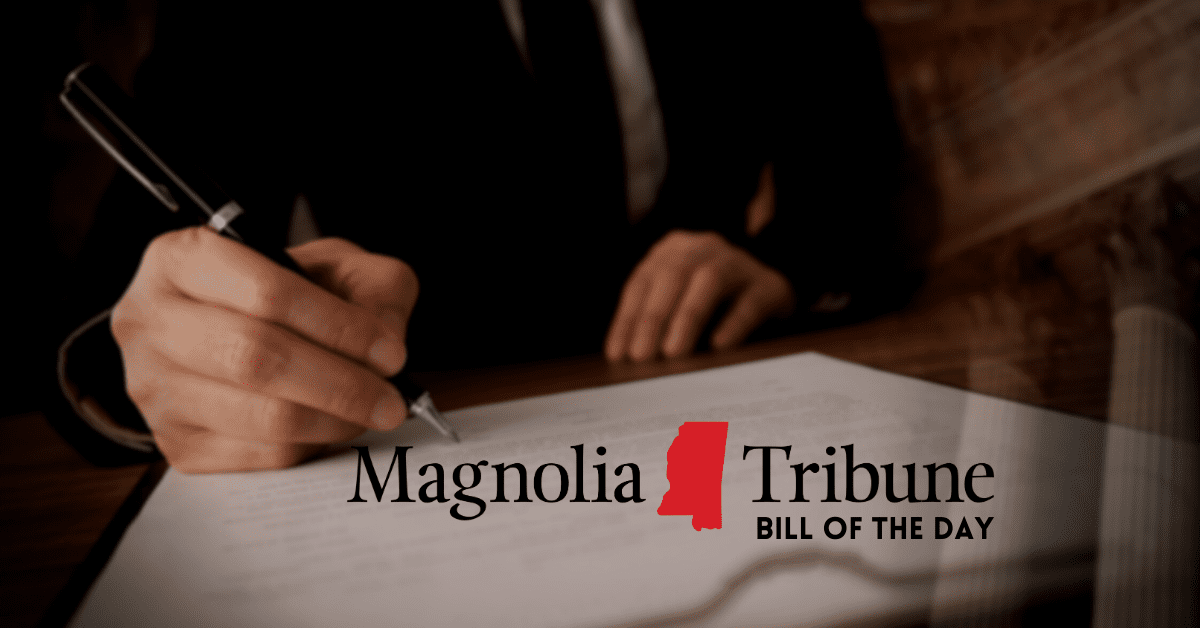 Previous Story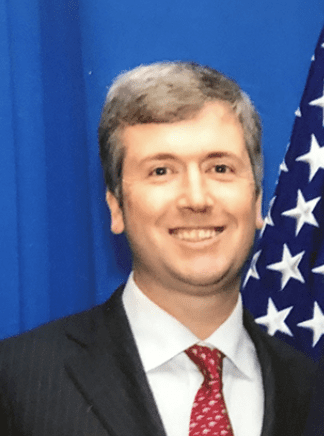 Next Story