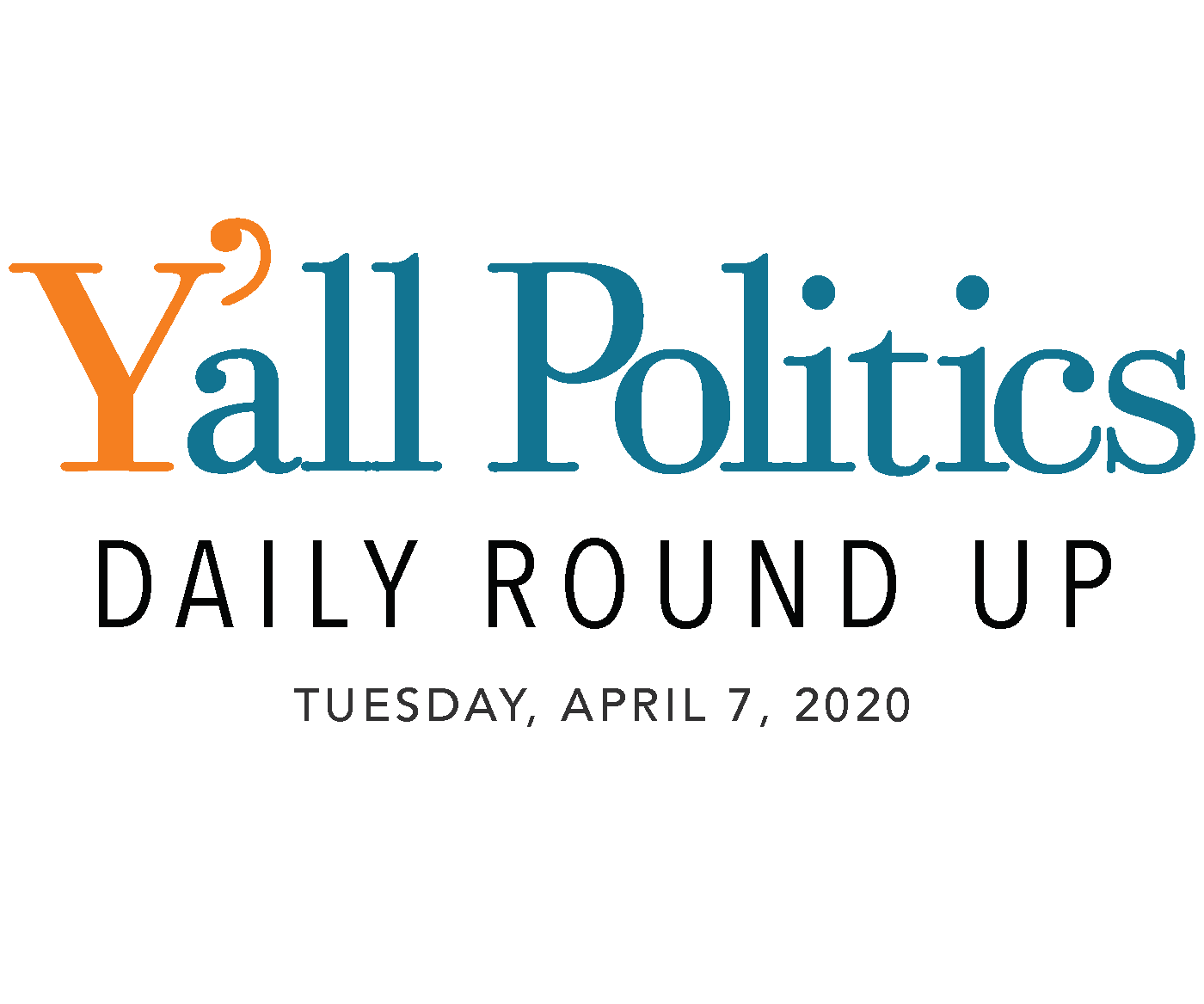 Governor Tate Reeves discusses Mississippi's plan moving forward in battling COVID-19. He says many of the plans put in place in the healthcare system will allow for the state to better battle this pandemic during what is expected to be peak days.
"We are entering the most painful weeks of our COVID-19 curve. We are outlining our plan to ensure Mississippians get the care they need—even as we hit that dangerous peak," said Reeves.

MSDH: Coronavirus cases in state at 1738 with 51 deaths
This morning MSDH is reporting 100 new cases of COVID-19 in Mississippi, with eight new deaths. The total of #coronavirus cases since March 11 is now 1,738, with 51 deaths. More case details and important preventive steps at https://t.co/QP8mlJ41AN pic.twitter.com/LDVVVkD87i

— MS Dept of Health (@msdh) April 6, 2020
MSDH recommends that all Mississippi residents wear locally produced (non-medical grade masks) or homemade cloth masks when leaving the home to perform essential functions such as grocery shopping or filling prescriptions. This DOES NOT include manufactured (surgical) or N95 masks, which should be reserved for healthcare workers and first responders. This additional safety measure is especially important in areas where proper social distancing is difficult to maintain, such as grocery stores or other areas where essential supplies are obtained.
Auditor Shad White to be on Y'all Politics Facebook Live today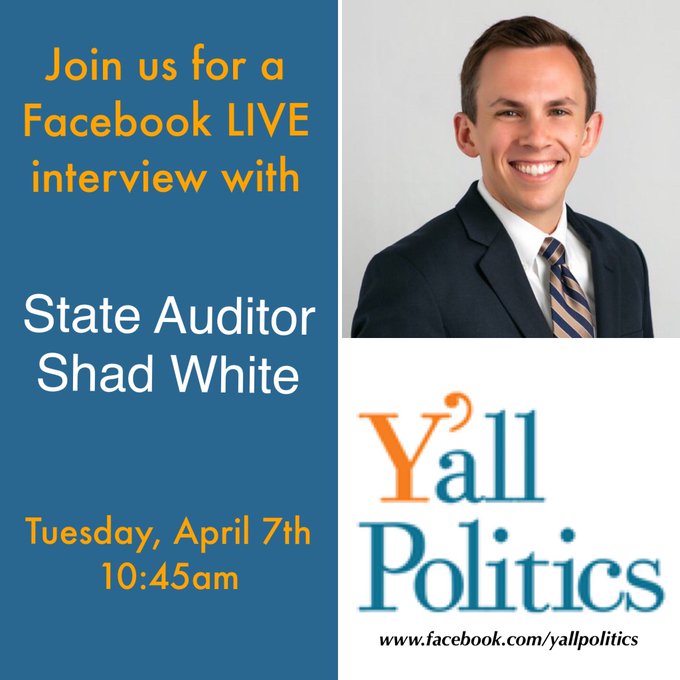 President approves Mississippi Disaster Declaration
President @realDonaldTrump approves #Mississippi Disaster Declaration #coronavirus #msleg READ MORE>> https://t.co/DLT4dCEiCw

— Magnolia Tribune (@magnoliatribune) April 6, 2020
The cases documented as of April 5, 2020 show that 1738 cases of COVID-19 have been confirmed in Mississippi.  That figure has doubled in one week.  On March 29, Mississippi had 847 confirmed cases.
The death rate attributable to COVID-19 stands at 51.  That death rate has doubled in 5 days.  The death rate on April 1 was 26. Y'all Politics has been tracking a 3 day average of both confirmed case growth and the death rate.
The three day average on the death rate has trended up 4 days in a row.  The three day average in the rate of new cases has remained relatively steady over the last week in a range of 13.5% on the high end to 8.61% on the low end.
WJTV – 2 MDOC employees test positive for coronavirus
Congressman Thompson defends his call for Coronavirus Commission on MSNBC
ICYMI – Chairman @BennieGThompson joins @MSNBC today to discuss what has hampered and delayed the government's coronavirus response: pic.twitter.com/R0F8FfQx4D

— House Homeland Security Committee Democrats (@HomelandDems) April 7, 2020
Thompson on Gov. Reeves' Declaration of Confederate Heritage Month: Unnecessary
Unnecessary. https://t.co/cBxAbmbHhP via @HuffPostPol

— Bennie G. Thompson (@BennieGThompson) April 6, 2020
Wicker recognizes heroic work of Mississippians
In the midst of an unprecedented global health and economic crisis brought on by the #coronavirus pandemic, Mississippians from all walks of life have stepped up to meet the needs of our neighbors and communities. #WickerReport https://t.co/dVwhDH6iBX

— Senator Roger Wicker (@SenatorWicker) April 6, 2020
More From This Author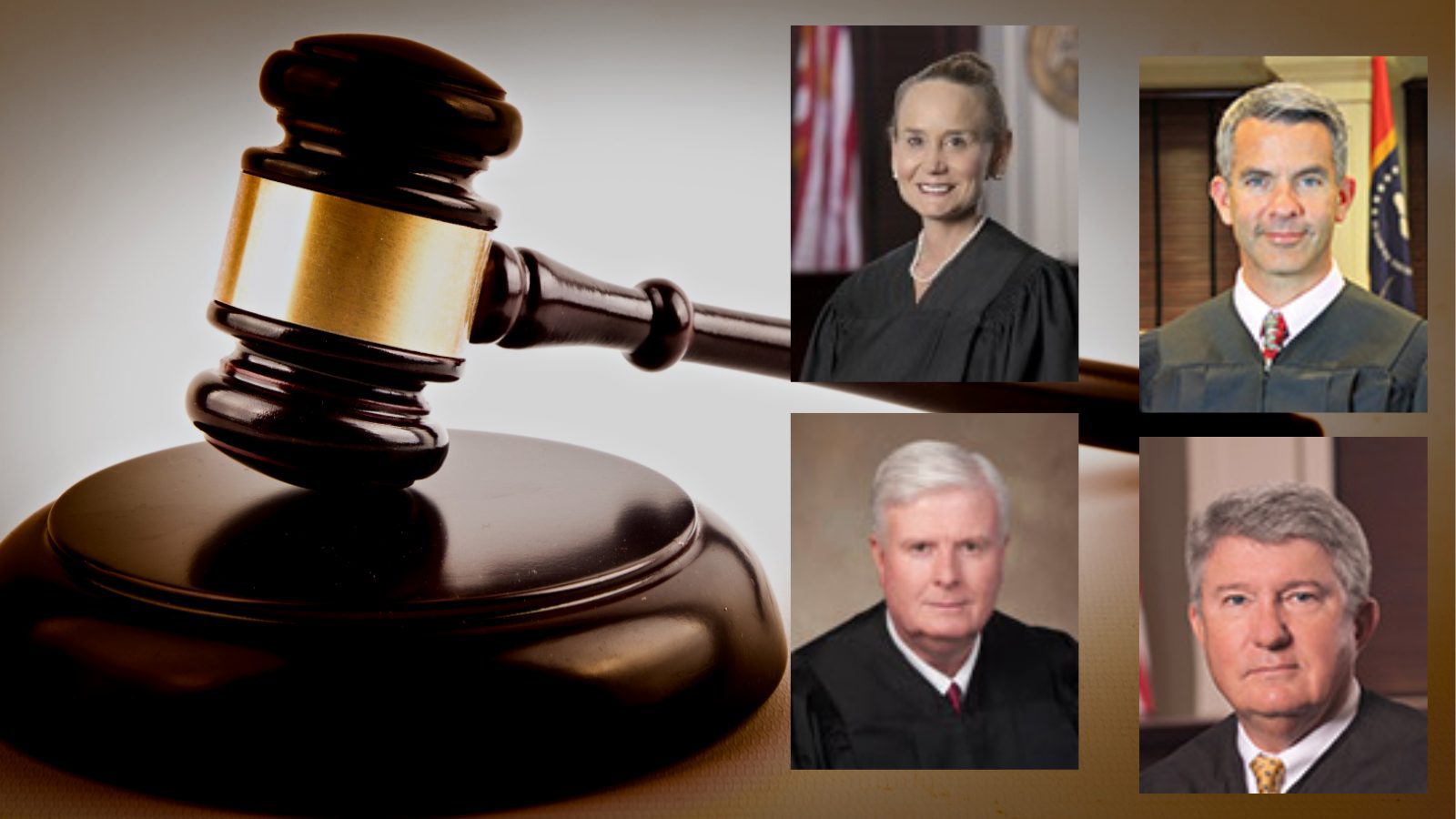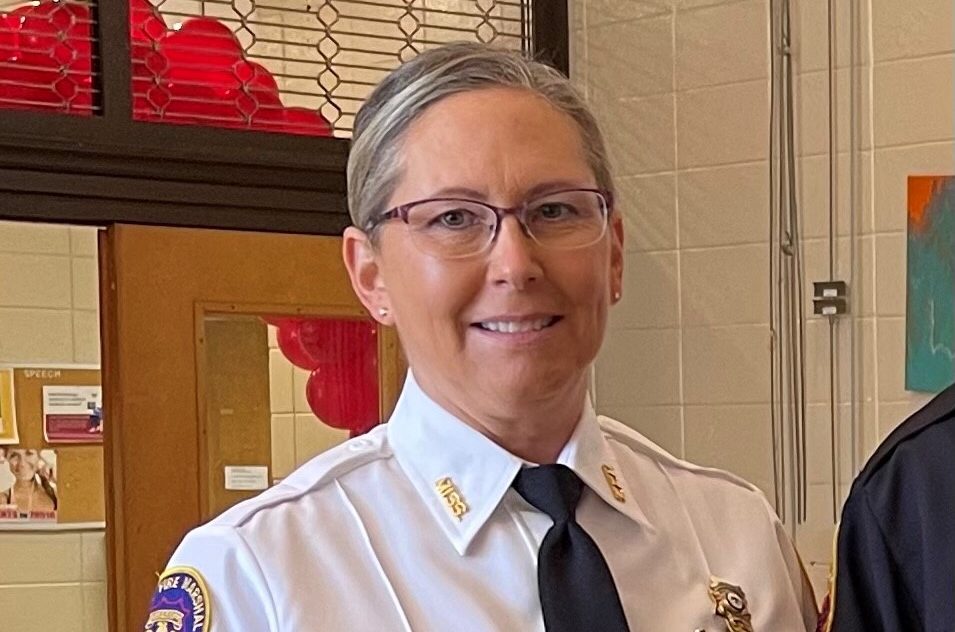 Next Story