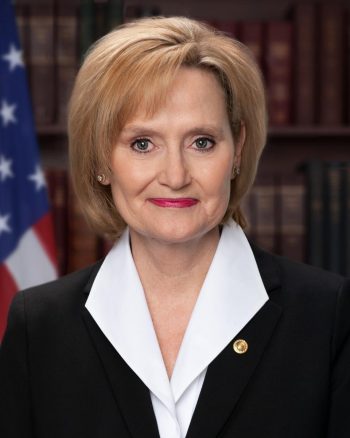 U.S. Senator Cindy Hyde-Smith (R-Miss.) today announced nearly $4.3 million will be distributed to Mississippi counties through the U.S. Forest Service's Secure Rural Schools (SRS) Program.
In all, 34 counties in Mississippi in which national forests are situated will be able to use the funding for the benefit of public schools and roads.  The distribution is in proportion to the acreage of national forest in the county.
"The Secure Rural Schools revenue-sharing payments can give some Mississippi counties with national forests some certainty in these unsettled times.  They will give these communities additional resources to put toward schools and public works," said Hyde-Smith.
Hyde-Smith serves on the Senate Energy and Natural Resources Committee and the Senate Interior Appropriations Subcommittee, both of which have jurisdiction over SRS.
The $4,298,082 SRS distribution to Mississippi is based on 1,191,292 acres of national forests in the state, with the average payment per acre rated at $3.81.  Perry County receives the largest distribution with $548,816, followed by $507,930 for Franklin County and $410,551 for Scott County.  A review of FY2019 SRS payments to Mississippi is available here.
Since 1908, U.S. Forest Service has shared 25 percent of revenues from timber sales, mineral leases, recreation, grazing and other sources with states and counties in which national forest lands are located.  Learn more here.
###
Release from Senator Cindy Hyde-Smith.
More From This Author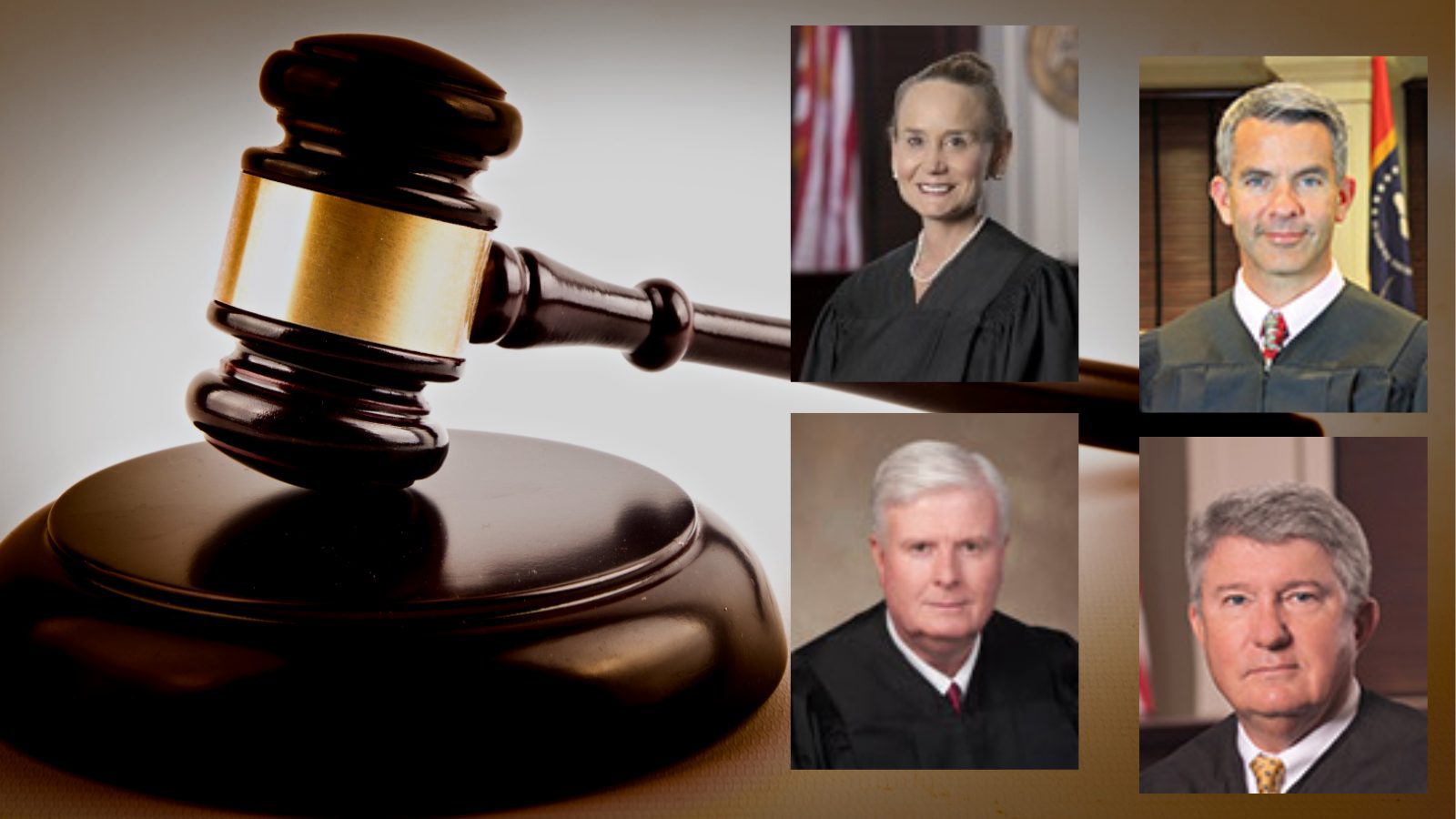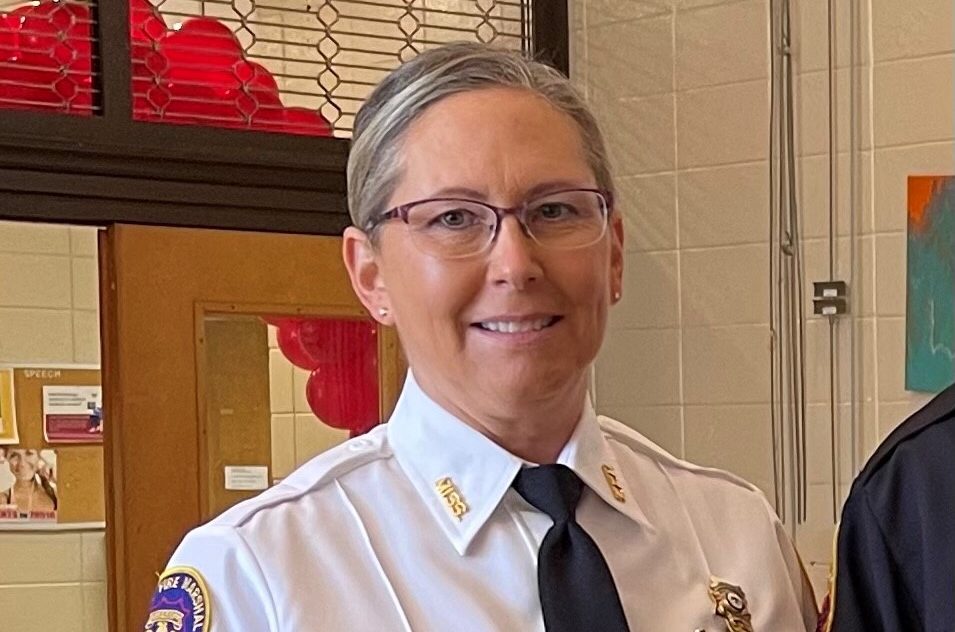 Next Story