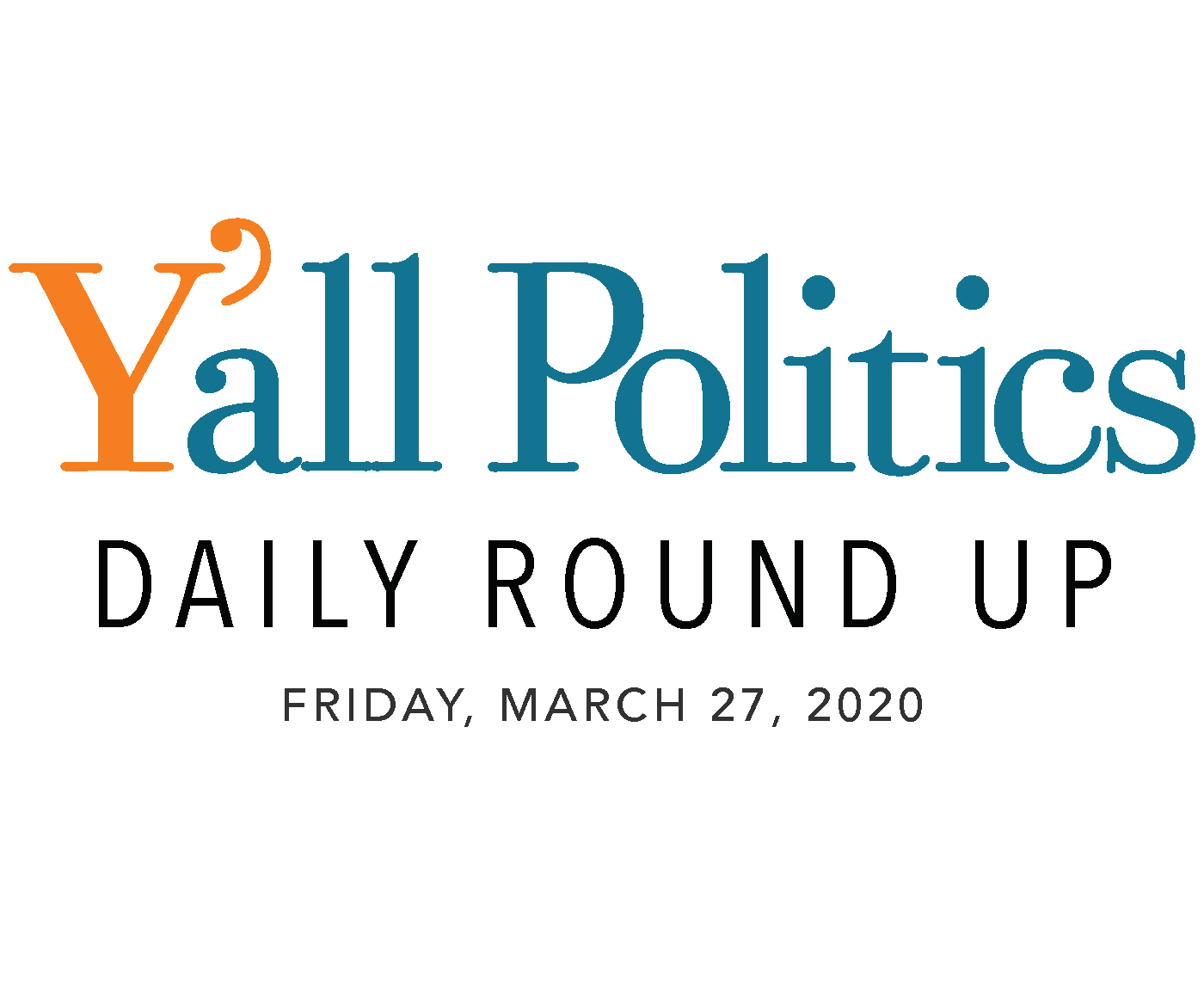 Governor Tate Reeves hosted a press conference with Director of the Mississippi State Department of Health Dr. Thomas Dobbs to discuss the new offensive ways to implement a dramatic increase in testing and localized, targeted action based on the data they are tracking and compiling statewide on a daily basis.
Gov. Reeves said the MSDH plan includes a shift from playing defense to playing offense with the disease. He added that social distancing has made an impact in slowing the spread of the virus, but the new plan moves to a more aggressive attempt at isolation and limiting contact. This will include an investigation into areas experiencing outbreak with increased testing to follow in those locales.
MSDH: 485 coronavirus cases in state 
This morning MSDH is reporting 108 new cases of COVID-19 in Mississippi. Mississippi's total of #coronavirus cases is now 485, with five deaths, all in older adults. More details and important preventive steps at https://t.co/QP8mlJ41AN pic.twitter.com/FLM6pVUqwh

— MS Dept of Health (@msdh) March 26, 2020
The Mississippi Legislature will delay reconvening the 2020 Legislative Session beyond Wednesday, April 1, by agreement of Lieutenant Governor Delbert Hosemann and Speaker of the House Philip Gunn.
The Legislature adjourned its 125-day Session temporarily on Wednesday, March 18, pursuant to House Concurrent Resolution 65, which provided it would reconvene April 1 or on another date determined jointly by agreement of the Lieutenant Governor and the Speaker.
Governor Tate Reeves issued a supplement to his latest executive order to clarify and provide direction for leaders across the state to protect the health and well-being of Mississippians during the outbreak of COVID-19.
"Consulting with our state's health experts, we have established a statewide standard of social distancing and defining essential businesses to slow the spread. There should be no confusion about my intent and commitment to protecting public health. We must come together as leaders, as a state, to ensure the health of all who call Mississippi home. We are all in this fight together," said Governor Tate Reeves.
Speaker Gunn talks COVID-19 testing, executive orders
While many parents are making the best of an unusual situation, and even perhaps learning the challenges of educating their own children, other parents across the state are questioning the need to have education delivered in the manner in which it has been so rigidly provided in an ever-changing world of technology.  Those parents are asking if there are ways to allow more freedom in how their children receive public education in Mississippi long term.
The Mississippi State Board of Education appears willing to discuss opportunities for changing or enhancing how public education is delivered once this event runs its course.  Dr. Jason Dean, chairman of the board, told Y'all Politics he sees innovation in education as a result of this crisis.
YP – PSC coordinating with utility providers to suspend online convenience fees
PSC coordinating with Utility Providers to suspend Online Convenience Fees@DaneMaxwellMS @PresleyPSC @MPSCBrentBailey https://t.co/nO84q3TUiB

— Magnolia Tribune (@magnoliatribune) March 26, 2020
The Mississippi State Board of Education (SBE) today suspended several statewide policies to manage the impact of extended school closures due to the COVID-19 (coronavirus) public health crisis. The policy suspensions apply only to students and educator candidates in the 2019-20 school year and educator preparation program applicants through December 2021.
View the SBE meeting back-up material on the Mississippi Department of Education (MDE) website for full details and a complete list of SBE policy suspensions for the 2019-20 school year.
The Mississippi Supreme Court has ordered that courts must remain open for business while taking appropriate steps to protect public health and safety in the midst of the coronavirus outbreak.
Seven members of the Mississippi Supreme Court gathered in a large conference room on Thursday with two more participating via teleconference as the state's highest court continued to deal with how to keep all courts open while protecting public health and safety.
Mississippi is seeing a sharp increase in claims for temporary unemployment benefits as people seek help amid the coronavirus pandemic.
Federal figures released Thursday show that for the week of March 21, Mississippi saw a 486% increase in applications for benefits compared to the previous week.
YP – Ag Commissioner Gipson encourages buying direct from farmers
Ag Commissioner @CommAndyGipson Encourages the Public to Buy Direct from Farmers #coronavirusupdate #msleg #buylocal READ MORE>> https://t.co/qlNoTvpMIk

— Magnolia Tribune (@magnoliatribune) March 26, 2020
Wicker talks about the CARES Act
The economic crisis caused by the coronavirus is like nothing we have ever seen. Last night the Senate voted on the third major piece of legislation in response to this crisis.

The bipartisan #CARESAct will provide immediate relief to the American people. pic.twitter.com/RlBtmdHY8m

— Senator Roger Wicker (@SenatorWicker) March 26, 2020
YP – Congressman Thompson announces support of Coronavirus relief bill
Congressman @BennieGThompson to support #Coronavirus relief bill.@RepMichaelGuest and @CongPalazzo have been critical of how House leadership has handled the measure.https://t.co/EsBfcU0MtK

— Magnolia Tribune (@magnoliatribune) March 26, 2020
Congressman Kelly says TVA offering credit support for power companies
.@TVAnews to offer $1B of credit support to local power companies, enabling them more flexibility to respond to customers during the coronavirus outbreak. https://t.co/tbM1TRkIOB

— Trent Kelly (@RepTrentKelly) March 26, 2020
More From This Author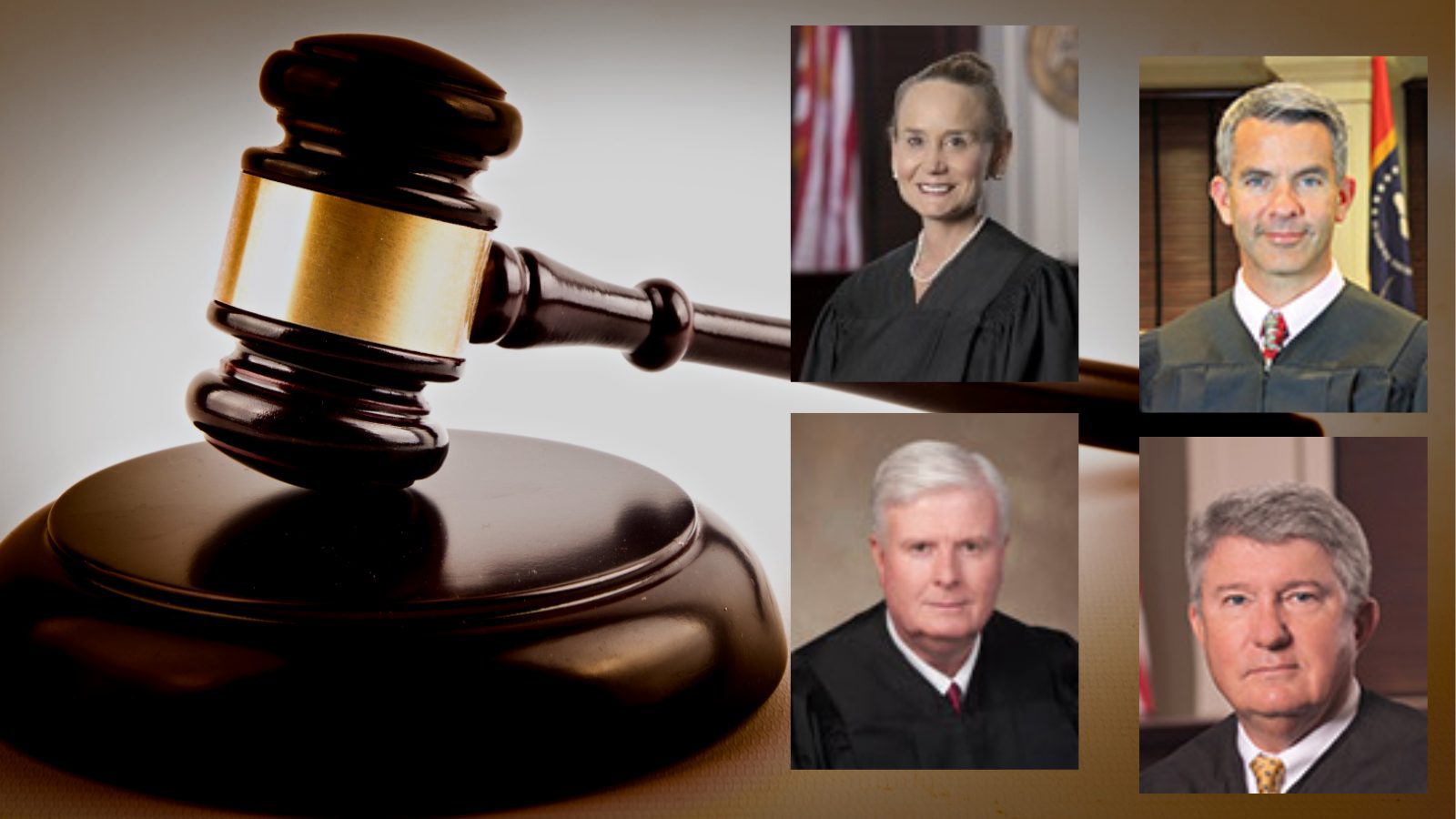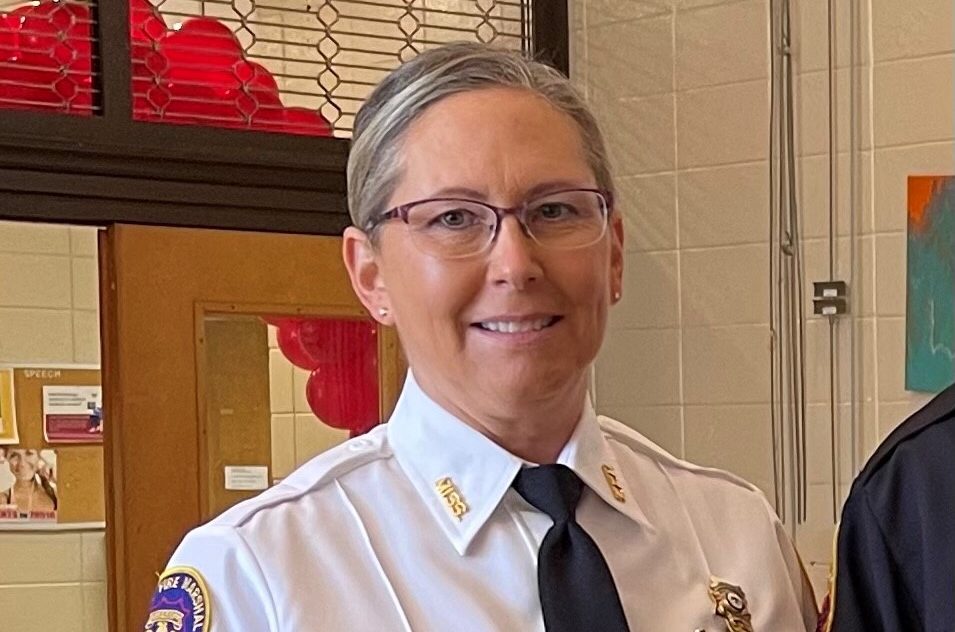 Previous Story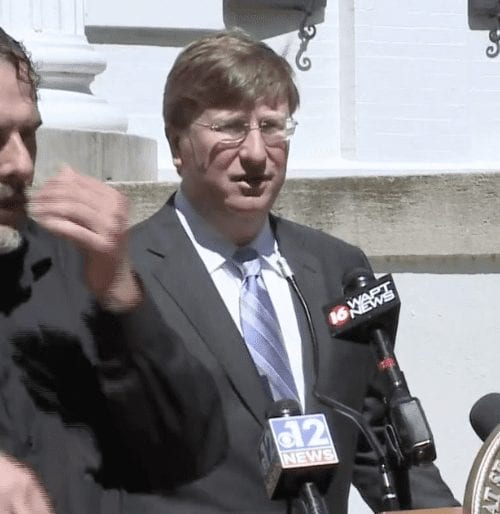 Next Story