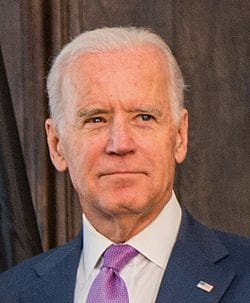 Joe Biden won the South Carolina Democratic Primary on Saturday, his first win ever in a presidential race, setting up what is becoming a two man race between he and Bernie Sanders.  Biden has surpassed the Vermont Senator in popular vote totals but trails Sanders in overall delegates by four.
According to exit polling in South Carolina, black voters chose Biden over Sanders by a 4-to-1 margin.  That is telling in a Southern state.
Fourteen states will vote tomorrow on Super Tuesday, providing further clarity to a once crowded field.  Mississippi votes a week later on March 10th.
The former Vice President has some friends in the Magnolia State, but they have not been as spirited as those supporting other candidates thus far.
In September 2019, ten members of the Mississippi Legislative Black Caucus announced their endorsement of Biden.
They were State Senators Barbara Blackmon, John Horhn, Sollie Norwood, Derrick Simmons, and Angela Turner-Ford, along with State Representatives Chris Bell, Edward Blackmon, Cedric Burnett, Carl Mickens and Kenneth Walker.
Rickey Cole, the former head of the Mississippi Democratic Party, has also come out in support of Biden.
My absentee ballot, cast at the Ellisville Courthouse today. pic.twitter.com/RuZ9pyraO0

— Rickey Cole (@RickeyCole) February 25, 2020
Sanders, Mike Bloomberg, and Elizabeth Warren have active campaigns in Mississippi, with staffers attending speaking engagements and lively social media communities.  Biden has no real campaign apparatus in the state to speak of other than perhaps a 15 member Facebook group.
Yet, it is Biden who could win the Magnolia State next week as the "safe" choice for Democrats and the lone candidate that seemingly appeals more to the black community, especially in the South as evidenced in South Carolina.
In a June 2019 Chism Poll, 50% of likely Democratic 2020 primary election voters in Mississippi favored Biden while 21% were undecided.
While the lack of an endorsement from former President Barack Obama adds to Biden's challenges to consolidate both the black vote and support of the party establishment elsewhere, it does not have a negative effect in Mississippi.  His tie to Obama helps his campaign, even if only in optics.
Bloomberg's millions spent on ads and staffers here do not appear on the surface to be reaching voters.
Warren and Klobuchar are on their last leg and could be out by tomorrow.
How much Sanders' momentum nationally will translate to Mississippi Democrats is still unknown but Sanders did score a major endorsement from Jackson Mayor Chokwe Lumumba last week, the first elected official in Mississippi to do so.
Just as Congressman Jim Clyburn's endorsement of Biden in South Carolina proved key, the question remains if Lumumba's endorsement of Sanders could be as pivotal on the black vote in Mississippi at this late stage.
Scoop from @ryanbrooks: Chokwe Lumumba, endorsement courted mayor of Jackson, Mississippi, is endorsing Bernie Sanders (and details the process they did for that here) https://t.co/xphDympddT

— Katherine Miller (@katherinemiller) February 28, 2020
About the Author(s)
Frank Corder
Frank Corder is a native of Pascagoula. For nearly two decades, he has reported and offered analysis on government, public policy, business and matters of faith. Frank's interviews, articles, and columns have been shared throughout Mississippi as well as in national publications such as the Daily Caller. He is a frequent guest on radio and television, providing insight and commentary on the inner workings of the Magnolia State. Frank has served his community in both elected and appointed public office, hosted his own local radio and television programs, and managed private businesses all while being an engaged husband and father. Email Frank: frank@magnoliatribune.com
More From This Author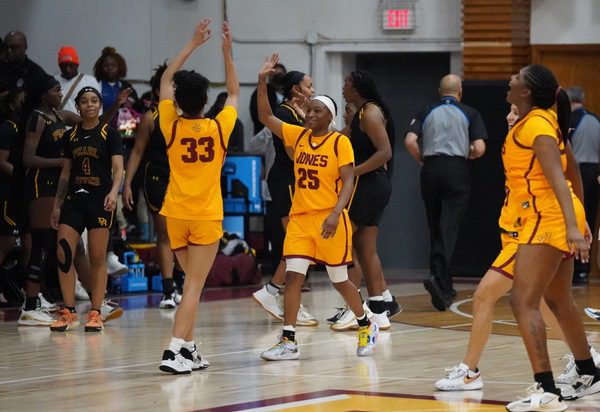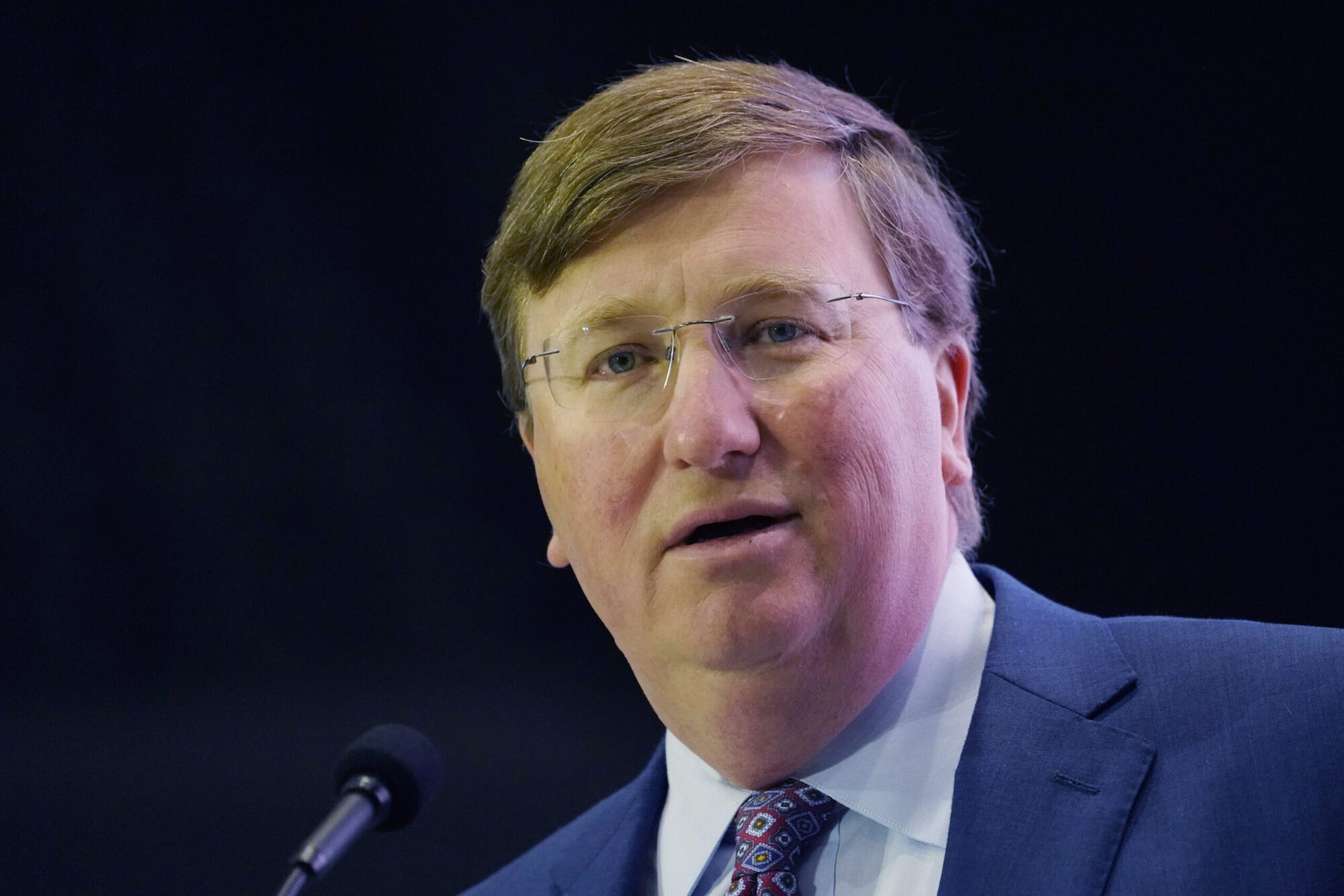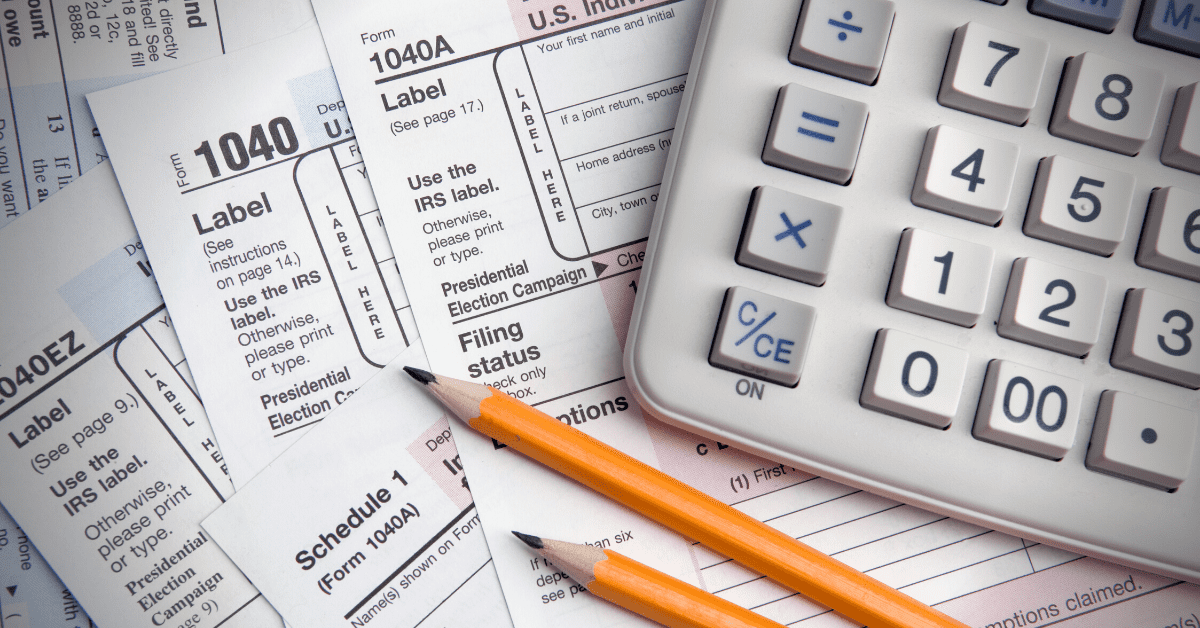 Next Story