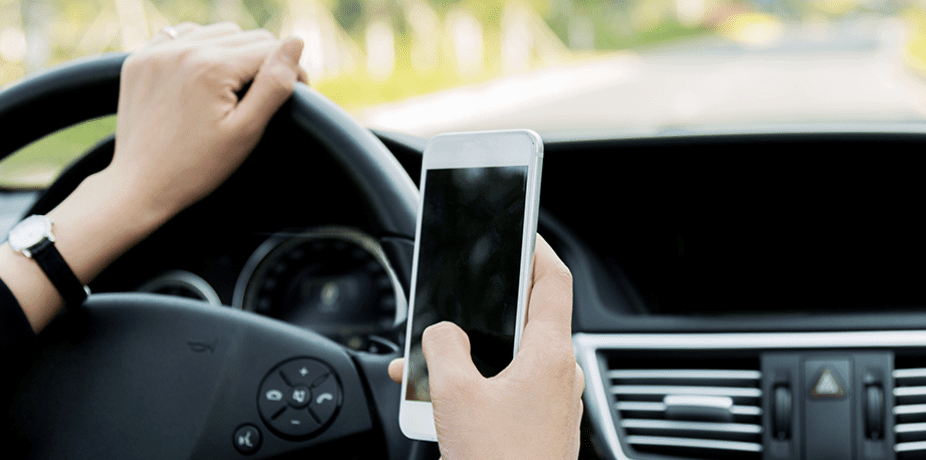 In the modern day it is seems like everyone has a cell phone glue to their hand. Sometimes, that even means forgetting to put it down when you get behind the wheel. Since the rise in "texting and driving" more and more laws have been passed to prevent this form of distracted driving because sometimes when you text and drive it can lead to disastrous outcomes.
A recent bill filed in the Mississippi Senate would clarify penalties in the even a texting and driving accident resulted in a death. Authored by Sen. Hill, SB 2178, the bill would authorize for a penalty of life in prison without the possibility of parole for 25 years. Furthermore, if the accident results in severe injuries like dismemberment it could result in no less than five years in prison.
The bill reads: 
A person who violates subsection (2) of this section and thereby negligently causes either the death of another or mutilates, disfigures, permanently disables or destroys the tongue, eye, lip, nose or any other limb, organ or member of another shall, upon conviction, be guilty of a separate felony for each victim who suffers death, mutilation, disfigurement or other injury and shall be committed to the custody of the State Department of Corrections as follows: (i) If death of another results, by life in prison without possibility of parole for twenty-five (25) years, unless at the time of sentencing the court specifies eligibility for 56 parole at an earlier date, but in no case until after at least five (5) years of imprisonment; or (ii) If mutilation, disfigurement or other injury less than death results, by not less than five (5) years nor more than twenty-five (25) years for each mutilation, disfigurement or other injury;
The bill was referred to the Judiciary B Committee.
About the Author(s)
Sarah Ulmer
Sarah is a Mississippi native, born and raised in Madison. She is a graduate of Mississippi State University, where she studied Communications, with an emphasis in Broadcasting and Journalism. Sarah's experience spans multiple mediums, including extensive videography with both at home and overseas, broadcasting daily news, and hosting a live radio show. In 2017, Sarah became a member of the Capitol Press Corp in Mississippi and has faithfully covered the decisions being made by leaders on some of the most important issues facing our state. Email Sarah: sarah@magnoliatribune.com
More From This Author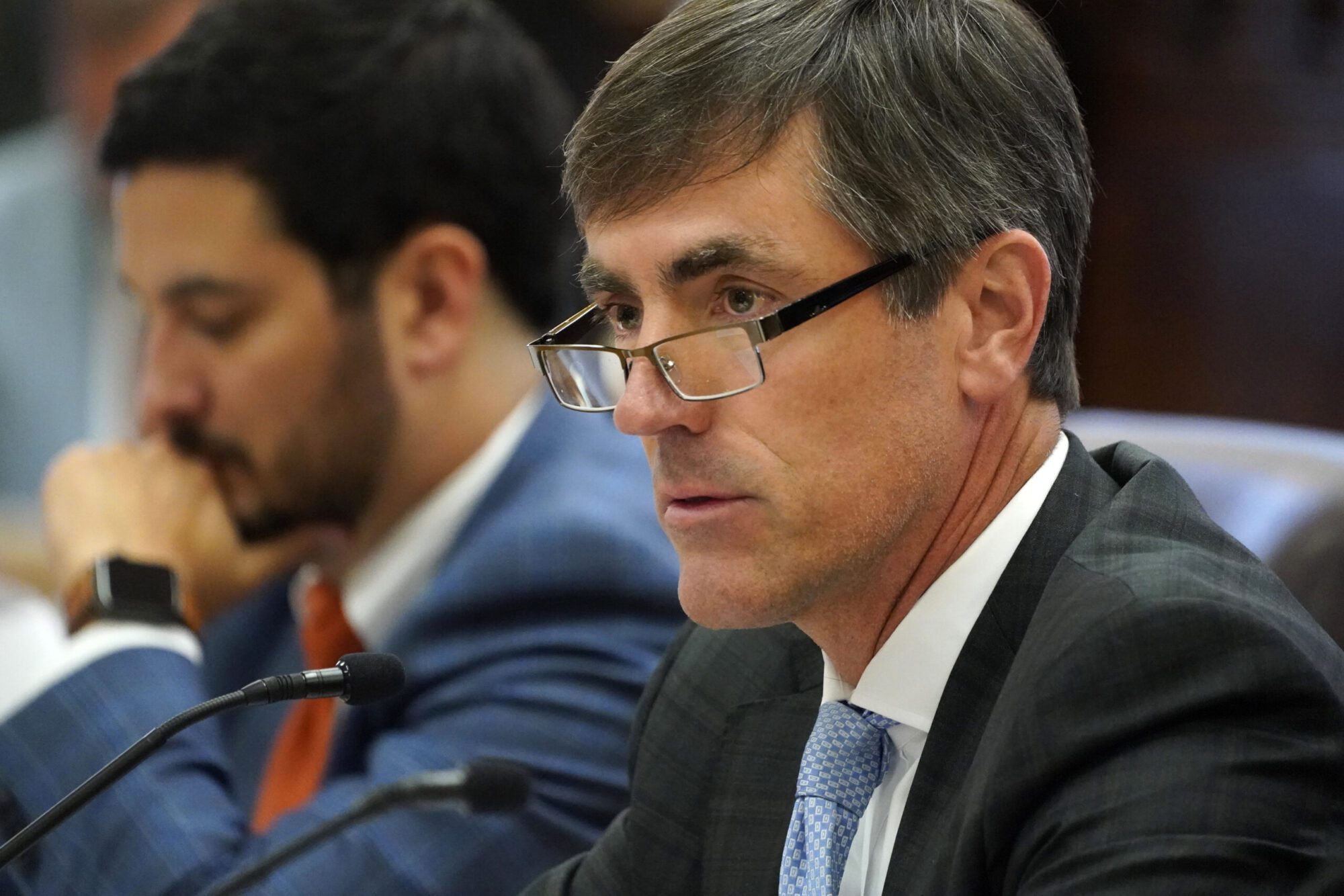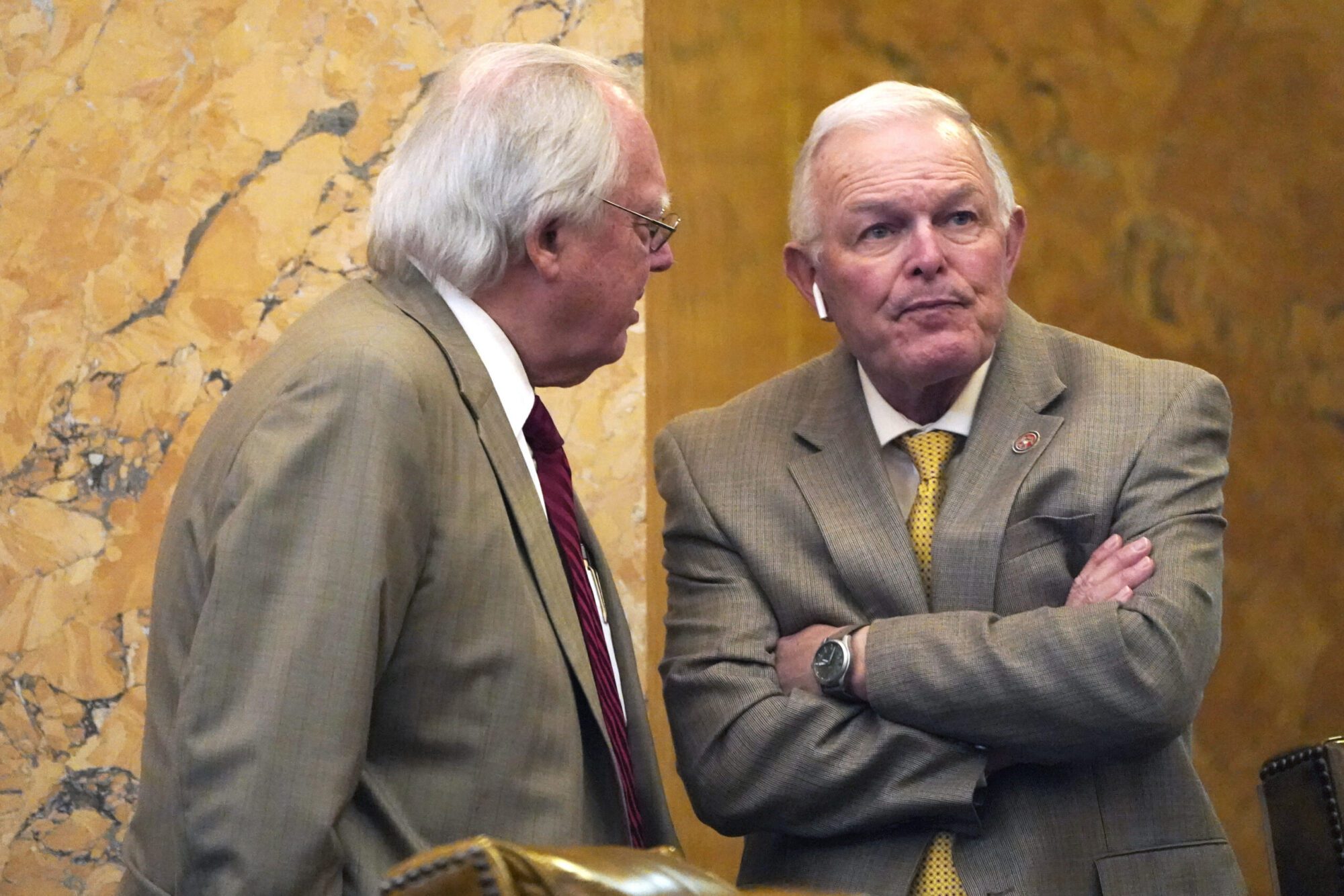 Previous Story