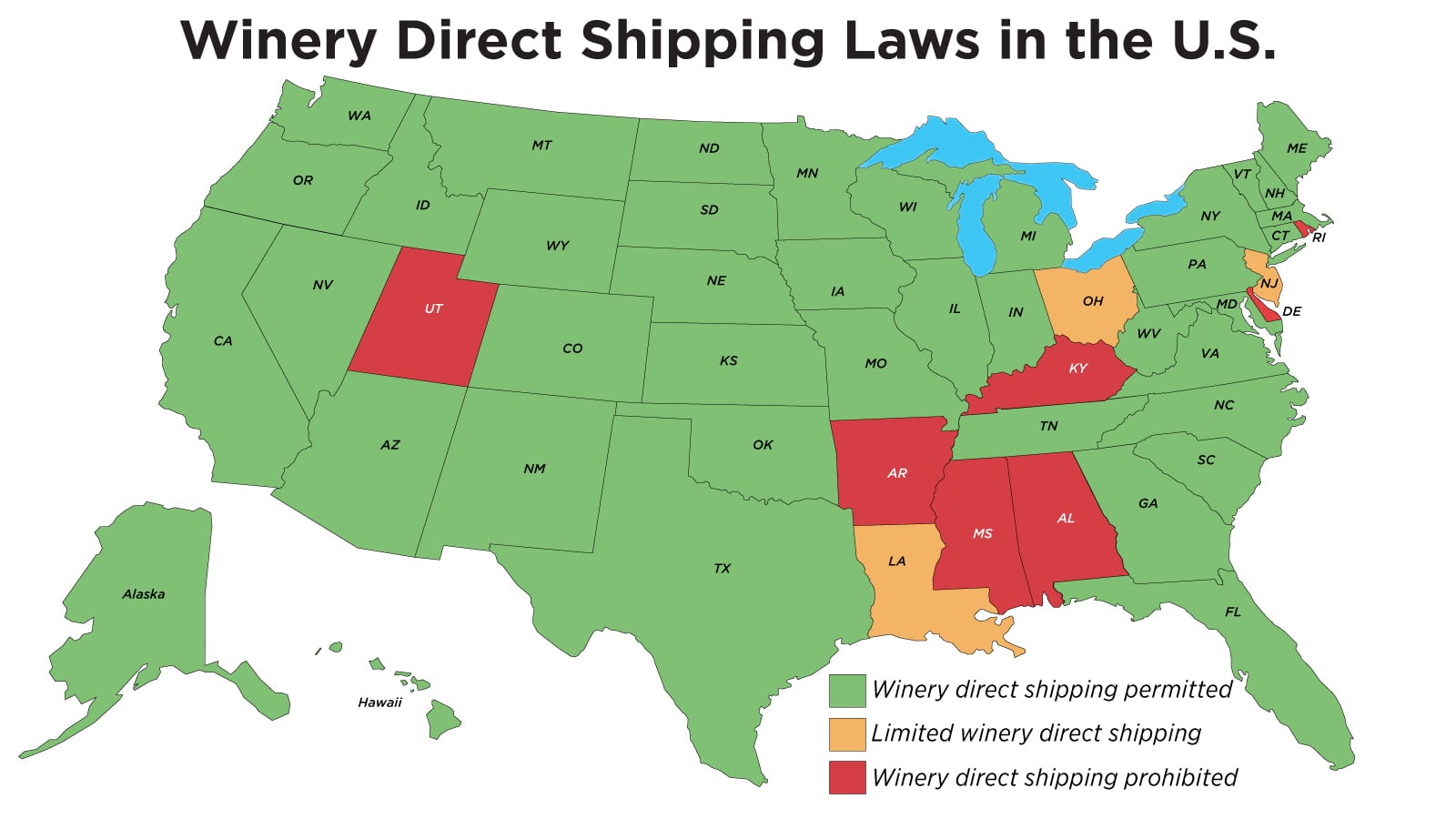 Wine Spectator
I like wine.  A lot.  I'm fortunate to really enjoy it in a generally healthy way, which I don't take for granted.  But I really like wine.
There is a well-moneyed effort percolating in the Mississippi legislature to allow wine sales in grocery stores.  Sounds simple enough.  But the regulatory underpinnings make this a lot more complicated that meets the eye.
First, it's important to understand how wine and liquor are regulated.  Every drop of legal hooch in Mississippi goes through the ABC – The Alcoholic Beverage Commission which is a division of the Mississippi Tax Commission.  It all comes through a warehouse in the metro Jackson area and can then be distributed to ABC licensed retailers.
State Revenue Commissioner Herb Frierson recently was interviewed on the Paul Gallo Show about the ins and outs of how the state currently handles the state warehouse.
https://www.facebook.com/supertalk/videos/849563118824114/
What's pretty clear is that the state should not be in the alcohol warehousing business.  Even the arguments that direct shipment of wine to consumers might get in the hands of kids doesn't hold much water.  It's legal in 44 other states, and there's not a national epidemic of 15 year olds getting soused on a Beaujolais from direct wine shipments.
ABC retailers get licensed by the state to do only that – sell alcohol.  You'll notice there are no chain liquor stores in Mississippi like in other states.  That's by design.  If you own 1% or 100% of 1 liquor store in Mississippi, that's the only licensed liquor store you can be involved with.  And liquor stores can only sell wine and liquor.  They can't sell food or other retail goods.  Just wine and liquor.  So, you get one piece of real estate to sell as much as you can and that's it.
Now, back to the issue at hand.
Grocery stores (primarily large corporate chain grocery stores) are standing on their heads to sell wine.  They have the ability to do that in lots of other states, but not here.  Their legislative solution is pretty simple.  They're asking the legislature to allow them to stock their shelves with wine and allow for a corporation to hold more than one license to do so.
If done ham-handedly, that proposed solution would have the inevitable effect of screwing the honest (and licensed) retailer who has done everything right and played by the state's rules.  They would immediately be cast into competing on an incredibly unfair playing field against giant corporations with incredible amounts of purchasing power who can also do something they cannot do – sell food and other retail staples at the same time.  It would invariably throw a lot of small, well-meaning retailers into business peril.
There is another consideration that the "wine in grocery stores" crowd isn't talking about.  That's likely because they don't care about it.  But there is a major restriction on the selection of wines available for Mississippians to buy legally.  If you go to the Napa Valley, there are dozens if not hundreds of small family farmers (that's essentially what winemakers are) whose goods are not allowed to be sold legally in Mississippi for no other reason than the state of Mississippi can't catalog them in their warehouse to distribute.  Liking wine the way I do, I would gladly spend more money than I do now (and the state would get the taxes associated with those purchases) if I could buy wine directly from wineries like residents of other states (including some of those that border us) can.
I concur with liberty oriented groups like AFP and MCPP that the state of Mississippi should not be in the alcohol business.  But in this situation, fixing it the right way is going to be at least a three step process.
Step 1.
Phase out the state's ABC wine warehouse and immediately allow for direct wine shipments to retailers and consumers.  Mississippi will still get its tax remittance like it should.  In fact, I can just about guarantee that it will get more.  But deregulating and allowing retailers and consumers to order wine without restriction from the state will free up the market and allow retailers for a year to get ready for the next step.  Retailers will have the ability to get better selections and it will vastly open up the market.
Step 2.
Allow ABC licensed retailers for one year the ability to combine or own interest in more than one store/location.   This will allow them a reasonable period of time to prepare to compete against grocery stores to level the proposed playing field.
Step 3.
Allow wine sales in grocery stores.
Mississippi owes it to both the retailers it has licensed and placed heavy restrictions on and the consumers they serve to deregulate wine/liquor sales to mirror that in other states.  Consumers should enjoy the ability to access a market (wine and liquor) without regard to what the state allows them to have access to.
Wine in grocery stores is something that's a convenience and something that in the end analysis is a good thing.  But a sense of fair play says that it's something that at the very least should be phased in so that the current licensed retailers whose stores are often their only source of revenue aren't screwed in the process.
More From This Author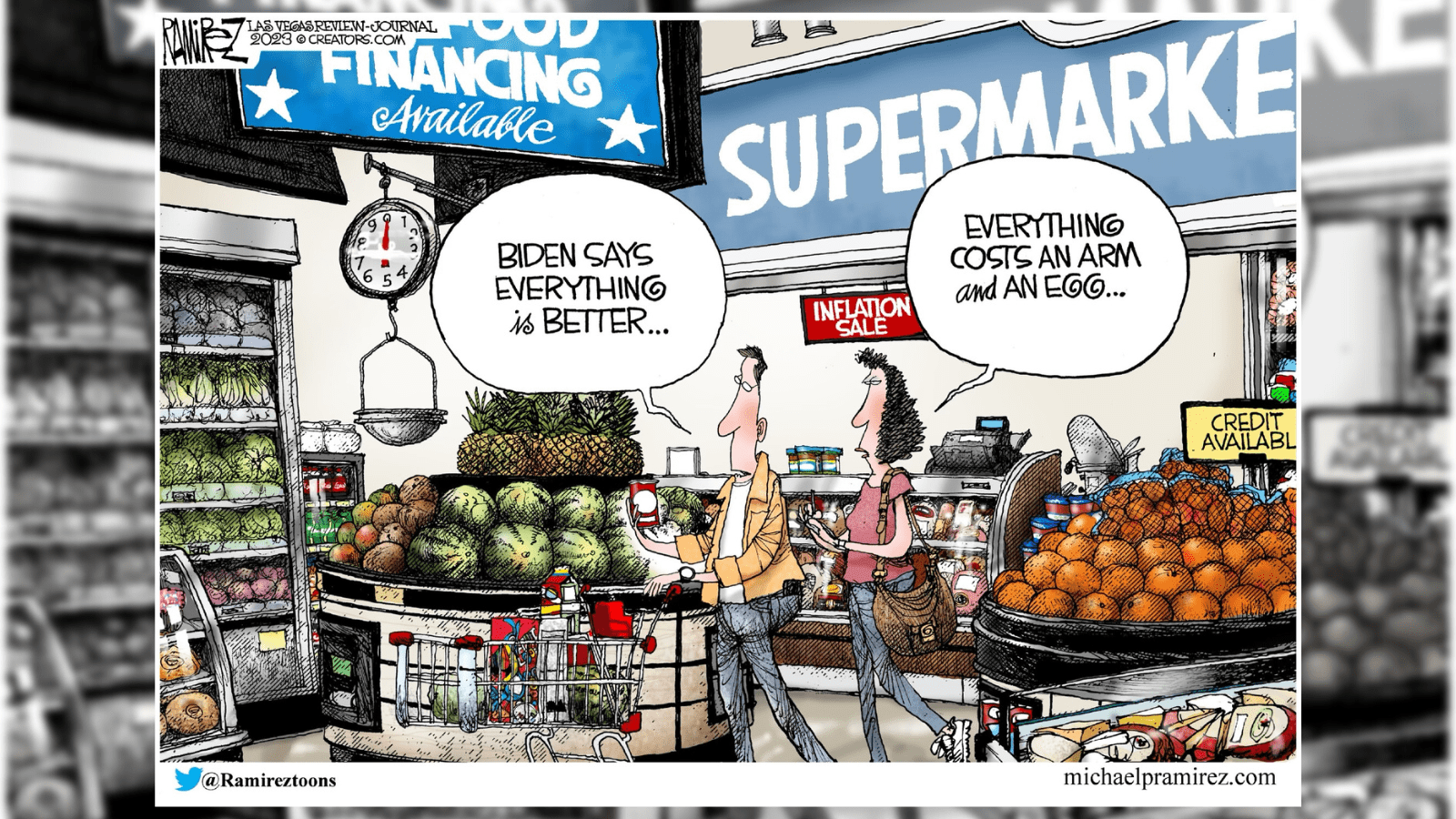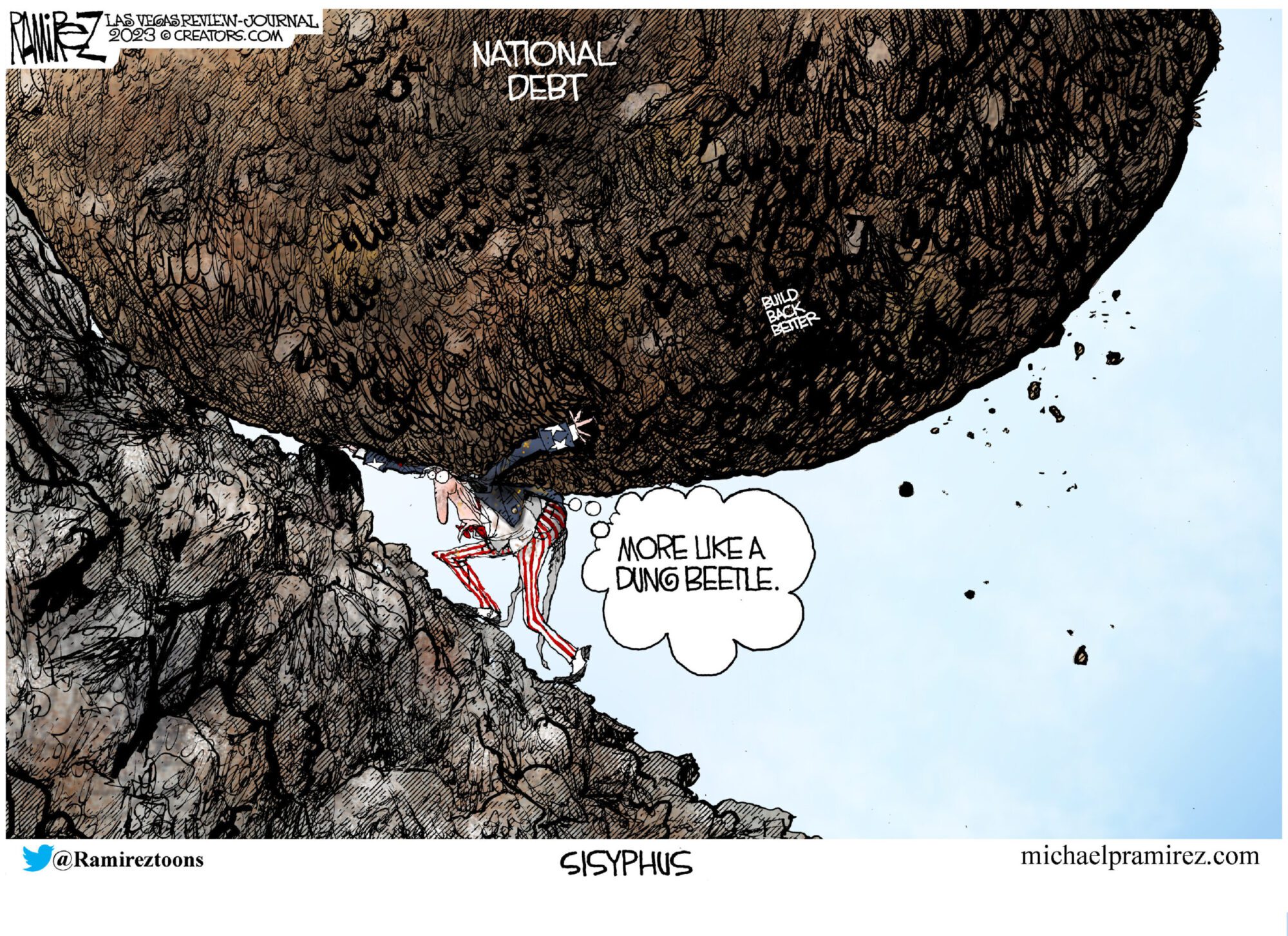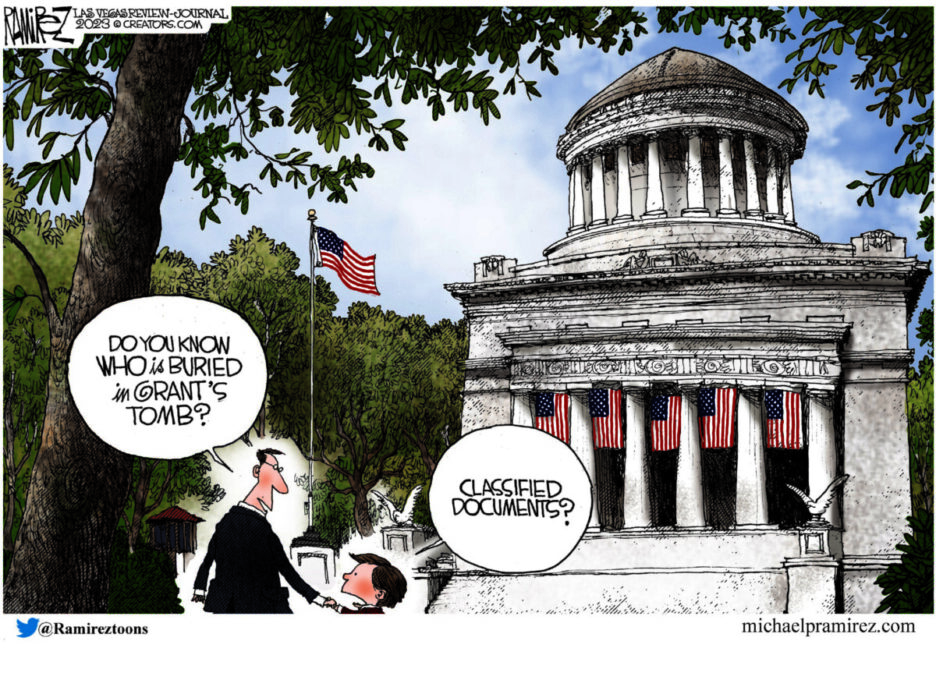 Previous Story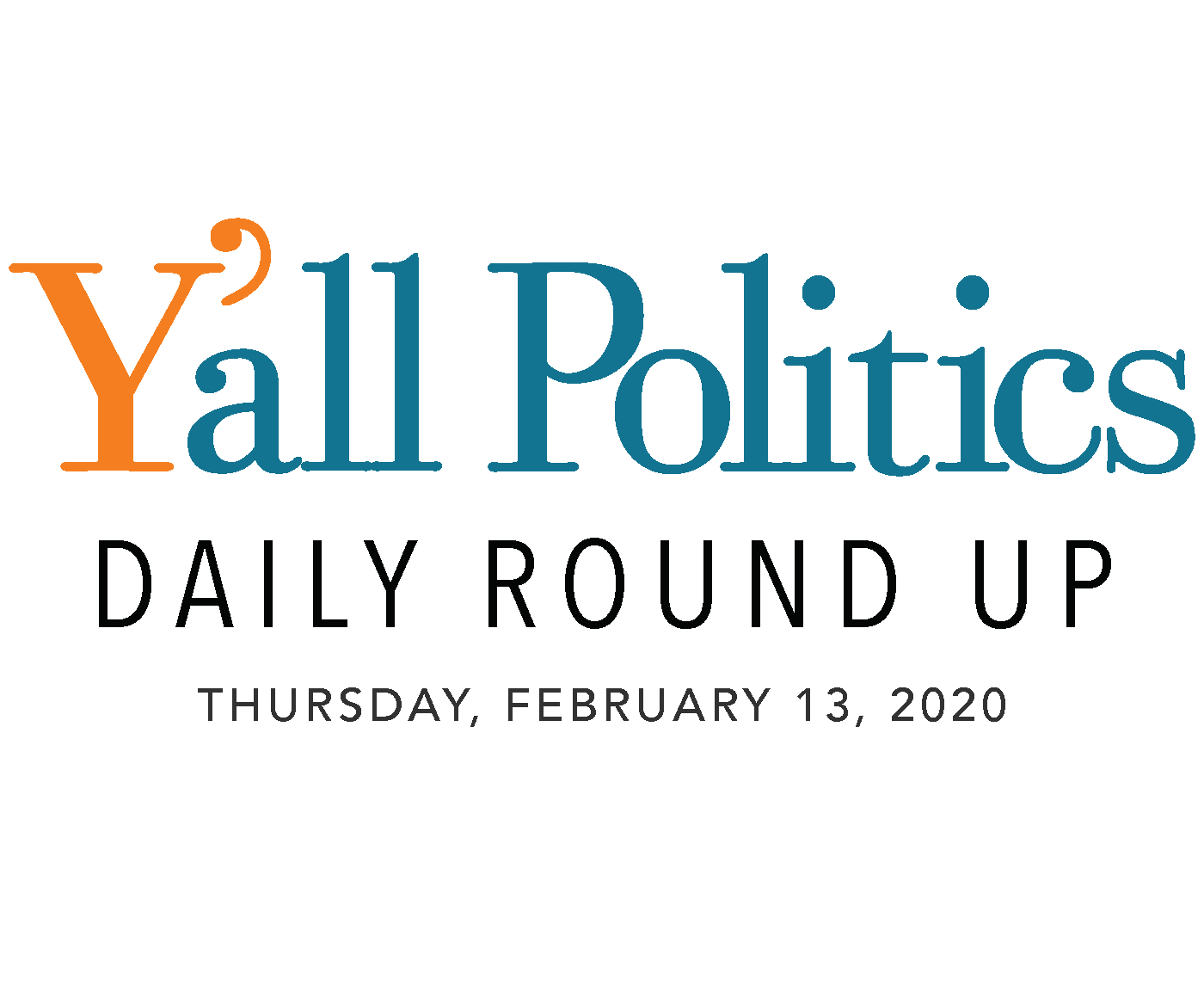 Next Story